Added Sugar Scoop + Low Sugar Recipes to Try This Week!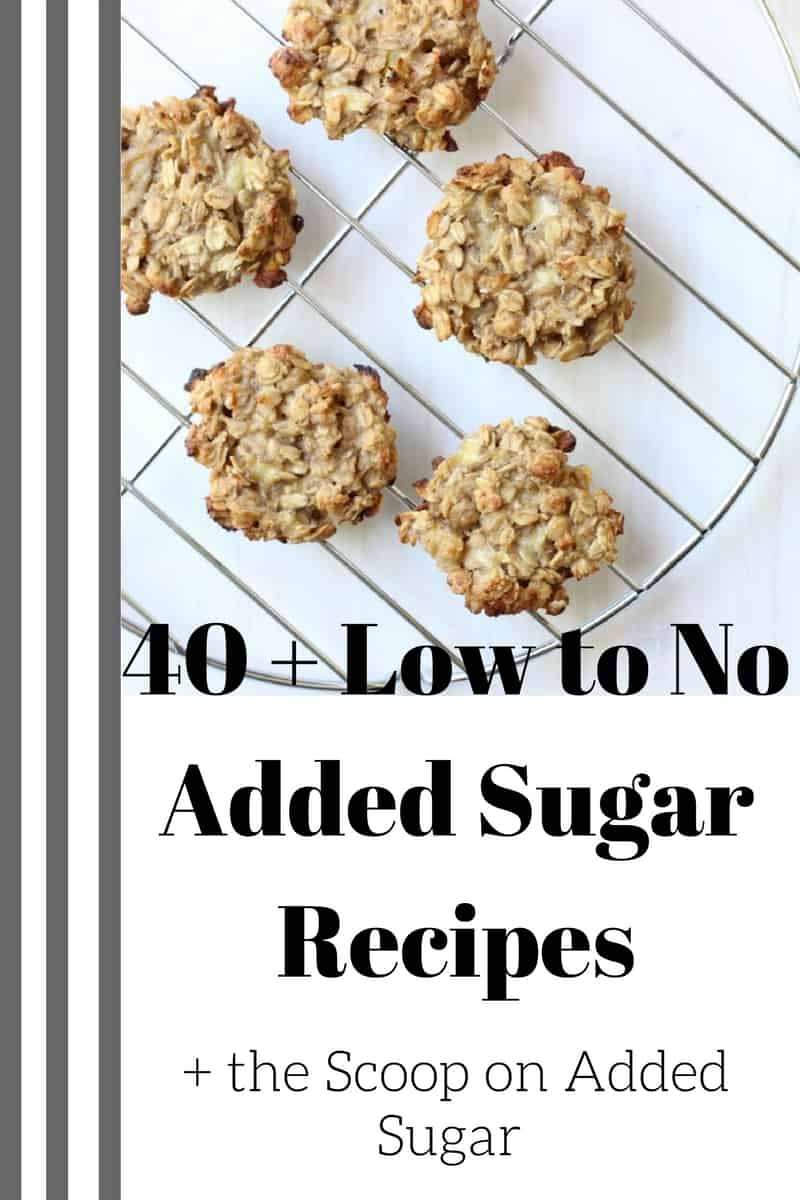 This week on Ask the RDN… it's all about added sugar!
I've got a lot of questions on sugar, and just what is the "right" amount people should be eating.
So, first things first, what's the difference between added versus natural sugar?
Added = added to food through processing & preparation
*Look at your ingredient list, dextrose, cane sugar, etc., all are added sources of sugar.
Natural = present in the food, like lactose in milk, yogurt, cheese and other dairy, fructose in fruits and vegetables.
I wrote a piece for Fitness Magazine on KIND Snacks and the recent release of the added sugar content of their entire line of products. As a registered dietitian nutritionist, I think this is an excellent step forward in helping consumers make the most informed choice for their health.
But, before I get to ahead of myself, let's rewind and review a few things that have transpired this past year that really fueled KIND and other brands to take a look at the sugar content of their foods.
Dietary Guidelines for Americans 2015 (DGA) placed a limit (for the first time) on added sugars, recommending no more than 10% of daily calories (about 12 teaspoons, 1 teaspoon = 4 grams) come from them!
I.E. 1 can soda = 39 grams, 10 teaspoons
U.S. Food and Drug Administration (FDA) mandated a new Labeling Requirement for Added Sugars
By July 26, 2018, the food industry must separate added versus natural sugar content on product labels.
BONUS- This will ultimately make manufactures reconsider their product formulations, hopefully pushing them towards healthier ingredients!
Now, how does this impact on YOU?
Well, as the saying goes, "With knowledge comes power." It's up to you to use this power to make the best snack choices for your body, health, and well-being.
Here's a few tips I recommend:
Focus on choosing snacks that don't require a label, like fresh fruits, vegetables and lean protein, like nuts.
Be a smart shopper.
Look at the label, choose items where there is minimal to no added sugar.
Most importantly, remember:
All foods can fit, but be mindful of portions and limit added sugars in your total dietary pattern. Just because you've always made your cake with 1 cup sugar, doesn't mean it won't taste just as good if you try to reduce the sugar and sub in natural sugars from fresh fruits, like applesauce and figs!
And, to set you up for success, I've rounded up the best low to no added sugar recipes from registered dietitian nutritionists across the blogosphere!
Certainly, I can promise you, if you can make an effort to try just one or two new recipes each week, you will be on the right path to lowering your daily added sugar, too!
Breakfast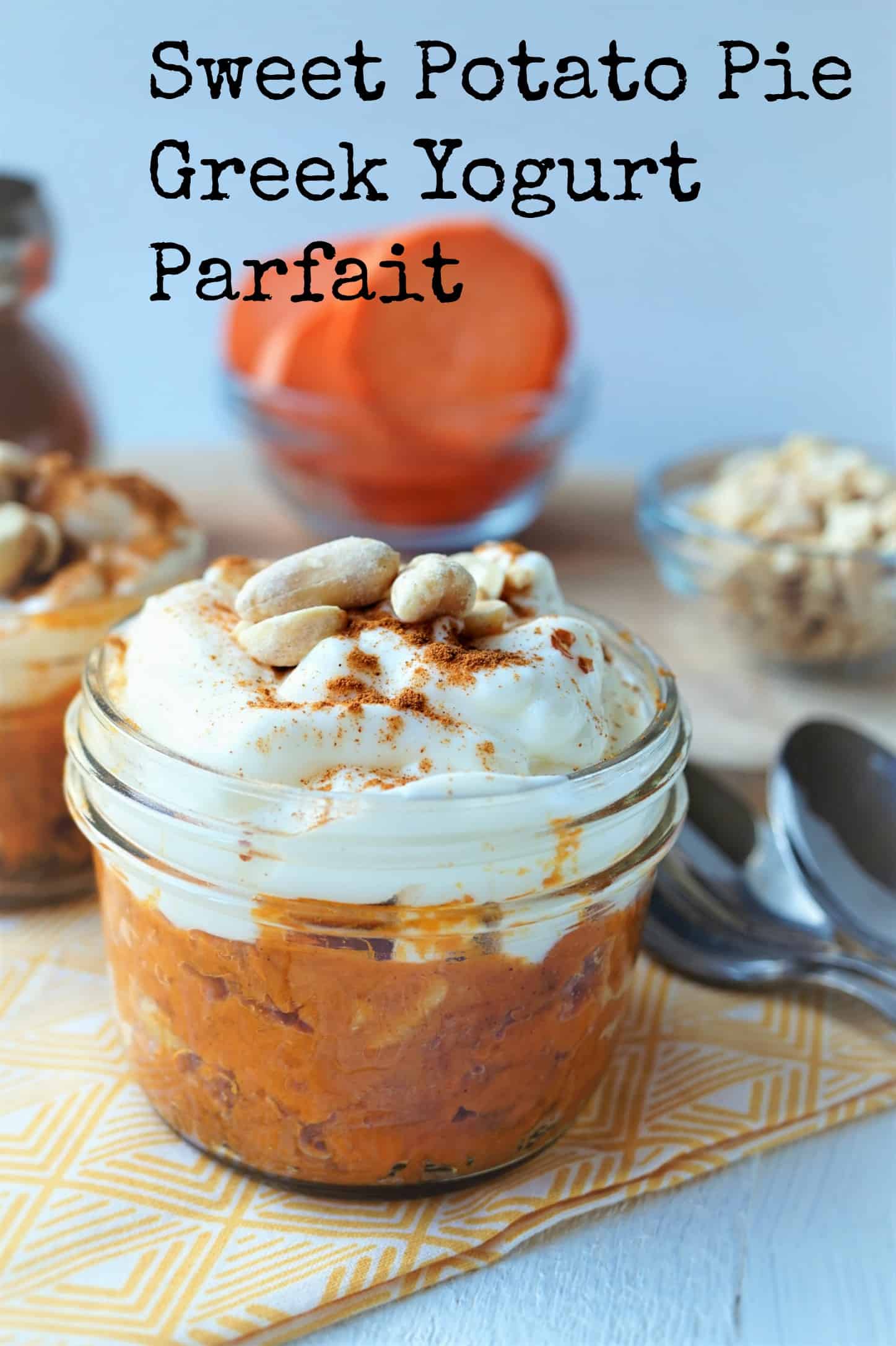 Mexican Hot Chocolate Yogurt with Berries – Sara Haas RDN
Sweet Potato Pie Parfait – Shaw's Simple Swaps
Grain Free Banana Chocolate Chip Mini Muffins – The Real Food RDs
Banana Oatmeal Almond Butter Muffins – Bucketlist Tummy
Ginger Carrot Cake Breakfast Cake – Shaw's Simple Swaps
Chia Chocolate Chip Sweet Potato Breakfast Cake – Shaw's Simple Swaps
Chocolate Pear Bread – Nutritioulicious
Peanut Butter Banana Breakfast Cookies – Marisa Moore Nutrition
Snacks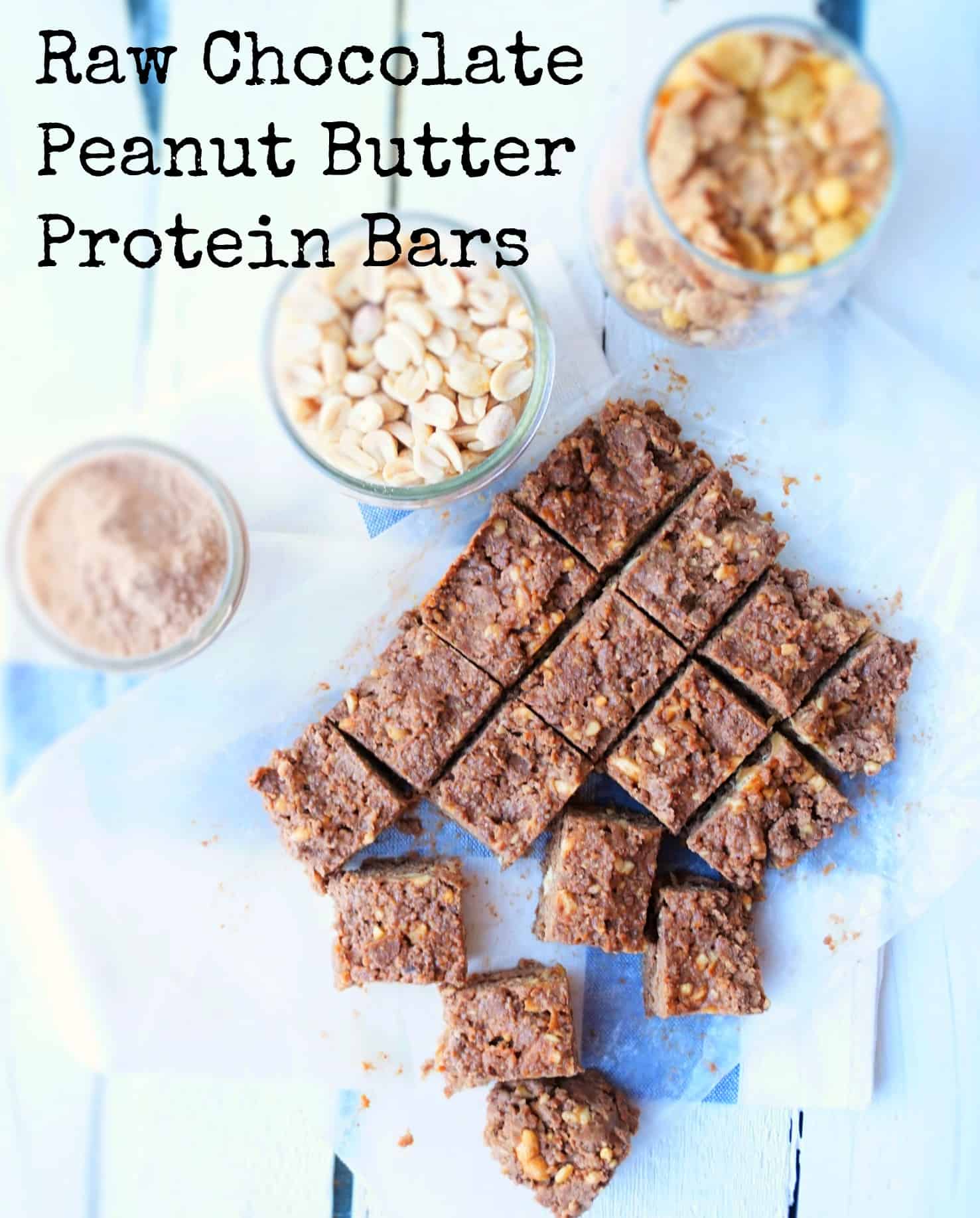 Tropical Fruit Salad – Shaw's Simple Swaps
No Added Sugar Applesauce – Nutritioulicious
Mango Cashew Bites – Running Dietitian
Apple Peanut Butter Snack Bites – Homemade Nutrition
Oatmeal Energy Bars – Meals for Medicine
Raw Chocolate Protein Bars – Shaw's Simple Swaps
100% Fruit Roll Ups – The Average RD
Dark Chocolate Cherry Energy Bites – The Real Food RDs
Gingerbread Energy Bars – Nutritious Eats
No Bake Apricot Coconut Balls – Nutritious Eats
Chocolate Date Bites – Food, Pleasure & Health
Fresh Fruit Spring Rolls – Emily Kyle Nutrition
Banana Date Nut Butter Roll Ups – Lonestar Nutrition
Sweet Treats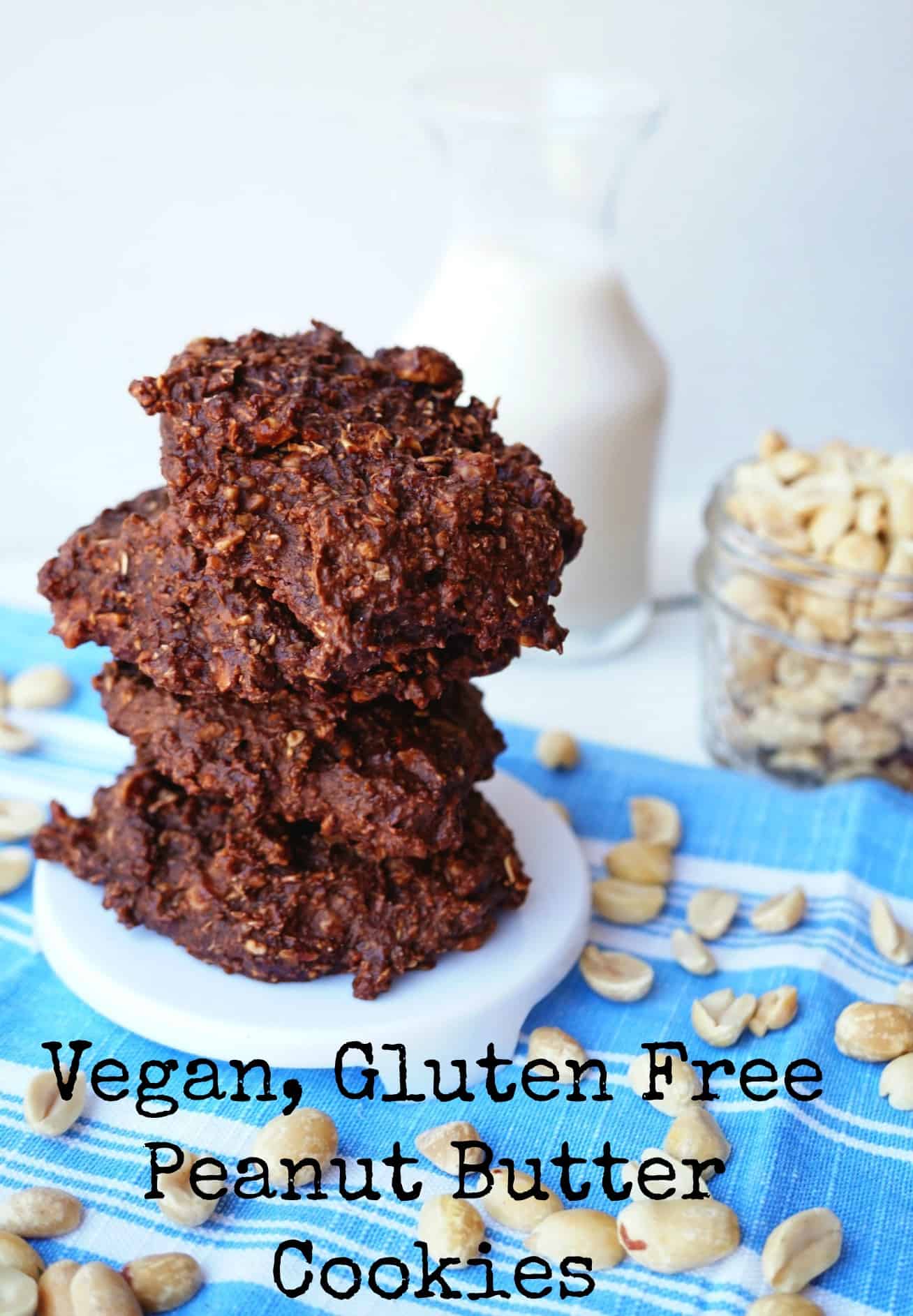 Deconstructed Chocolate Dipped Apple – Nutrition Starring You
Sugar Cookie Dough Dip – Living Well Kitchen
Chocolate Peanut Butter Cookie Dough Dip – Shaw's Simple Swaps
Chocolate Nut Bars – Chard in Charge
Almond Coconut Macaroons – 80 Twenty Nutrition
Trail Mix Cookies – Triad to Wellness
Chocolate Peanut Butter Cookies – Shaw's Simple Swaps
German Chocolate Brownies – Living Well Kitchen
Toasted S'mores Milkshake – Shaw's Simple Swaps
Strawberry Kiwi Popsicles – Your Choice Nutrition
Healthy Rocket Popsicles – Nutrition by Nazima
Healthier Hot Chocolate – Smart Nutrition
Lemon Ice Cream Cake – Shaw's Simple Swaps
Banana Fudge Vegan Ice Cream – Nutrition Starring You
Healthy Caramel Chocolate Chip Ice Cream – Nutrition by Nazima
Chocolate Banana Soft Serve (Vegan) Ice Cream – Nutritious Eats
Cantaloupe Banana Nice Cream – Lonestar Nutrition
Mango Froyo – 80 Twenty Nutrition
Mango Banana Sorbet – Shaw's Simple Swaps
Vanilla Berry Pie Pops – Shaw's Simple Swaps
Certainly, you are bound to find a treat or two in this bunch! Now, let's chat!
What's your take on the added sugar scoop? Do you think it will help or hurt consumer choices when it comes to product labeling?