Hi there friends!
I'm Liz Shaw, a registered dietitian nutritionist! I love sharing simple-swaps to make your life easier when it comes to nourishing your body for the long haul!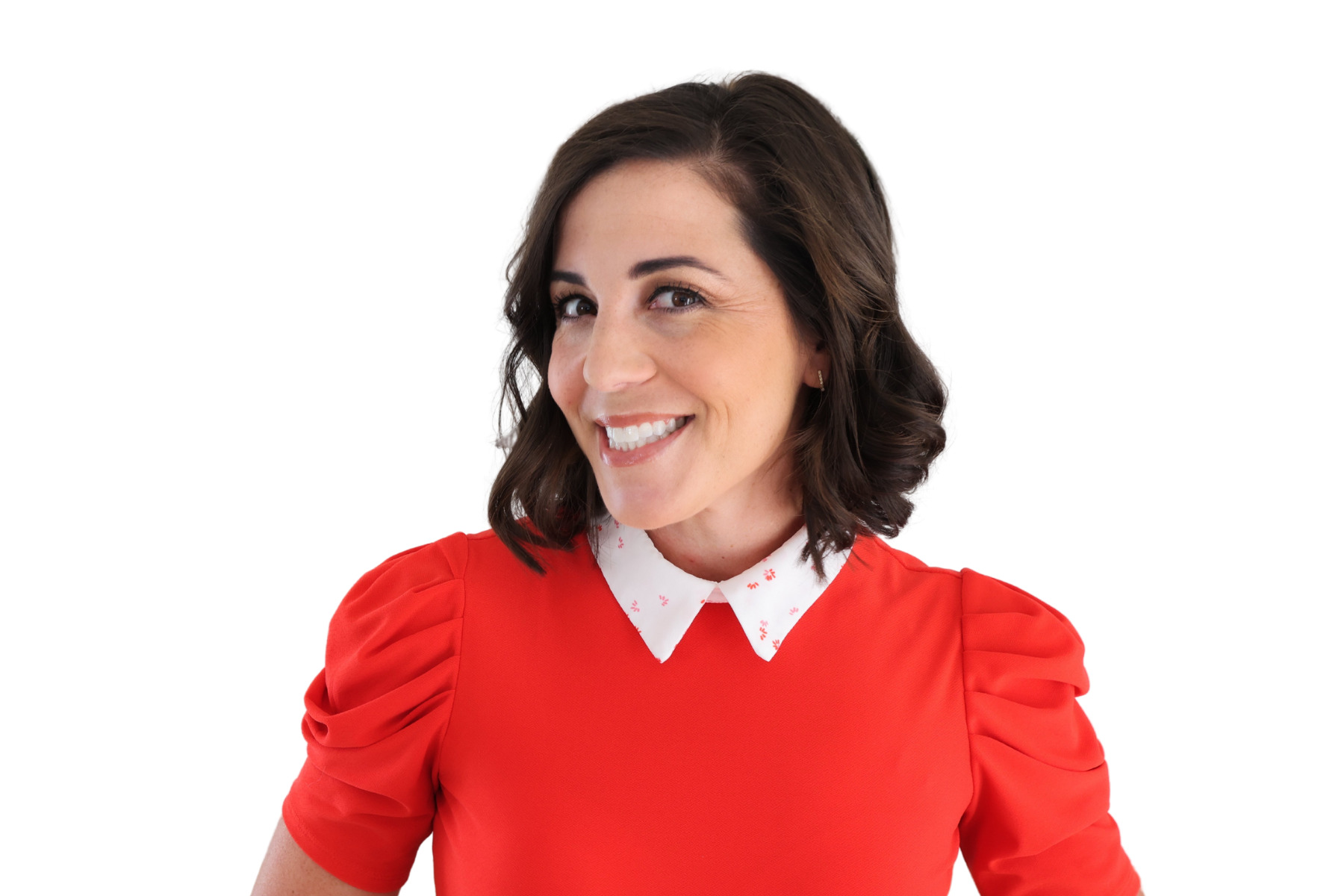 I'm a wife to Mr.CEO, and mom to Hayden and Trace. Okay, so Mr. CEO actually has a name, but since I started this site years ago his code name has been Mr. CEO (certified eating officer) so I think we'll keep it that way!
If your super curious, feel free to pop over to Instagram, I occasionally mention it there!
Hayden Elizabeth and Trace Ryder are my sous chef, our little miracles who came after a 5-year struggle with infertility. You'll see their hands frequently making an appearance in the Shaw kitchen recipes!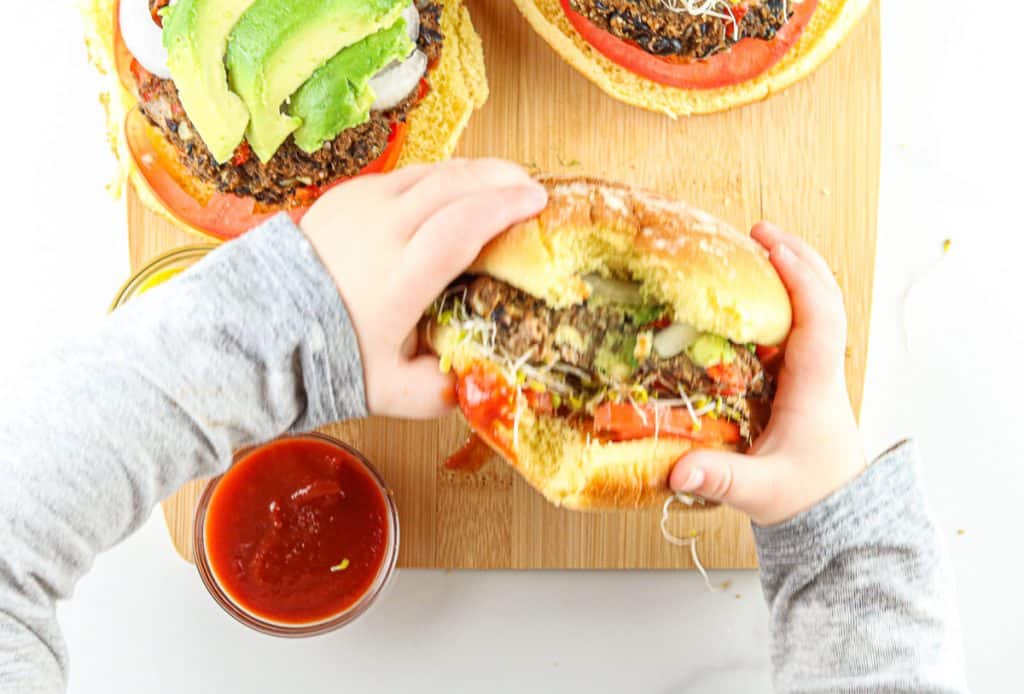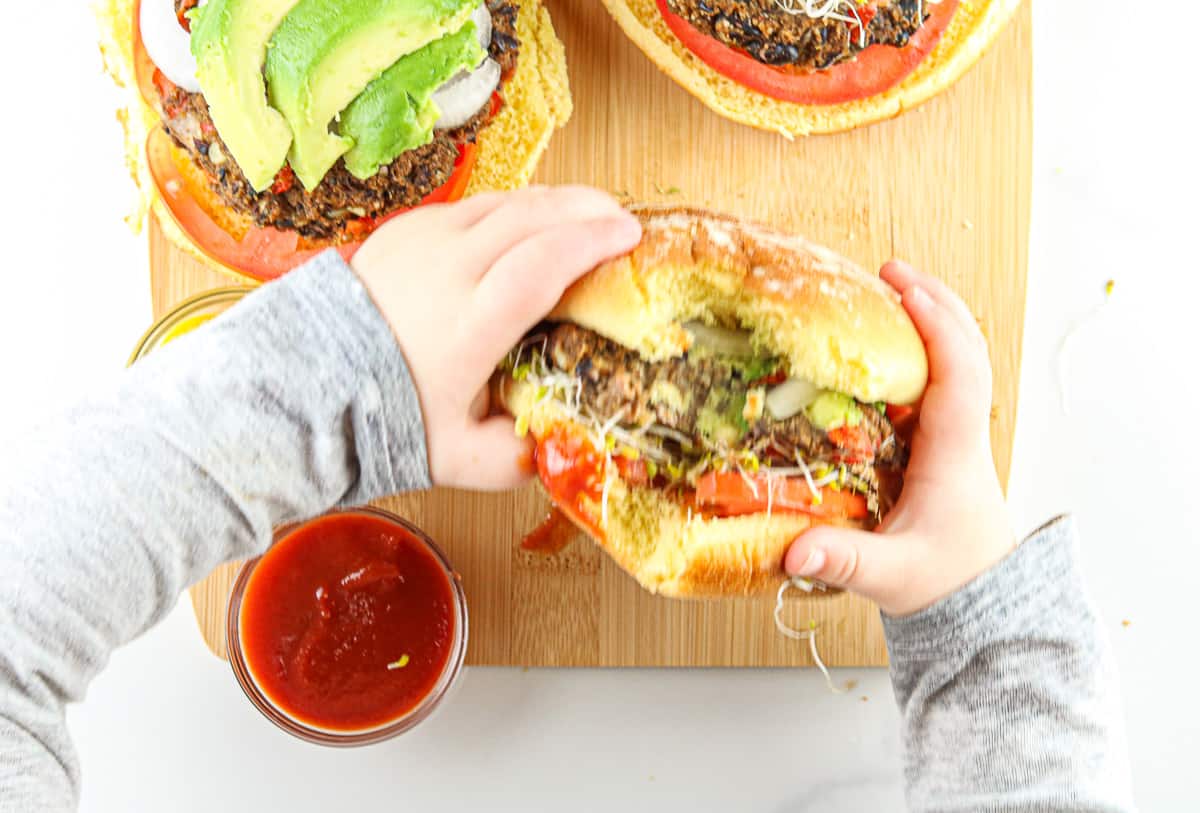 I have a Masters in Dietetics, a Graduate Certificate in Eating Disorders and Obesity, and am a Certified Personal Trainer.
You'll soon find that while my blog doesn't have your traditional posting schedule. That's because my day-to-day work looks a little different since I work as a national nutrition expert and consultant!
Some days I'm acting as a consultant for brands and commodity boards, like California Avocados (or to see other partners, click here). Other days I'm working as a national nutrition expert in the media as a spokesperson for various companies via print and broadcast tv (you can see some of my recent media interviews here!)
I was an adjunct professor of nutrition for various schools in San Diego for 8 years! Depending on the year, I'm also working behind the scenes on cookbook development for my latest books! You can see my most recent published books here, like the Air Fryer Cookbook For Dummies.
Now, as a registered dietitian nutritionist I'll always give you the science-based facts when it comes to nutrition topics on this site. But, what surprises most is that my health philosophy is actually quite simple:
Eat foods that bring you joy, nourish your body, and help fill your tank. There is no one size approach to nutrition, and every BODY is unique!
Now, as much as I love talking science, I also love to keep it real.
Here are a few facts about me:
I start my morning with coffee every.single.day. Sometimes I don't finish it, but man I love the smell of it first thing!
Peanut butter is in my daily diet, often multiple times a day!
We will always call San Diego our home, but are moving to Prague for a few years for Mr. CEO's job this fall!
I knew I wanted to be an RD from the time I was 12. I was able to finish my undergrad, masters and dietetic internship all before I turned 23!
It's a rare occasion I stay up past 10 pm, but you'll also find me most days scrolling the gram at 2 AM thanks to strong insomnia.
My family is my everything! When Trace was born in Feb 2021, I decided to put my quarantine skills to the test and took my own newborn photos! Let's just say it was a team effort, and lots of fruit snacks were involved!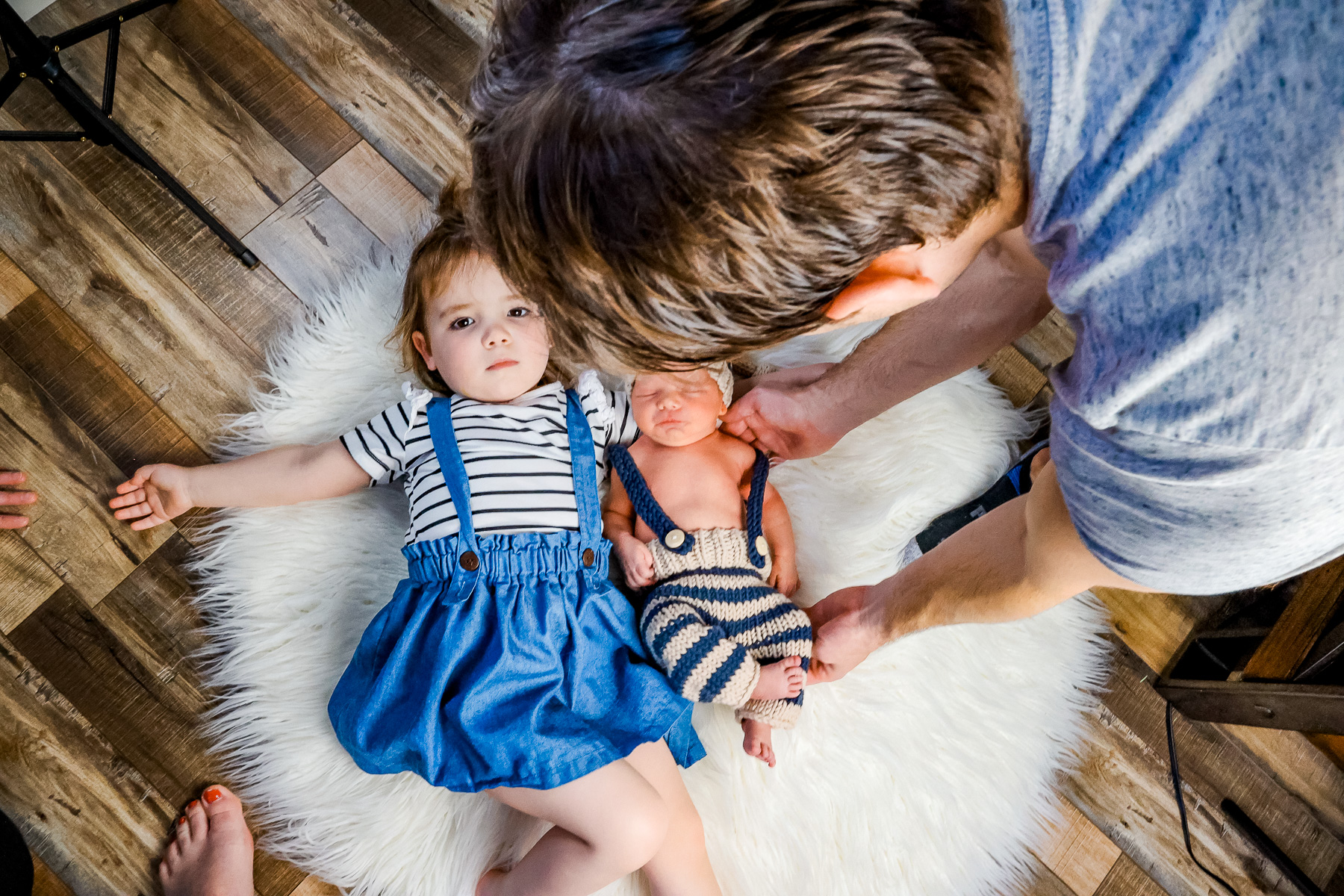 I'd love to hear from you! Tell me something fun. Say hello on Instagram, Pinterest, or Facebook or drop me an email here.
Can't wait to get to know you better!
Lots of Love,
Liz and the Shaw Kitchen Crew