As a national nutrition expert, I'm thrilled to have the privilege to share my passion for nutrition and health with the world at large!
While my day-to-day work offers the opportunity to weigh-in on nutrition trends and research for national publications and broadcast television, I've also been blessed to write as well for many of these outlets.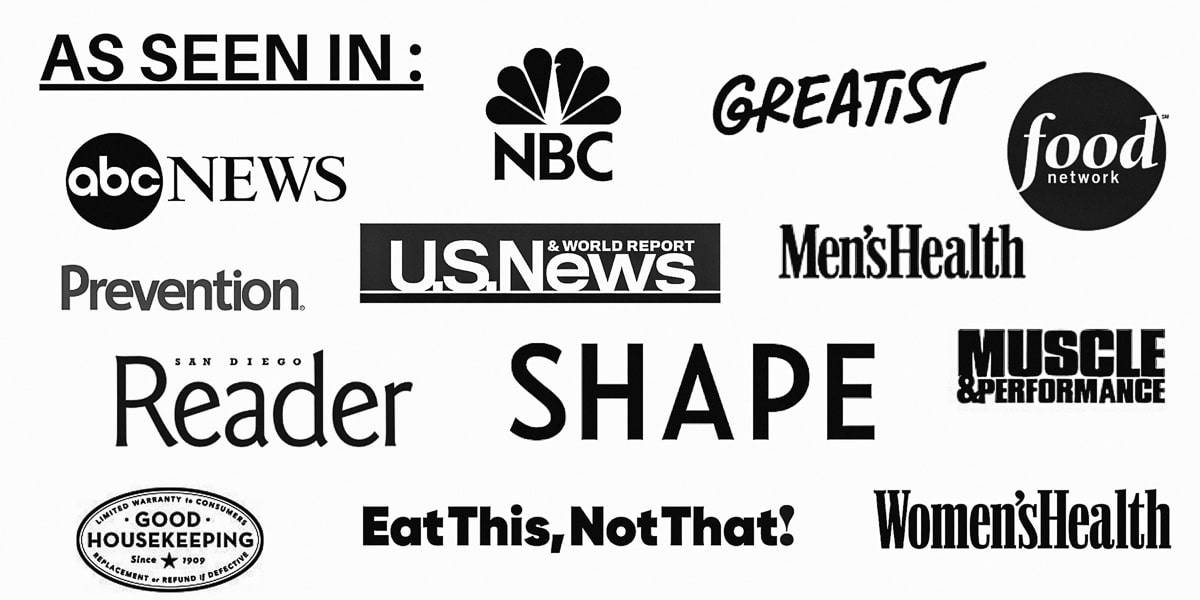 Broadcast Media Appearances
Recent TV Appearances
San Diego ABC 10 News – Healthy Halloween Snacks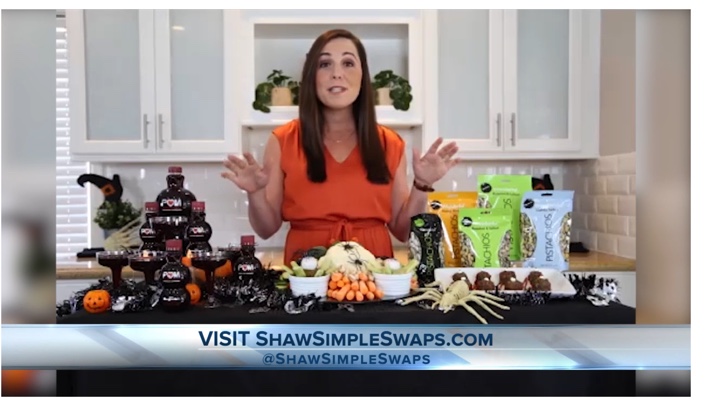 NBC California Live – Top 5 Food Sources of Vitamin D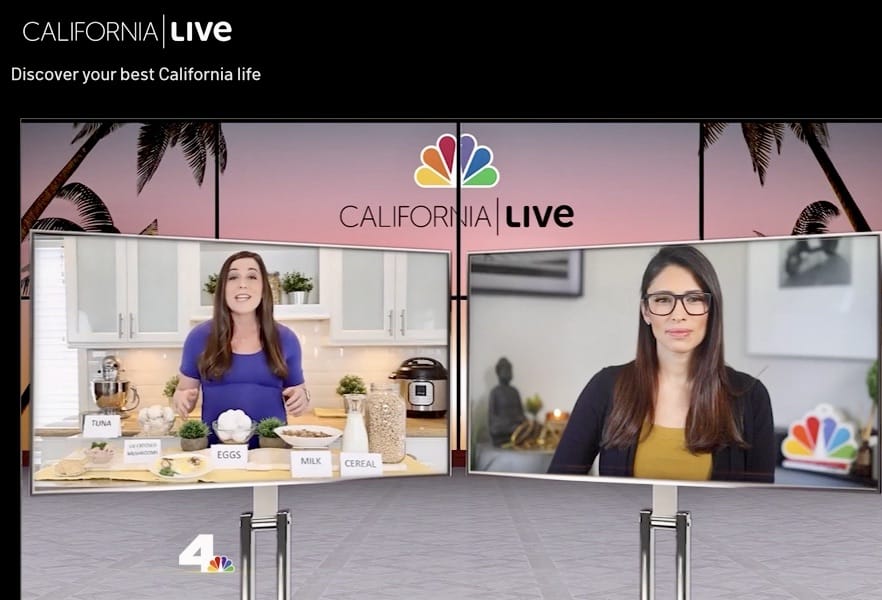 Celebrity Page Feature – Nationally Syndicated
NBC California Live – Dietary Guidelines for Americans
Daily Flash – Nationally Syndicated
Bill Martinez Live – Nationally Syndicated Radio
California Live – State Broadcast
ABC San Diego Connect – Local Broadcast
ABC San Diego Connect – Local Broadcast
Self-Produced Video for Clients
Beef Checkoff
Clif Bar & Company – Sustainability Bites Series
Online/Print Media Appearances
Written Pieces
Content for: VeryWell Fit
Is the 12-3-30 Treadmill Workout Right for You?
Content for: Oxygen Magazine
10 Spring Smoothie Recipes to Help You Reach Your Goals
10 Minute HIIT Workouts You Can Do Anywhere
Content for: Vegetarian Times
10 Plant-Based Sources of Magnesium
4 Nutrition Trends to Watch in 2021
5 Vegetarian Sources of Vitamin D
8 Top Protein Sources for Vegetarians
5 Vegetarian Swaps to Boost the Nutrition of Baked Goods
Expert Quotes
Featured in: Metro Parent + Chicago Parent
3 Immunity Boosting Recipes to Keep Your Family Healthy
Featured in: US Health and News Report
Easy Recipes Using Staple Ingredients
Healthy Cookbooks for Your Holiday Shopping List
Featured in: NBC Better
The Best and Healthiest Things to Buy at ALDI
Featured in: Eat This, Not That
10 Best Snacks to Boost Immunity By Dietitians
How to Reduce Inflammation to Lose Weight Faster
10 Mistakes Your Making When Ordering Takeout
Featured in: Women's Day
Healthy Thanksgiving Dinner Tips
Featured in: Mens' Health
The 14 Best Meal Replacement Bars and Supplements
Featured in: Food Network
How Nutritionists Shop During the COVID-19 Pandemic
10 Healthy Smoothie Ingredients According to Dietitians
Featured in: Everyday Health
10 Healthy Plant Based Cookbooks According to Dietitians
Featured in: Good Housekeeping
Sugar Nutrition – Health Benefits and Risks
Featured in: Pop Sugar
Foods to Eat During Your Period
Featured in: Shape
Creative Cucumber Snacks to Keep You Fueled and Hydrated
Featured in: Prevention
Here's Exactly What You Need to Eat to Boost Your Immune System
Featured in: Yahoo
Yes, Honey is an Inexpensive Cough Remedy: Here's Why!
Healthy Cookbooks for Your Holiday Shopping List
Featured in: Men's Journal
Healthy, High Protein Breakfasts for Weight Loss
Featured in: VeryWell
Study Shows Pistachios Can Support Weight Loss
Featured in: LiveStrong