Feeling like you need some ideas to spice up your snack routine? Then this post is for you! Checkout these 5 Avocado Snack Ideas to inspire a delicious twist in your snacking game!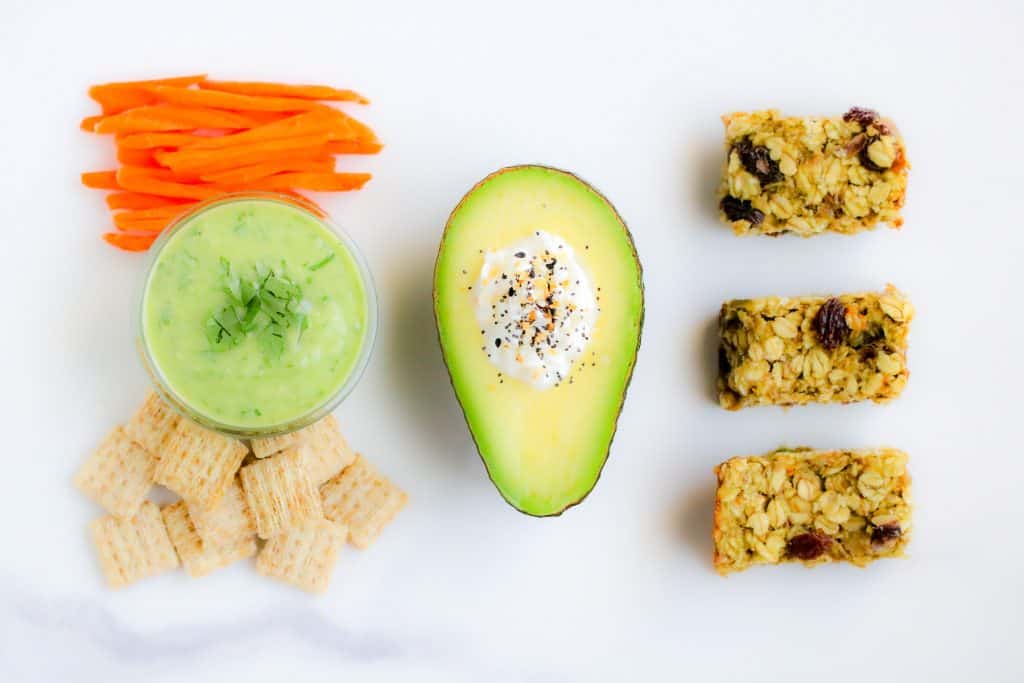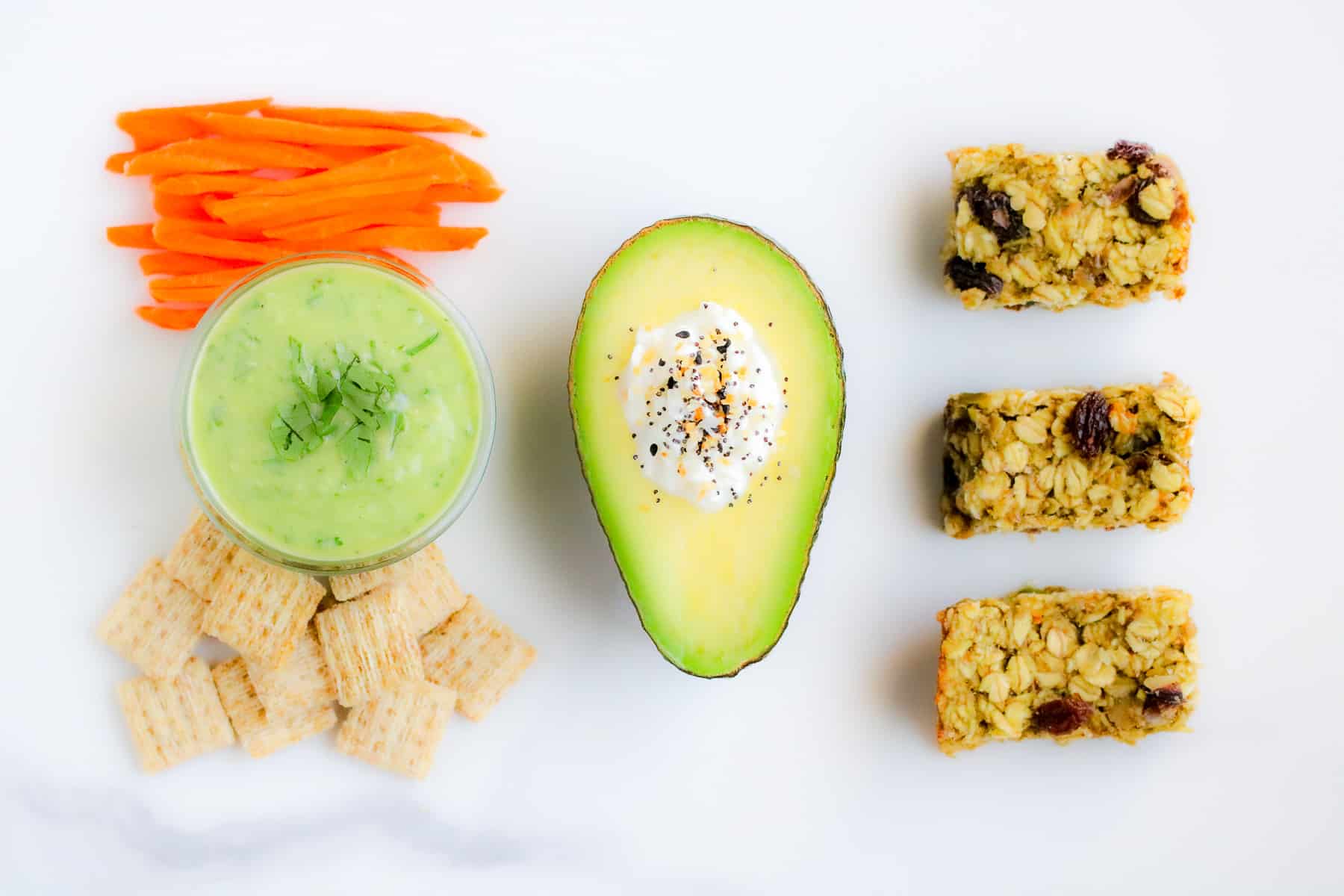 Avocados: Yes please!
Did you know that according to a 2019 Food and Health Survey by the International Food Information Council, 97% of Americans snack at least once per week?
And, to no surprise here, 57% of respondents reported snacking at least once per day, meaning it's important to learn how to plan snacks that nourish, satisfy and satiate you!
California Avocados are the perfect pairing alongside other wholesome foods (don't worry, I'll show you those in a minute too!) to provide your body that trifecta of nutrients I'm talking about. Not only are they a heart-healthy superfood that, in my opinion, provide a great nutrient-dense snack over other processed snack options on the market today, but they're also delicious.
Nutritious and delicious, could you ask for a better combo?!
I think not!
As a native Southern Californian, I've grown up enjoying California Avocados my entire life. Actually, two of my closest high school friends owned avocado farms outside of Oxnard! And with Shaw Kitchen headquarters in San Diego, we're in the heart of California Avocado country now! So now more than ever, when I am enjoying a California Avocado not only do I think about how good they are for my family and me, I think about how I am supporting the local economy.
How to choose a high-quality snack?
As a registered dietitian, I like to educate clients with the "Rule of 3" in mind when choosing the best snack option for them.
Does it have a source of protein, fat, and carbohydrate?
More often than not, if it hits two of the three main macronutrients it's going to be a better choice than simply relying on a snack that is rich in only carbohydrates, fats, or proteins.
Why?
Because these macronutrients work synergistically to help fill you up until your next eating occasion. Your satiety, aka that fullness factor, kicks in and keeps your belly full, preventing you from reaching for another snack just an hour later!
Here's the deal: California Avocados are the perfect addition to your snack routine because they offer good fats, plus a good source of fiber too.
Did you know fiber is a nutrient that may help reduce the risk of obesity, heart-disease, and diabetes? Meaning it's a great nutrient to increase, and you can do that with the help of California Avocados in your diet.
In just 1/3 of a medium avocado (50g) (the standard serving size), you'll get 3 grams of fiber! Plus, in case you're wondering, California Avocados are also full of many nutrients as well. Just take a look at the nutrition facts panel below!

How to select the perfect California Avocado?
I swear I don't have my own personal avocado radar! But I have been trained by the organization that represents the California Avocado farmers on how to choose the right one for your cooking needs.
First, rest assured California Avocados are picked at the peak of freshness, ensuring they go from tree to table in just a few days.
When selecting an avocado look for California on the label, the symbol of premium quality. This fruit is known for its creamy texture developed while growing under the best conditions possible.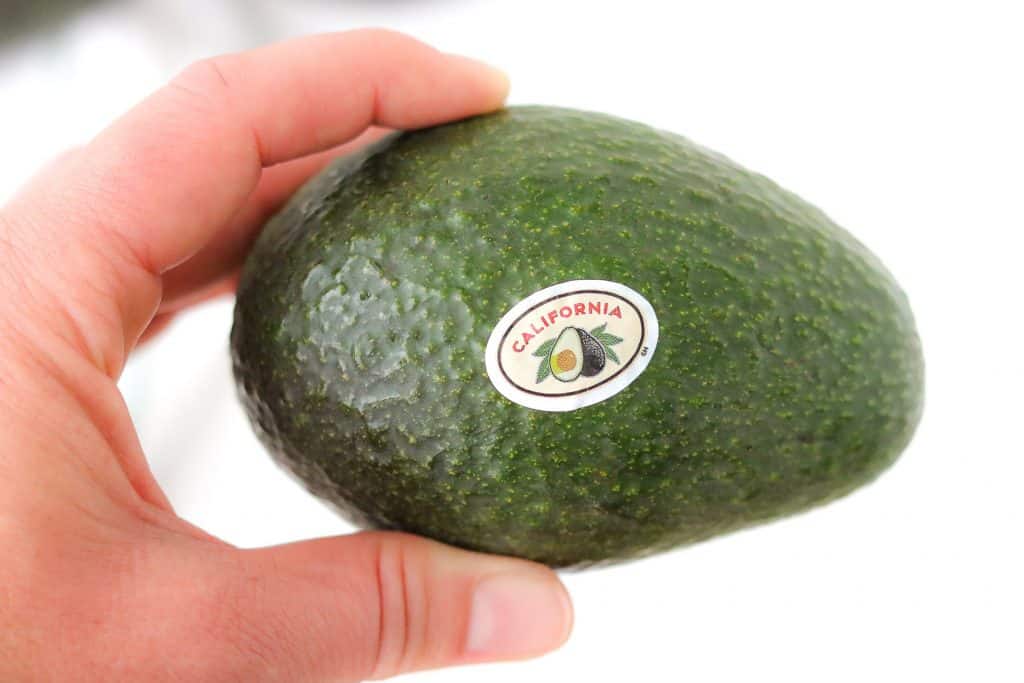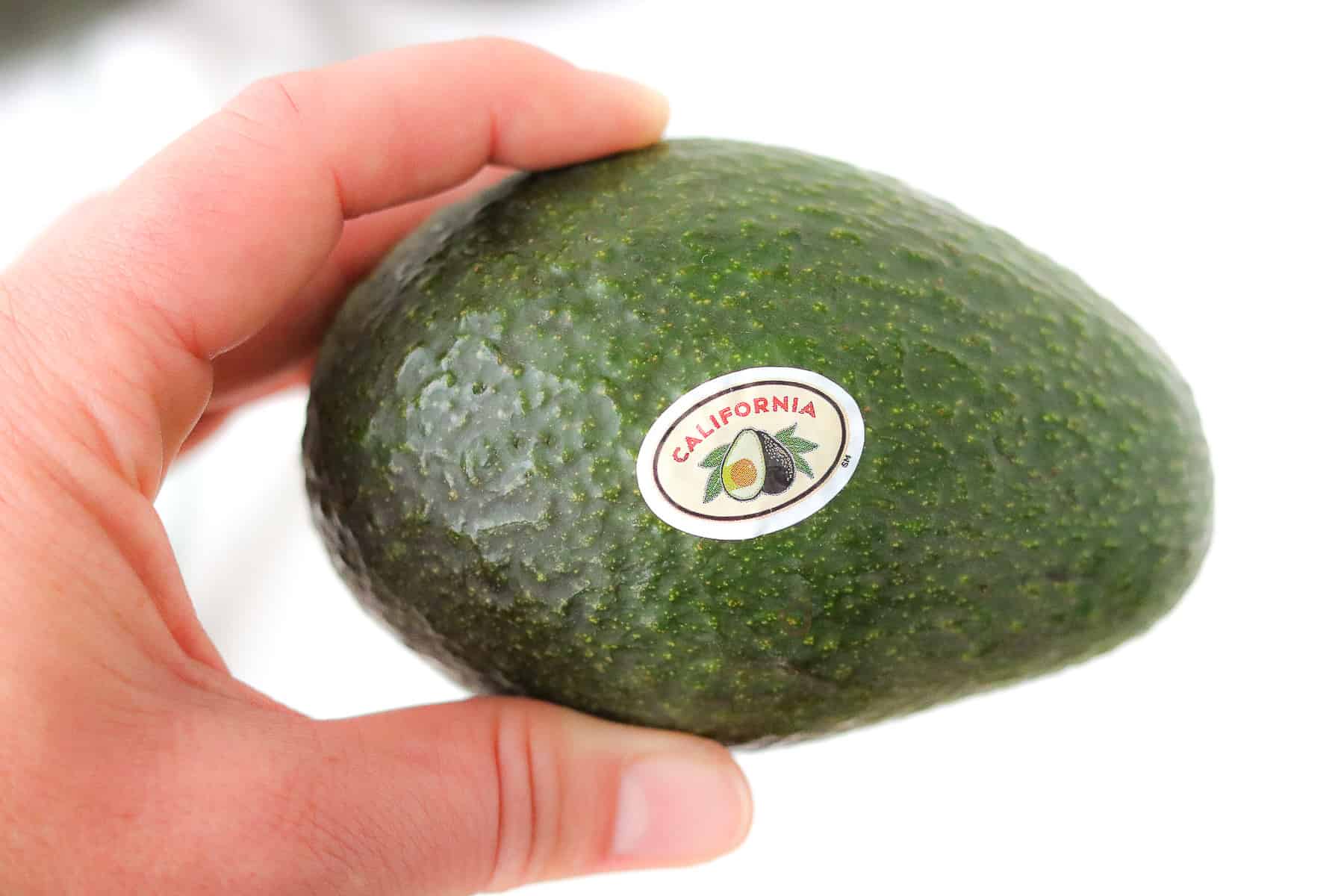 Now, how to tell if your avocado is ready to use?
Gently squeeze the fruit in the palm of your hand. Ripe, ready-to-eat fruit will yield to gentle pressure, meaning its ready-to-eat as a nutritious, satisfying snack alone or paired together with other wholesome foods like the 5 avocado snack ideas below!
5 Ways to Snack Smarter
To set you up for your snacking success, here are the top Shaw Kitchen picks for swapping California Avocados into your snacking routine!
California Avocado Granola Bars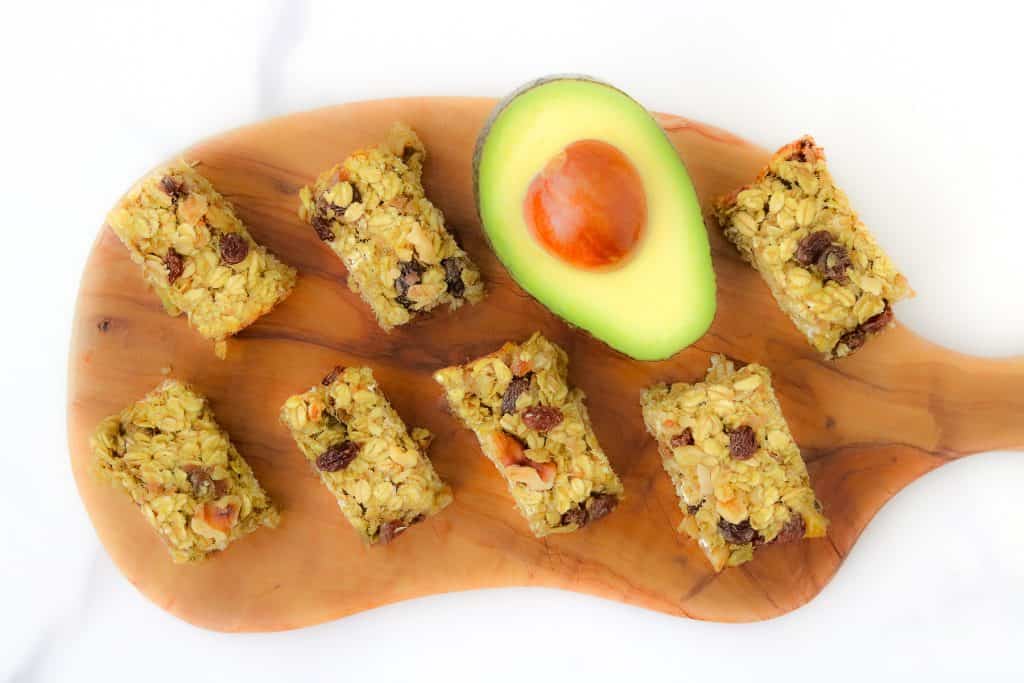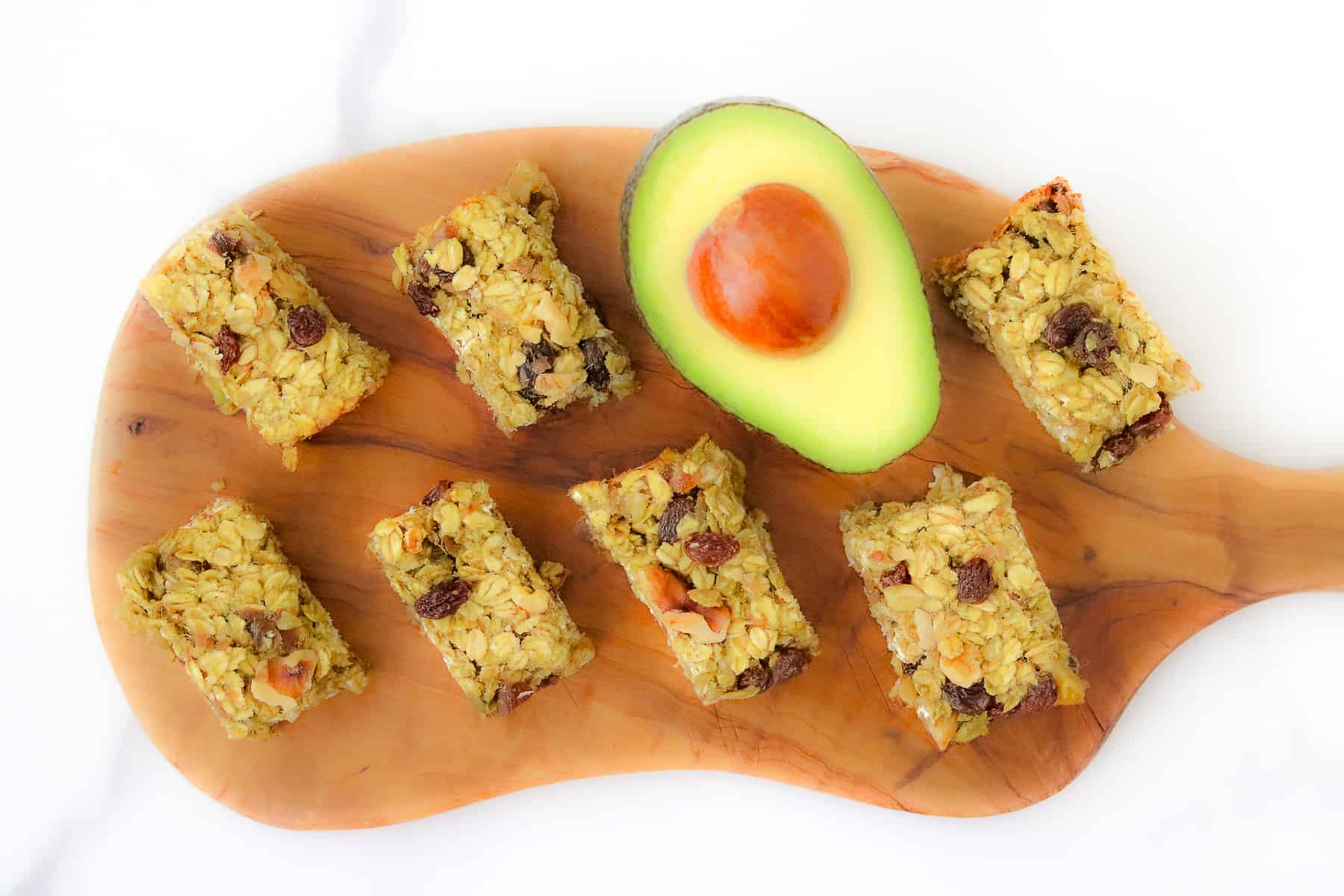 This delicious bar is made with California Avocados, a heart-healthy superfood with naturally "good" fats. Pair the granola bar with a glass of water as a great pre-workout snack!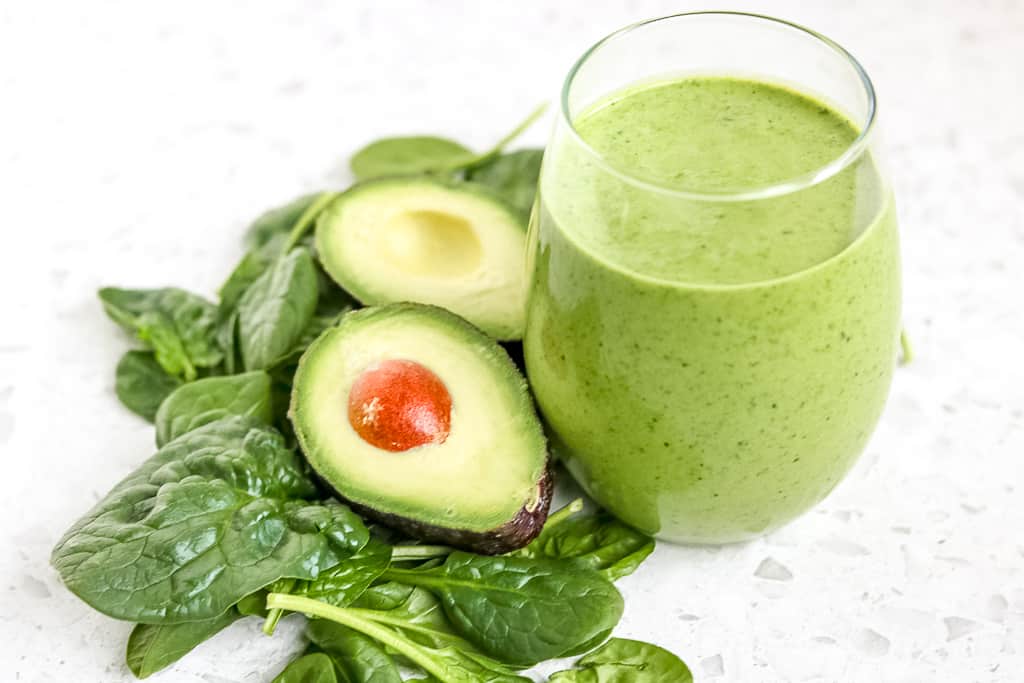 This is a wonderful nourishing snack the entire family can enjoy without added sugar! It's perfect on its own but makes delicious popsicles that the kids will love too.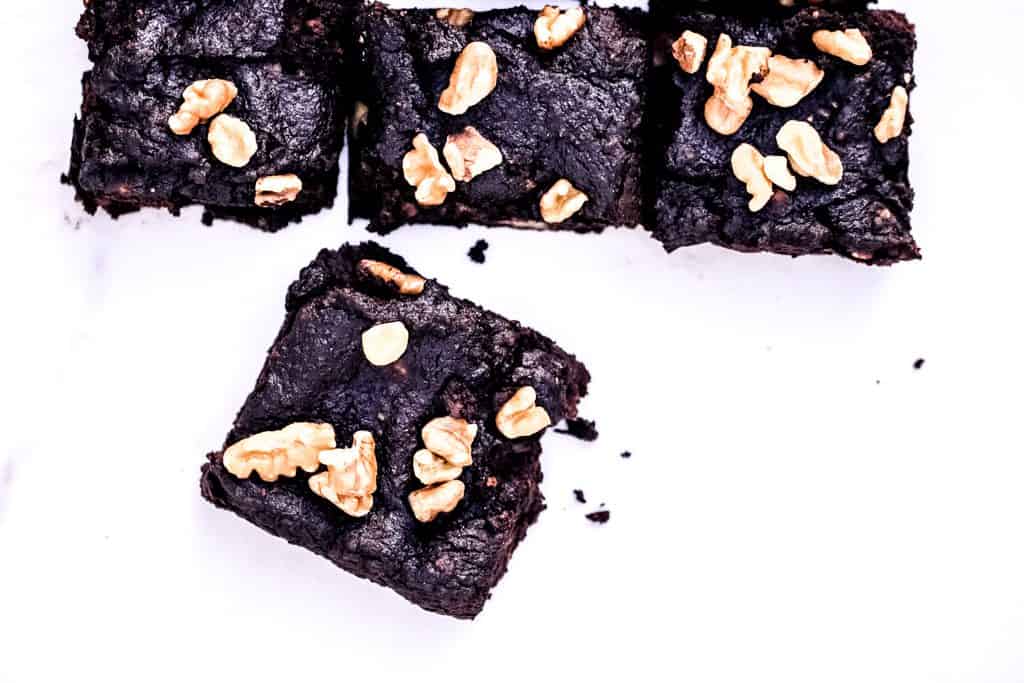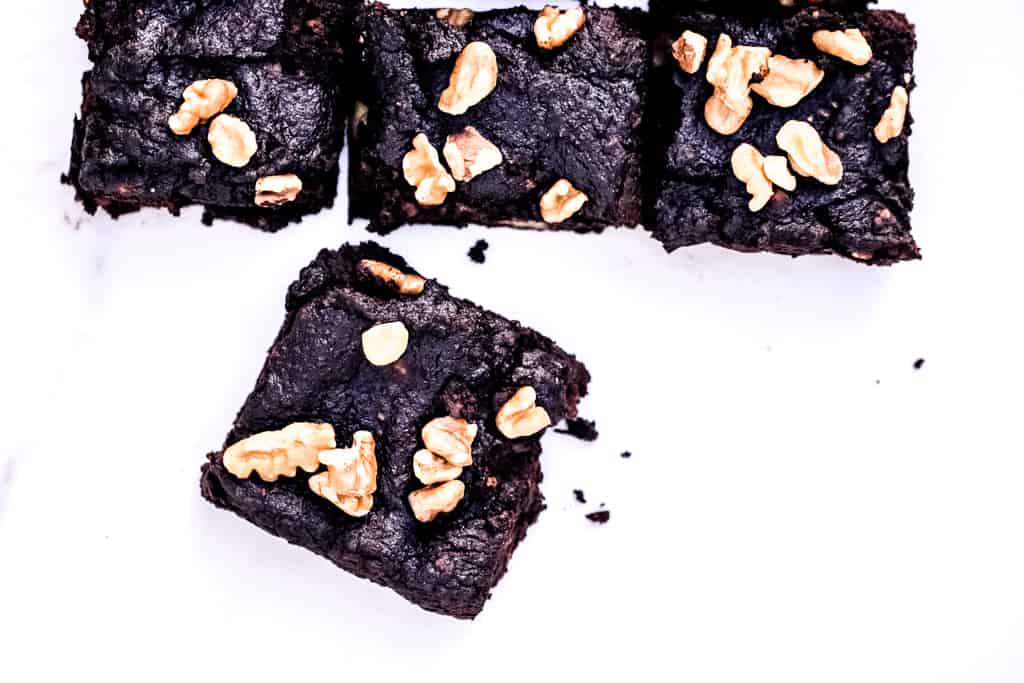 Sweet treats, like these Gluten Free Brownies made with California Avocados, can certainly be included in a smart snacking routine!
These are a delicious way to satisfy a sweet tooth while still focusing on the recommendations from the Dietary Guidelines for Americans to eat less nutrient-poor foods.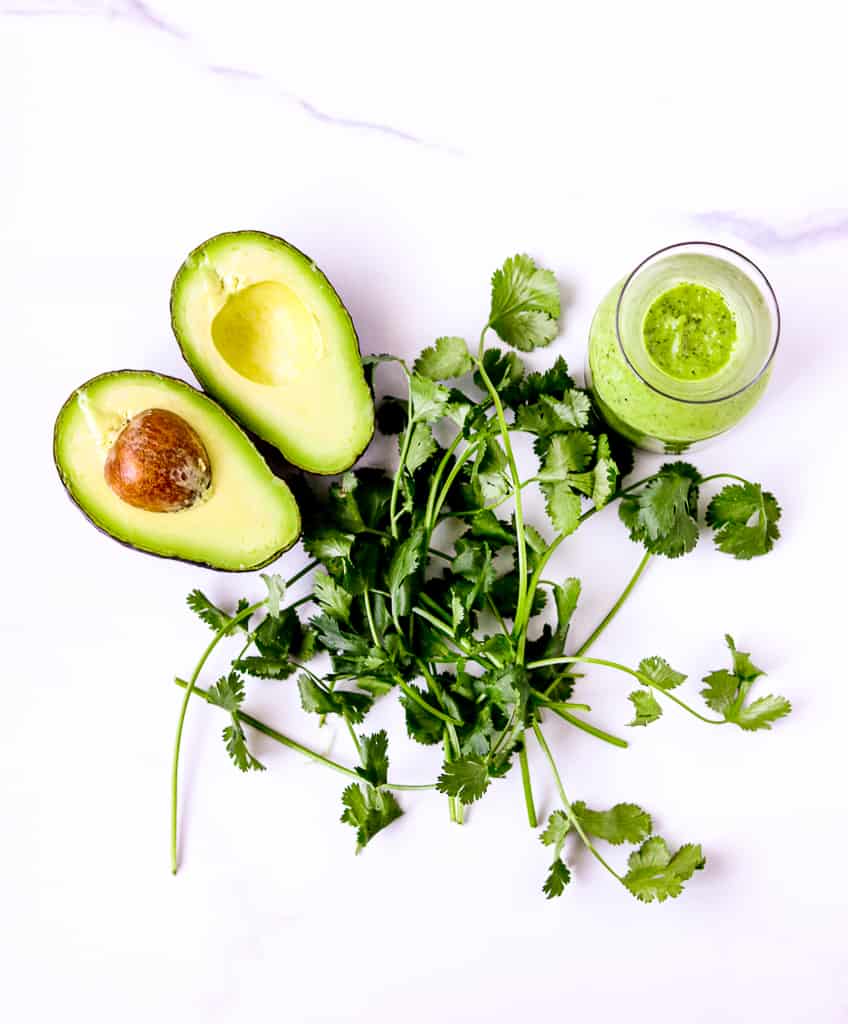 Grab your favorite veggies and whole grain crackers and dip them into this delicious California Avocado dressing! You can make it a tad thicker by decreasing the amount of oil used too! Pair with water for a great snack.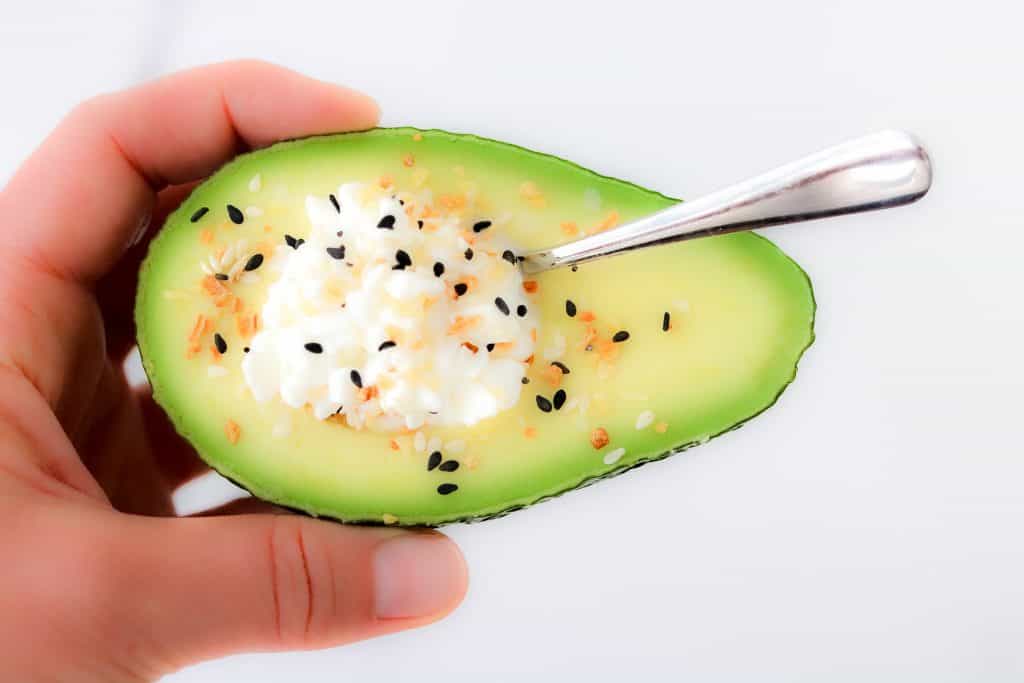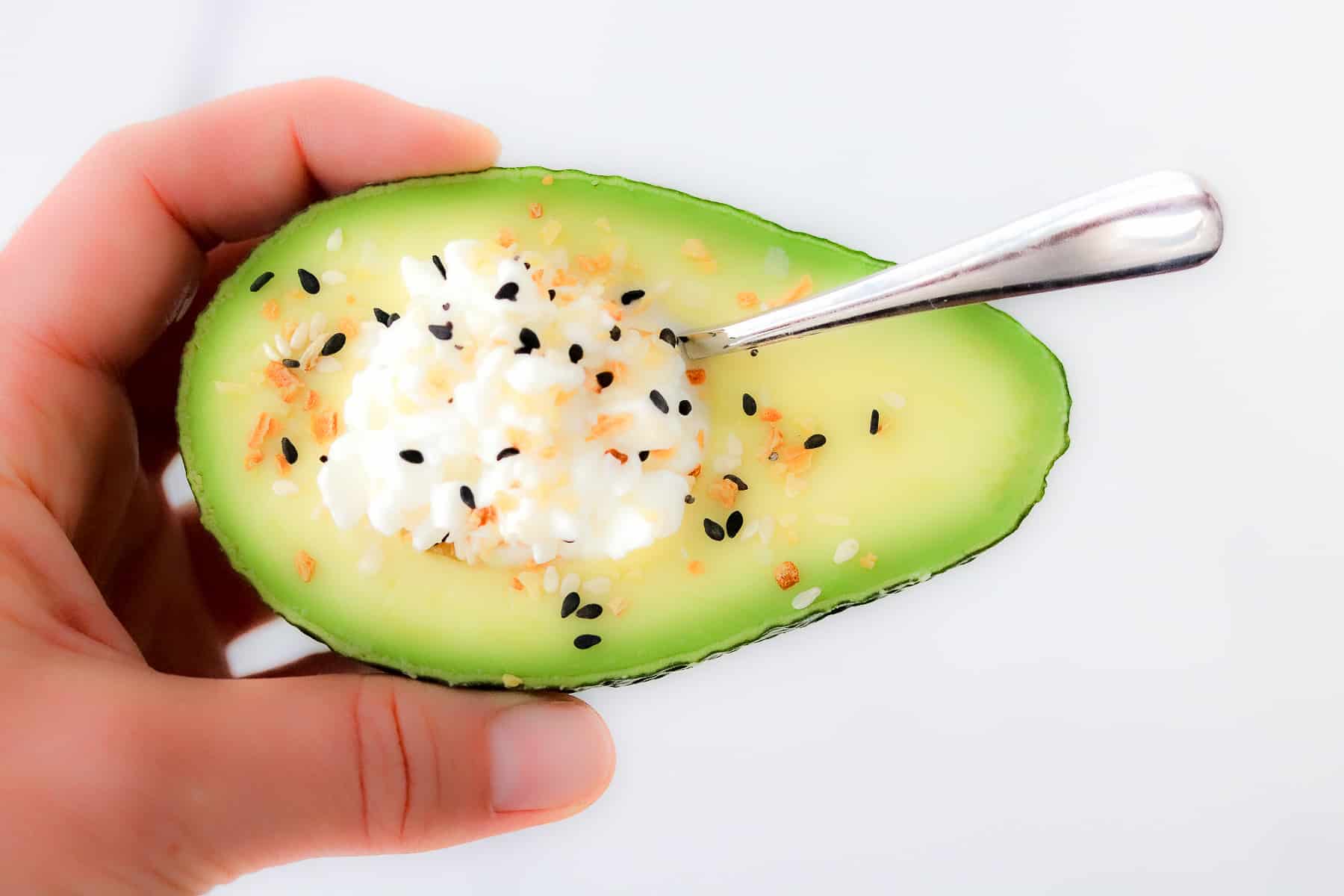 The best part of California Avocados? They are perfect just as they are!
In a rush and need something super filling? Then simply slice a California Avocado in half and fill with 2 Tbsp. of cottage cheese, then sprinkle with a little seasoning (like Everything Bagel Seasoning) and enjoy with a spoon. The protein and fat combo here will leave you satiated and satisfied well into your next meal.
As you can see, the possibilities are endless when you incorporate avocados into your snacking routine!
Want more Shaw Kitchen recipes? Then sign up here for my 5 Day Stress-Free Meal Plan delivered straight to your inbox!