Looking for plant-forward recipes? You've come to the right place! These flavor-packed 10 Vegetarian Protein Recipes are not only nutritious, but delicious! Plus, I've included the nutrients you need to pay attention to if you are considering going vegetarian this year.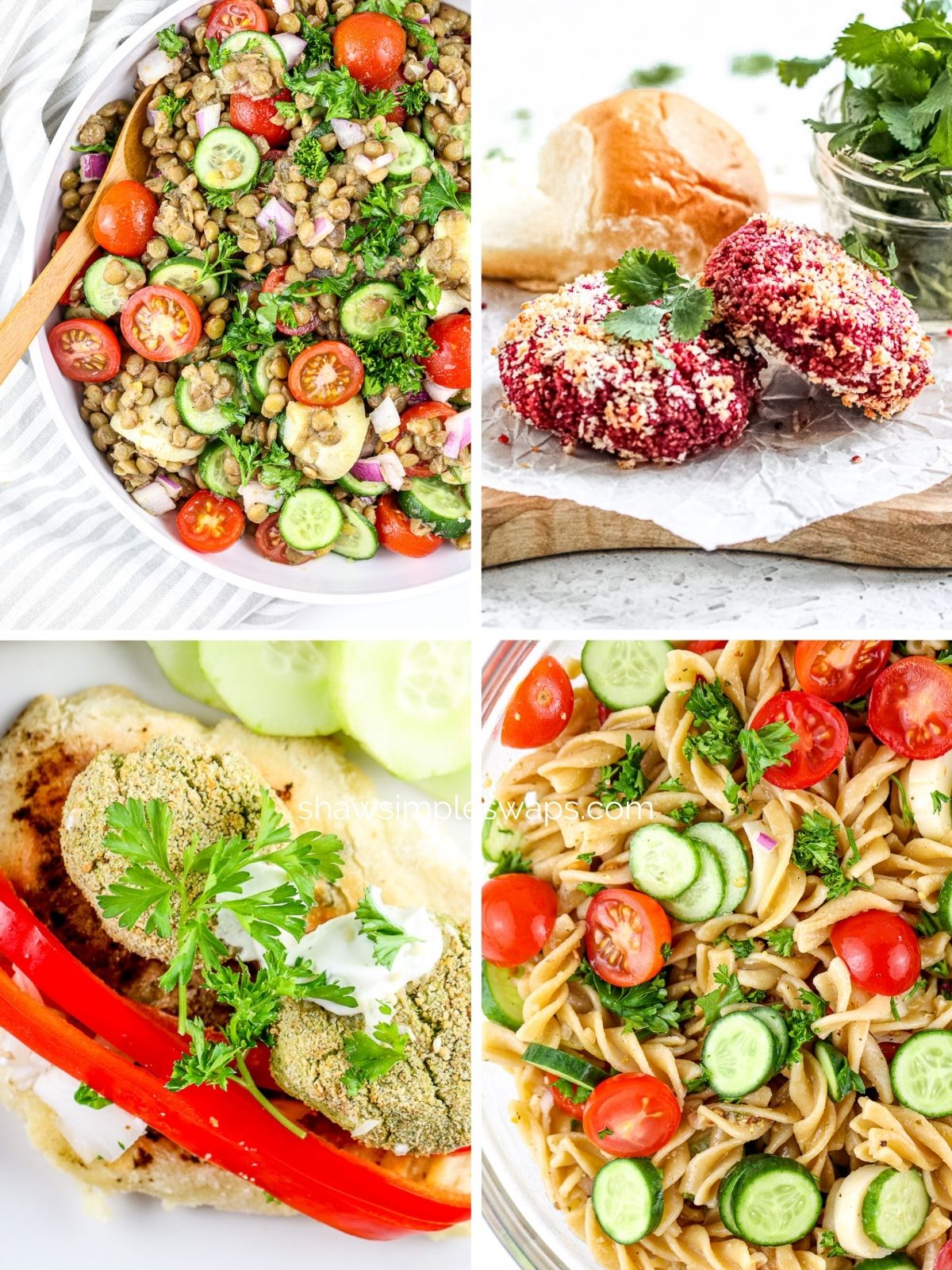 What is a vegetarian style of eating?
With the emphasis on plant-forward eating now not only for your health, but the environmental aspects too, I wanted to share more about the vegetarian style of eating.
Depending on the type of vegetarianism you choose to follow, you may or may not eat dairy, eggs and other animal byproducts.
Lacto-vegetarians are those who consume dairy such as yogurt, cheese and milk, but no other animal products.
Ovo-vegetarians include eggs in their diets, but avoid all other animal sources and byproducts.
Lacto-ovo-vegetarians include only dairy and eggs, but no other animal sources.
Pescatarians include only fish, but no other sources of animals or animal byproducts in their diets.
But, there's a few things people may not understand about going vegetarian, and that's where I come in! As an RDN, my goal is to make sure you are well equipped knowing the facts when it comes to eating a predominately plant forward diet.
Which leaves me to the following…
Nutrients to Pay Attention to When Going Vegetarian
Vitamin B-12

Primary Role: essential for red blood cells and preventing anemia
Sources: animal proteins and dairy foods, fortified soy foods
Calcium + Vitamin D

Primary Role: bone health
Sources: dairy foods, some dark green vegetables, fortified foods like juices, mushrooms, etc.
Iron

Primary Role: component of red blood cells
Sources: beans, legumes, produce, animal proteins (note, less easily absorbed from plant sources)
Zinc

Primary Role: essential component of many enzymes and important in protein formation
Sources: cheese, legumes, nuts, wheat germ (again, not as easily absorbed from plant as animal sources)
Omega-3 Fatty Acids

Primary Role: heart health
Sources: fatty fish and fortified eggs, plant sources such as walnuts, flaxseed, chia, canola oil (however again, plant sources not as efficiently used by the body)
Protein

Primary Role: maintains skin, bone, muscle and organ functioning
Sources: animal meats, dairy, pulses, soy, ancient grains like quinoa and amaranth
While this list is not exhaustive, my hope is to show you there are certainly nutrients to make sure you are paying closer attention to when going vegetarian to make sure you are eating enough of the foods that contain them.
10 High Protein Vegetarian Recipes
Each recipe packs over 12 grams of protein to keep you feeling powered and fueled well into your next meal!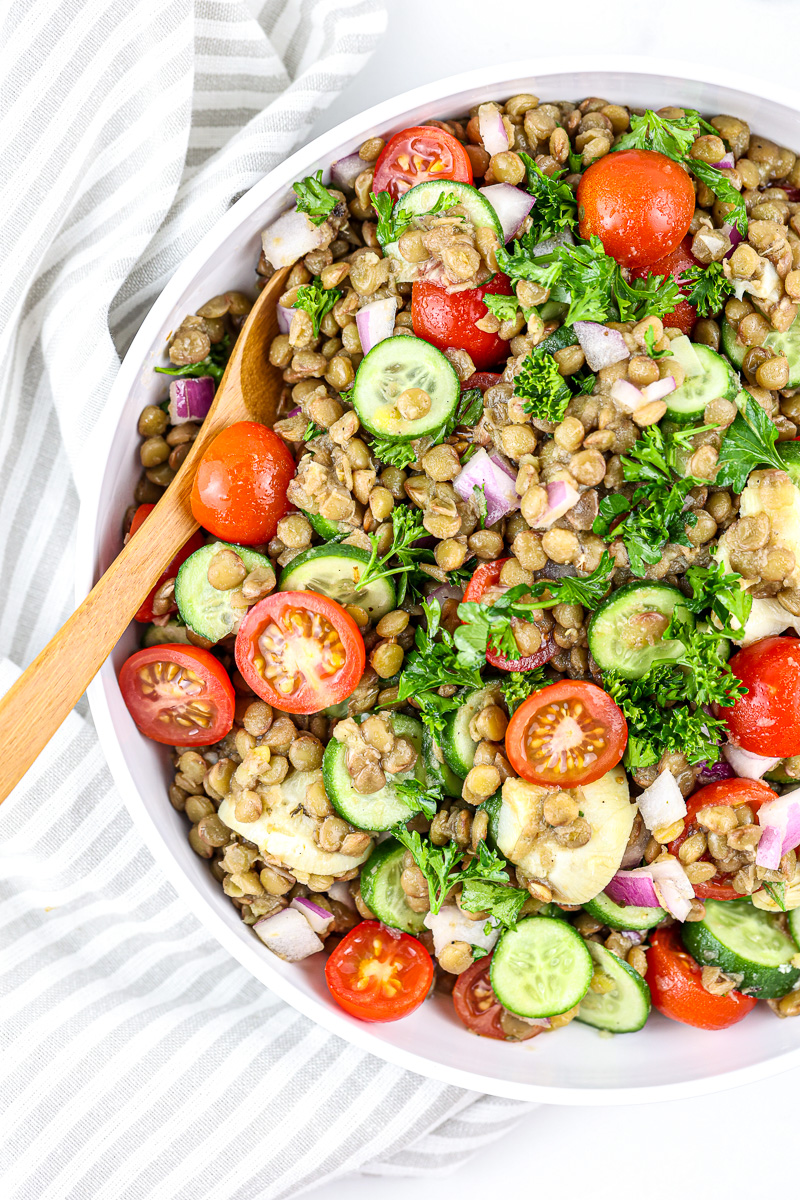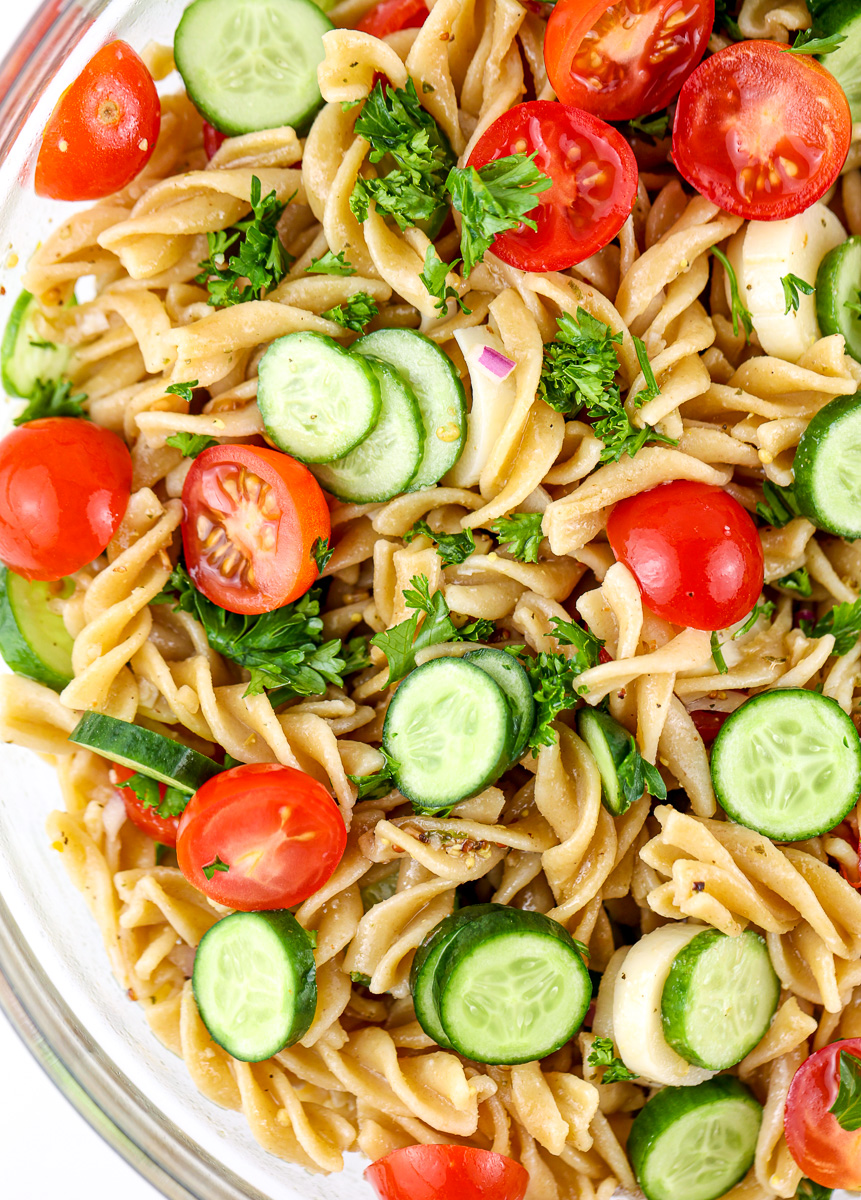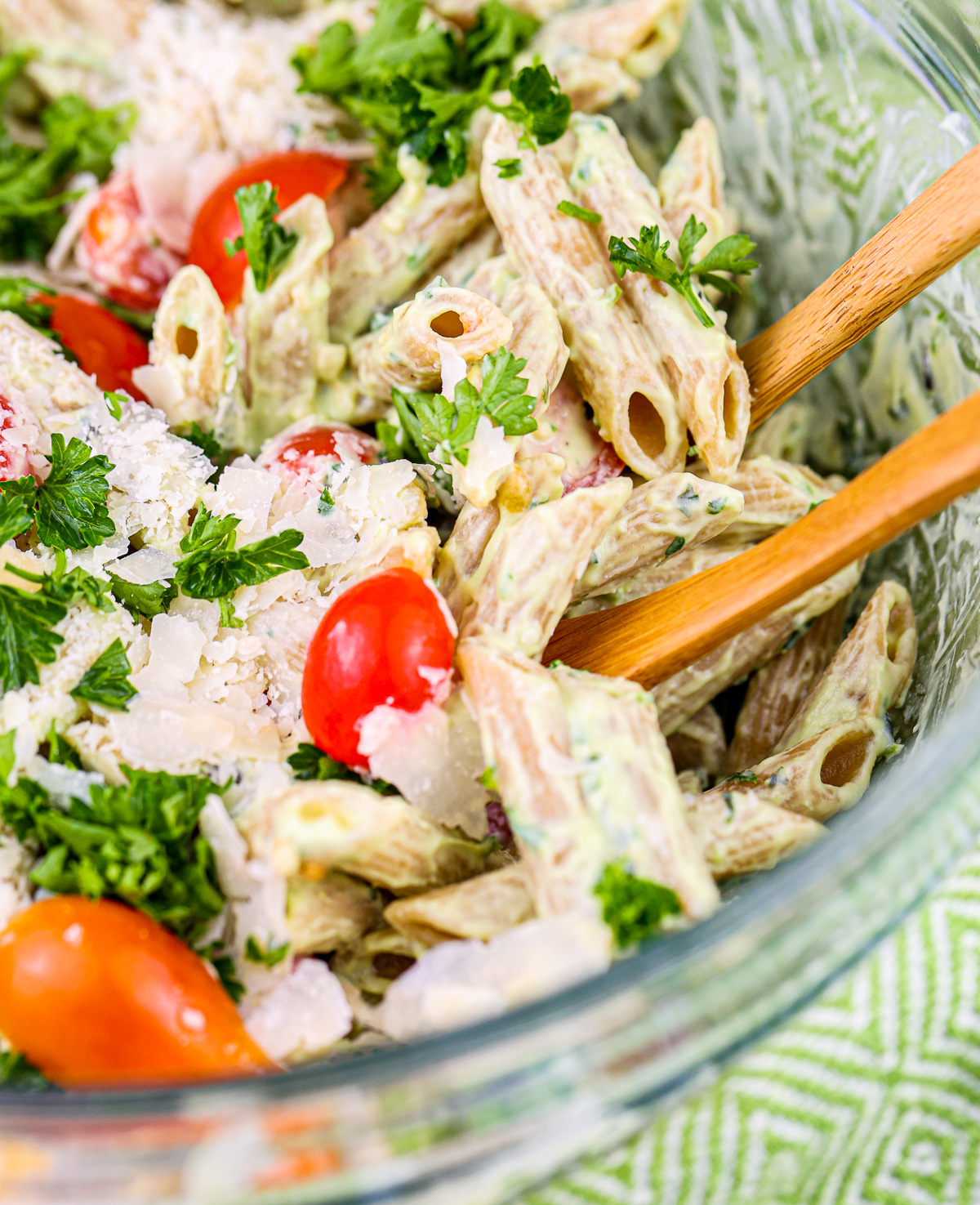 Sweet Potato Black Bean Burgers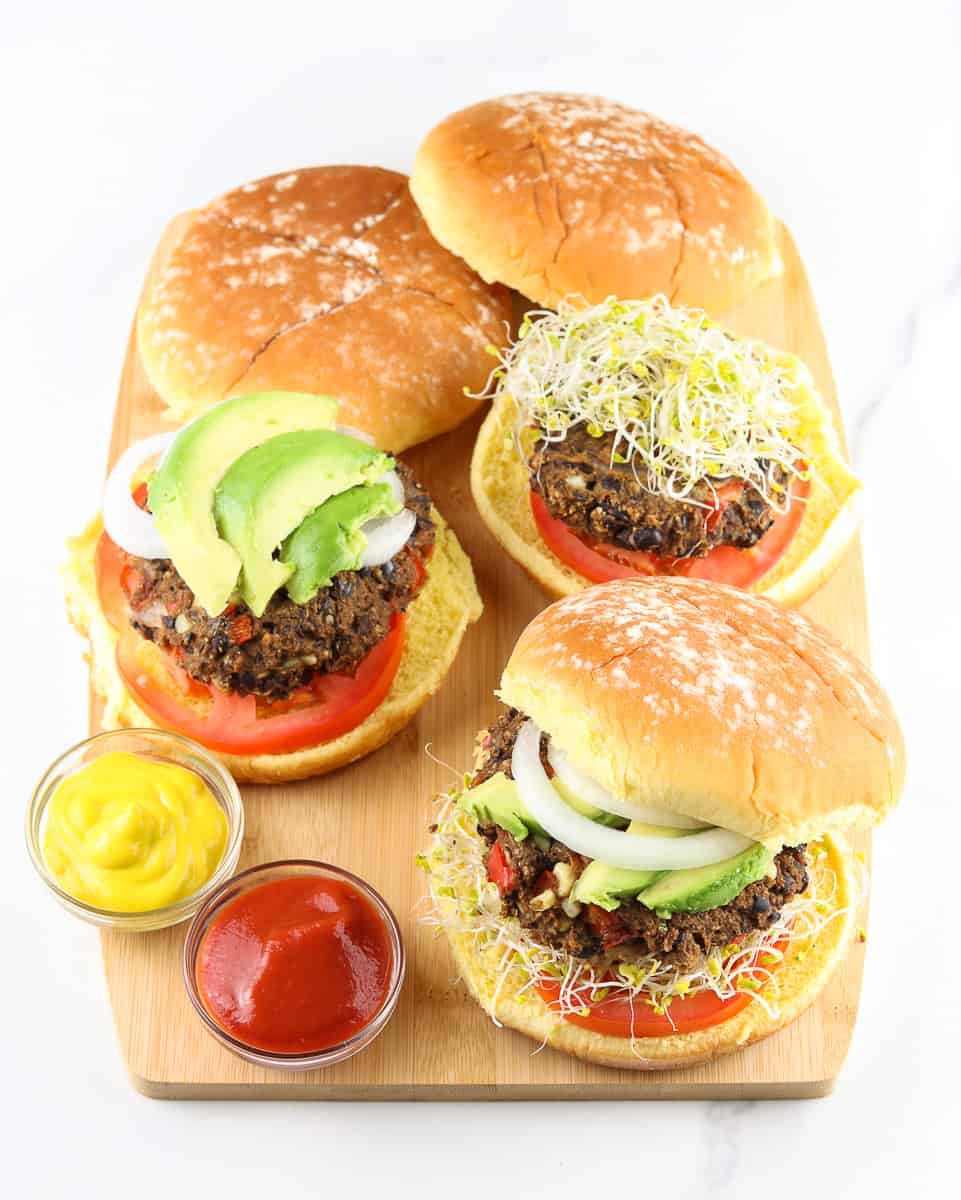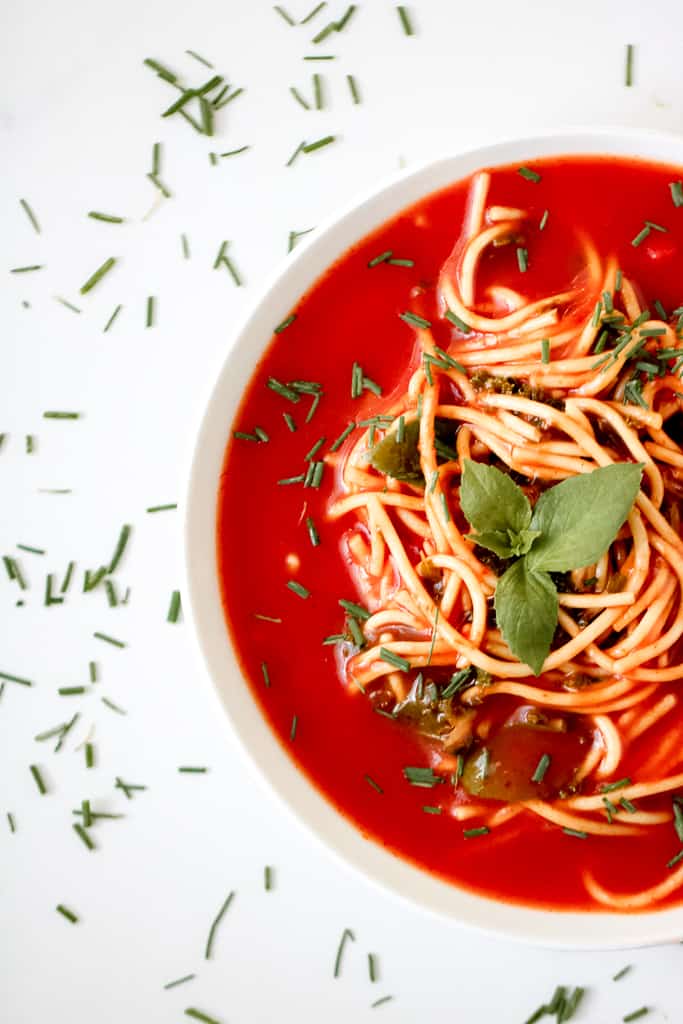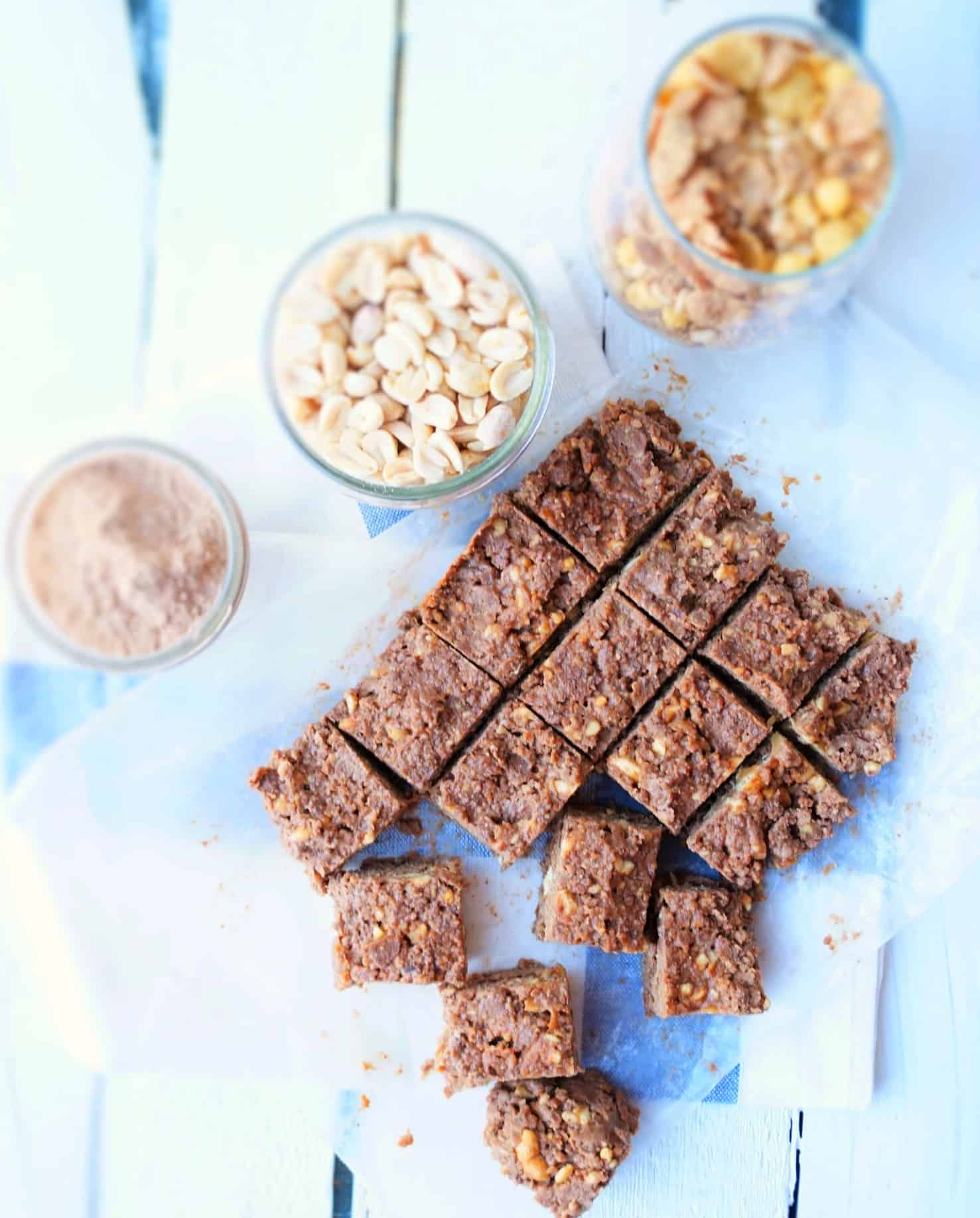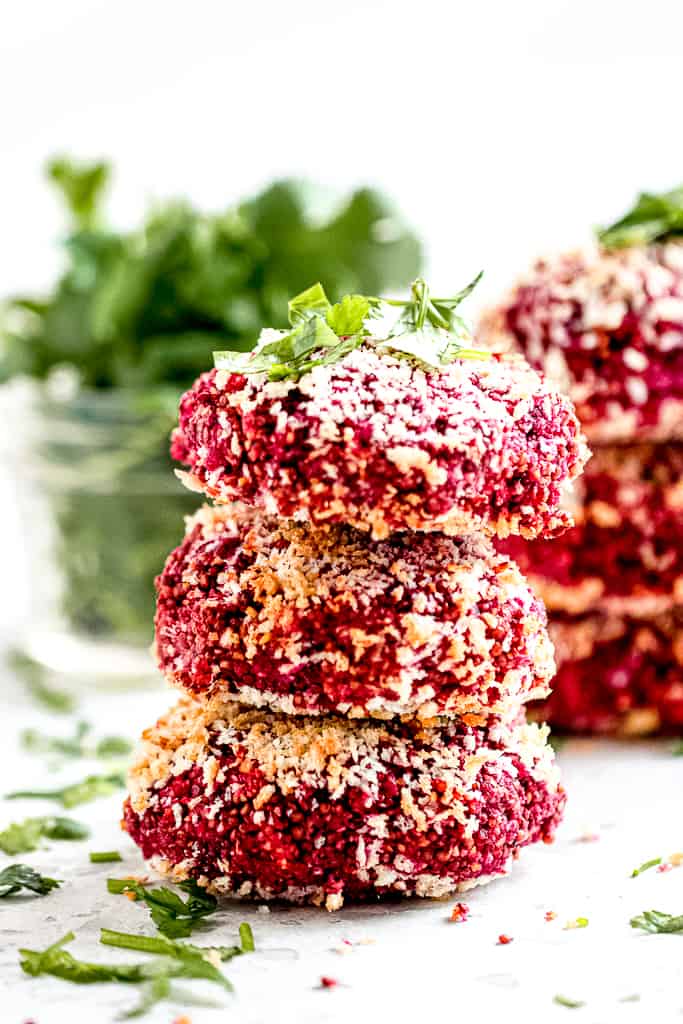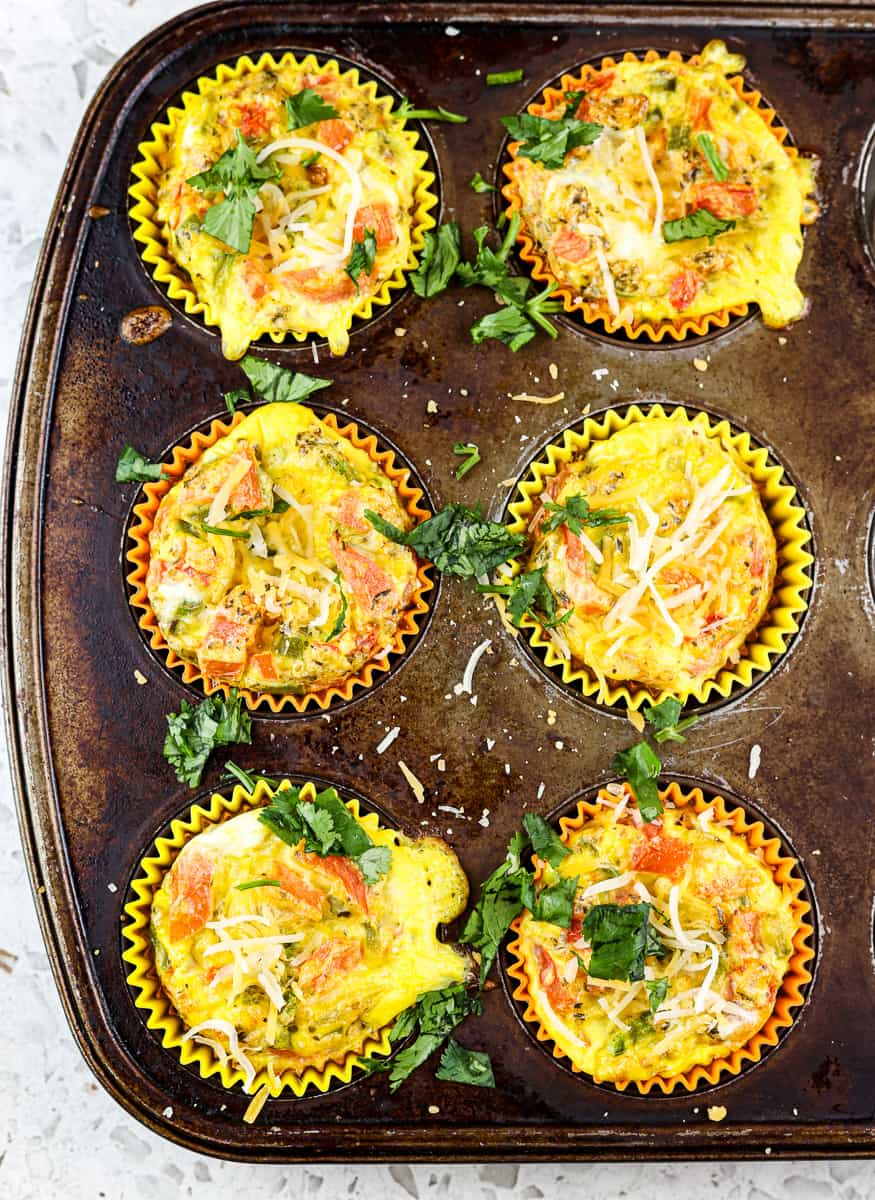 Baked Veggie Fried Rice with Tofu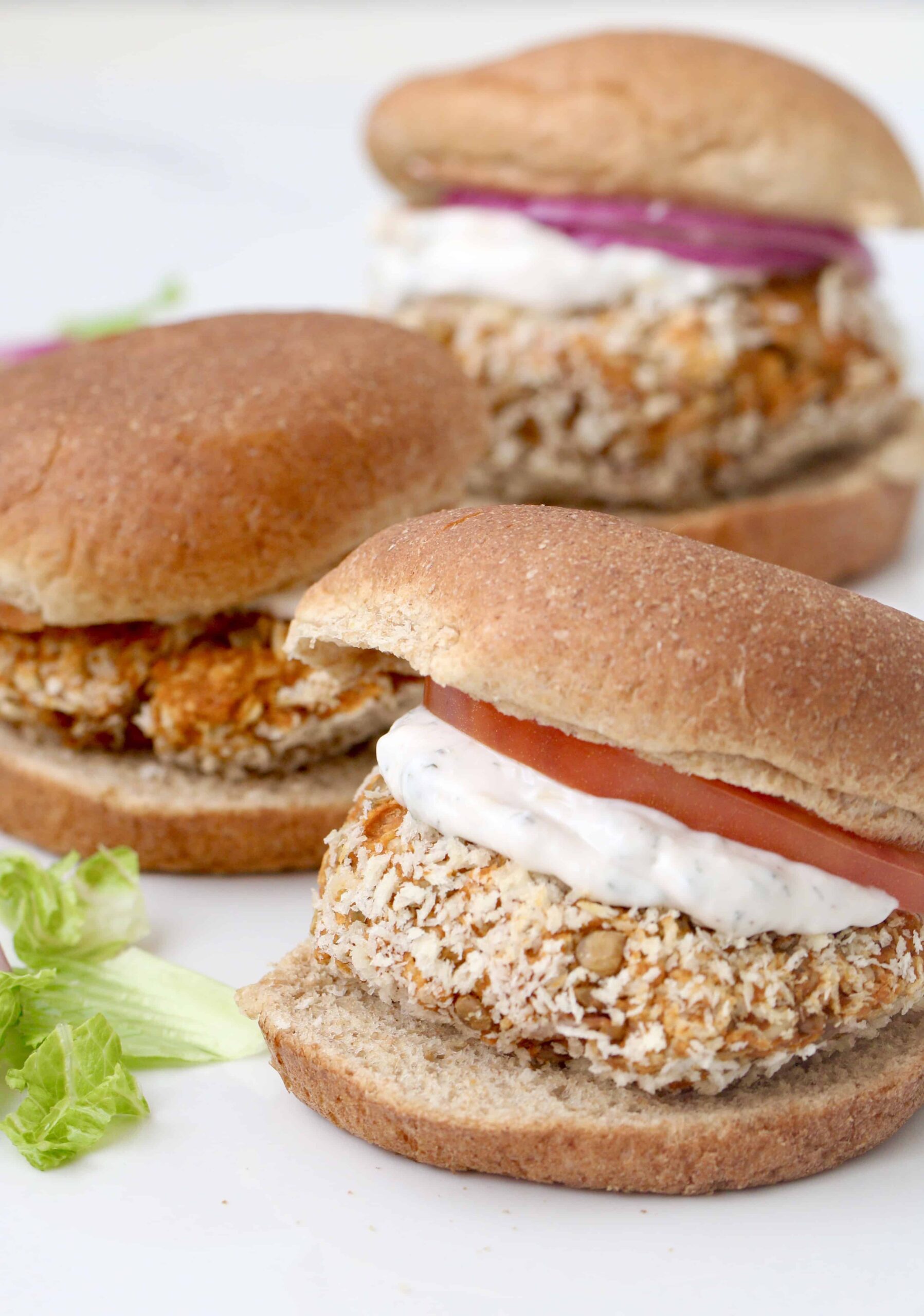 Thanks so much for stopping by! If you enjoyed this post, please consider sharing it with a friend and tagging me on social: Facebook, Instagram, or Pinterest.