The Mediterranean diet constantly ranks as one of the top diets every January. Why? Because it's a sustainable way of eating! I've rounded up my top 15 Mediterranean Recipes in this post to help make incorporating more fresh and easy meals into your weekly routine. The best part? They're all ready in under 30 minutes or less!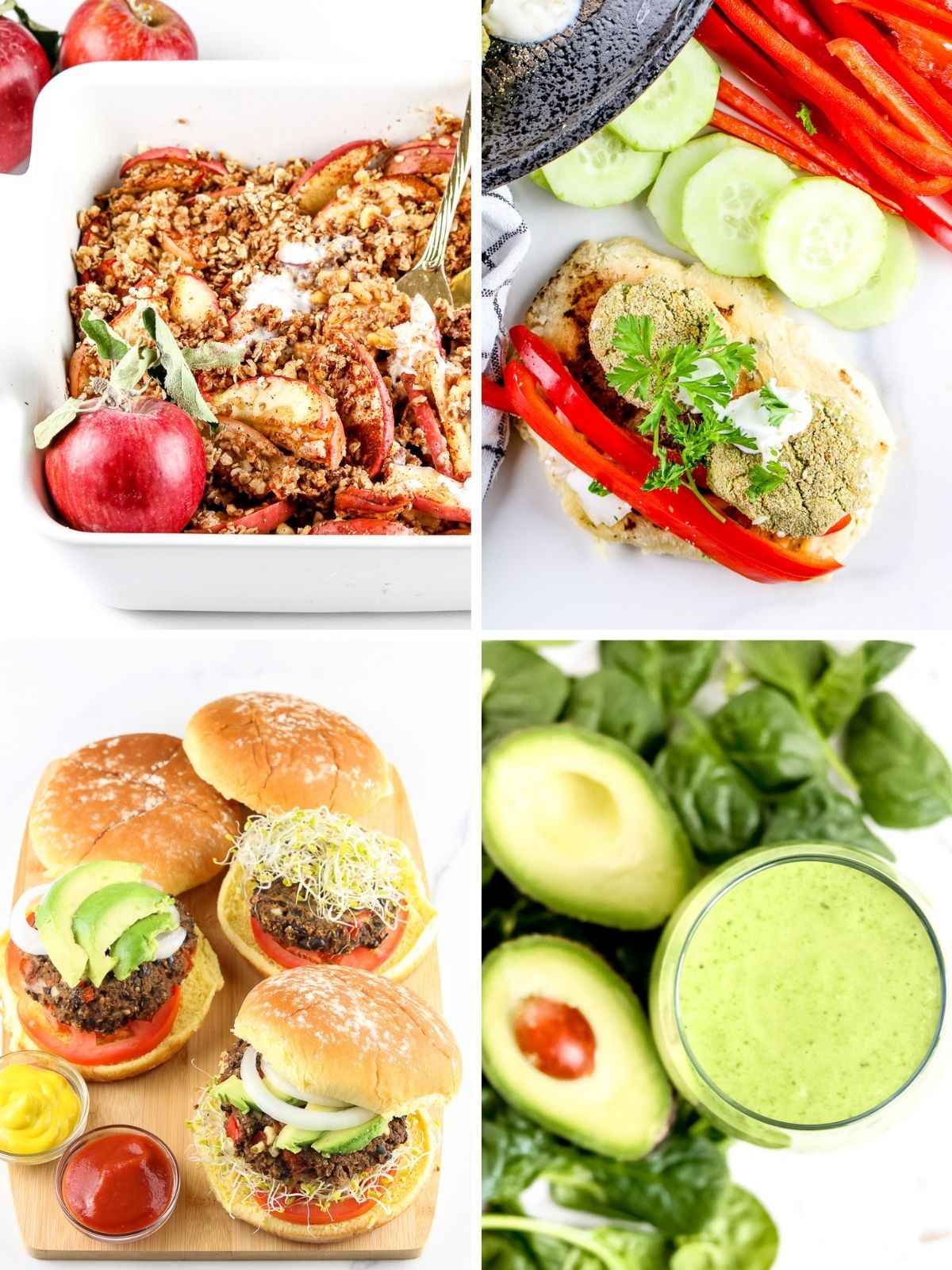 There's nothing wrong with wanting to improve your healthy by modifying how you eat. But, some of the unrealistic diet styles out there (I see you keto diet) are not sustainable for the long run.
That's why my philosophy when it comes to nutrition has always been simple: eat a balance from all food groups, in moderation!
The Mediterranean diet allows you to do just that, while focusing on some other lifestyle factors too! Here's a quick 411 on the diet.
KEY COMPONENTS OF THE MEDITERRANEAN DIET
Eating primarily plant-based foods, such as fruits and vegetables, whole grains, legumes and nuts
Replacing butter with healthy fats such as olive oil and canola oil
Using herbs and spices instead of salt to flavor foods
Limiting red meat to a few times a month
Eating fish and poultry at least twice a week
Enjoying meals with family and friends
Drinking red wine in moderation
Getting plenty of exercise
I swear I'm not hiding anything here. The Mediterranean diet is straightforward. No strict guidelines or rules to follow, but rather a simple eating plan and lifestyle to embrace.
Here are my favorite Shaw Kitchen Mediterranean Foods to embrace!
15 Recipes for the Mediterranean Diet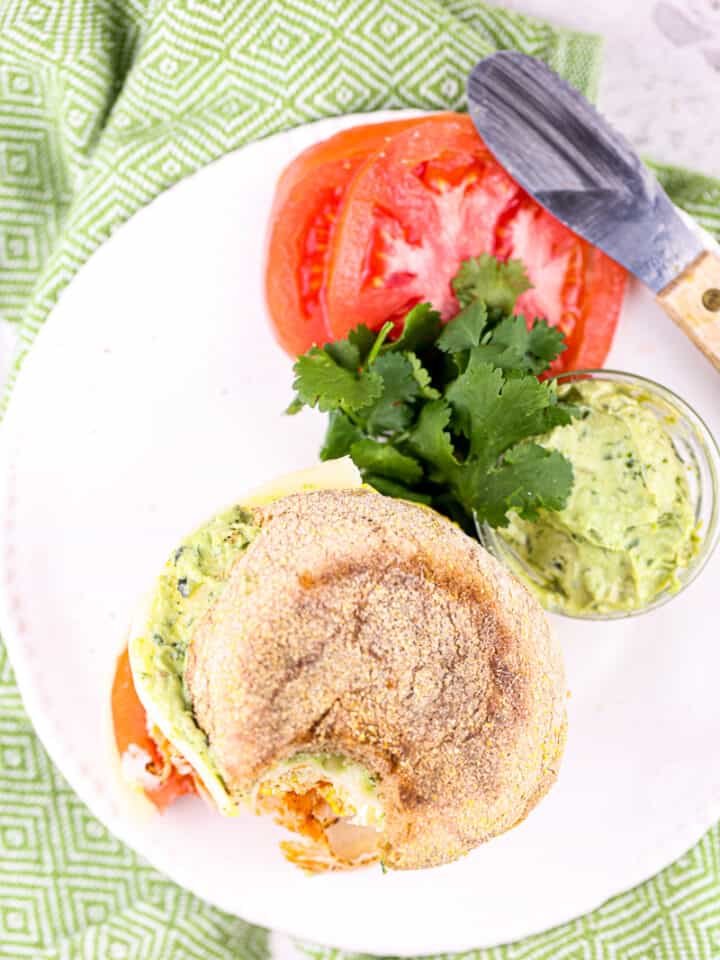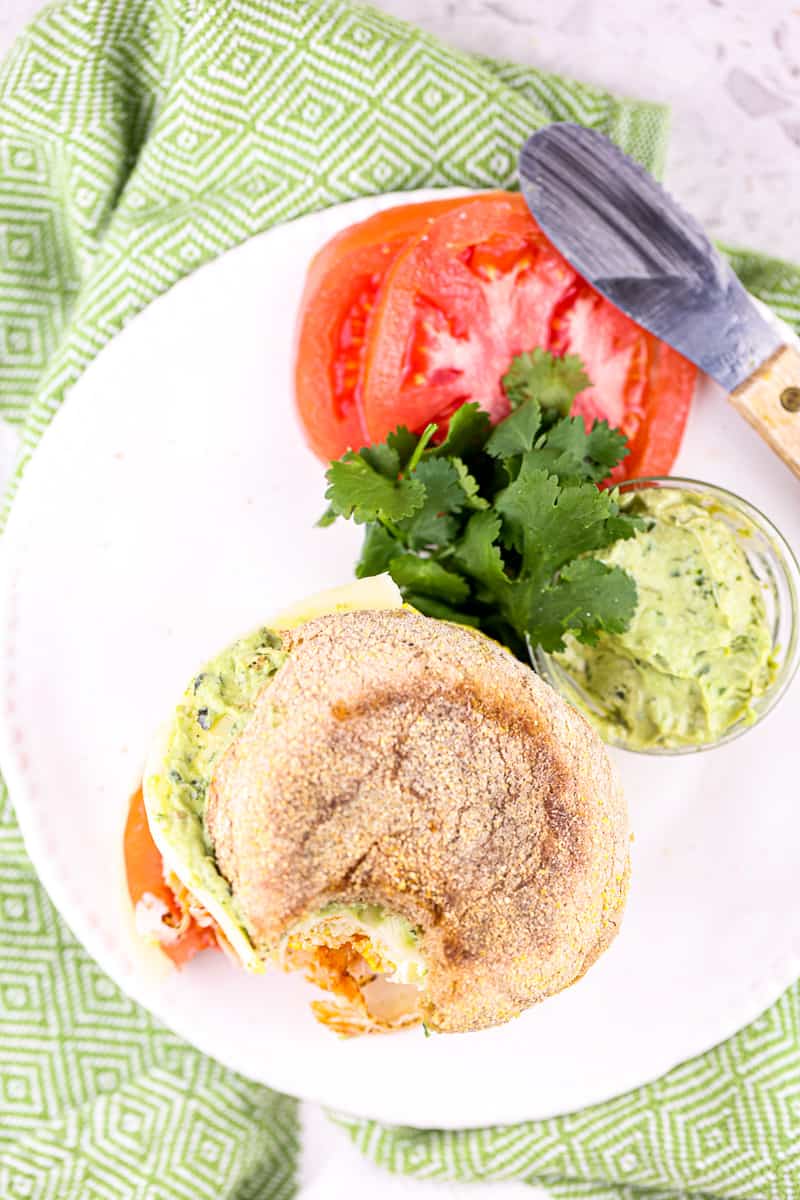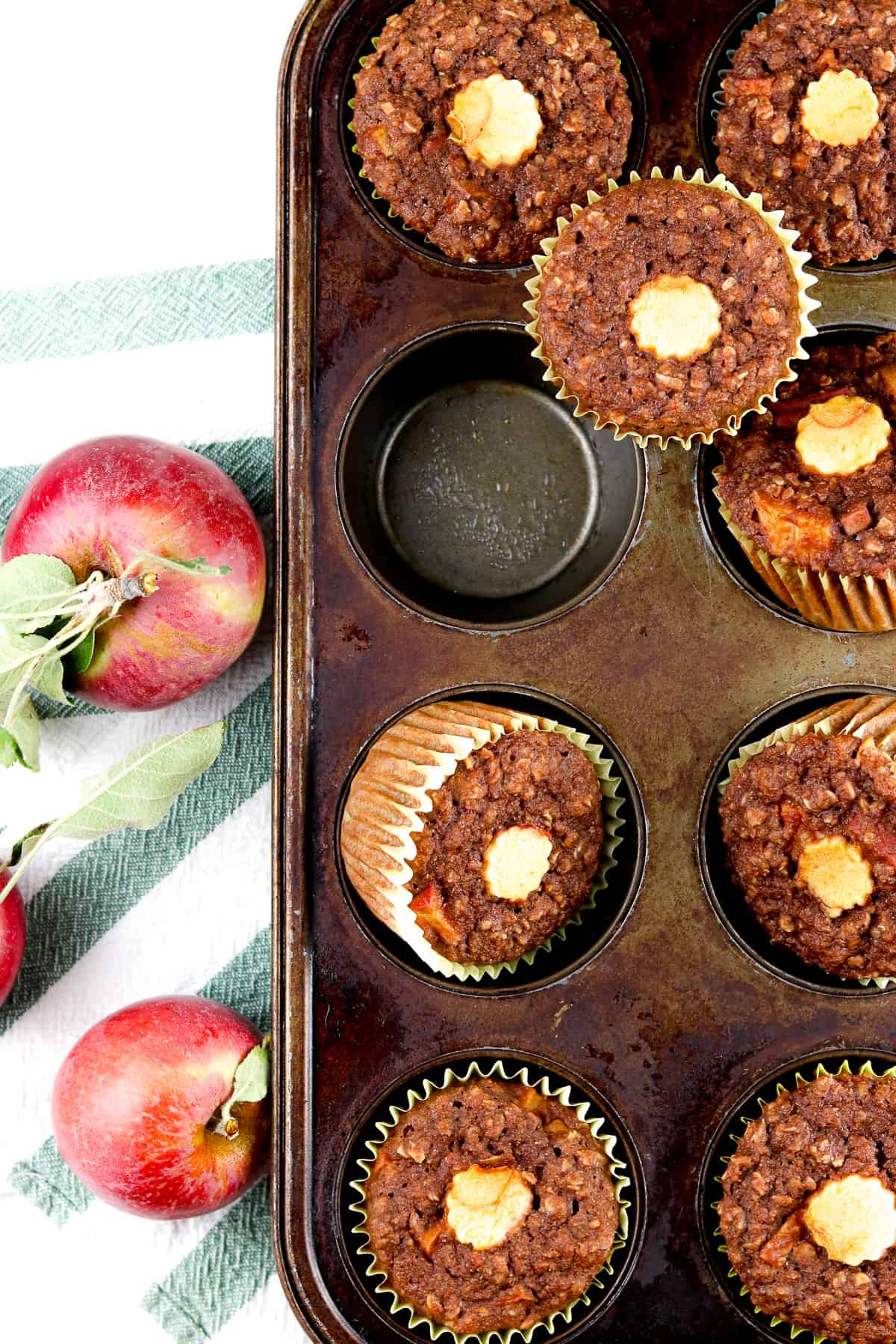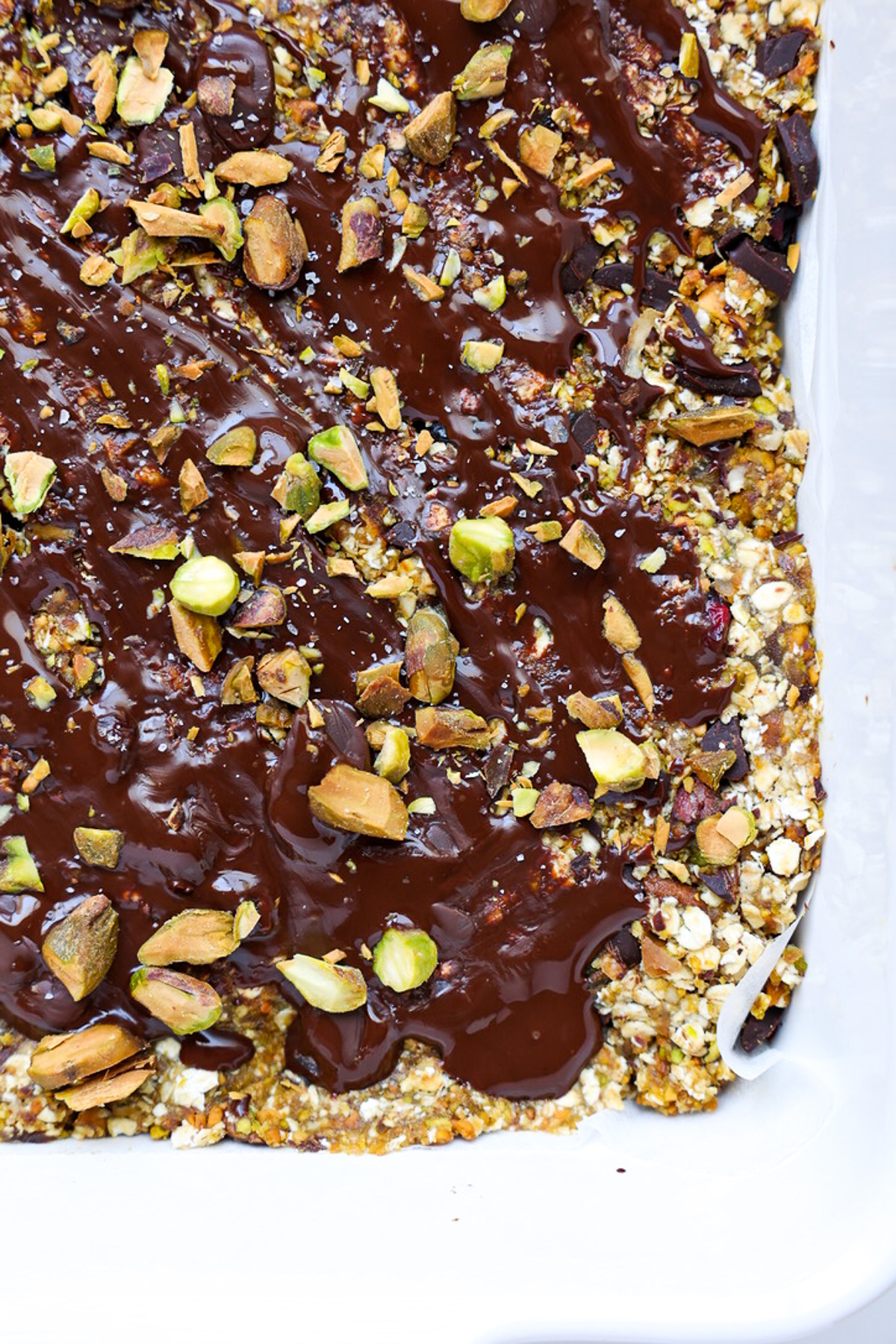 Goat Cheese & Walnut Apple Appetizer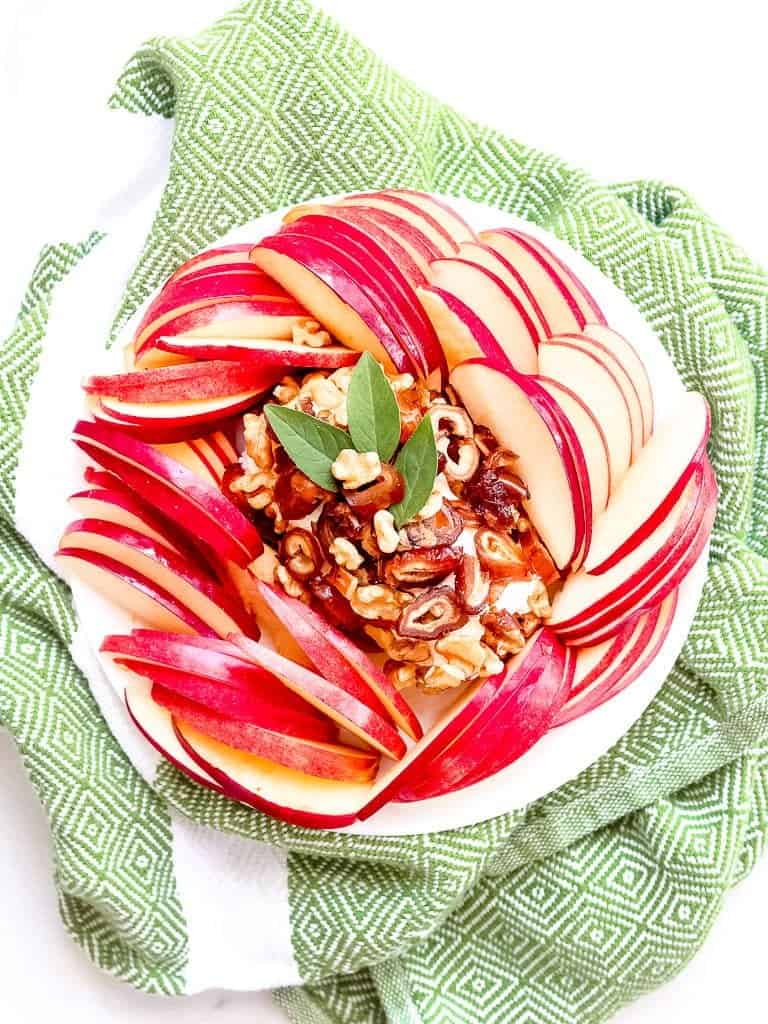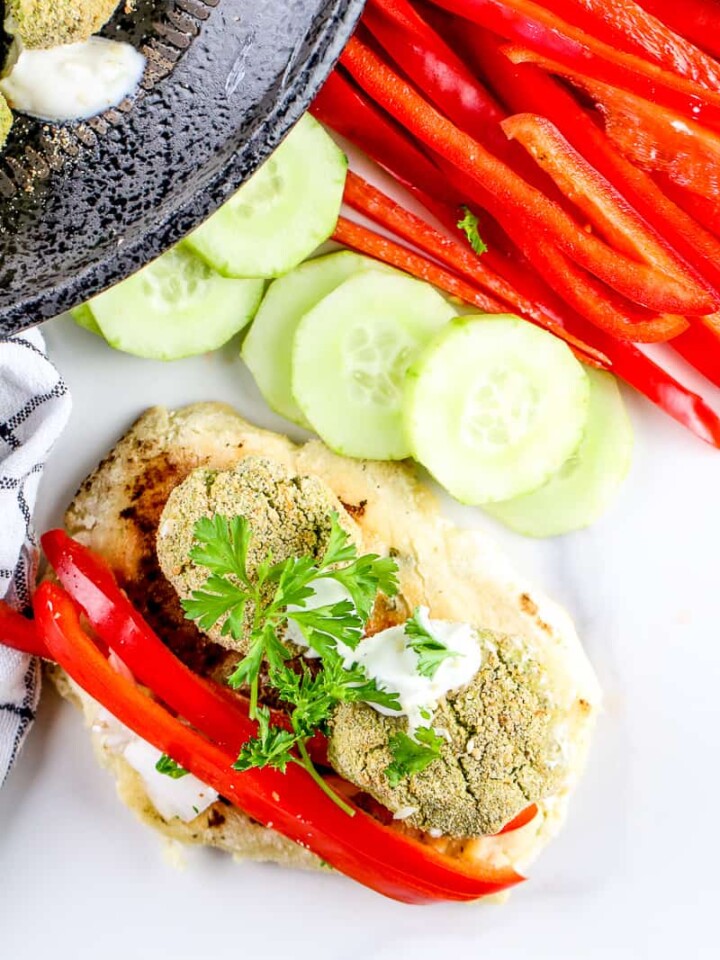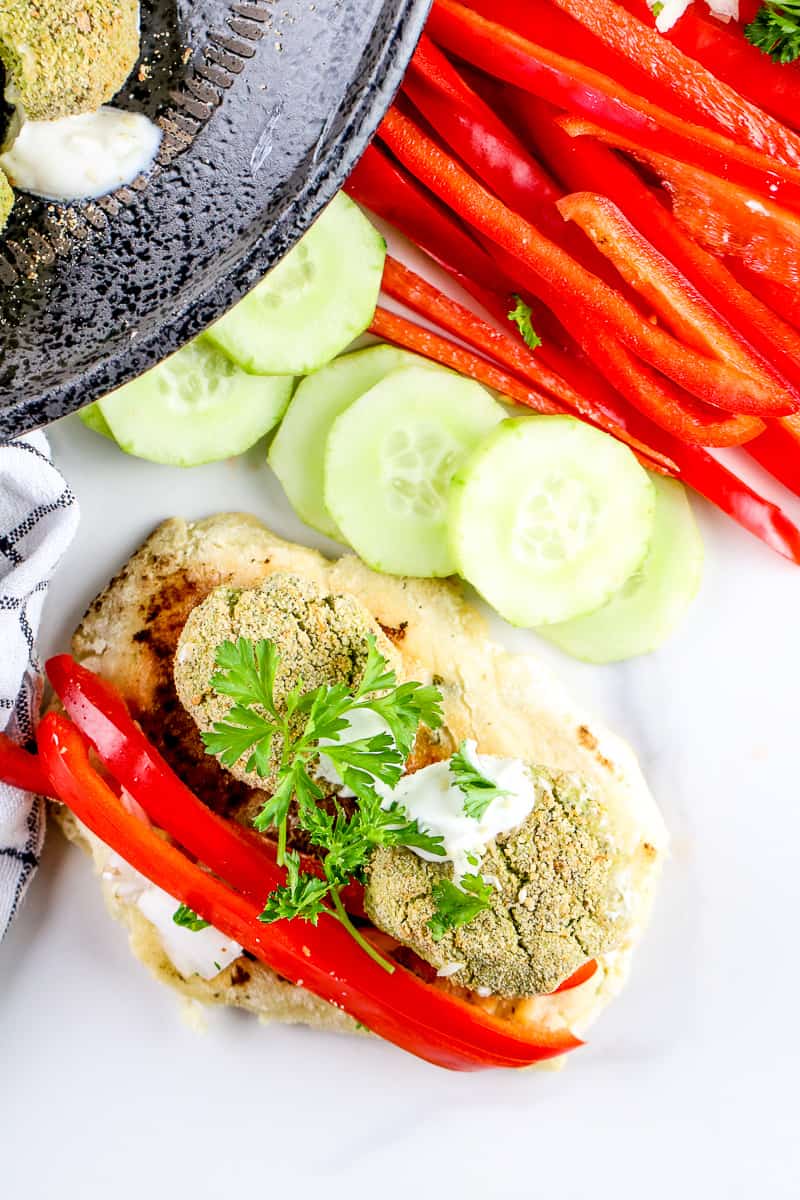 Creamy Sausage Casserole with Tomatoes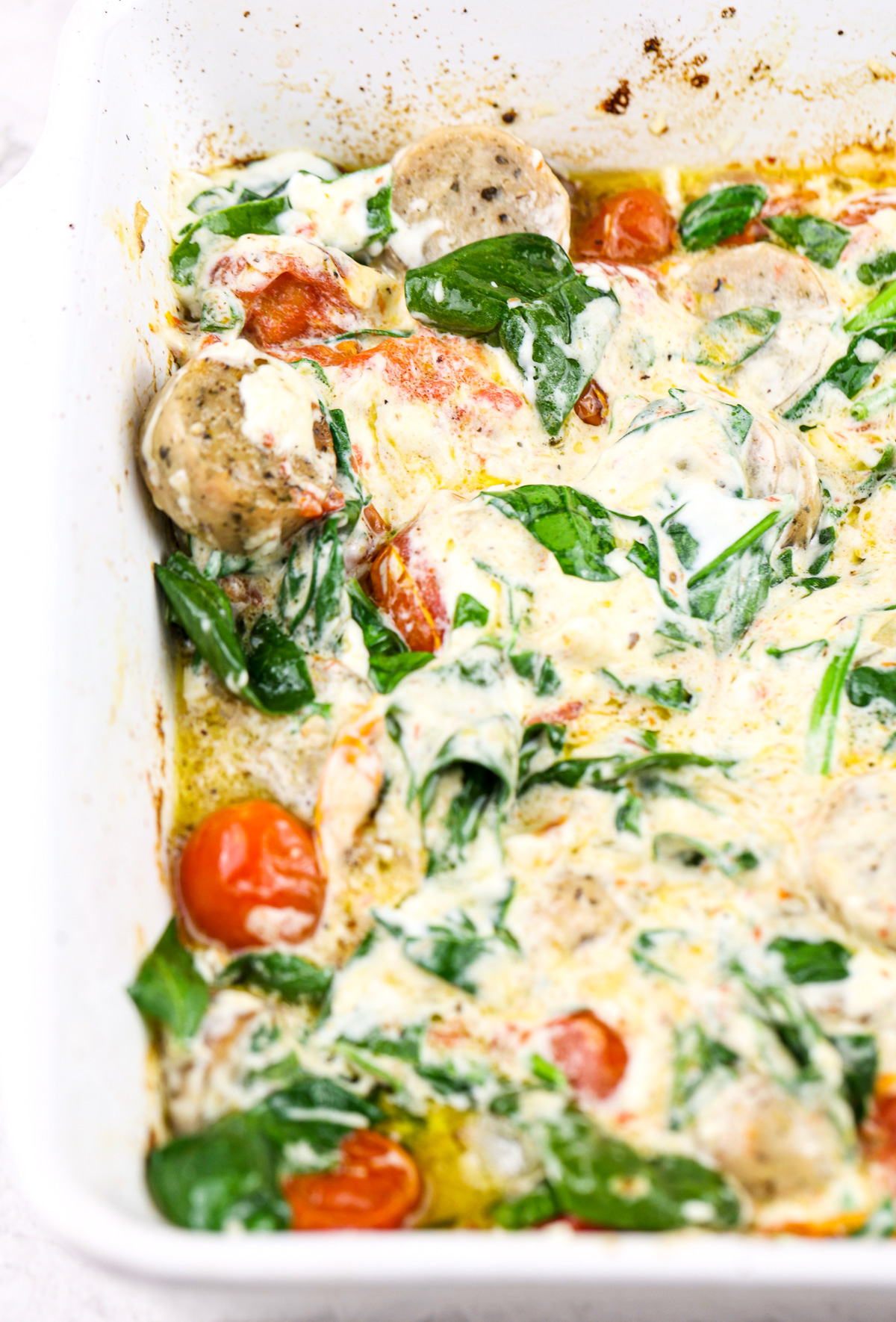 Boneless Skinless Turkey Roast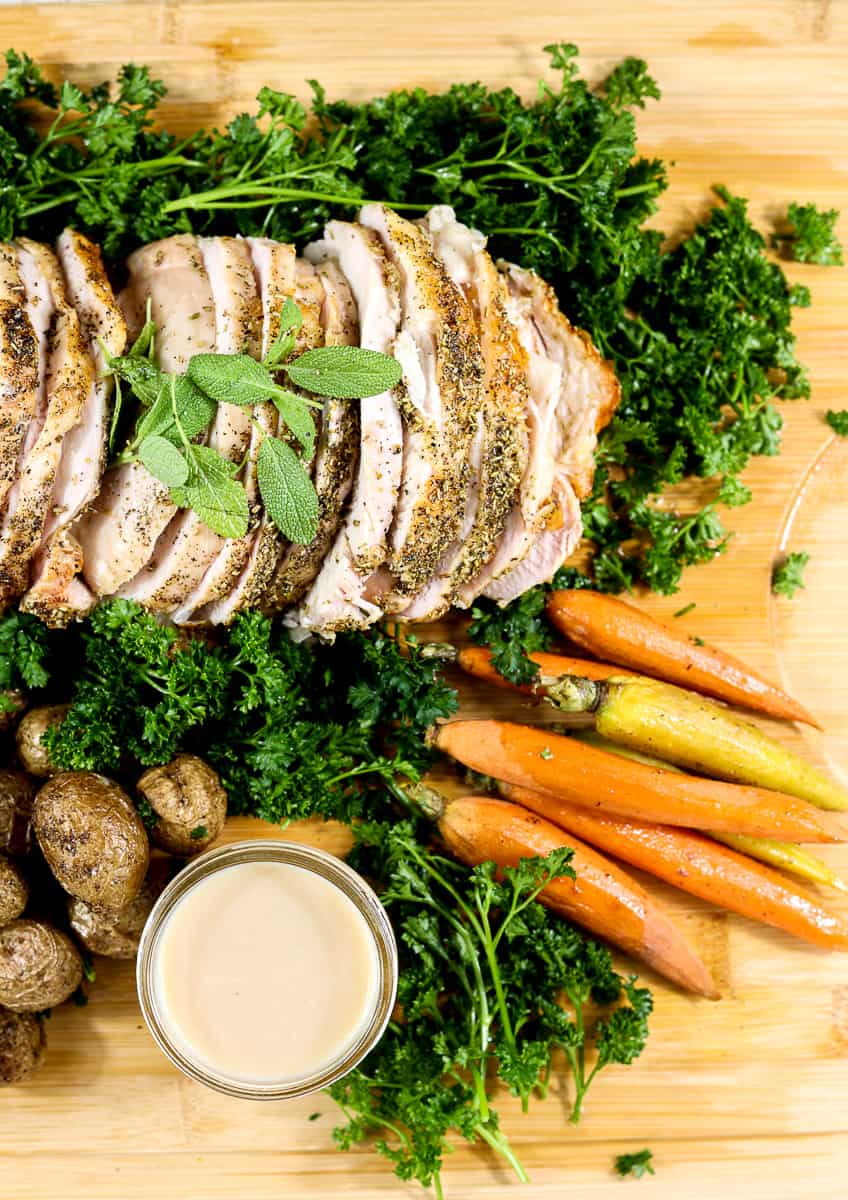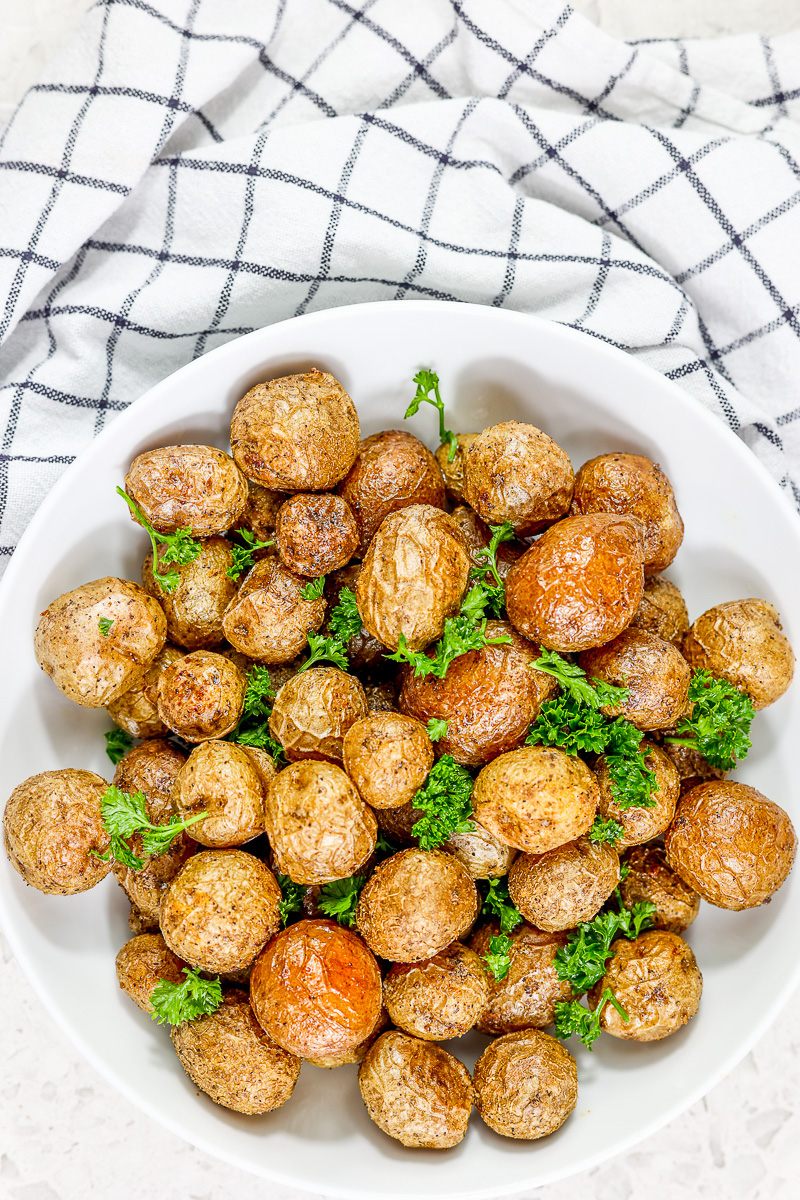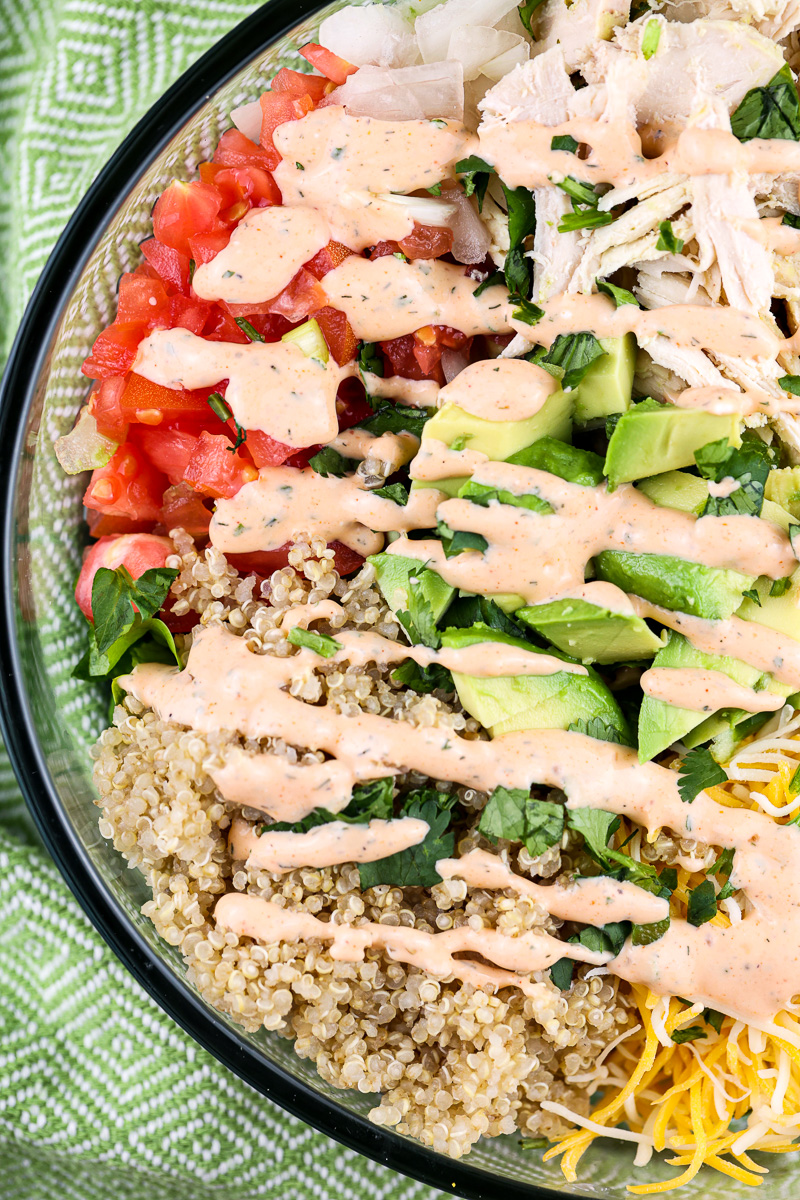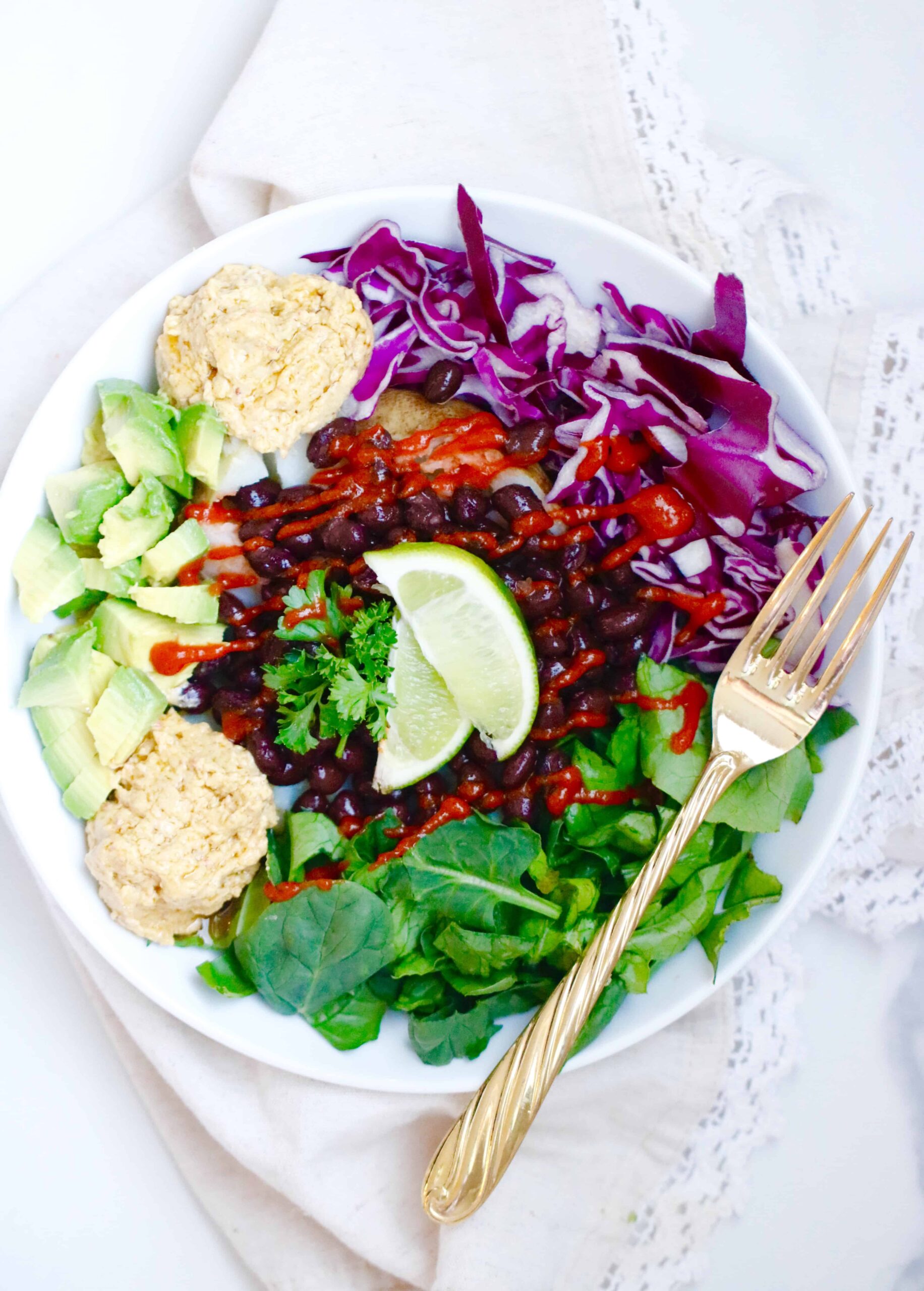 Gluten Free Sweet Potato Burgers