15 Mediterranean Recipes to Fuel Your Fertility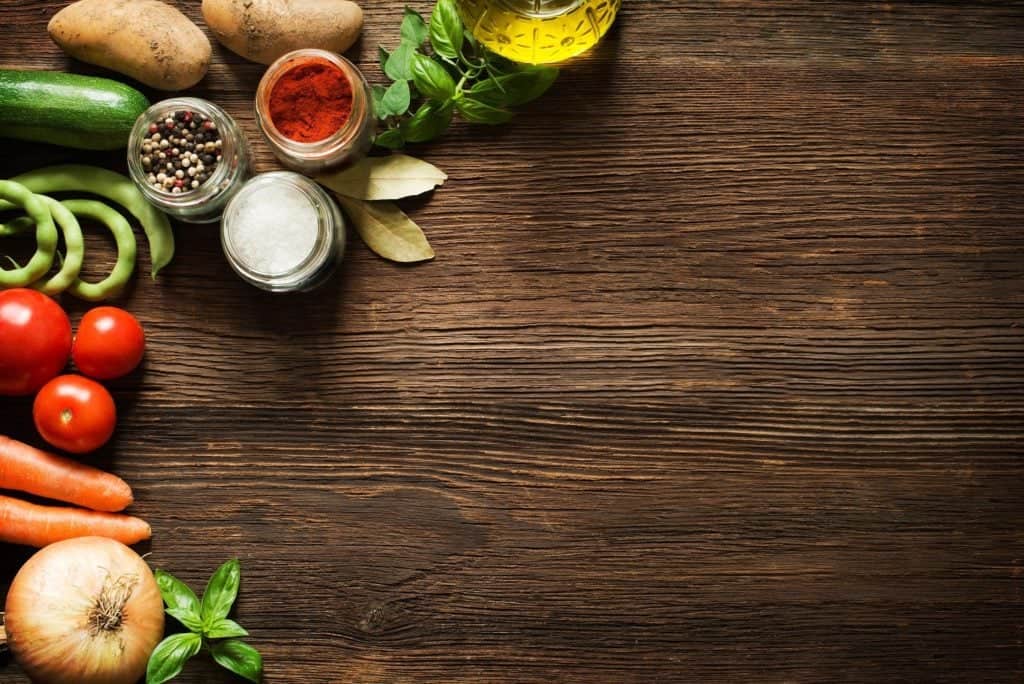 Hey there friends!
Ready for another round of nutrition news!
Did you know that May marks Mediterranean diet month?
Yep!
It's no surprise that the Mediterranean diet is filled with fertility fueling foods given that a plant based meal plan is HUGE in fertility nutrition.
Thus, today I've rounded up 15 Mediterranean Recipes to Fuel Your Fertility!
But, before we get into the recipes, I want to remind you from my post here just what the basic tenants of the Mediterranean diet are.
Eating primarily plant-based foods, such as fruits and vegetables, whole grains, legumes and nuts
Replacing butter with healthy fats such as olive oil and canola oil
Using herbs and spices instead of salt to flavor foods
Limiting red meat to no more than a few times a month
Eating fish and poultry at least twice a week
Enjoying meals with family and friends
Drinking red wine in moderation (optional-not recommended with fertility)
Getting plenty of exercise
Be sure to head on over to Live Fertile too for a more in depth on how the Mediterranean diet can enhance your fertility too!
Now, let's dive into the recipes!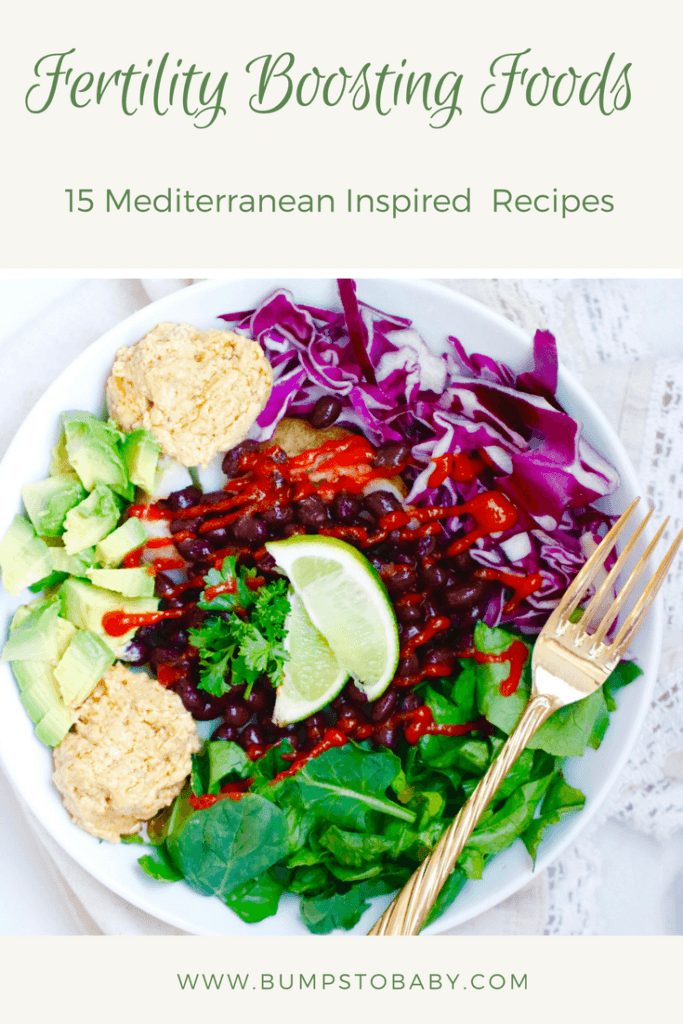 15 Mediterranean Recipes to Fuel Your Fertility
Grecian Buddha Bowl – Shaw's Simple Swaps
Chickpea Avocado & Tomato Salad – Be Whole Be You
Jalapeno Lime Honey Glazed Carrots – Homemade Nutrition
Mediterranean Pasta Salad – Shaw's Simple Swaps
Mediterranean Pizza – Sara Haas RDN LDN
Quinoa Protein Power Bowls – The Suzlyfe
Lemon Olive Oil Muffins – Delish Knowledge
Deluxe Veggie Sandwich – Shaw's Simple Swaps
Arugula Salad – Sara Haas RDN LDN
Pea & Asparagus Soup – Delish Knowledge
Grilled Veggie Skewers – Homemade Nutrition
Savory Kale & Mushrooms Crepe – Family Food Fiesta
Golden Beet Salad – Happy Healthy RD
Panzanella Salad – Shaw's Simple Swaps