Jumping in today with a guest post from a local dietetic intern, Amy Cochran! Amy's here to give a brief insight into the popular ketogenic diet and some wise words on what to consider before jumping on the bandwagon.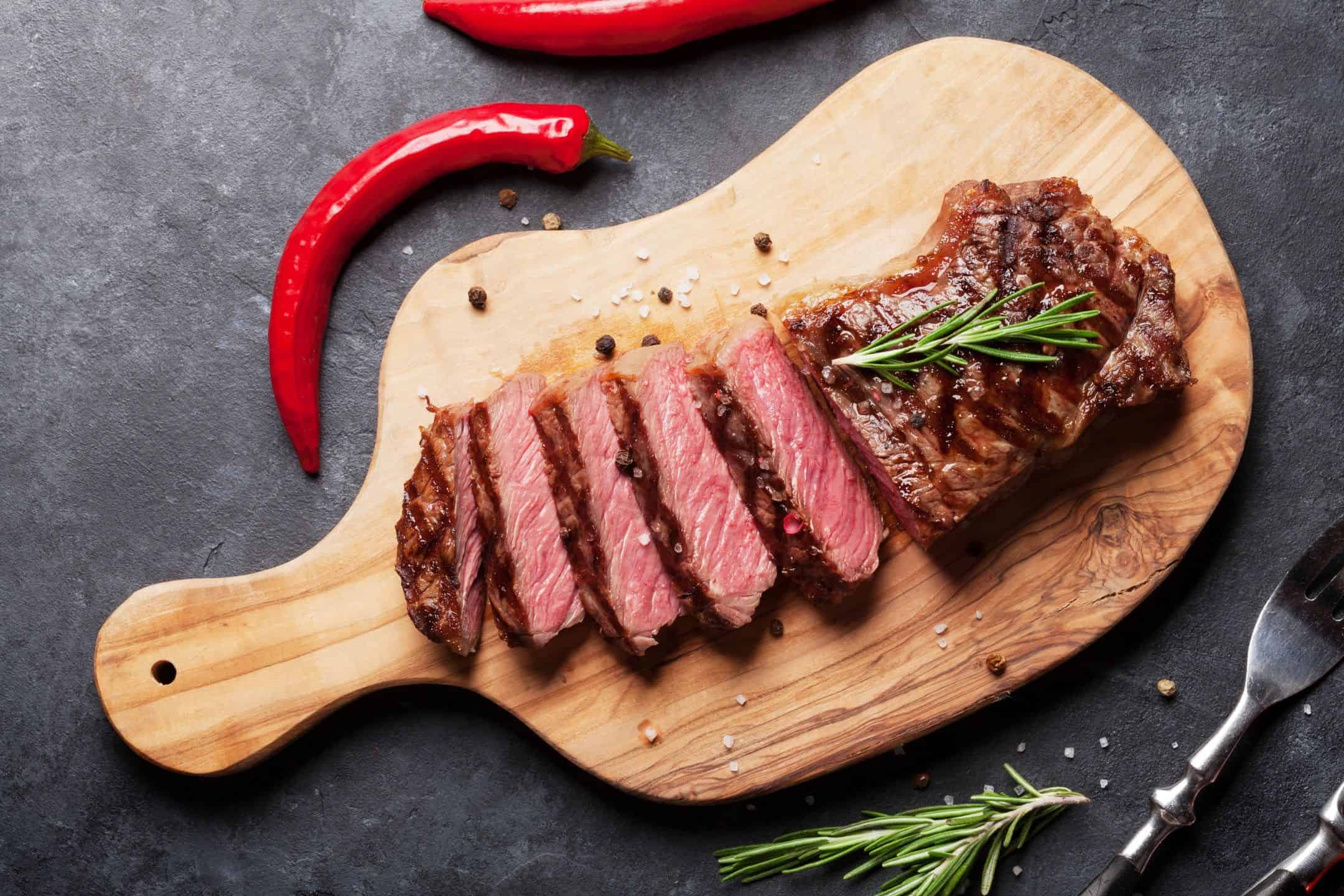 What's the Deal with the Ketogenic Diet? – Guest Post Amy Cochran
It's difficult to keep up with food trends! Each way you turn, it's as if a new fad diet is in the spotlight.
Don't eat fat or carbs. Or only drink grapefruit juice!
There's even diets that give you food advice based on blood type or other characteristics that are not scientifically proven.
There's one diet fad that seems to be sticking around, however.
The good ol' ketogenic diet. SIGH
For those who are unfamiliar with this diet, the ketogenic diet is a low-carb diet with the attempt to put your body into ketosis. I will back up a bit.
Our body's main source of energy is glucose, and glucose is broken down from the food we eat, mainly carbohydrates. When we are not eating carbohydrates, our bodies will start to use and break down stored fat, which will break down to what is known as ketone bodies. This process is known as ketosis, and the cells in our body will use ketone bodies as a main source of energy until we start eating carbohydrates again.
So, what is the problem?
When we cut out carbohydrates, the diet is then typically high in protein and fats. Foods including meats (including processed meats), eggs, cheeses, fish, oils, nuts and seeds, and non-starchy vegetables. This diet is thus typically high in saturated fat and cholesterol, contributing to a higher risk of heart disease.
Other symptoms of this diet include headaches, fatigue, constipation, irritability and high cholesterol levels.
Now,  you may be wondering if this diet is appropriate for specific disease conditions? 
And,  yes,  it may be beneficial!
Research has found there may be some benefits to this diet, particularly for reducing seizures in children.
There may also be evidence that it is beneficial for other brain disorders, like Alzheimer's and multiple sclerosis.
However, further research is needed, and while it may be helpful for brain disorders, it is mostly used for rapid weight loss.
While everyone has individual diet needs, the answer is relatively simple for a healthy balanced diet.
Bottom Line:
Before you go jumping on the keto plan, consider the facts to a healthy lifestyle. Eat a variety of fruits and vegetables, lean sources of protein such as beans and nuts, fatty fishes like salmon, and healthy sources of carbohydrates like quinoa and farrow.
Eating is not about being restrictive with yourself; this is not a sustainable way of living.
Enjoy your favorite foods, but also remember everything in moderation. Balance is key.
The ketogenic diet is actually not new, but has been used for years by health care providers for certain disease states as mentioned previously. It is not to be used by anyone, and in some cases, can cause more harm than good.
Remember to be balanced in your diet and your life, eat your veggies, and do your research on the next trendy diet!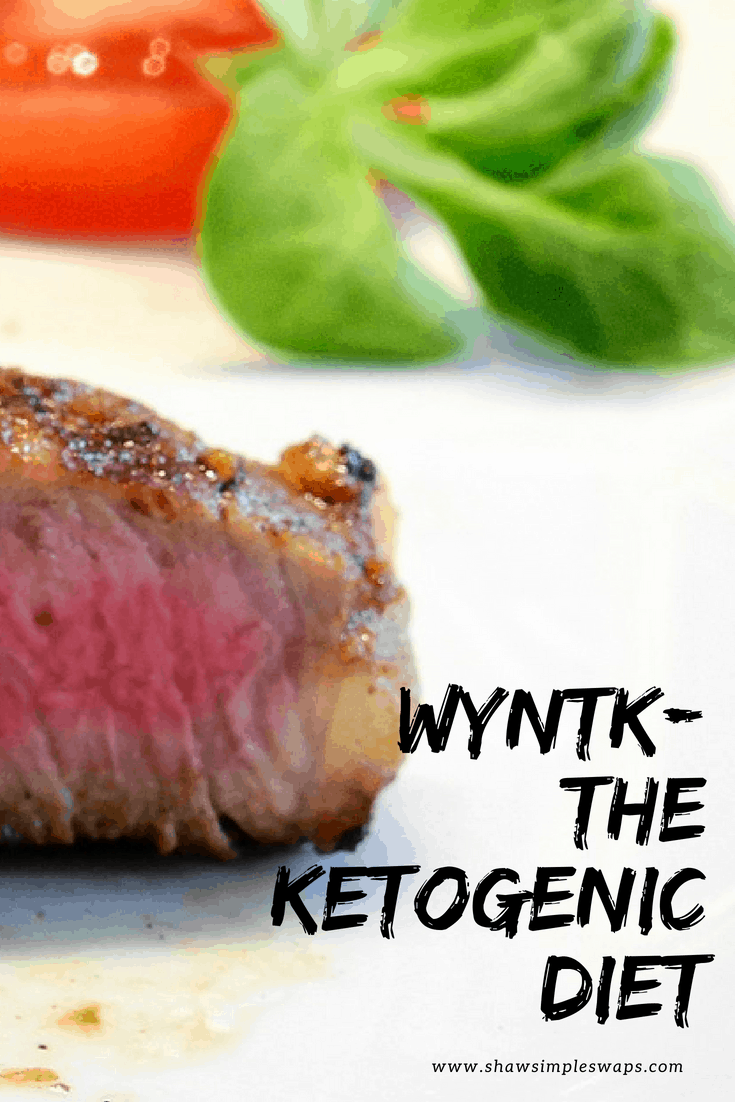 For more information on the ketogenic diet,  visit this review here!
And, for more tasty recipes that include all foods, may I suggest the Beet Falafel Tacos or the Mushroom Turkey Burgers!
Meet Amy Cochran
Amy Cochran grew up in New Jersey (NJ), where she attended Montclair State University, studying nutrition and dietetics with a concentration in food science and minor in public health. In college, she worked as a sustainable agriculture and community nutrition intern at City Green, a non-profit organization dedicated to addressing food insecurity in underserved communities by setting up Farmer's Markets in Northern NJ. She learned how to sustainably farm organic local produce, while also conducting numerous food demos to teach people how to enjoy the variety of fresh vegetables. Moreover, she worked at Mountainside Hospital in Montclair, NJ as a bariatric surgery nutrition intern, where she shadowed the registered dietitian (RD) supervisor, learning numerous counseling techniques and the intricate diet that bariatric surgery patients must follow.
With dreams of moving to California for sunshine and nice weather year round, Amy attended UC San Diego Health's Dietetic Internship where she rotated through community and food service rotations, with a special emphasis on clinical dietetics. Soon, she will be taking the national RD exam with hopes of working in a community or public health setting in California and eventually starting a private practice with an emphasis on women's health.