If you're looking for an unbiased, science-based review of the evidence, then you've come to the right place. This post covers the current (as of August 2021) evidence available regarding the common question, "Do Vaccines Protect Against the Delta Variant?", while diving into ways to support your immune system through nutrition. To stay abreast on the current information, always refer to the Center for Disease Control and World Health Organization.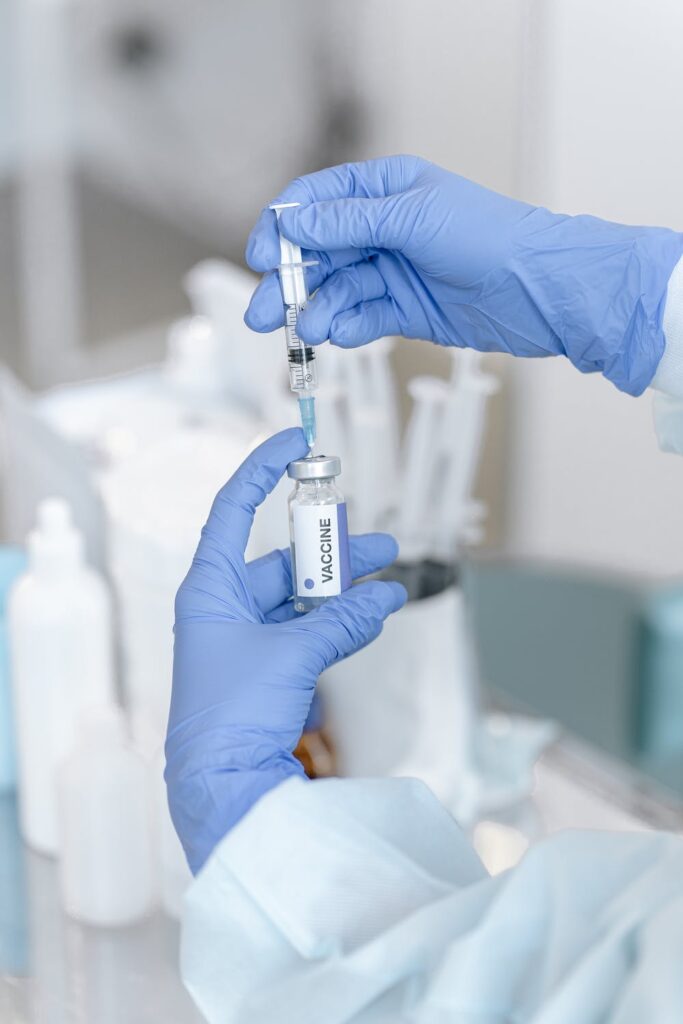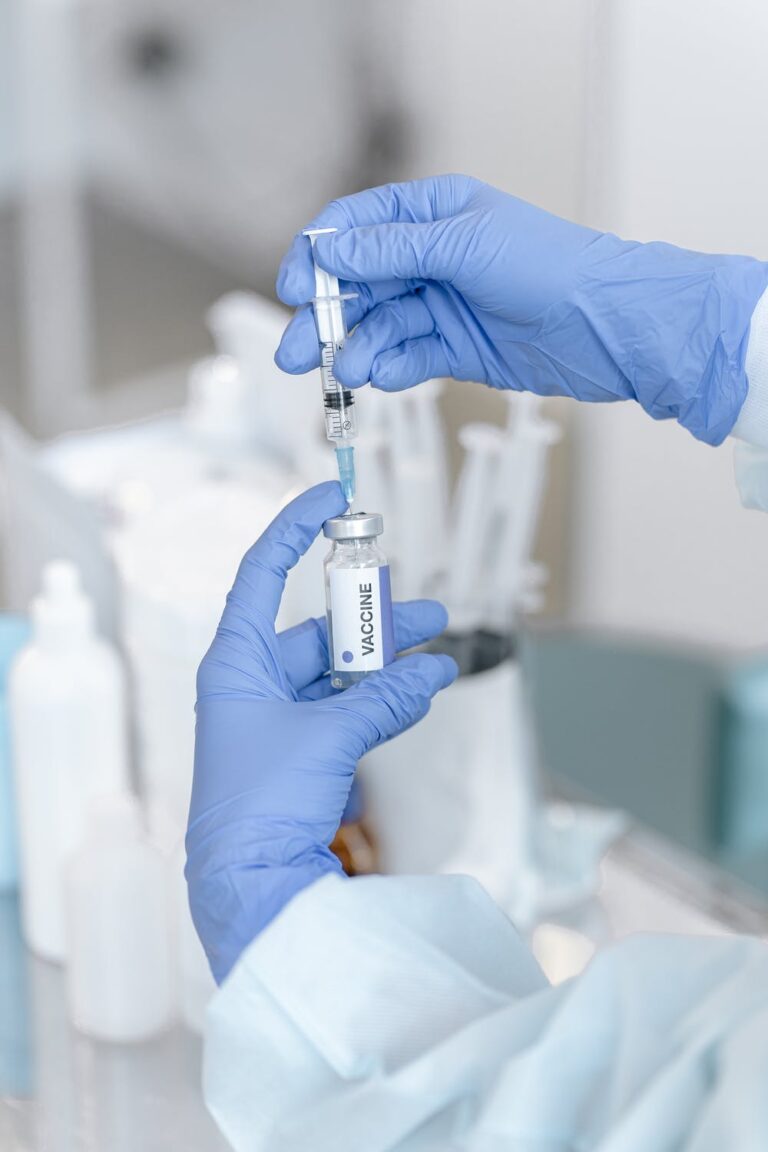 This post was written by Dietetic Intern and Masters candidate, Taylor Stein. All information was reviewed by Elizabeth Shaw, MS RDN CPT. This post is for informational purposes only, not to be misconstrued as medical advice.
Thanks so much for stopping by! If you enjoyed this post, please consider sharing it with a friend and tagging me on social: Facebook, Instagram, or Pinterest.