Donut Delights! Celebrate June 3rd, National Donut Day, with one of these amazing creations!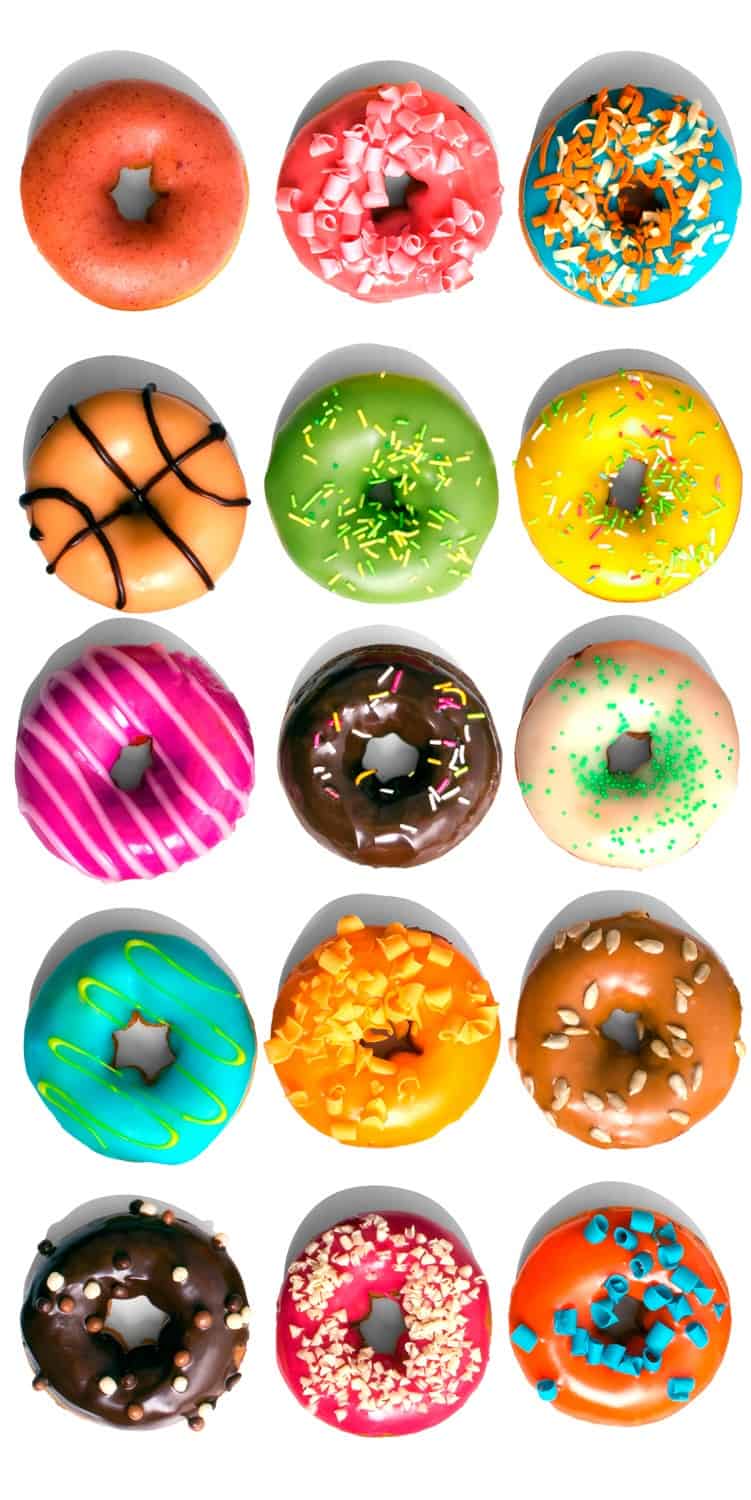 Stopping in on this Wind Down Wednesday to announce this PSA (public service announcement) I didn't want you to miss!
Did you know June 3rd marks National Donut Day?
Yep! There is actually an entire day devoted to the deep fried dough! I'm a sucker for a good donut don't get me wrong, but over the years I've become a bit snobby about my donuts. I won't settle for a mediocre donut.
I've found that the donut store donuts often don't live up the hype, and then I'm left with a donut I don't really want to eat, but then do because I can't waste food, and 500 calories later, ugh! I don't need to finish my story, you get my point, we've all been there, right?
Nevertheless, my mom saved the day a few months ago when she bought me my first donut pan. It was life changing, truly! The missing link to my Shaw Kitchen I tell you. I've been whipping up donuts ever since. Though I've only posted two recipes, Mr. CEO and I have definitely enjoyed our fair share of the oven baked goodness.
Yep, you heard me right! Oven baked! The beauty of making donuts at home is that you get to control your ingredients and make them how YOU want them, which, obviously for me, was oven baked. (Side note- I have this weird thing about fried foods. I always feel like I have to wash my face after eating it! Don't get me wrong, you'll catch this critter polishing off a few fries at a restaurant, but more often than not, I can forgo the fried food frenzy!)
To get you in the spirit for National Donut Day and hopefully inspire you to whip up some homemade donuts for the office, I've rounded up the best baked donut recipes from my friends across the blogosphere. Be sure to check out the list, I've got gluten free, seasonal, decadent, & … the list goes on!
Donut Delights- A Donut for Every Occasion!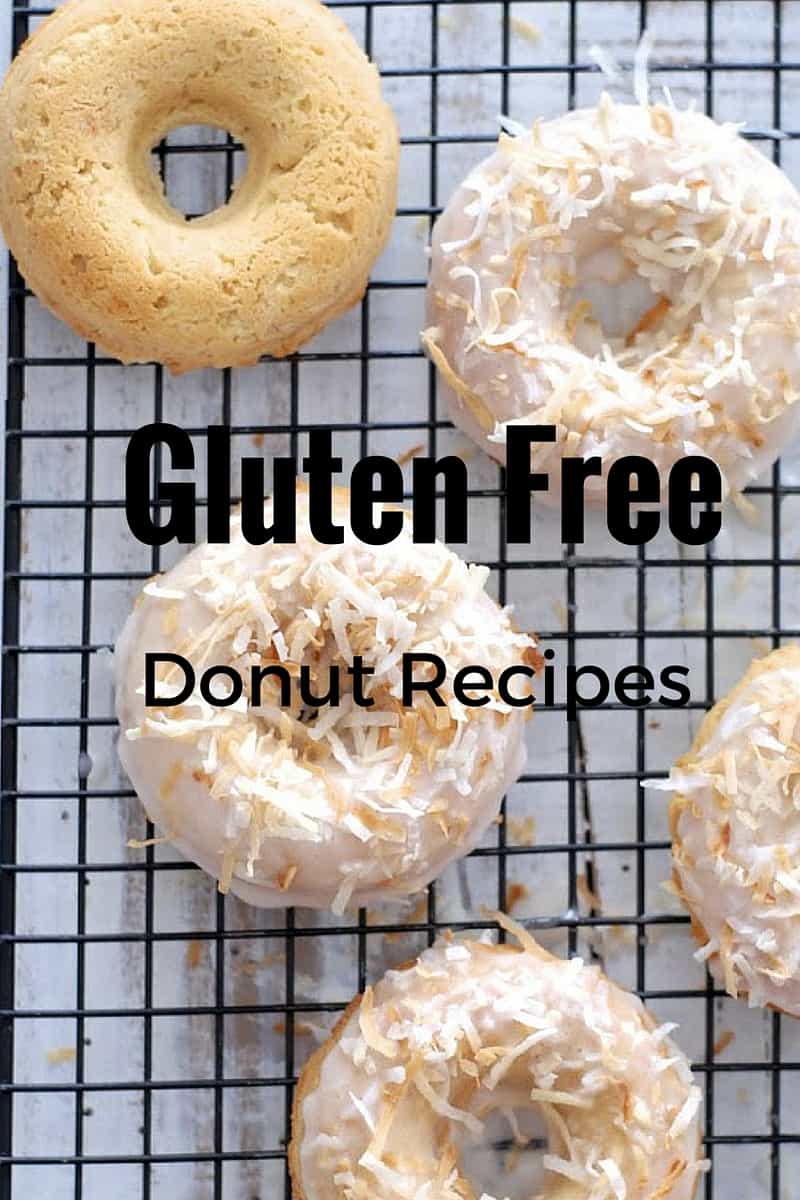 Totally Coconut Donuts – Kumquat Blog
Grain-Free Honey Soaked Pistachio Donuts – Kumquat Blog
Gluten-Free Vegan Spiced Apple Cider Donuts– The Spicy RD
Sweet Potato Pie Gluten Free Mini Donuts – Supermarket Nutrition
Gluten-Free, Vegan Donuts 3 Ways – The Vegan Cookie Fairy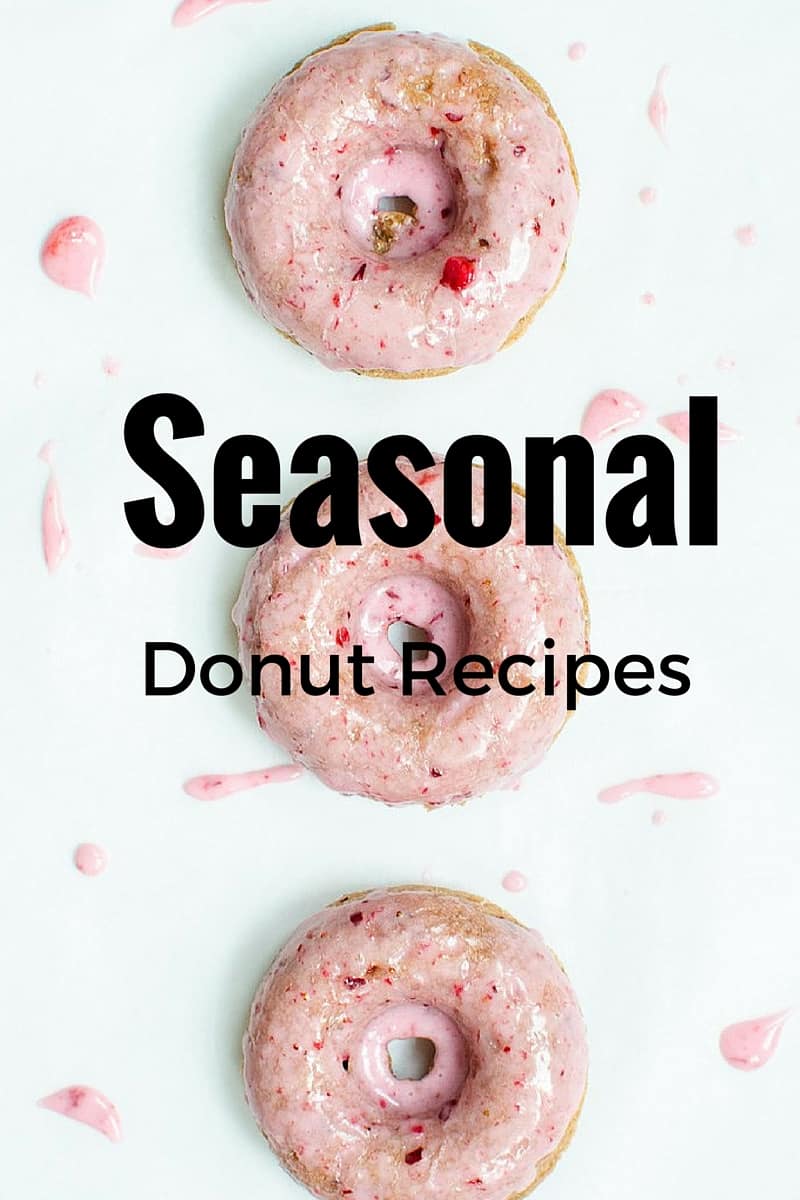 Cherry Berry Baked Donuts – Sweet Cayenne
Apple Cider Donuts – Sweet Cayenne
Baked Pumpkin Donuts with Brown Butter Glaze– Moms Kitchen Handbook
Strawberry Shortcake Baked Donuts– Delish Knowledge
Apple Pie Walnut Donuts- Shaw's Simple Swaps
Carrot Coconut Baked Donuts– Teaspoon of Spice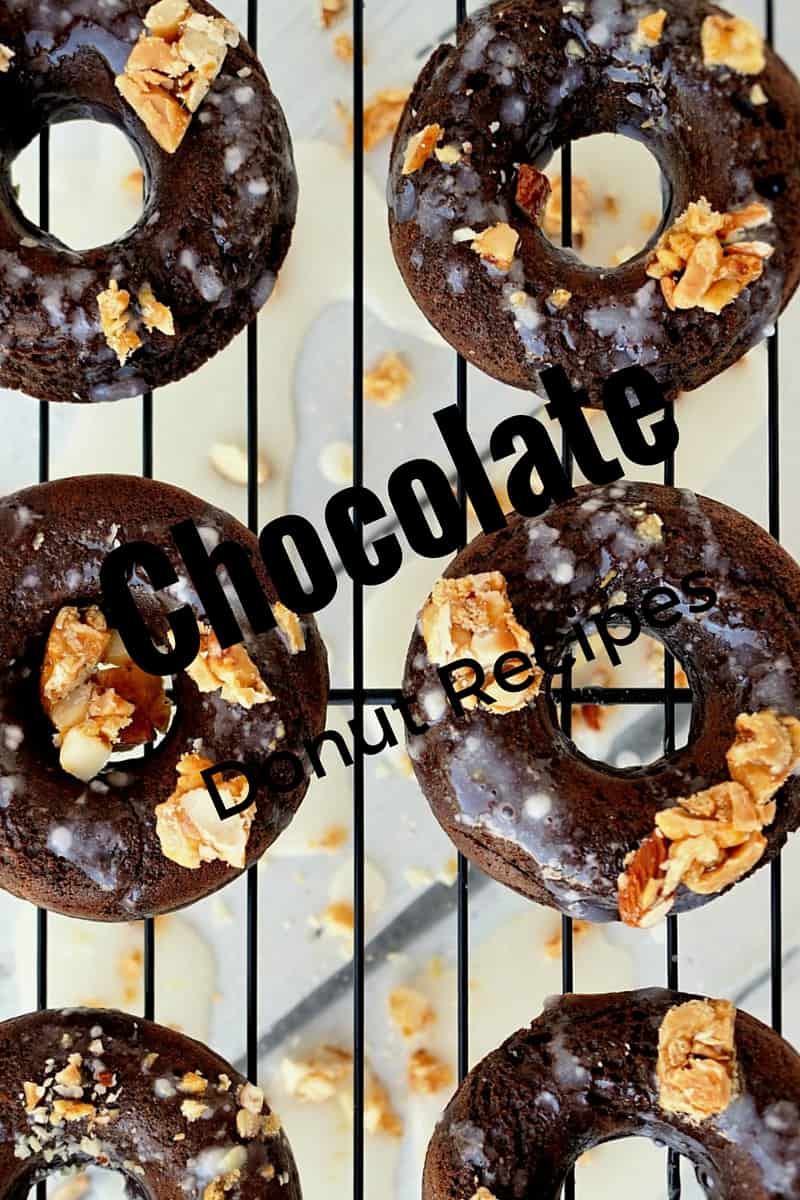 Chocolate Peanut Brittle Baked Donuts- Shaw's Simple Swaps
High Protein Donuts with Chocolate Frosting – Mommyhood Bytes
Baked Double Chocolate Cake Donuts– A Cozy Kitchen
Best Ever Chocolate Glazed Baked Donuts– Mrs. Happy Homemaker
Glazed Chocolate Donut Holes– Sally's Baking Addiction
Not finding one you want in this mix? Check out Healthy Aperture, they've got a plethora of drool dropping donuts that'll definitely suit your fancy!
Now- let's chat! What's your FAVORITE donut of all time?