Step aside Hidden Valley, that MSG is getting a boot for this Shaw's Simple Swaps DIY Ranch Dressing Mix!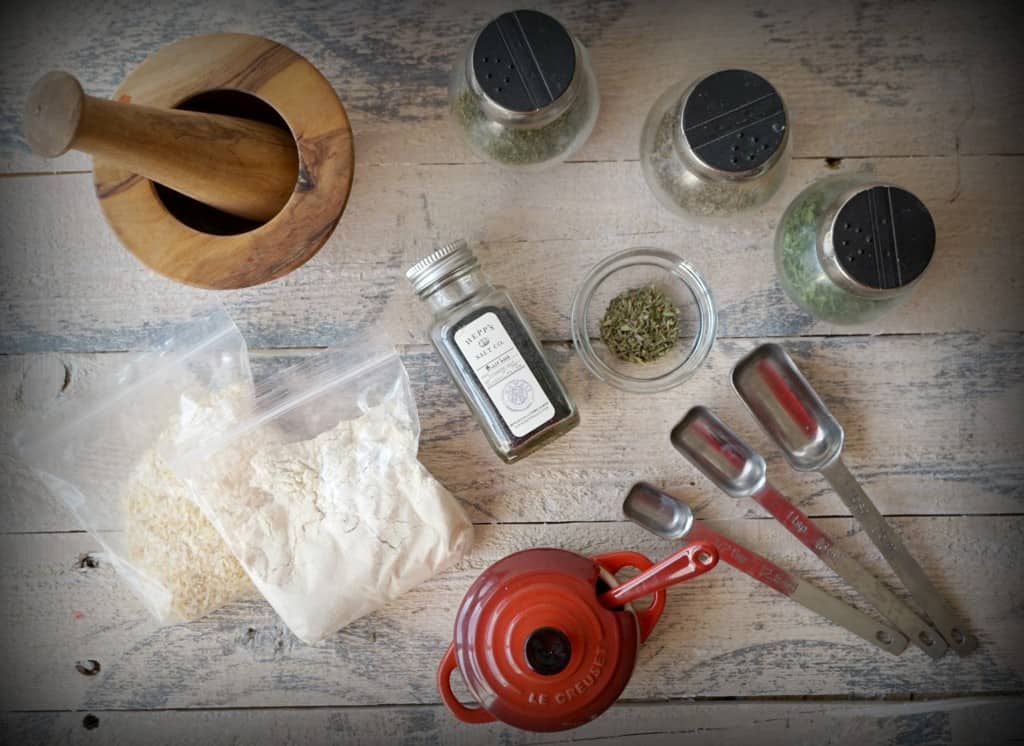 I've been meaning to post this for some time now. It's literally so simple that I kept saying "Okay, I'll get those photos tomorrow. Okay, tomorrow. No, really, tomorrow."
A month went bye and finally TOMORROW came! This was a request from Mr. CEO after we got back from the holidays at my parents. Apparently he really liked "that sneaky Ranch" I made on Christmas. Truth be told, I used a plain Greek yogurt and mixed in Hidden Valley Dry Ranch Seasoning I found in their pantry.
Hey, it was great and no one could tell. The perfect stealth health to a high fat, calorie laden ranch you'd find in a precut veggie tray or shelf-stable dip. It's funny because it never even dawned on me to combine spices to make my own until I got back into the Shaw Kitchen.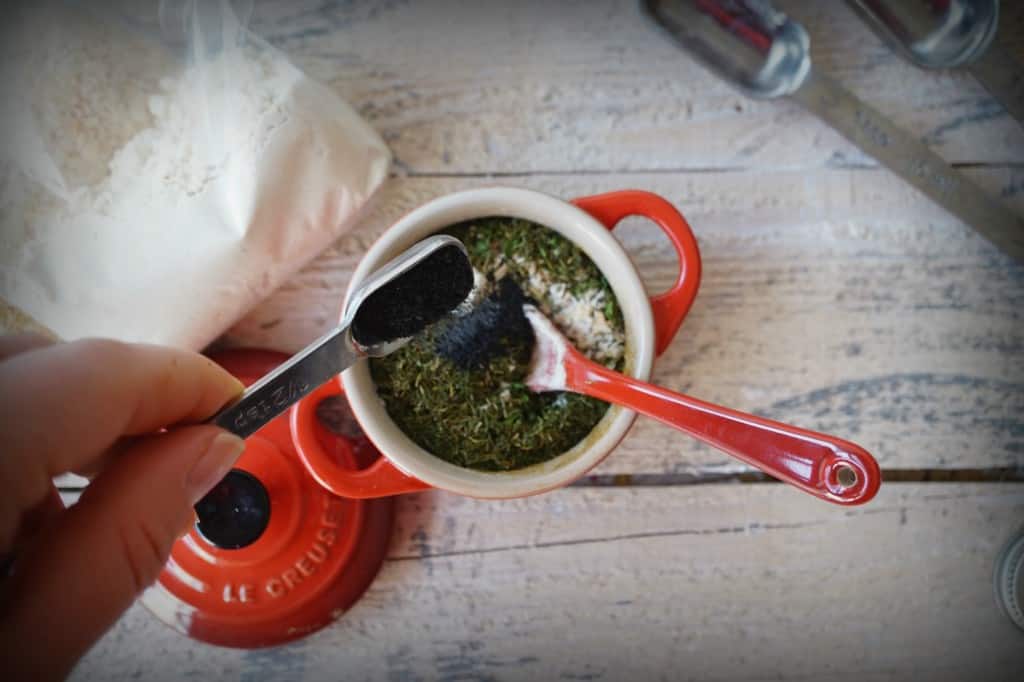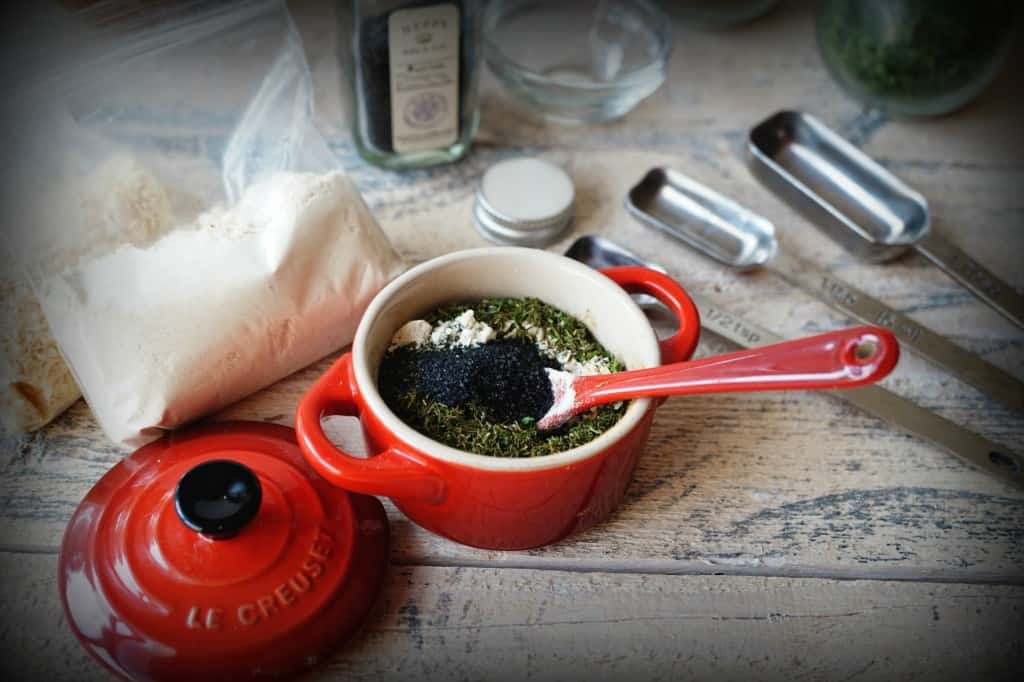 I promise this is just as satisfying as those ranch mixes you pick up at the store but is budget friendly (you'll pay over $1.59 for a small 2 teaspoon serving). Plus, you can nix those "fillers" you don't necessarily need. However if you still prefer the "flavorings" of the store bought mixes, I won't hate on you.
Ironically, my RD gal pal and I just had this conversation about nut milks. Nut milks are without question pretty damn simple to make, but for some reason our taste buds prefer the store bought versions with those added preservatives. I'm not saying that proudly, but thought you should know it's okay to prefer certain things even though they aren't the best option. It's about balance and moderation, remember that!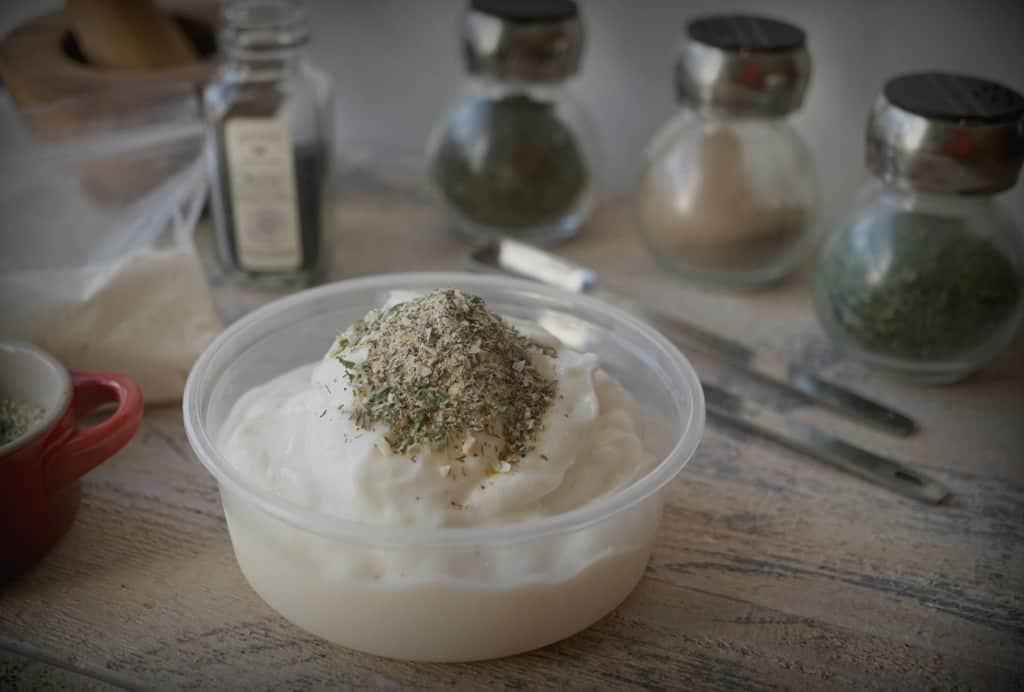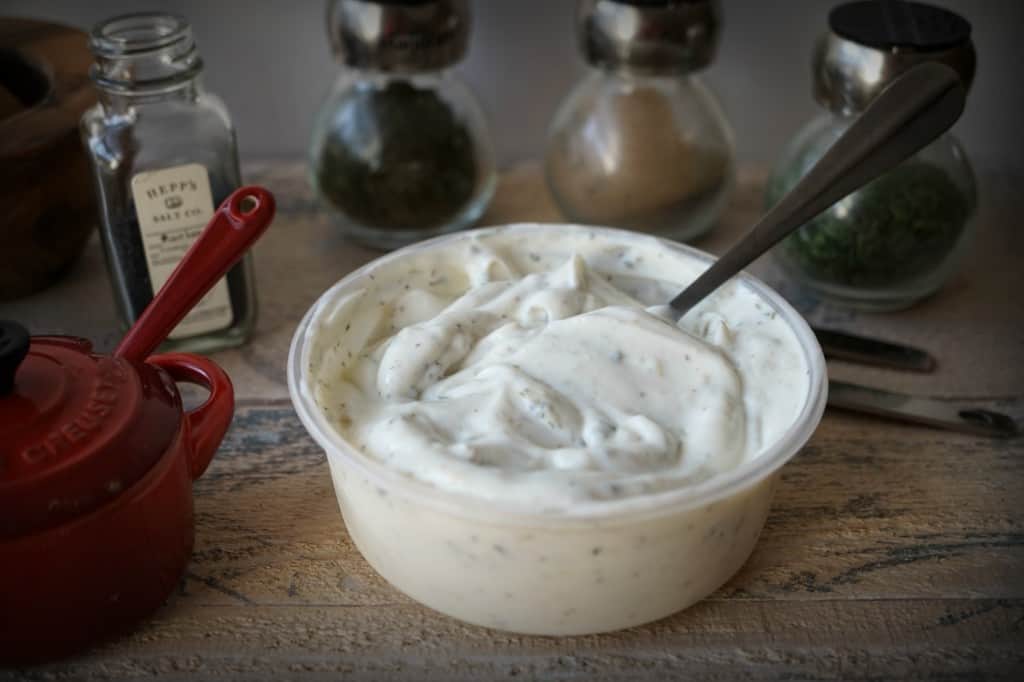 I challenge you to whip up this DIY Ranch Dressing Mix for your next party and see what your guests say (if anything)! Take it a step further and put it in an old container (you know, the ones you save from that the dip you finished so you have a smaller tuperware container). Truly, stealth health in action!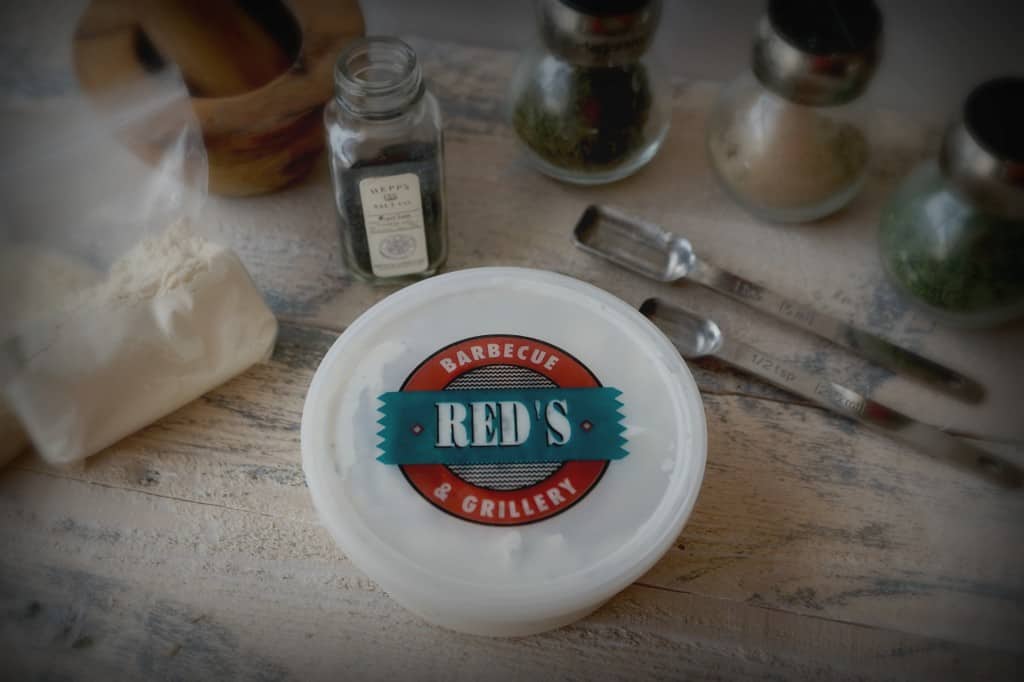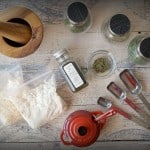 Print
DIY Ranch Dressing Mix
Ingredients
2

tablespoons

Dried Parsley

1

tablespoon

Garlic Powder

1

tablespoon

Dried Dill

2

teaspoons

Onion Powder

1

teaspoon

Dried Onion Flakes

1/2

teaspoon

Kosher Salt

1/2

teaspoon

Dried Thyme

1/2

teaspoon

Ground Black Pepper

Ranch Dressing

1 1/4

teaspoon

DIY Ranch Dry Mix

1

cup

plain

Greek yogurt

2

tablespoons

red wine vinegar
Instructions
Measure out spice equivalents and put in a small jar with a lid.

When ready to make a dip, add 2 teaspoons into Greek yogurt, mix with 2 tablespoons red wine vinegar.

Enjoy!
Notes
Add this to your turkey burgers for a little Ranch kick!
To slowly make the switch from a store bought Ranch, try a 50-50 split of light sour cream with the plain, nonfat Greek yogurt!
What's your favorite food to dip in a THICK Ranch Dressing?!