Have you been told you have high levels of cortisol? Then this is the post for you. Find out the 9 foods to lower cortisol levels below by guest author Michael Murdy.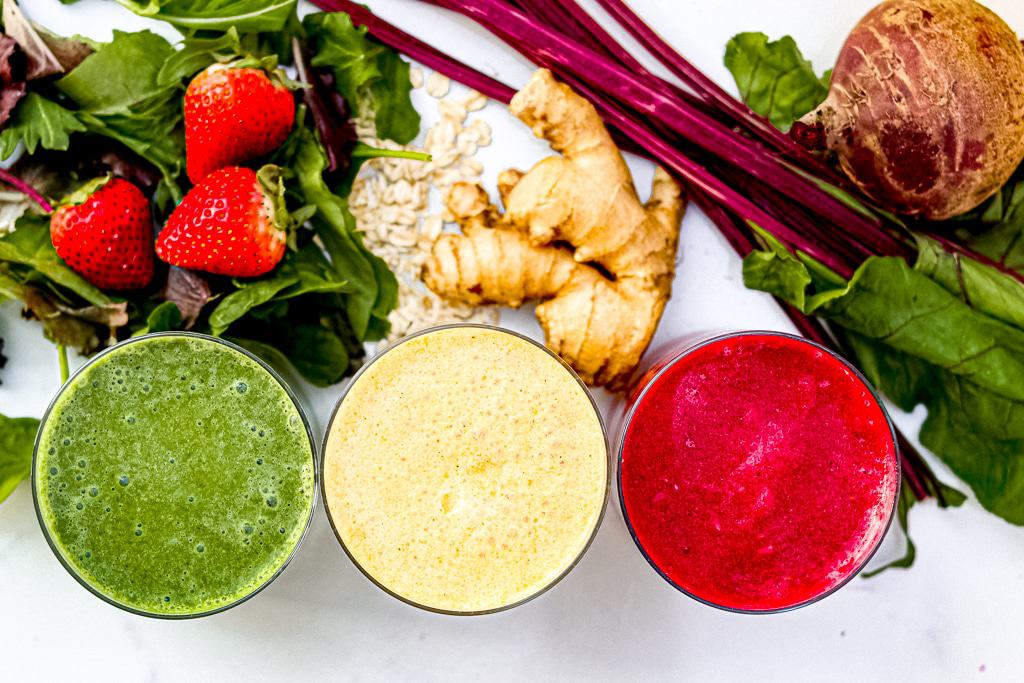 How to Lower Cortisol
First things first, if you're wondering what cortisol is, check out this post.
Now, finding a balance with cortisol is a journey. It's not an overnight shift.
Here's a list of actionable steps you can take to lower cortisol and experience immediate results…
Relaxing
Sustaining a Social Life
Engaging in Fulfilling Hobbies
Exercising (in moderation)
Taking Vacations
Meditation
Working a job you love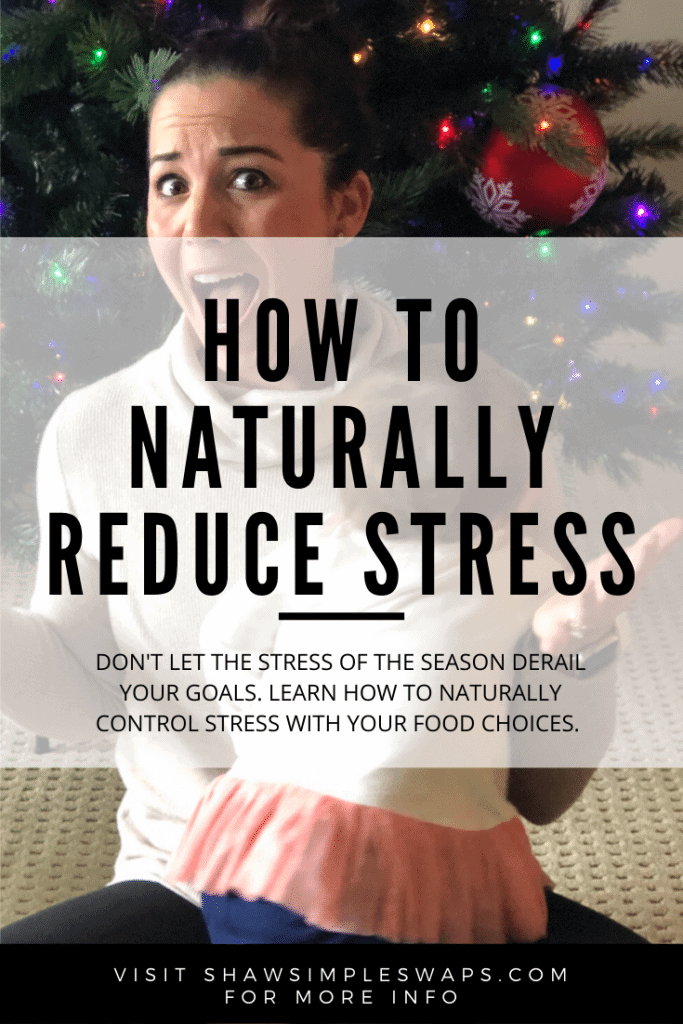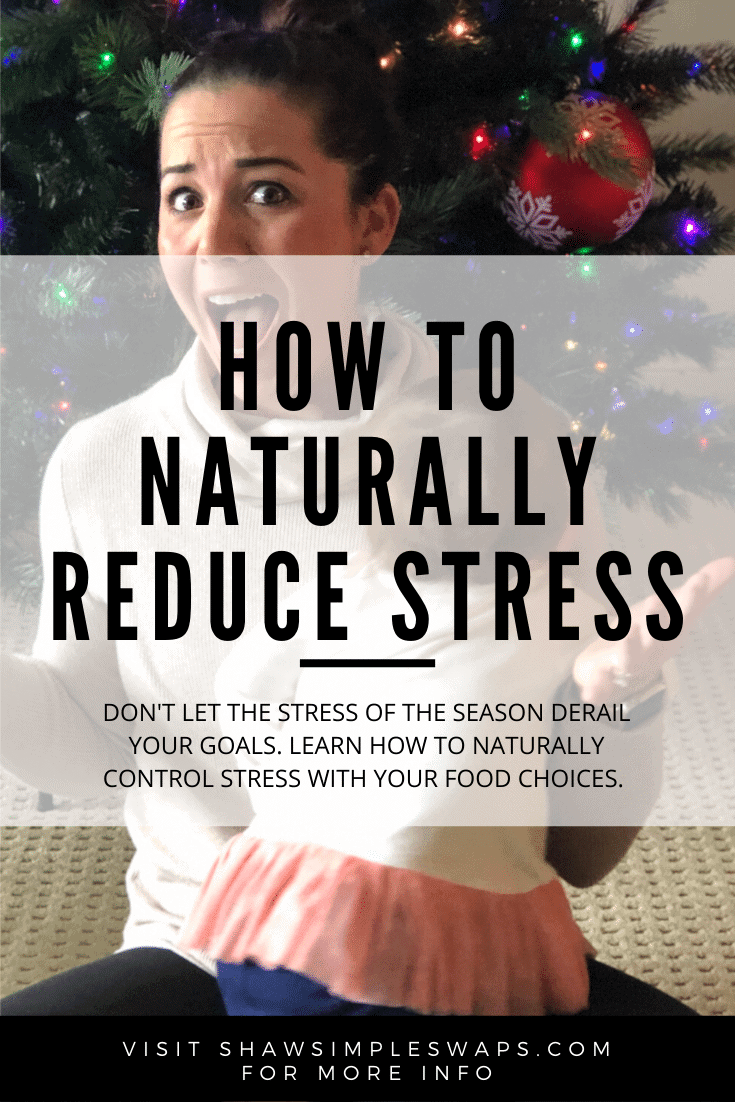 An admirable list of goals, right?
But obviously these transitions don't happen overnight, and that's ok.
It takes time.
But if we're going to start anywhere, best start from the ground up…
And nothing is more foundational to our livelihood than the very compounds that allow our bodies to function: FOOD!
Can Food Completely Reduce High Cortisol Levels?
Probably not.
Food is a critical factor, but over stressing and under-sleeping are right up there too.
The cumulative effect of making healthy decisions for ourselves is what's going to have the greatest effect on our hormone levels.
The diet is just the most influential and immediately implementable way of starting to lower cortisol levels.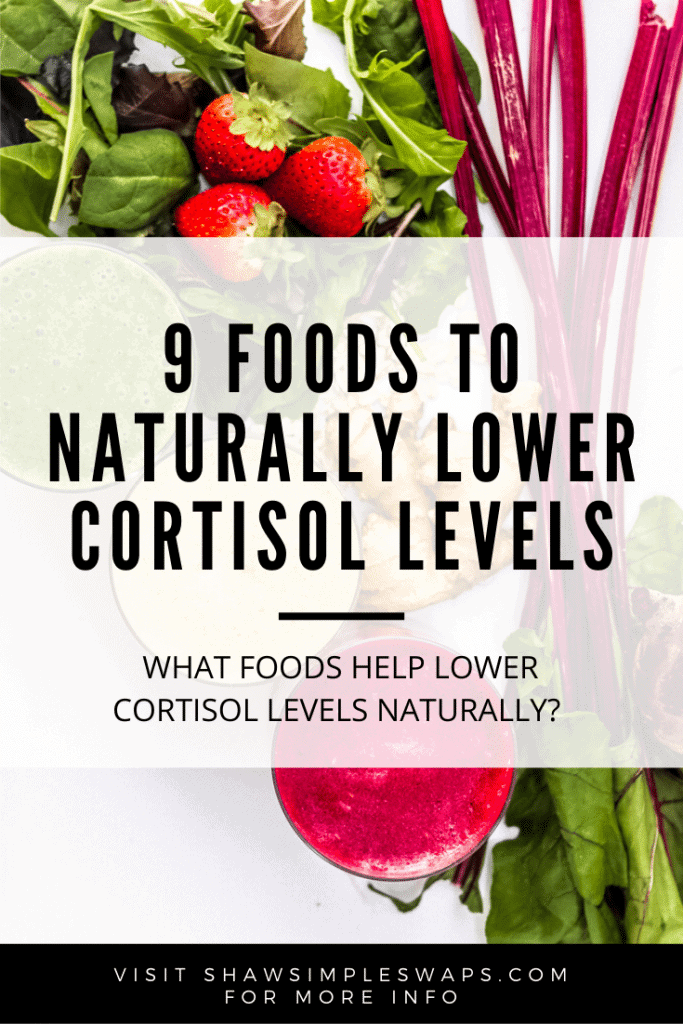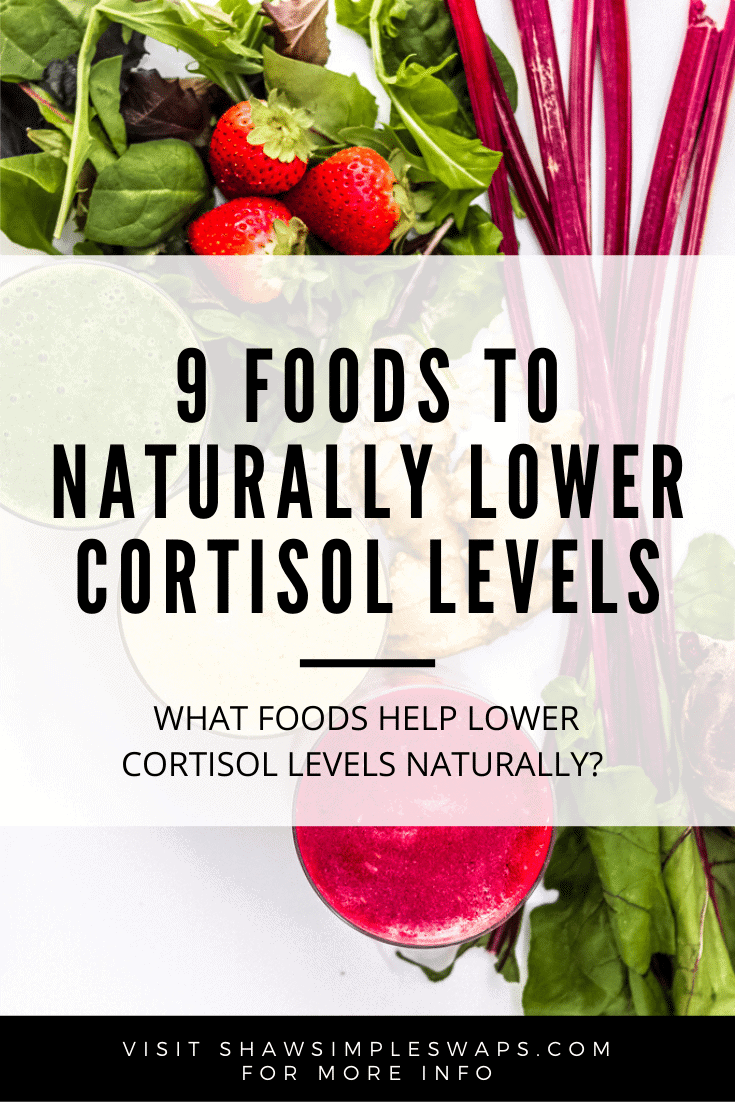 Foods to Lower Cortisol
Here is a list of foods you can implement into your diet to naturally decrease cortisol levels.
Fermented Foods/beverages: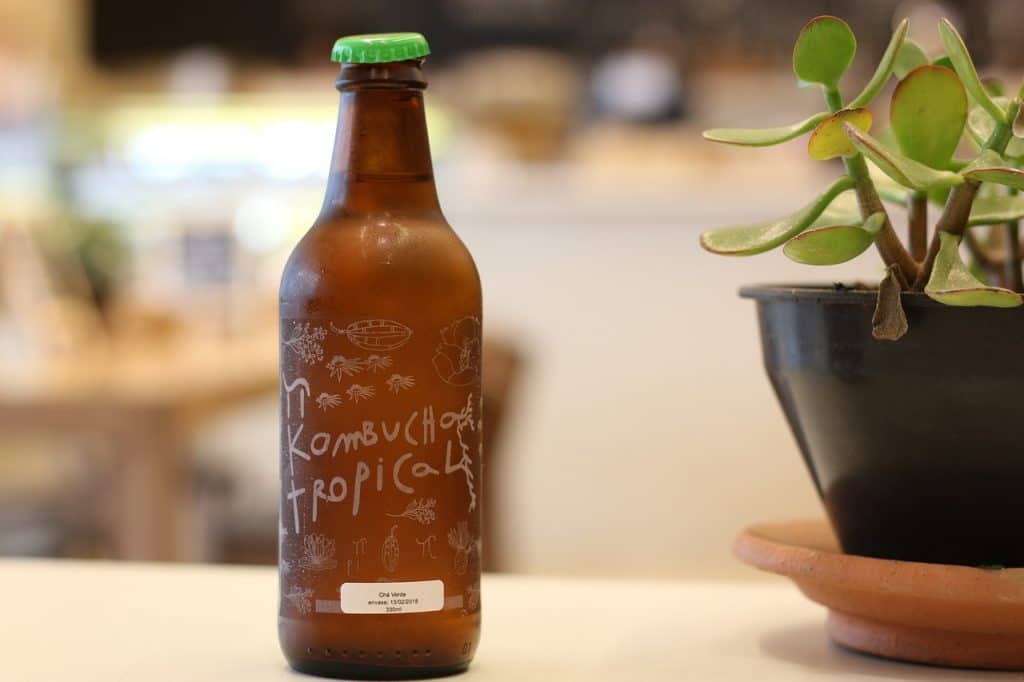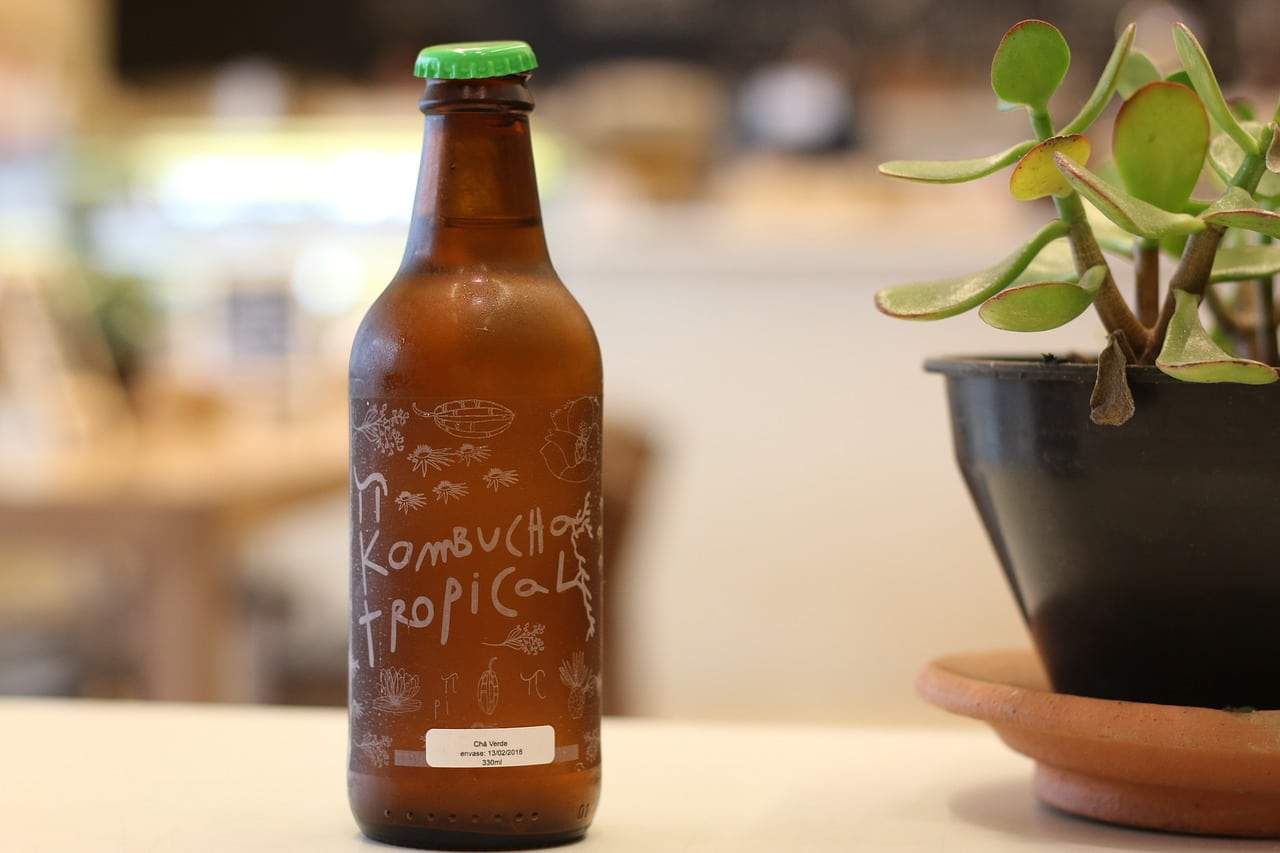 The newly discovered influence of the gut microbiome on our health makes fermented foods a great place to start.
Some fermented foods, like fermented milk, have proven to decrease salivary cortisol levels in the body.
For a non-dairy substitute, you can also try something a little tastier like kombucha. Robust Kitchen wrote a comprehensive article on the ingredients of kombucha. You can refer to this article to see if kombucha is a good fit for you.
Dark Chocolate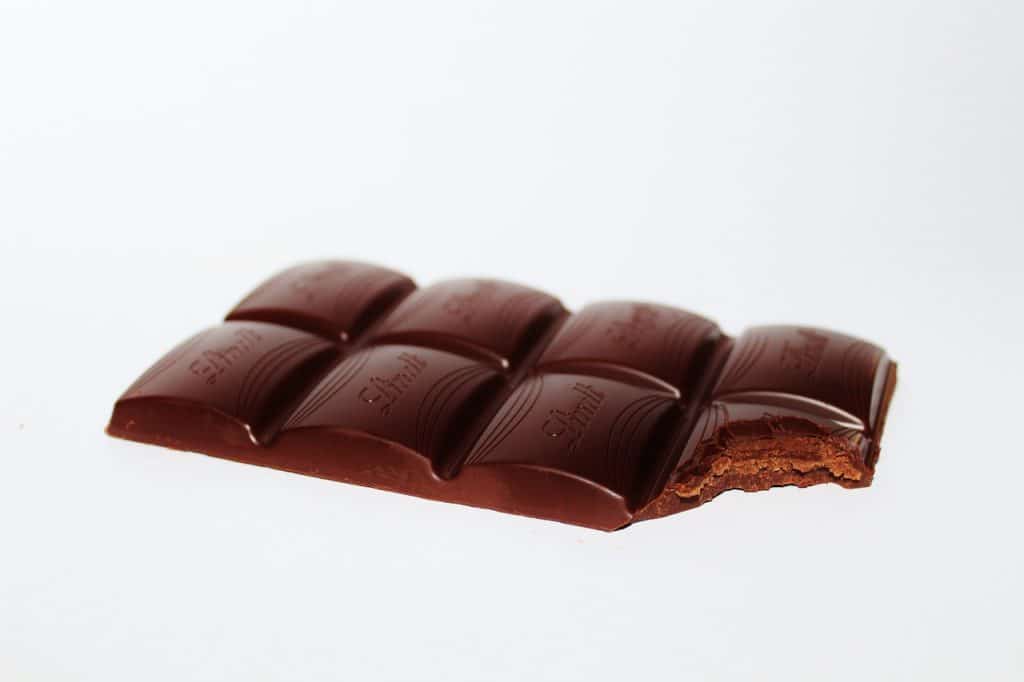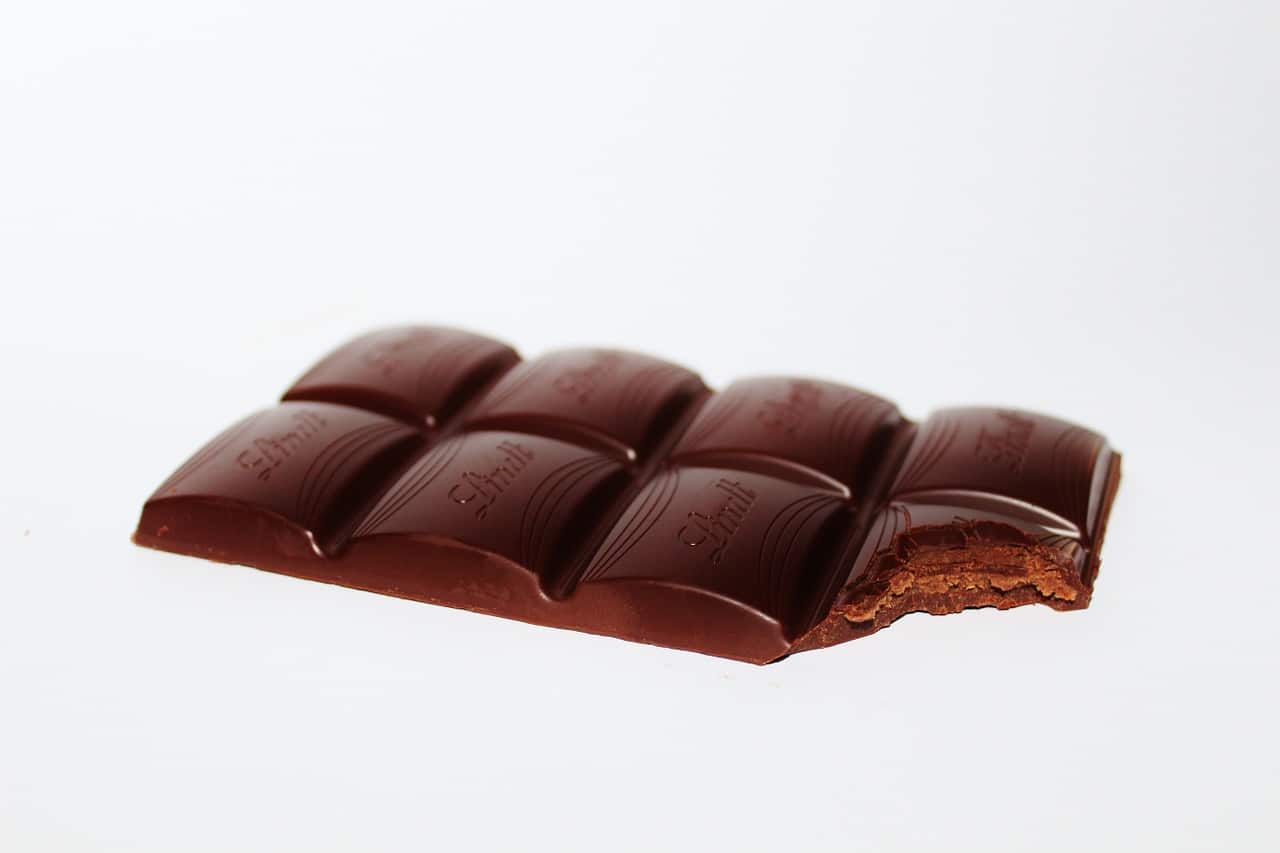 Ahhh the "wine" of chocolate. Chocolate has accrued a lousy reputation over the years with all the refined sugar and junk we've put in it. But dark chocolate is the natural, unadulterated cocoa powder that still has its primal nutrition.
In a controlled study, A group of men were either given a placebo or dark chocolate before confronted with a psychological stressor. The dark chocolate eating group experienced a much more "blunted" cortisol level reaction.
So stuff a bar of your favorite dark chocolate in your purse or brief case for those unpredictably stressful situations.
Related Recipe: Dark Chocolate Sriracha Turtles
Bananas and pears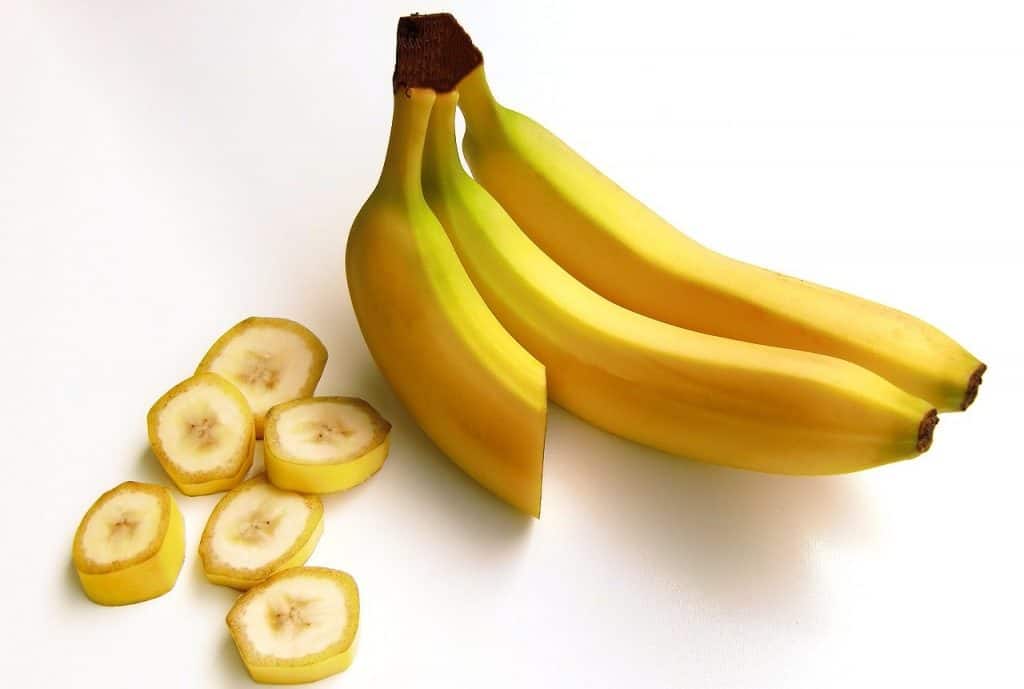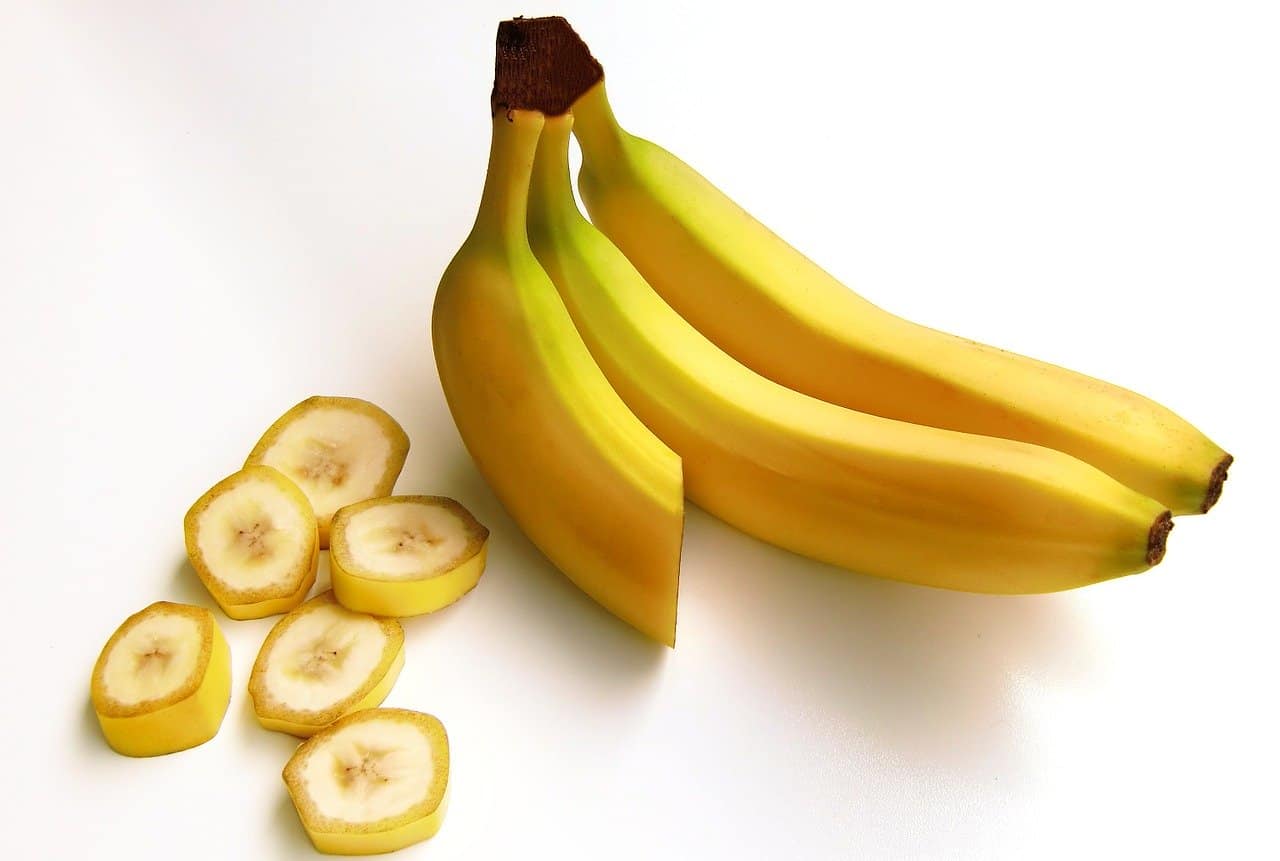 I don't think there's any surprise here. Fruit has long been praised for its fiber, sugar and phenol content. Try fitting a pear or banana into your diet daily, especially if you exercise often. (other fruits will probably have a similar impact. The study below just involved pears and bananas)
In a controlled study, Cyclists were given a banana, a pear or water before a race. The cyclists who ate pear or banana before their ride rode faster and with lower resulting cortisol levels.
Related Recipe: Tropical Fruit Salad Recipe
Black or Green Tea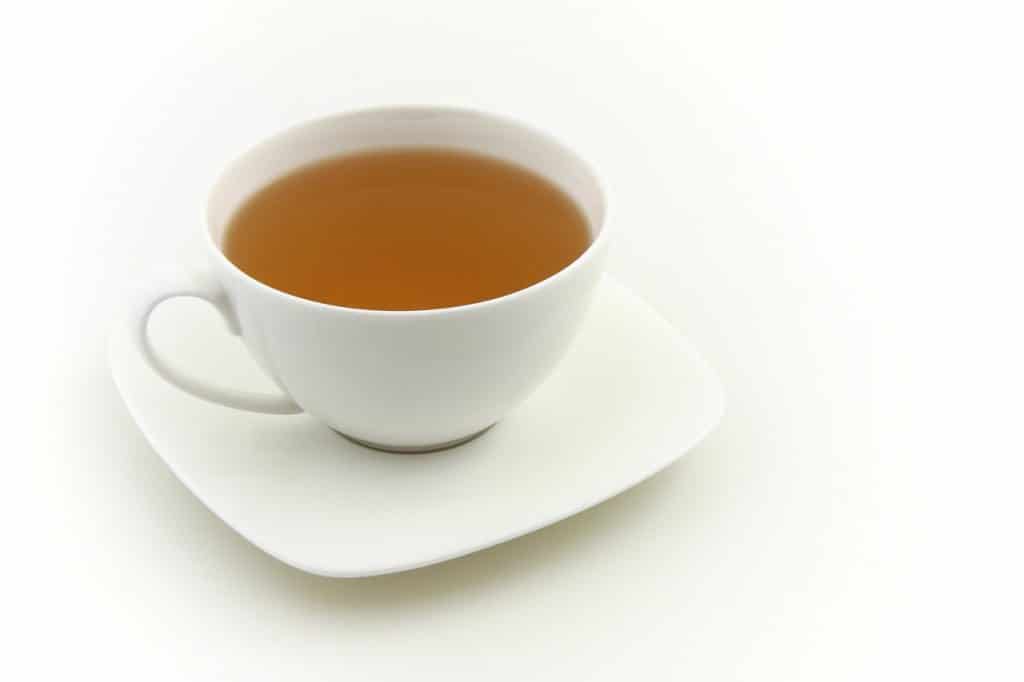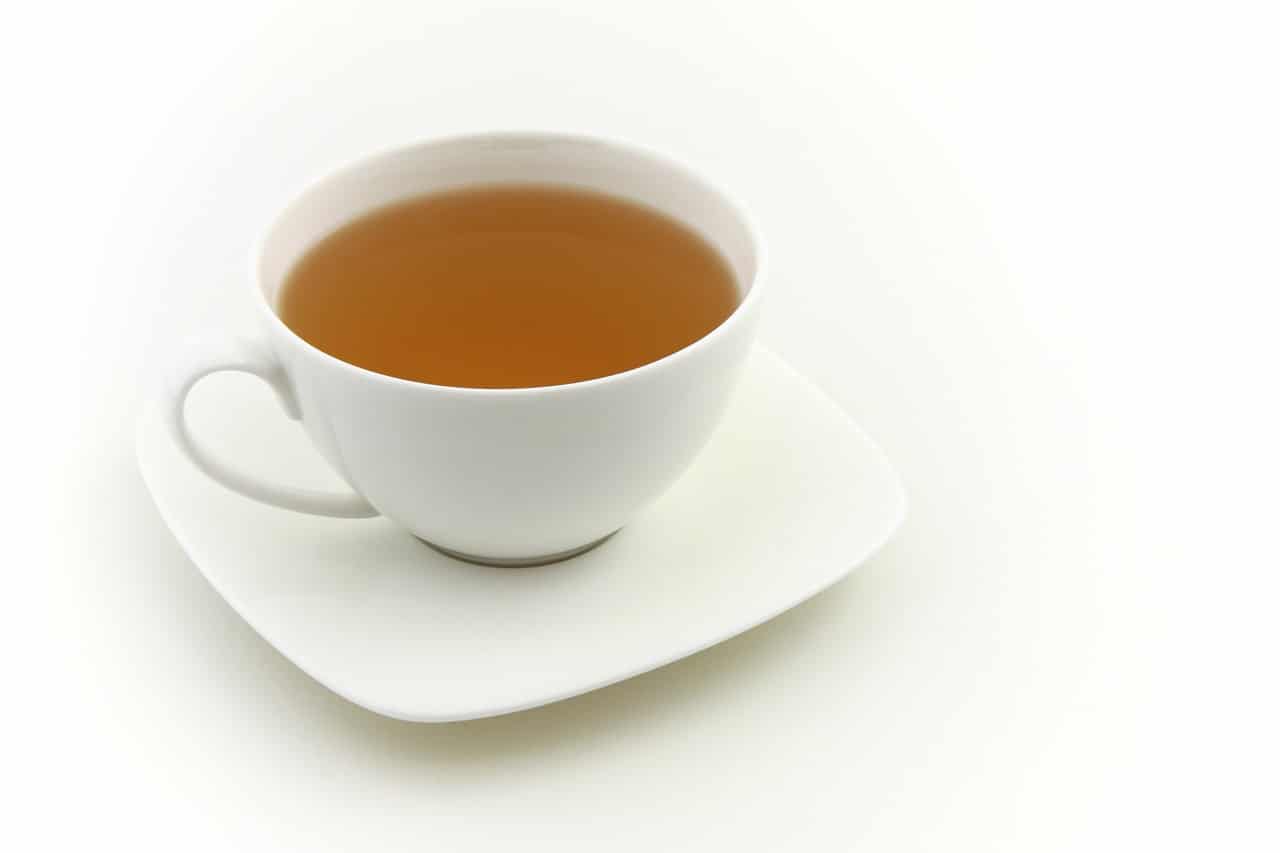 Like dark chocolate, green and black tea are full of polyphenols. These are thought to have positive impacts on health and may contribute to lower cortisol levels.
In a controlled study, 75 men were either given black tea or a placebo tea for 6 weeks. All men were put through a stressful task and cortisol levels were measured thereafter. The black tea drinking group experienced "lower post-task cortisol" than the placebo group.
Complex Carbohydrates: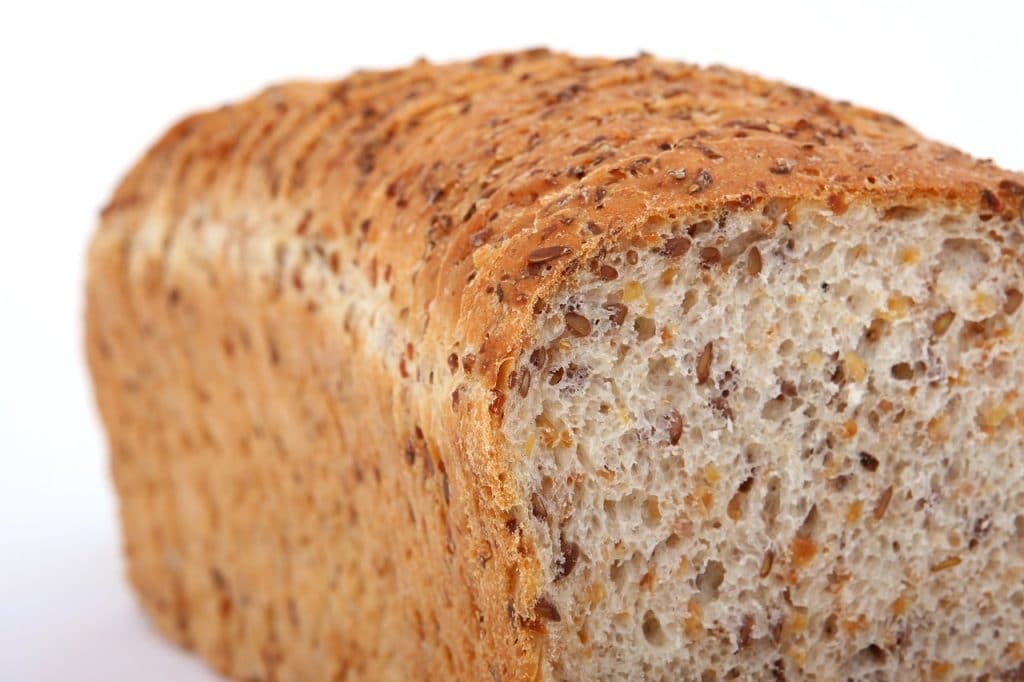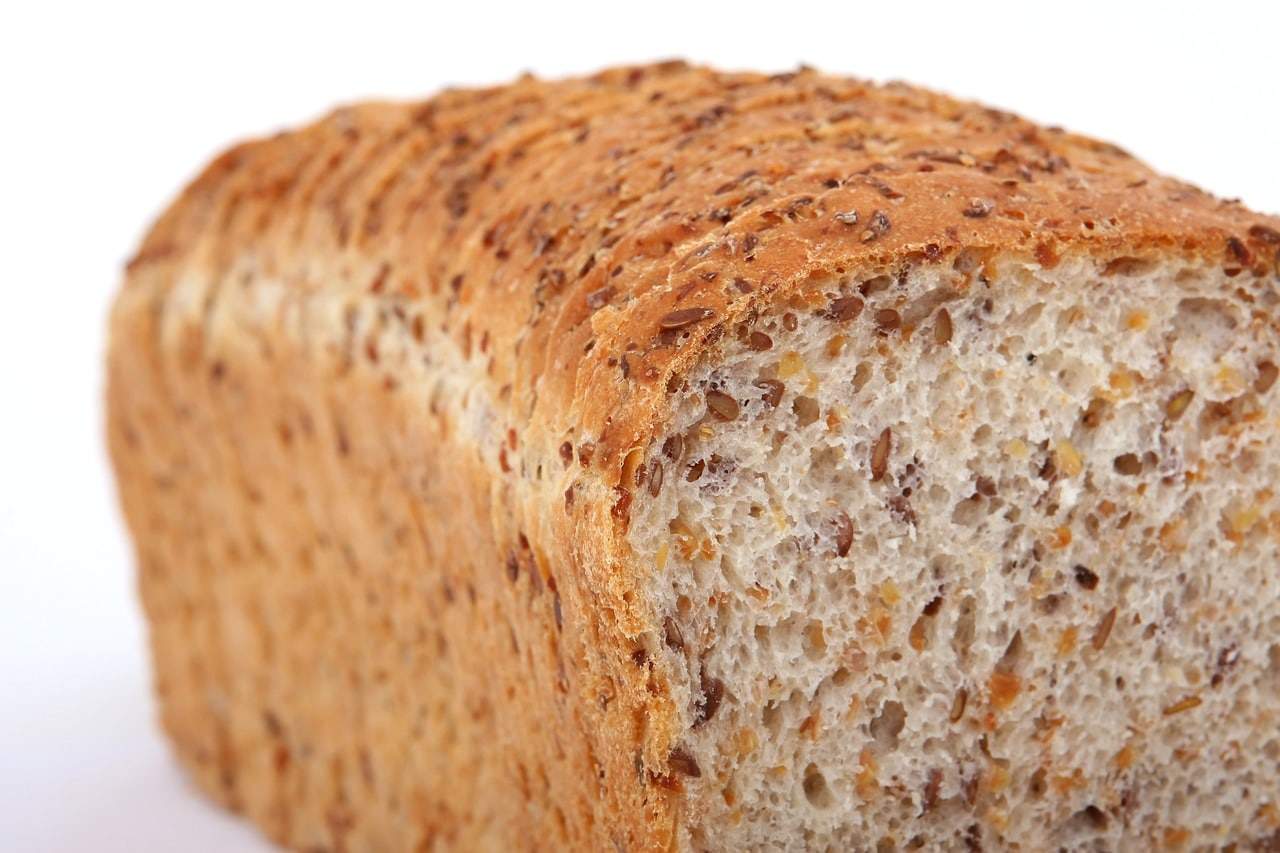 Cortisol is secreted when blood glucose levels drop below a certain threshold. Complex carbohydrates break down in the gut gradually and dissolve into the blood slower. The slower blood sugar reduction means less cortisol spikes throughout the day.
Some examples of Complex Carbs: Vegetables, brown rice, quinoa, sweet potatoes, yogurt, whole wheat pasta, vegetables.
Some examples of Simple Carbs: Candy, ice cream, white rice, white pastas, and fruits (problem only when eaten excessively)
Related Recipe: Gluten Free Quinoa Salad
Prebiotics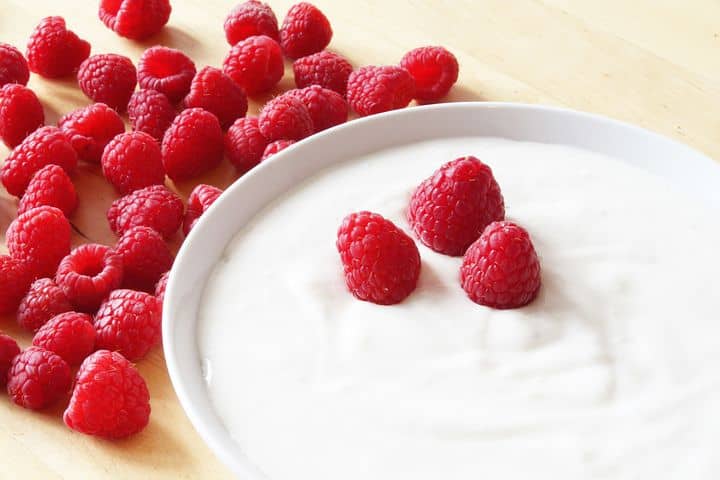 If the organisms in fermented foods can help lower cortisol, then providing them with their proper nutrition may do some good as well. Prebiotics are nutrients to help promote proliferation of generally- accepted "good" gut bacteria.
In a controlled study, 45 volunteers were given a prebiotic supplement or placebo supplement. The prebiotic group had a lower cortisol level upon awakening than the placebo group.
Related Recipe: Sweet Potato Pie Greek Yogurt
Water: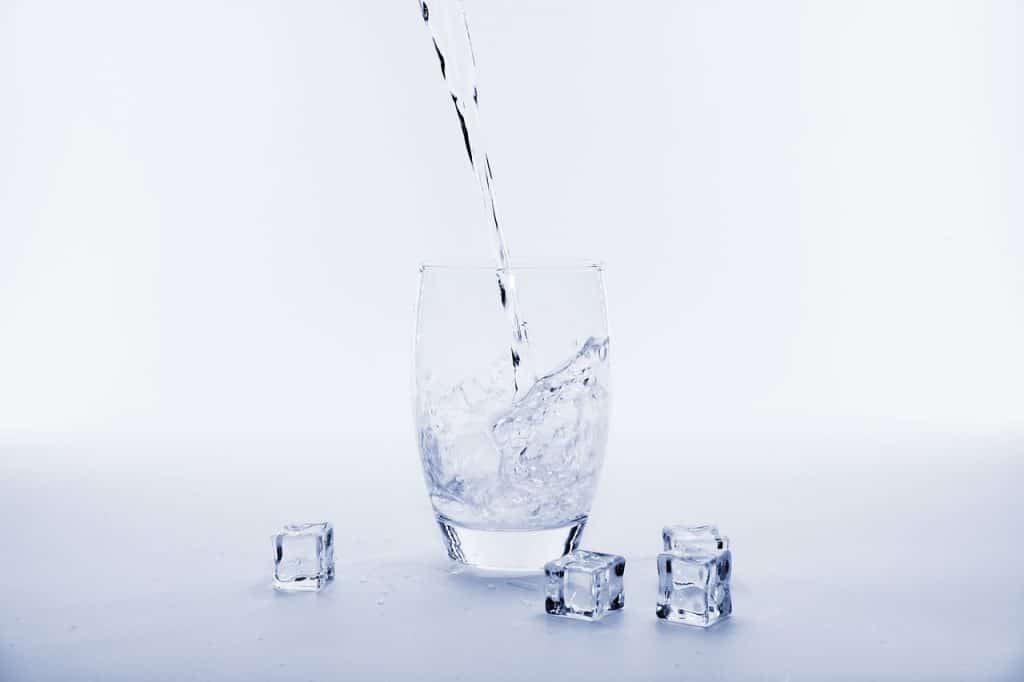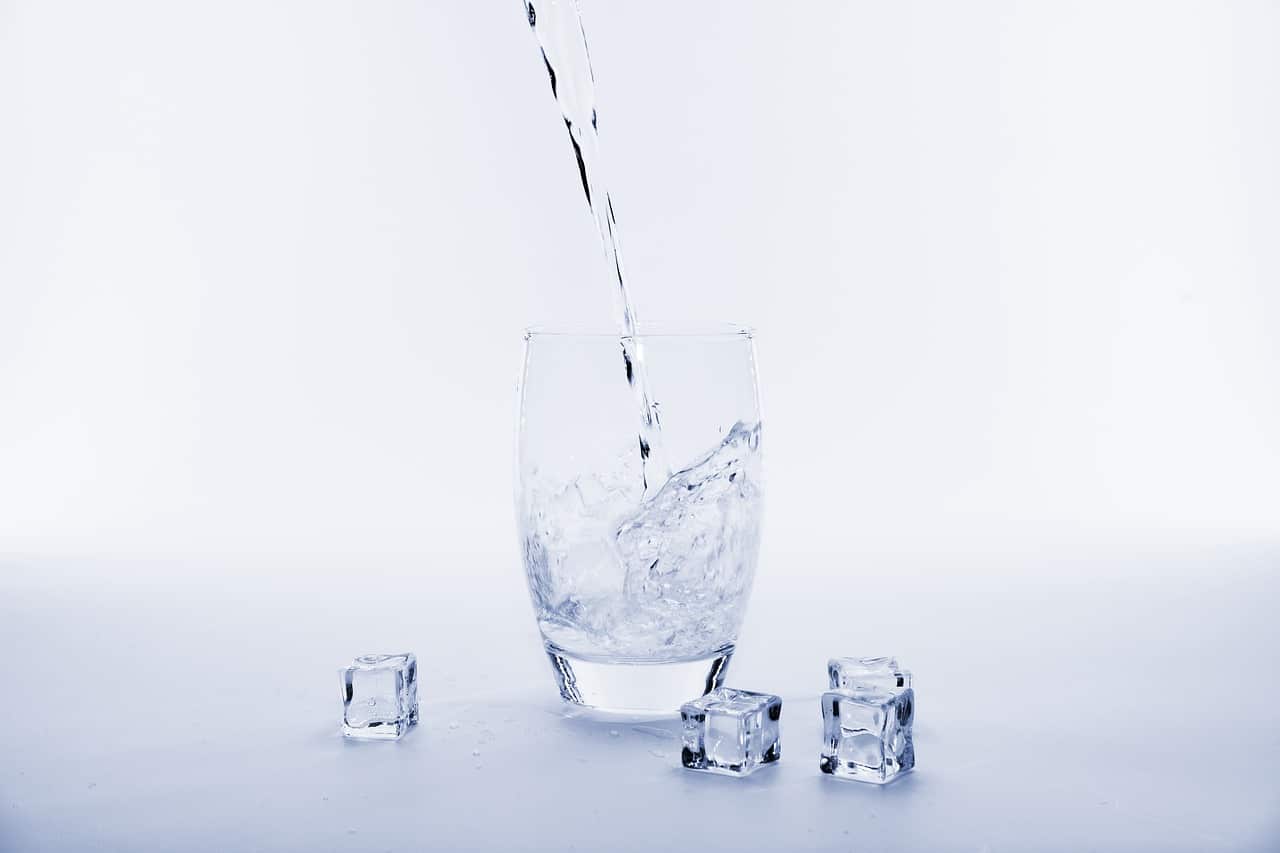 I don't think there's a single system in the body that doesn't somehow rely on proper hydration. Water plays a critical role in just about every metabolic process in our body. So, make sure and stay hydrated to support lower cortisol levels.
In a controlled study of 9 runners, runners who hydrated had lower levels of serum cortisol before and after their run.
High Omega 3 Foods: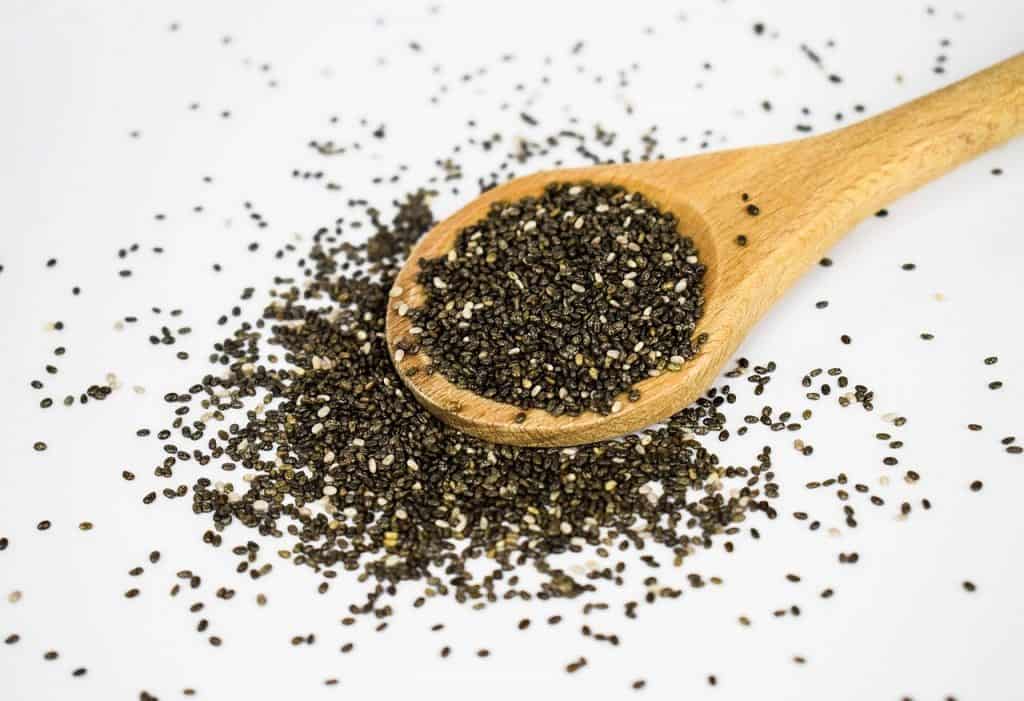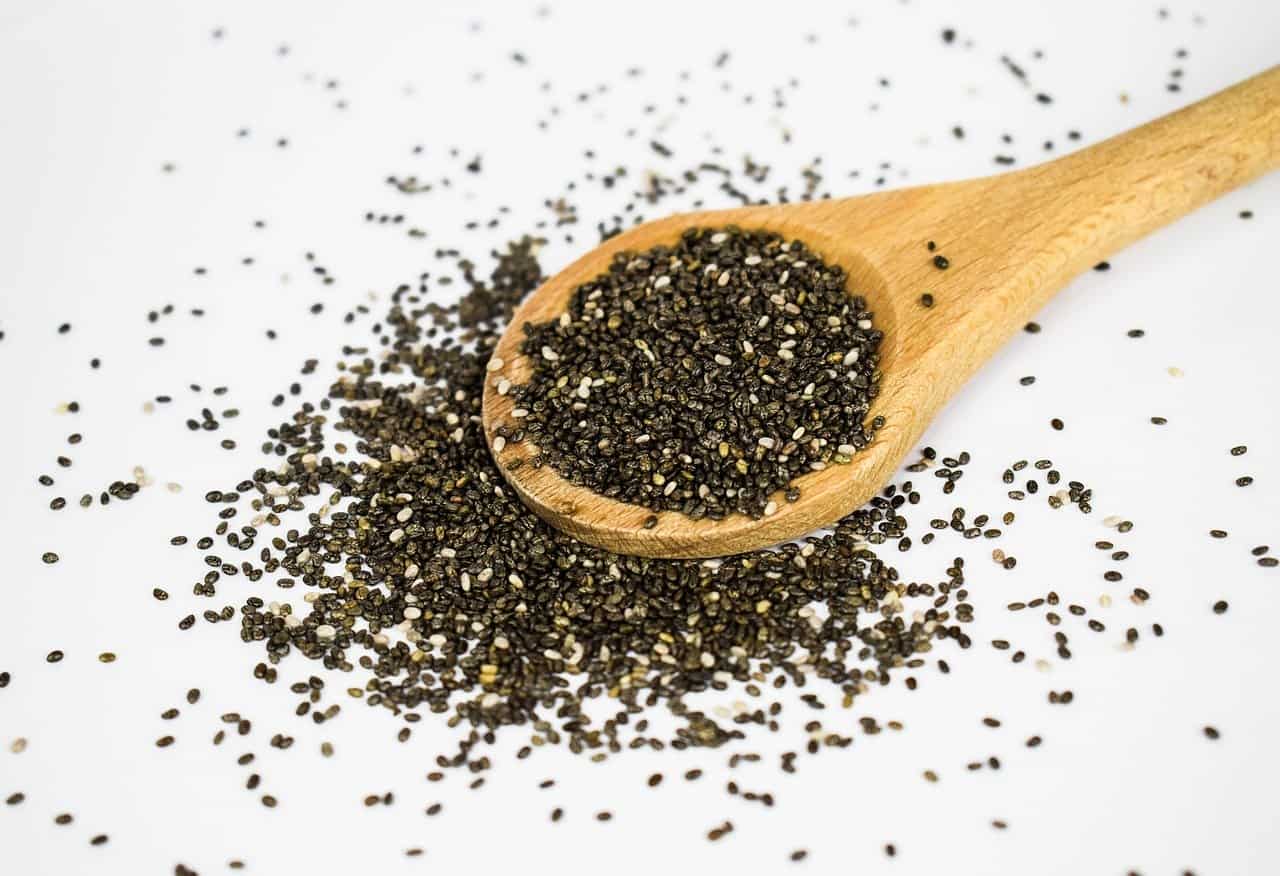 Omega 3's are unsaturated fats commonly found in fatty fish, nuts and seeds. Our body cannot produce omega 3s, and thus must obtain them from our diet! Omega 3 deficiencies are extremely common and maybe to blame for a lot of the health issues we experience.
These fatty acids are fantastic for brain health as well as keeping cortisol levels at bay. Try implementing some fatty fish into your diet at least once a week. If you're not a fan of fish, you can also substitute for seeds, nuts, or high quality fish oil supplements.
Related Recipe: Homemade Fig Jam with Chia Seeds
Nutrient Dense Food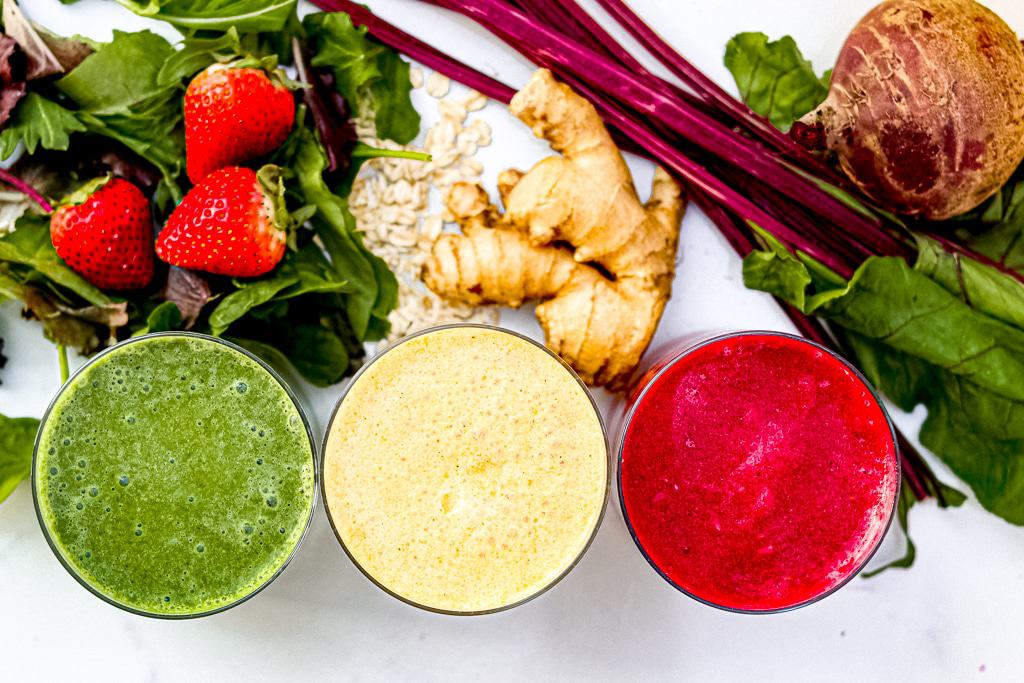 Nutrient deficiencies can cause unwanted inflammation in the body. Chronic Inflammation leads to a myriad of side effects, one of them being higher cortisol production.
Working with a dietitian can help to make sure you're getting all the essential vitamins and nutrients you need to help balance inflammation. Here are some other nutrient rich foods to consider…
-Liver
-Kale
-Fish
-Blueberries
-Eggs
Can supplements help to lower cortisol?
They sure can. But, a food first approach is always warranted. Your body actually absorbs food sources best!
But getting the right nutrients everyday can be challenging.
Here are some supplements to help bridge the gap between you and your cortisol lowering diet.
Fish Oil Supplement (Make sure it has Omega 3s on the nutrition label)
What foods should I avoid to improve my cortisol levels?
Great question. A few food items to limit or eliminate include:
High Sugar Foods
Foods high in sugar cause rapid fluctuations in blood glucose levels which can lead to a cortisol-secreting rollercoaster.
Replace highly refined sugar with more fruit. Fiber is thought to slow down the blood glucose uptake which could ultimately lead to less frequent cortisol spikes.
Caffeine
The body responds to caffeine by secreting high levels of cortisol. This can be especially problematic later in the day when your cortisol should be lowering and getting your body ready for rest.
If you're a caffeine drinker, try setting a time in the day where you stop drinking caffeine. This can dramatically help lower cortisol levels and lead to improved sleep quality.
Alcohol
Frequent alcohol consumption can lead to hypertension and higher cortisol levels. It can also lead to other medical conditions effecting the heart, liver, and other vital organs.
Lower Quality Carbohydrates
To reemphasize, eating easily digestible carbs raises and lowers blood glucose levels very rapidly. As blood glucose drops, cortisol is secreted to initiate gluconeogenesis (aka, the process of the formation of new glucose to provide your body fuel.) Doing this throughout the day can keep your cortisol levels high.