Simple Food Swaps to Boost Nutrient Intakes for Those Over Fifty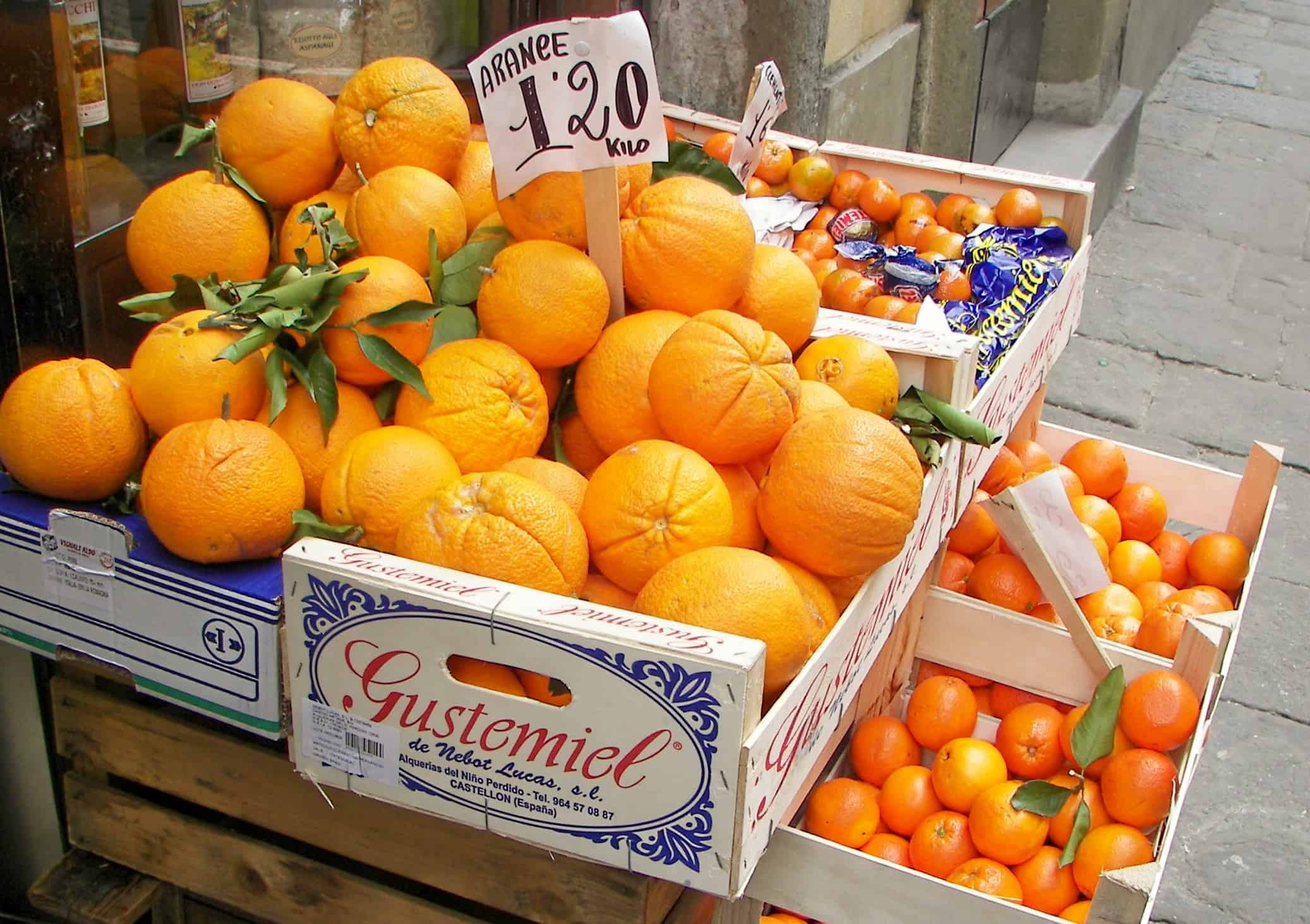 This month marks the one year anniversary of my sweet Grandma's passing.
If you've joined the Shaw Kitchen since then, you can read more about the Champagne Lady here in my eulogy to her, here in the details on the Love Always Campaign, or here to enjoy one of her Snowball Cookies, healthified!
Point being, though she has passed, there is not a moment that goes by that I'm not thinking of her.
And, lucky for me, my mother happens to have so many of the same qualities I adored in my Grandma!
But, unlike sweet Grandma, my mom has taken a keen interest in her health so she can live a strong and healthy life, hopefully bypassing some of the conditions my Grandma developed because of her poor dietary choices and lack of inactivity throughout the better part of her life. Don't worry Grandma, I love every piece of you, even your mayonnaise sandwiches and ice cream BID!
To help my mom (and of course, you too), I am delighted to introduce you to fellow dietitian Chris Rosenbloom, PhD, RDN, FAND, author of Food & Fitness After 50!
Please join me in welcoming Chris as she walks us through those food swaps to make after you reach 50- wonderful years of age!
Simple Food Swaps to Boost Nutrient Intakes for Those Over Fifty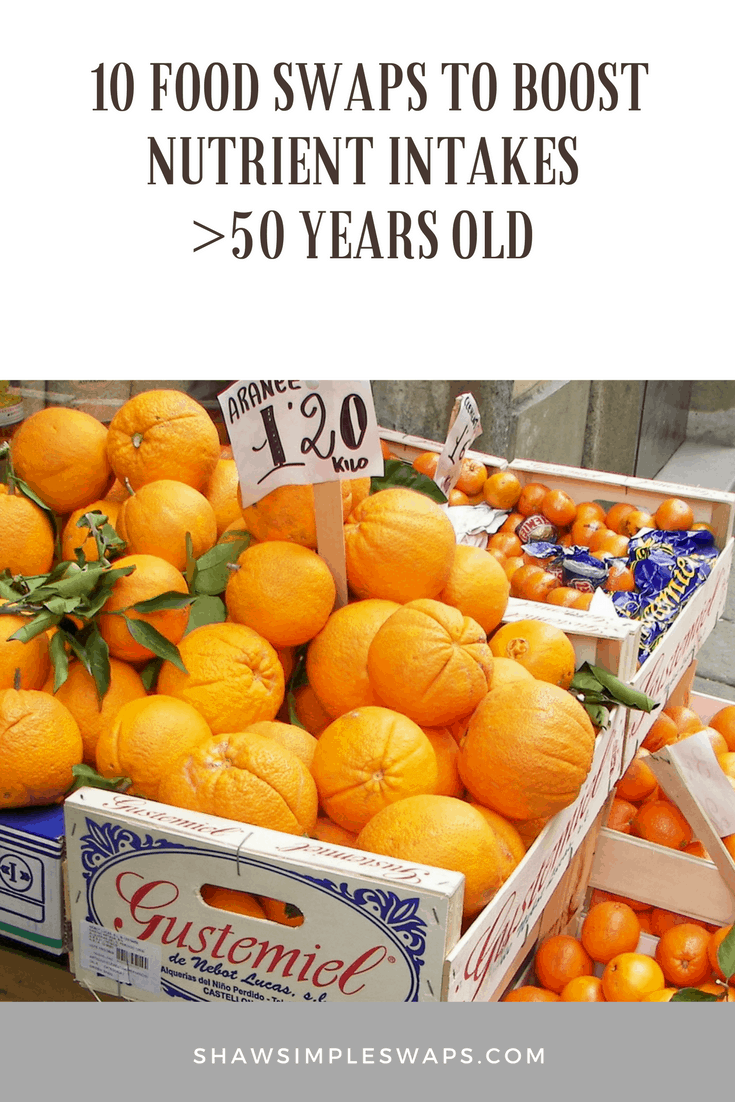 As we age, we need to make a few tweaks to our diet to be our best. We need fewer calories to maintain our weight, yet we need more protein to maintain and build muscle (yes, we can build muscle even at advanced ages with strength training and good nutrition). No matter how you eat, there are 4 considerations that all older adults should use as the foundation for healthy aging:
Inclusion of all three energy-containing nutrients (carbohydrate, protein, and fat)
A focus on nutrient-rich foods
A concern for chronic disease risk
Enjoyment of eating and mealtime
Many of us pay attention to the 4th bullet more than the other 3! Here are some simple swaps to focus on nutrient-rich foods at every meal and snack while keeping calories in check.
Breakfast Swaps
If your usual breakfast is toast and coffee, jazz it up with more protein and healthy fats to keep you going until lunch time. I'm always amused when people tell me that if they eat breakfast, they get hungry by lunchtime. Feeling hunger is normal and is your body's way of telling you to eat! Here are 2 sample breakfast meals that are healthy and delicious.
#1. Whole grain toast topped with half an avocado topped with a poached egg. Avocado contains healthy unsaturated fat and is also rich the nutrient lutein (and so is the egg yolk so the 2 foods together are a power couple). Older women who have higher blood levels of lutein have better cognitive function.
#2. 1 cup of reduced fat cottage cheese with berries (or any fresh fruit in season). Cottage cheese is a protein and calcium powerhouse and colorful fruits provide fiber, vitamins, minerals, and plant compounds called phytonutrients for good health.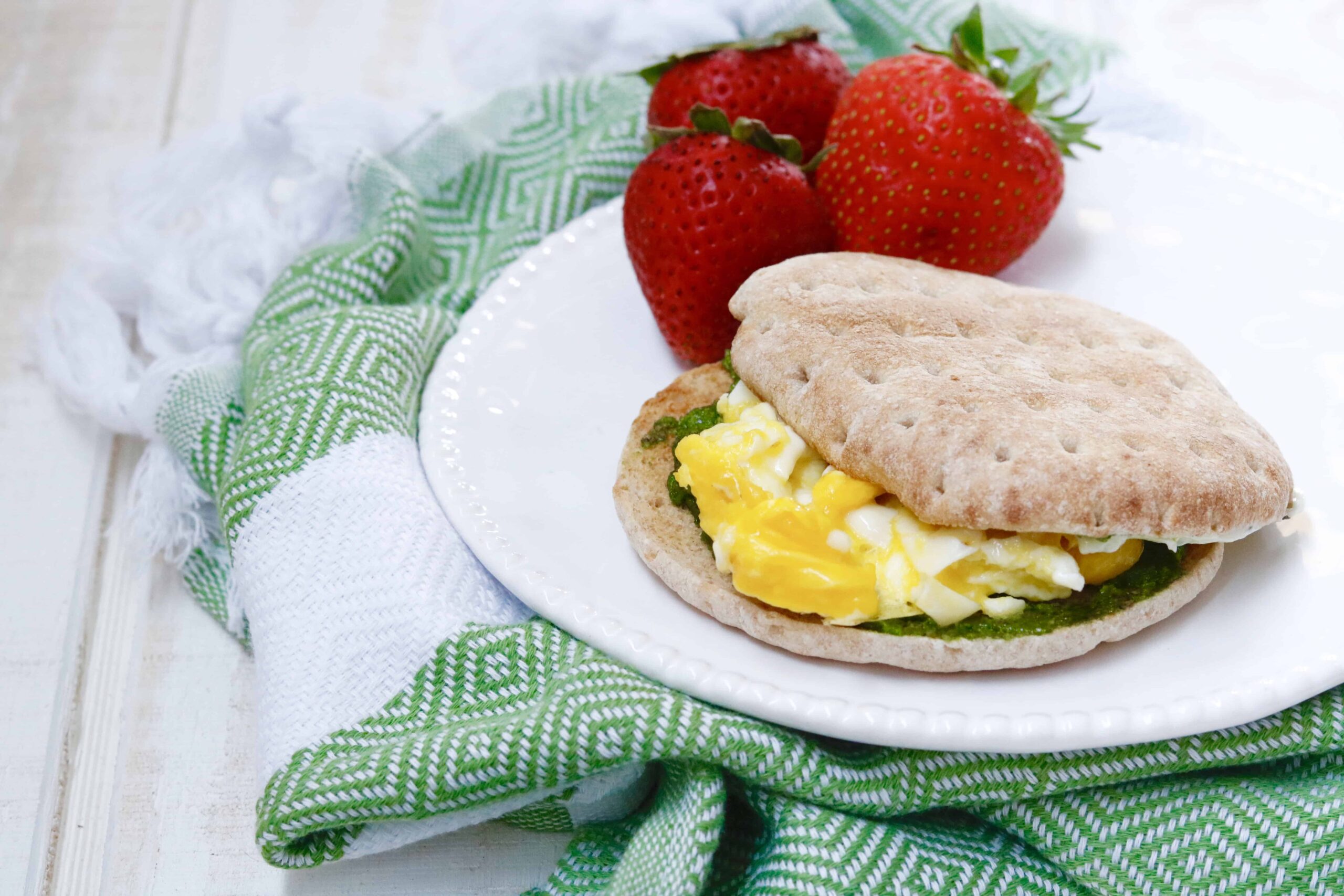 Lunch Swaps
If your usual lunch is a green salad, try something more substantial to keep you going until dinner.
#3. Cup of tomato basil soup and grilled Swiss cheese sandwich on whole wheat bread. No need to shun bread as we age; choose a variety of whole grain breads for B-vitamins and fiber.
#4. Leftover green salad rolled into a small flour tortilla with grilled chicken strips or turkey breast. Pile on the veggies by adding bell peppers, banana peppers, diced tomato, and sliced cucumber.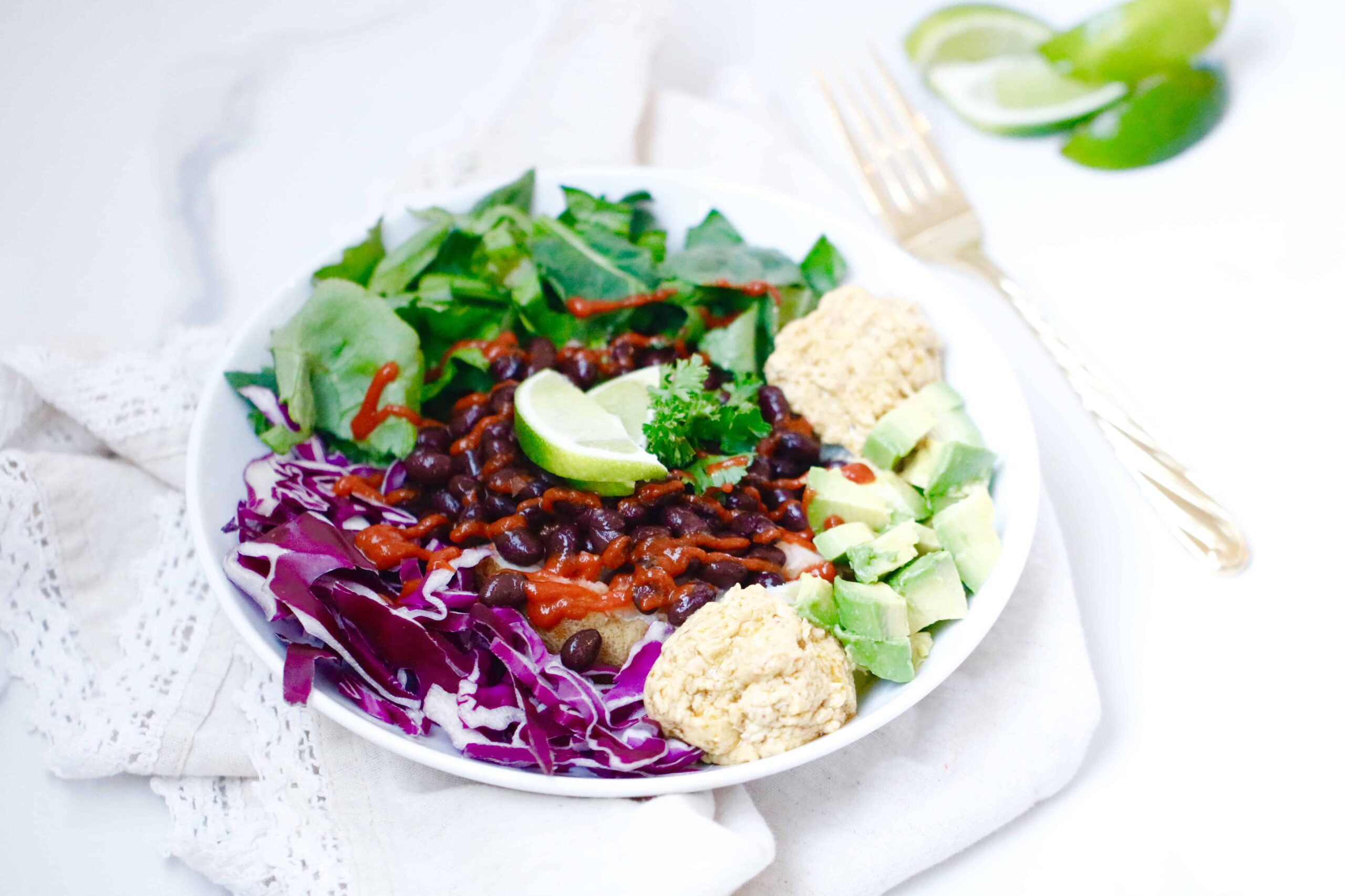 Dinner Swaps
Most of us eat our heaviest meal at dinner; 60% of protein is usually consumed at dinner. If you've been eating protein for breakfast and lunch, scale back on protein at dinner and swap a big protein portion with more veggies and whole grains.
#5. 3-4 ounces of grilled salmon with whole wheat couscous and grilled veggies (asparagus, broccoli, or whatever you like). If you don't like salmon, try a milder fish like tilapia, rich in protein but not as good a source of omega-3 fats as salmon.
#6. Grilled flatbread margarita pizza with fresh mozzarella cheese, diced tomatoes, and fresh basil. Add dark greens salad for more nutrients.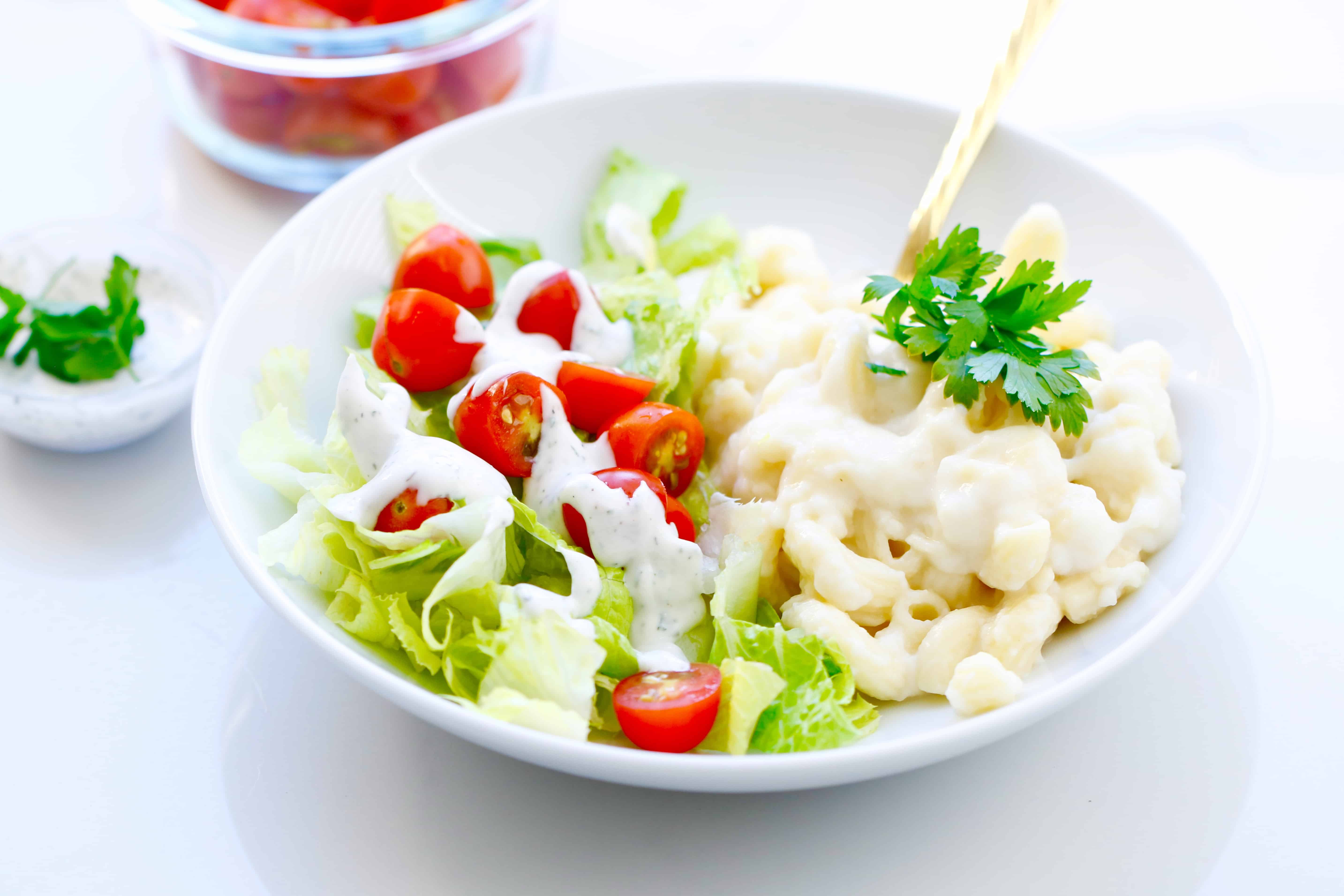 Snacks
Instead of chips and sweets, try some healthier options such as:
#7. Fresh fruit; don't worry about the sugar in fruit. The sugar is naturally occurring and comes with lots of water and vitamins and minerals.
#8. If you want something sweeter, try a one-crust fruit pie loaded with berries, apples, or peaches topped with vanilla Greek yogurt.
#9. Popcorn; yes popcorn is a whole grain. Drizzle with olive oil and sprinkle with Parmesan cheese for a protein and calcium addition.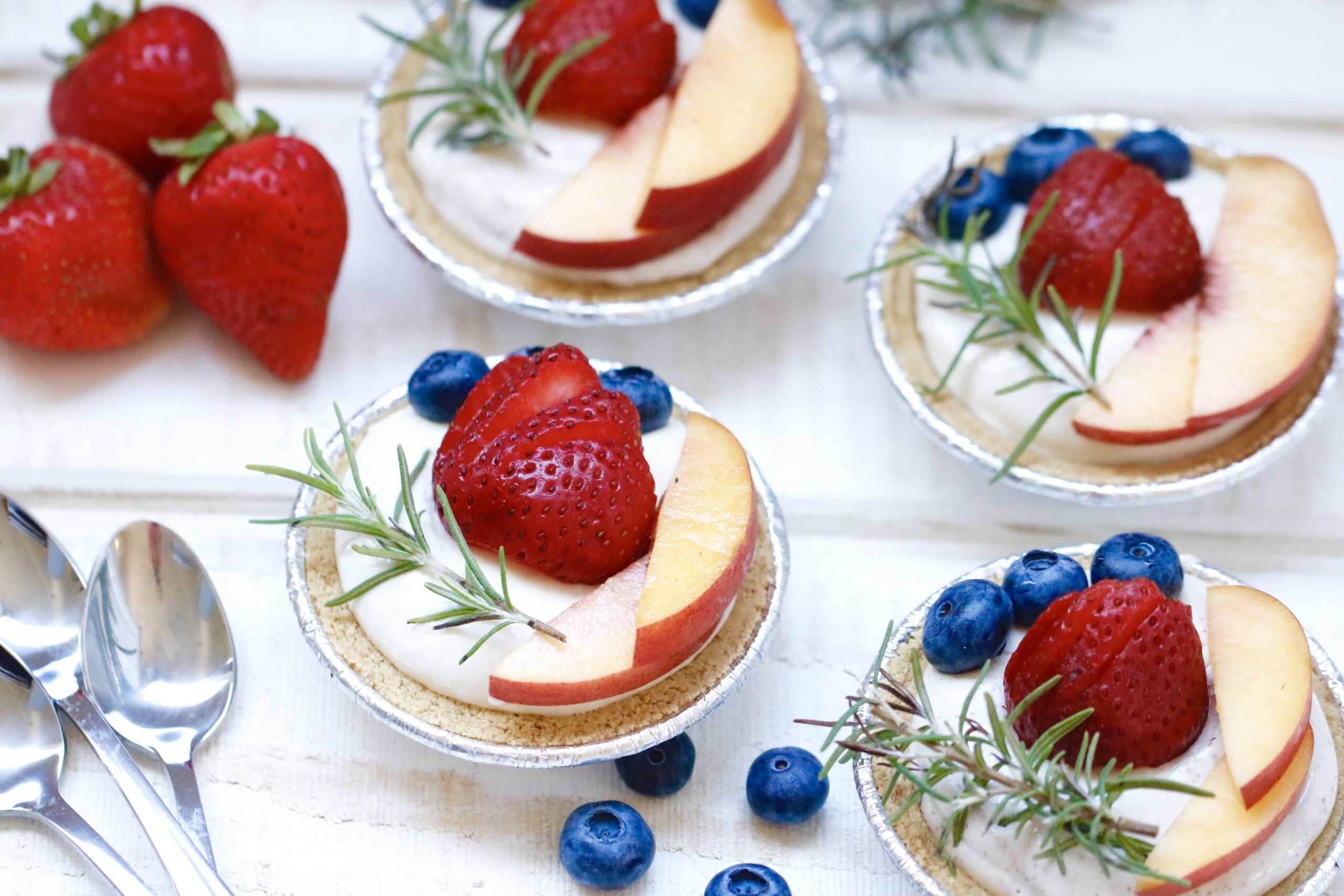 #10 – Added by me, whip up these hearty healthy Snowball Cookies for a fun treat to honor the sweet Champagne Lady :)!
Thanks so much Chris for sharing your wisdom! Be sure to check out Chris's amazing new book, Food & Fitness After 50, on Amazon here or where books are sold.
Bio:
Chris Rosenbloom is a registered dietitian and nutrition professor emerita at Georgia State University in Atlanta. Her book, with co-author and exercise scientist, Dr. Bob Murray, Food & Fitness After 50, is available on Amazon and where books are sold.