6 Things I Wish I Knew In My 20s I Plan to Embrace in My 30s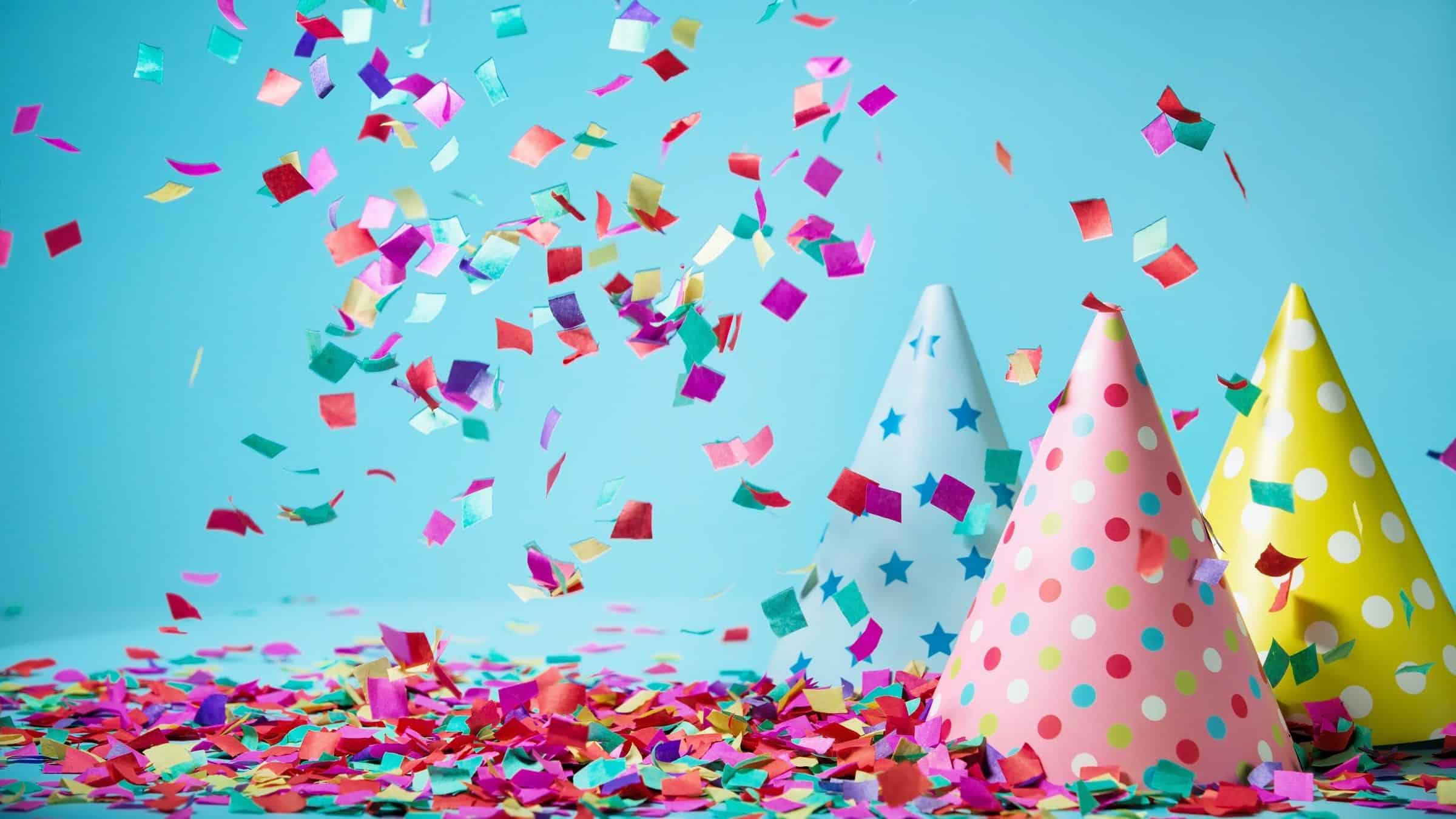 Remember that episode of Friends when Rachael turns 30?
You know, the one where her young boyfriend Tag buys her that scooter and Joey continues to say…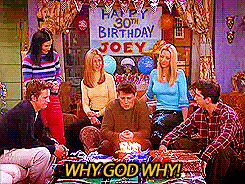 Well, that's absolutely NOT at all how I feel! Sorry Joey, I love you, but let's bring on 30!
Truth be told, I'm one of those souls who was 13 going on 30. Maybe it's because at the prime age of 13 when I was recovering from anorexia nervosa I knew right then and there what my career path was in life.
I was going to be an RDN and help people rediscover the joy of eating foods they love and that in return, nourish their body.
Flash forward the 17 years to today.
I think over the years my definition of "joyful eating" has changed and evolved every year, with some years (typically during the ones I was in school still and learning day in and day out about the metabolic effects of the foods we eat) leaning towards more of a restrictive mindset.
I'm not proud to admit it, but as I sit back and think about the last decade, I can see how that has unfolded. I'm proud to say as I enter this new decade I've learned to embrace many things I wish I only knew at the start of my 20s!
6 Things I Wish I Knew In My 20s I Plan to Embrace in My 30s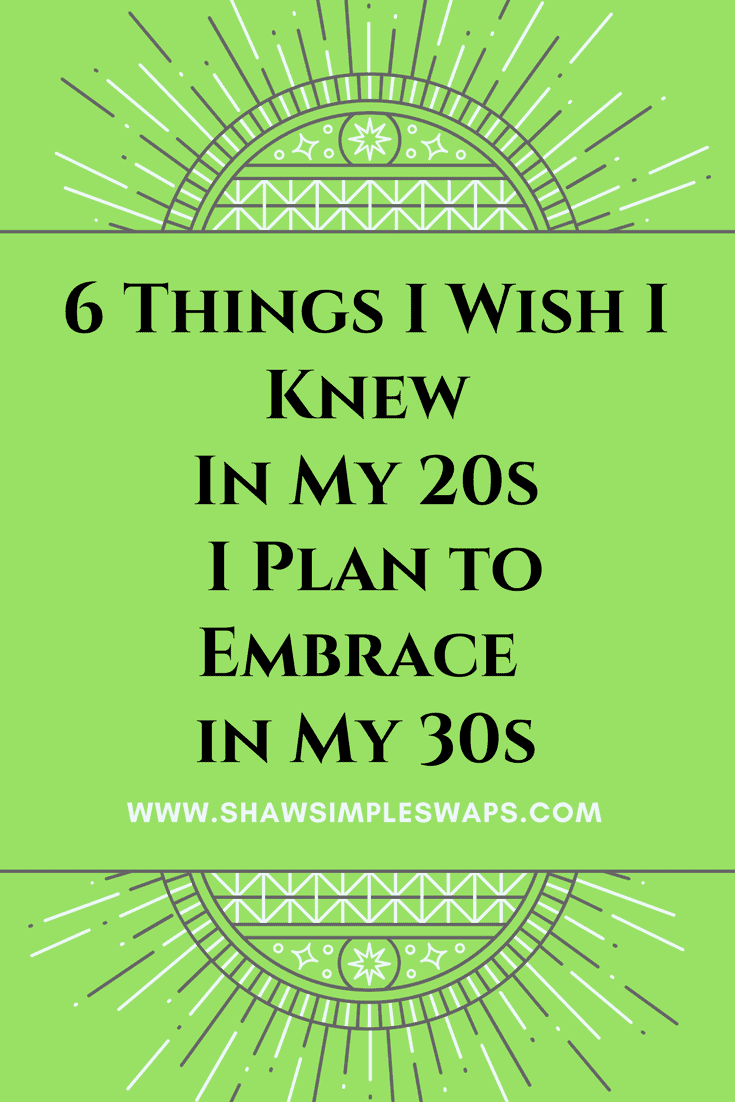 1. DGAF – Seriously, this stands for Don't Give a F*ck.
I'm starting with this one because I'm a people pleaser who more often than not cares more about others than myself. I wish I remembered that most people don't spend half the time stressing over a situation that I would lose sleep over. No, I'm not saying I'm not going to be the compassionate person you've come to know, but I do plan to give myself a little more time and attention, too.
2. Your weight or size does not dictate your happiness.
I thought fitting into my "old clothes" I worn on my 21st birthday or weighing 130 pounds on my 30th birthday was going to be the key to total happiness. Over the last few weeks, I've come to realize an important lesson that I only wish I knew years ago,
My weight does not dictate my happiness.
Those who truly care about me, love me and know my credibility won't disown me because of a few extra pounds or a bigger size. And, for those who do, they weren't worth my energy anyways.
3. Not everyone is your best friend, and that's okay.
I wear my heart on my sleeve. You all know that.
But, I've come to realize in the last year that people will come in and out of your life and there's a reason for that. They were put there to help you through a specific time or learn a valuable lesson, not to be your life long pal. It's with many tears shed and sleepless nights I'm learning this, but as my dad always taught me, you'll be lucky when your 30 if you have 5 friends you can count on through thick and thin. Wise words pops, I truly understand the lesson there now.
4. You can't plan everything. Embrace the beauty of the unknown.
I got married at 24, moved into our house near the top school district at 25 and put our name on the wait list for the family community pool that has a two year waiting list nearly 5 years ago. Guess what, we still haven't signed up for the pool because we're still waiting on the baby to bring to that pool.
Why haven't I just signed us up for a family of two? No more waiting on the possibility of tomorrow, we are a proud family of two and until our brood expands, we will embrace the beauty of our unconditional love in our little family.
5. Pursue things that bring you joy. You can do anything, never give up.
I said at 15 years old I wanted to write a book. I didn't know on what, but knew that was in my future. As I turn 30 in just 10 hours and the release of my first book co-authored with a dear friend is just 4 days away, I know that without question anything is possible. I'm not sure what the future has in store for me, but I know there's a special place in my heart that makes me want to take the community of Bumps to Baby to a whole new level.
A TED talk, a conference for women, who knows. But, big things are on the horizon.
6. You can always make more money. Don't put yourself in a position that could jeopardize your name.
I used to get a stomach ache as a kid when I would eat 2 cookies instead of the 1 my mom said I could have. No, not because of the sugar, but because I'd feel guilty that I had gone against what was "right". As the nature of the beast of self-employment in the nutrition communications field continues to evolve, one thing I'm blessed to have realized these past two years is that I can always make more money but I can't get back my name.
Point being, I will never put my John Hancock on a contract that may fund my next IVF cycle but give me a queasy feeling in my stomach.
While I'm sure this list will continue to expand as I dive into my 30s, I'm blessed to have a handful of friends and family I can count on to continue to inspire me to live the best life yet.
And, just for fun, here's the last two birthday posts I wrote!
28 Life Lessons Everyone Should Know
Birthday Bucket List
Cheers to a fabulous day my friends, I'm so thankful for you!
Lots of love,
Liz