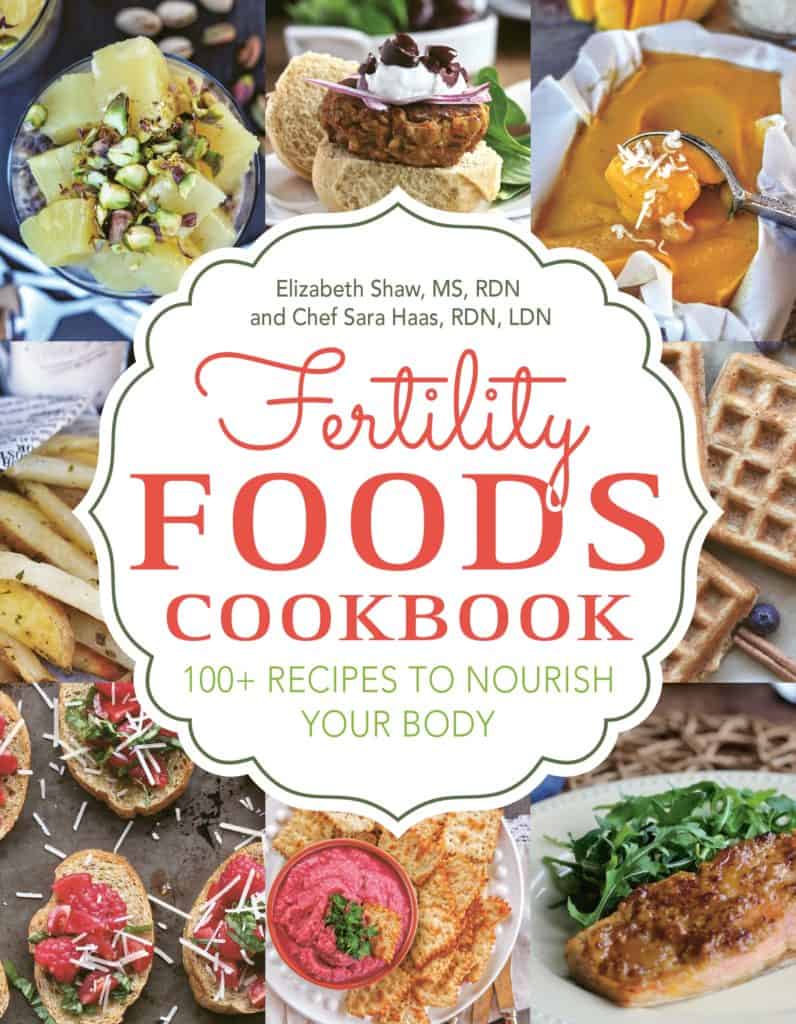 Struggling with infertility can be one of the most frustrating experiences for women looking to conceive. 
---
Fertility Foods: 100+ Recipes to Nourish Your Body 
A gift to all those women who are just trying to keep their heads afloat on this bumpy ride to baby.
Written by two Registered Dietitian Nutritionists who've also walked the walk of infertility, they get you, they know your pain and understand the rocky path you're on.
Fertility Foods is a passion project that has bonded women across the globe to unite together through food, the source of nourishment and life! 
Find out more about Fertility Foods & the ladies behind this passion project over at BumpstoBaby.com! 
---