Are you tired of feeling alone and isolated on this journey to baby?
I get it. I've been there and I know how exhausted you must be feeling. With the lack of control that this disease brings on, there is one thing that we can control, and that is how we nourish our body.
As someone who spent 5-years on a fertility journey to see my rainbow baby, I'm so excited to share with you this passion project: Fertility Foods – 100+ Recipes to Nourish Your Body.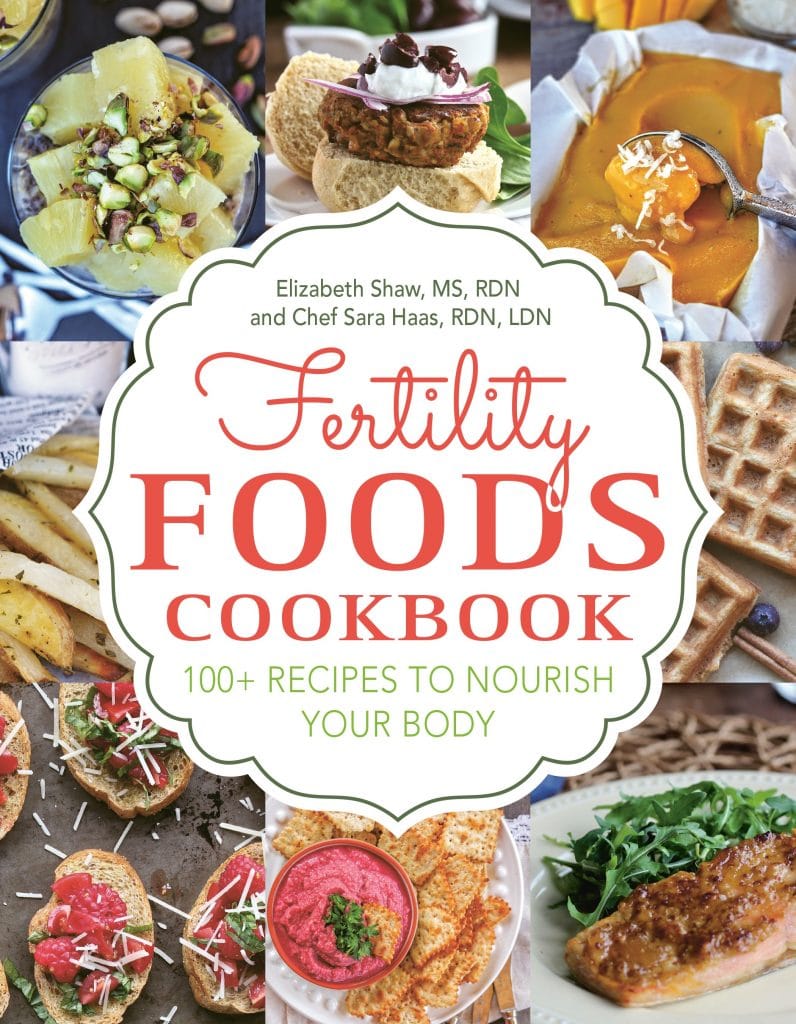 Fertility Foods provides science-based advice that can be practically applied.
Fertility Foods is more than just a diet plan or cookbook, it's a companion, a constant support providing you the information you need to ensure you're well-nourished wherever you are in your infertility journey.
As you prepare to enter one of the most significant times in your life, you owe it to yourself and your future children to make sure that your body has the nourishing food it needs, at the proper times and in the proper quantities.
What's included:
Over 100 nutritious, satisfying dishes to boost your fertility
Dietary breakdowns to help you understand what will help your body conceive, and why
Tips on managing stress and other lifestyle factors
Heartfelt support and guidance from women who have struggled with infertility
A how-to guide on putting together a healthy kitchen