Have you celebrated your Golden Birthday yet? How about your Champagne Birthday?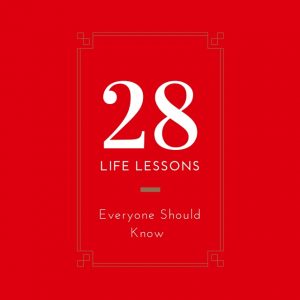 Don't worry if this is news to you, it was to me too until Pancake Sundays reminded me. Your Golden Birthday (aka Champagne Birthday) is the birthday you turn the age of the day on which you were born. Today marks my Golden Birthday… 28 years young baby!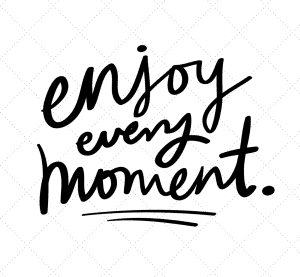 In my 28 years of life, I'm feeling a bit older and wiser. So, without further adieu, here's 28 Life Lessons Everyone Should Know… as told according to Shaw's Simple Swaps.
Marry your best friend. They'll keep you happy, love you unconditionally and make you feel like a million bucks every day.
Take risks. You never know what is on the other side when you step out of your comfort zone.
Challenge yourself. You set your own limits, never let anyone else dictate those lines for you.
Being liked by everyone is impossible. Wouldn't you rather spend your energy liking yourself?
Tequila is your best friend. It will always pick you up.
Tequila is your worst enemy. It will often leave you ill.
You will be lucky if you have a handful of people you can count on through thick and thin.
Working is a part of life, but should not be your life. Find balance.
Most marital fights are not solved by sex. #Realtalk- it's usually chocolate.
Be nice to your siblings; they will stand next to you for life.
Roll with the punches. Life will not turn out as you planned, make the best of what comes.
Your spouse may have characteristics of your mother/father. Don't hate them for it-embrace it.
Tragedy will strike. Find strength in a Higher power to get you through those rocky times.
Your grandparents will not be around forever. Cherish the moments you do get with them, time flies by to fast.
It's nearly impossible to bake cookies without eating the dough.
Nieces and nephews are awesome. You get to jazz them up and then hand them back to their parents when nap time hits.
Your dream job is what you make of it. Not every job will be perfect, but embrace the opportunities that are presented to you.
Friendships are formed in the most unique situations. Never regret turning to a stranger and saying hello.
Traditions are important cornerstones of families. But as families grow, traditions need to grow with them.
Cooking is therapeutic.
Exercise daily. It's good for your health.
It's okay to take a day off every now and then. It won't kill you.
Order what you want. Your body knows what you feel like, don't let others dictate your choice.
Peanut butter is a food group. Enough said.
Tent camping is fun as a kid. When you get older, hotels are much more appealing.
When asked if you want dessert after dinner, the answer is always yes.
You will not always be the same size. Embrace changing times. You're healthy.
Life is an obstacle course. Everything you've overcome has made you who you are today. Keep living, you've got a whole lot more ahead of you.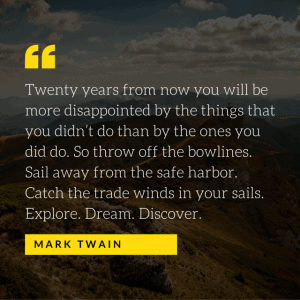 What's your favorite life lesson?