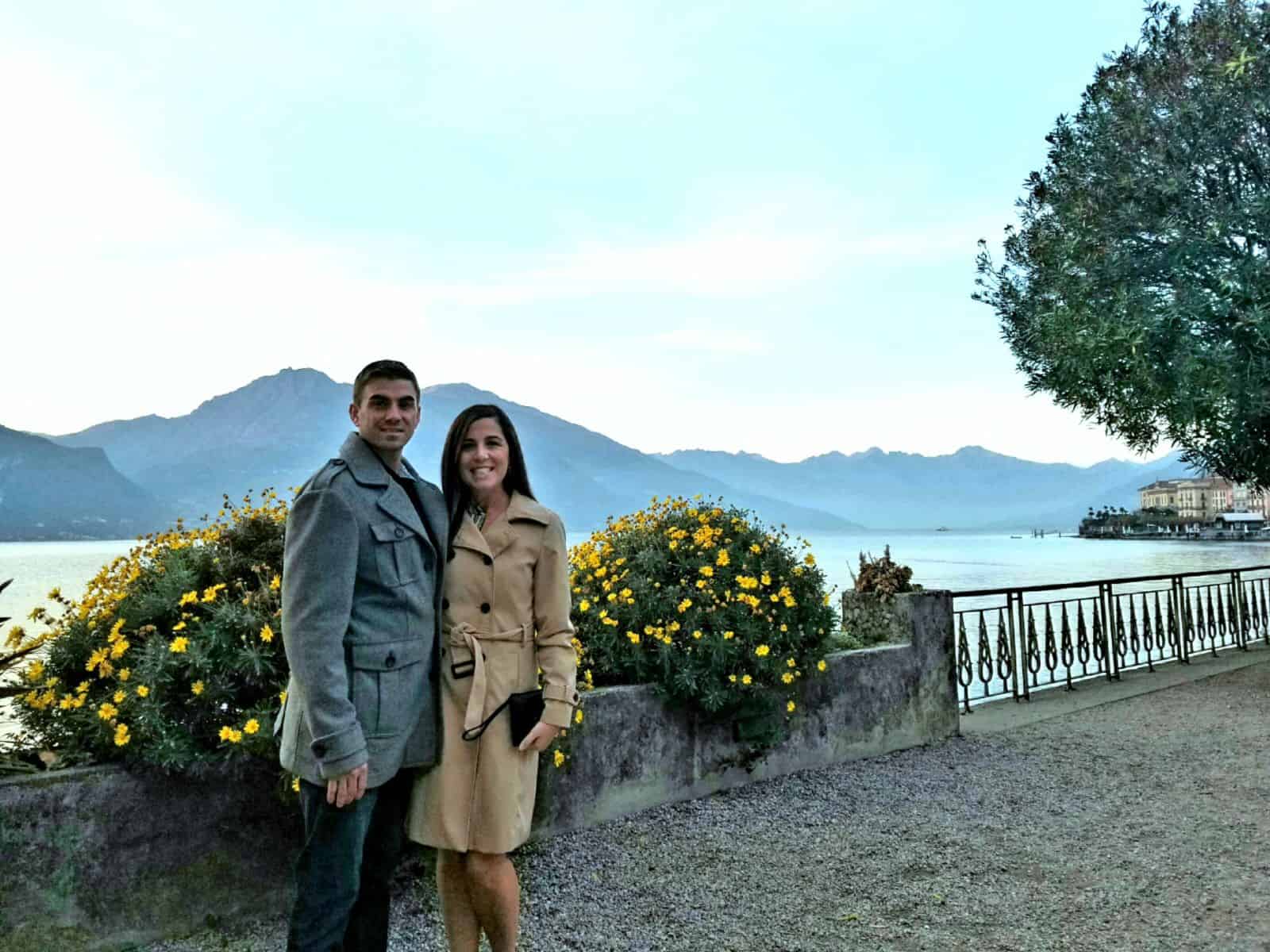 Life Lately – Back in the Swiss Alps

Alright so call my bluff, the above photo was actually taken on Lake Como in Italy but our little humble abode for the next two months is actually just an hour north on the Italian/Switzerland border.
The last few months have been a bit of what I would say a rollercoaster. I use that analogy a lot but it's true, I feel like we were going 100 miles an hour through June, July, and August that when I finally took a moment to breathe, it hurt.
Emotions came up and I just felt like I couldn't go there, I didn't want to process the disappointment and pain of yet another failed attempt on welcoming motherhood. So, I didn't.
I buried myself in an ebook for a client and focused all my attention on my work. It was easy to do and gave me no excuse to process the pain and hurt I felt.
But, that sort of busyness can only last for so long until you need to stop and smell the roses.
Well my friends, that is exactly what I'm doing out here now with our little Life Lately – Back in the Swiss Alps!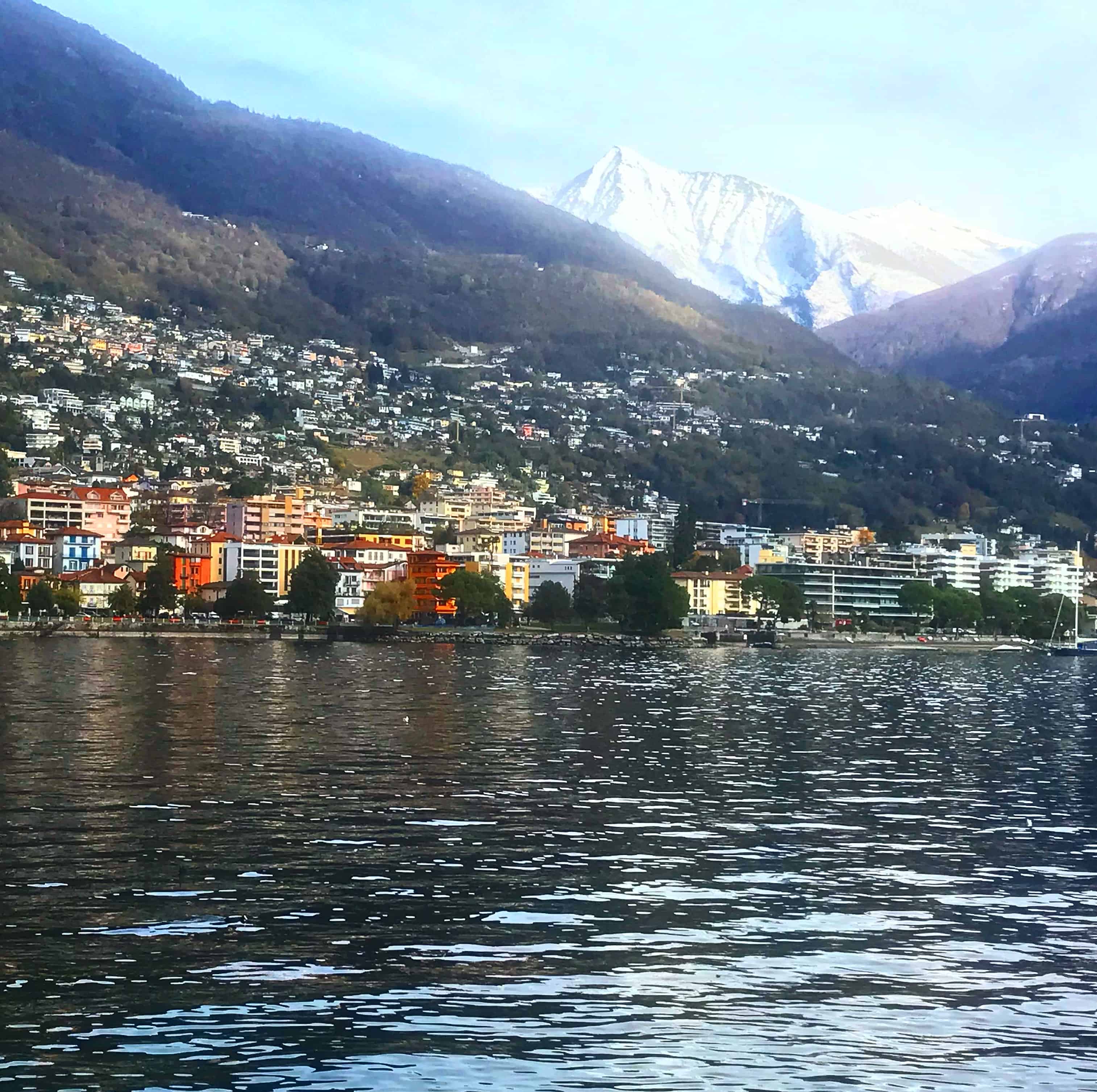 I actually sleep in to until GASP… 7am! It's a miracle for me and I'm loving every second of it.
I eat breakfast…slowly, actually tasting the yogurt I'm putting in my mouth rather than in front of my TV or computer trying to catch up on who's doing what now.
I take a mile walk to the gym, workout for as long as I want, and slowly stroll back home.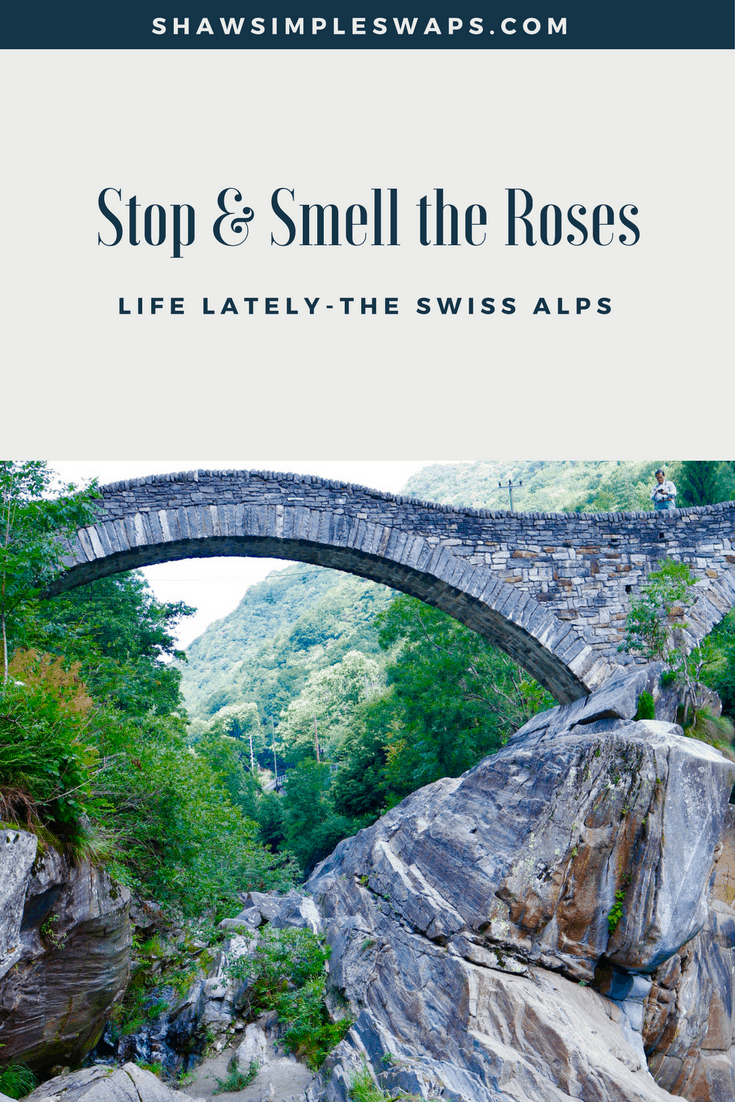 I walk to go shopping for our groceries less than a 1/4 mile from our apartment. And, for the first time in I can't tell you how long, I'm eating when I'm hungry and stopping when I'm full, without focusing on the calorie content of x,y, or z.
And, I've made the most amazingly delicious soups I've ever had in my life. (Coming soon, I promise! But in the meantime feel free to check out the Sweet Potato Chili here or the Vegan Squash Stew here!)
But, I'm working too, I swear!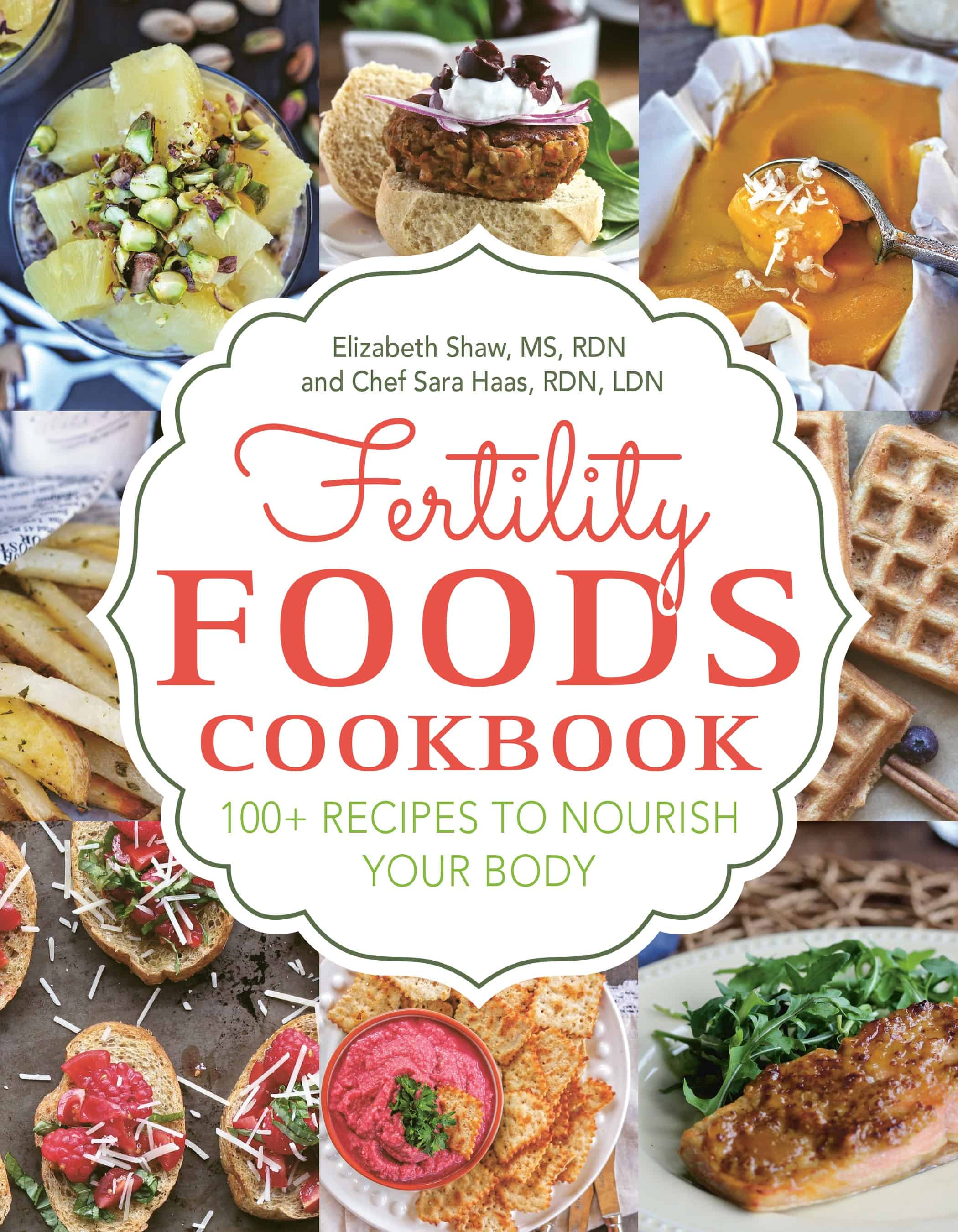 A huge eye opening experience was when Mr. CEO asked me to really take this time while I was out here to focus on those things that bring me joy. He asked me to evaluate all my contracts and only maintain the ones that I felt excited about and that in turn truly valued my expertise.
So, I'm doing just that. I'm writing for my national outlets about topics that I love! I'm working with colleagues on a few exciting new projects for 2018, consulting with a few brands and I'm learning to live a little less rigid in my structure.
Also, I'm really excited to announce I signed up and just began my coursework to become a personal trainer!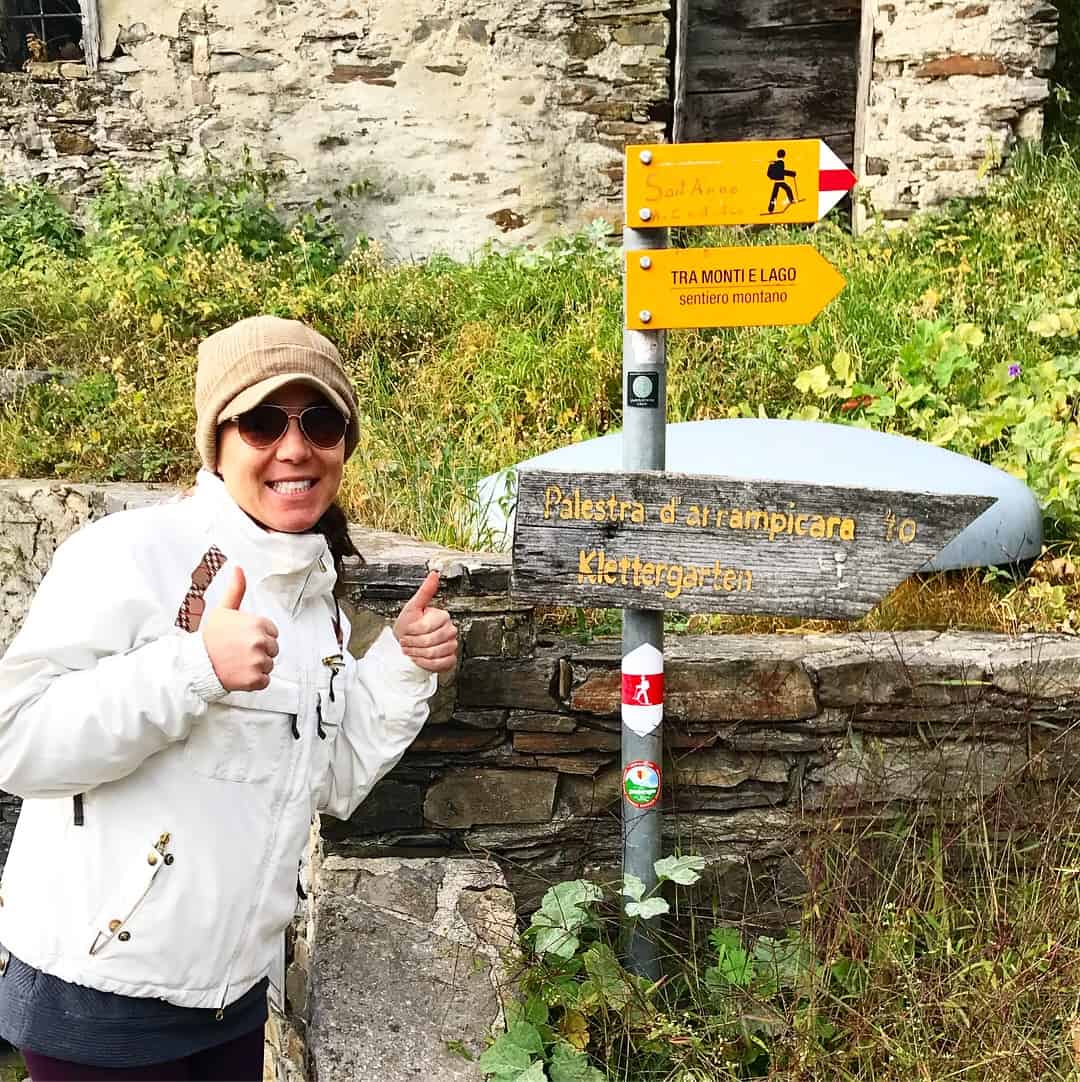 This is something I've had on my bucket list to do since 2014 and never felt I was "trainer-esque" enough in my body for people to ever take me seriously. But, I realized a size 0 or size 6, I'm still strong and want to learn as much as I can to help spread the knowledge on nutrition and fitness to all of you lovely people!
And that is it my friends! My Life Lately – Back in the Swiss Alps! With the added excitement of weekend exploring with Mr. CEO to Valle Maggia and the other fabulous mountains of the Swiss landscape. Oh, and of course, my daily excursion to the various ALDI's and Lidl's around the Locarno region lol!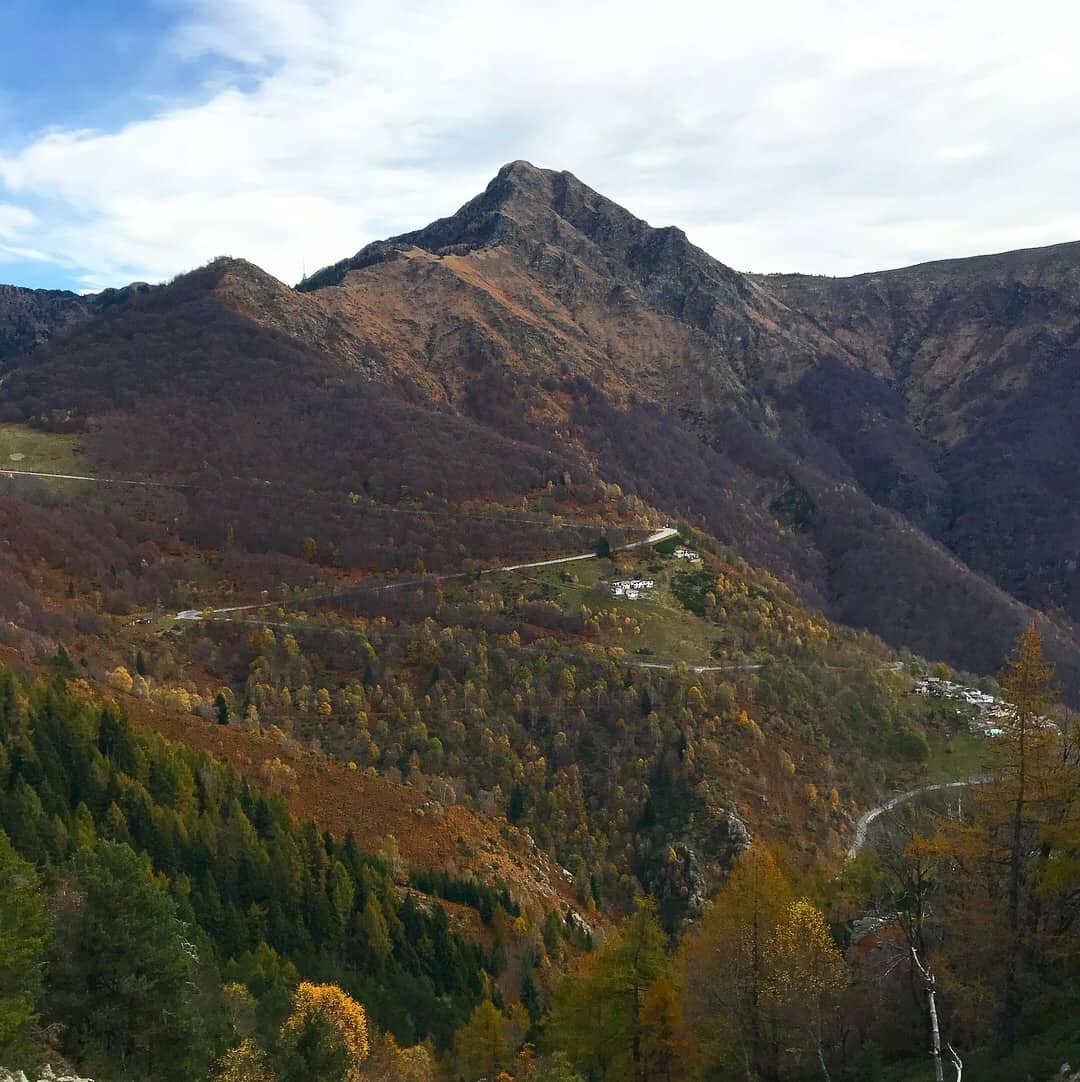 Now tell me, what is the most freeing thing you've done to bring more happiness into your life lately?!