Cascata Di Foroglio + The Night I Ate 10 Days of My Advent Calendar In One Sitting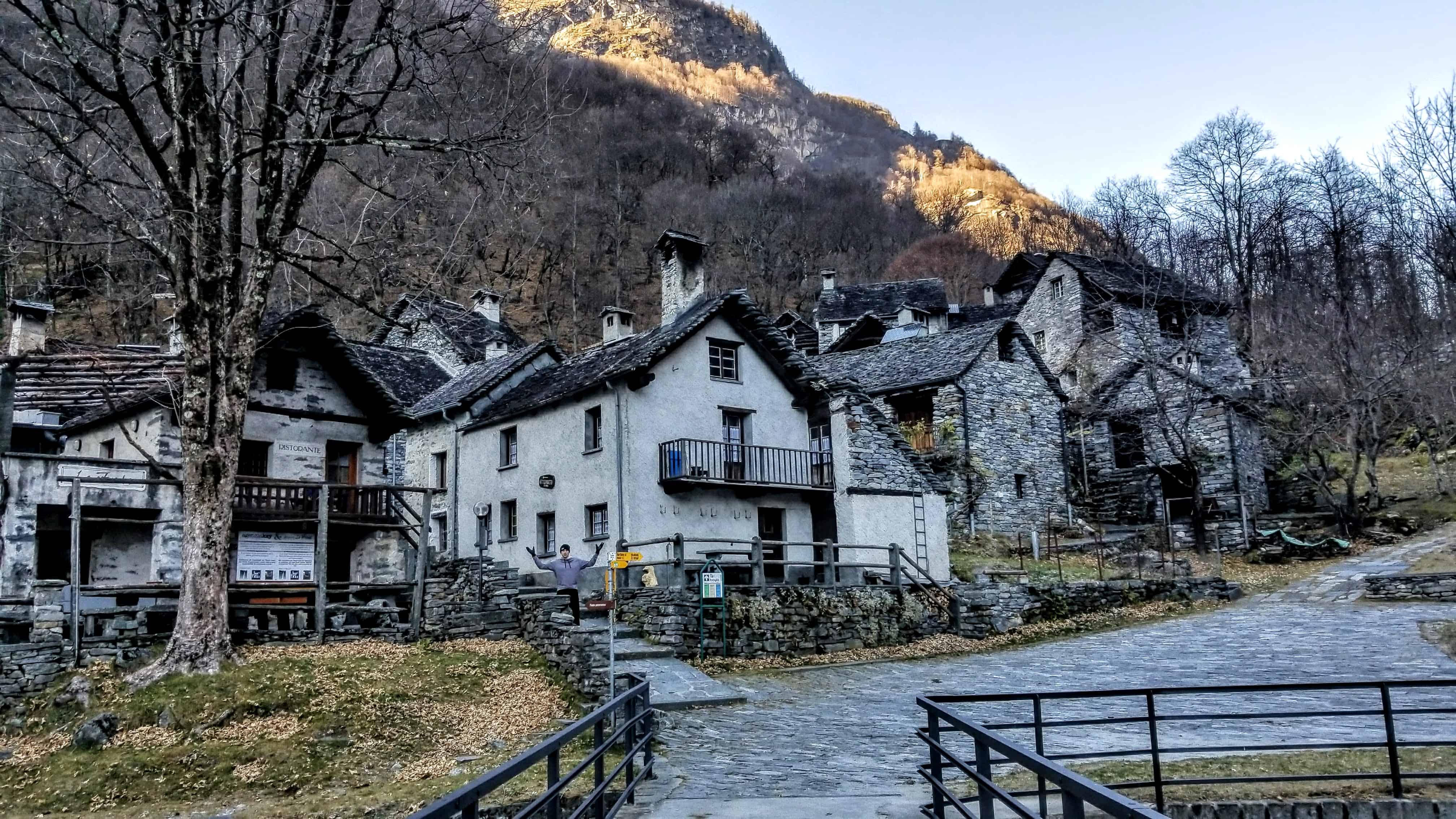 Quick question:
Are you more intrigued about the Italian Name & Switzerland Adventures this past week or finding out why I ate so much chocolate ? in one night?
Either way, I'll give you the deets on both ?.
First off, Cascata Di Foroglio.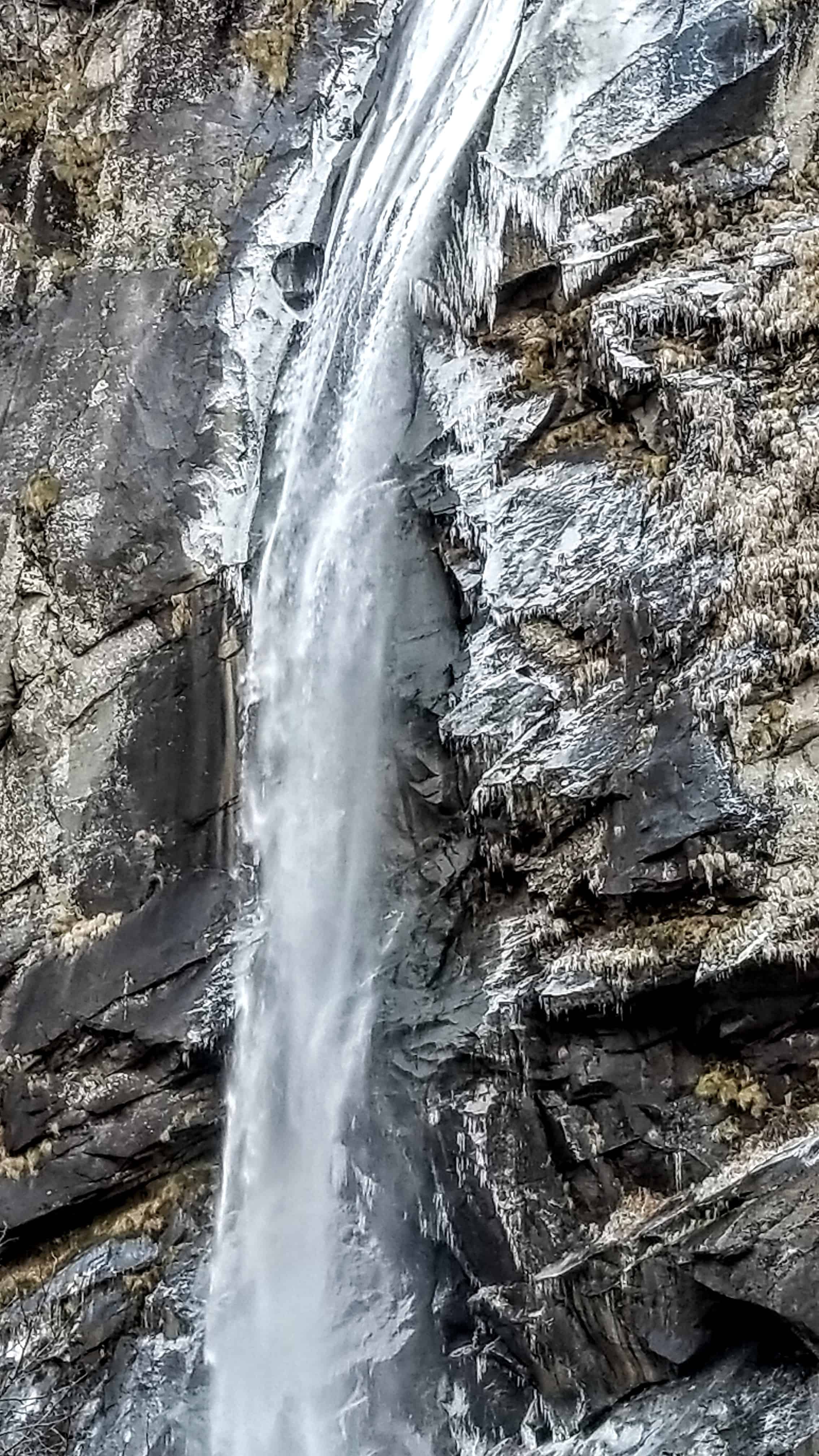 Yes, those are icicles hanging from the beautiful waterfall we hiked to this past Sunday. It was surreal, beautiful and freezing all in one!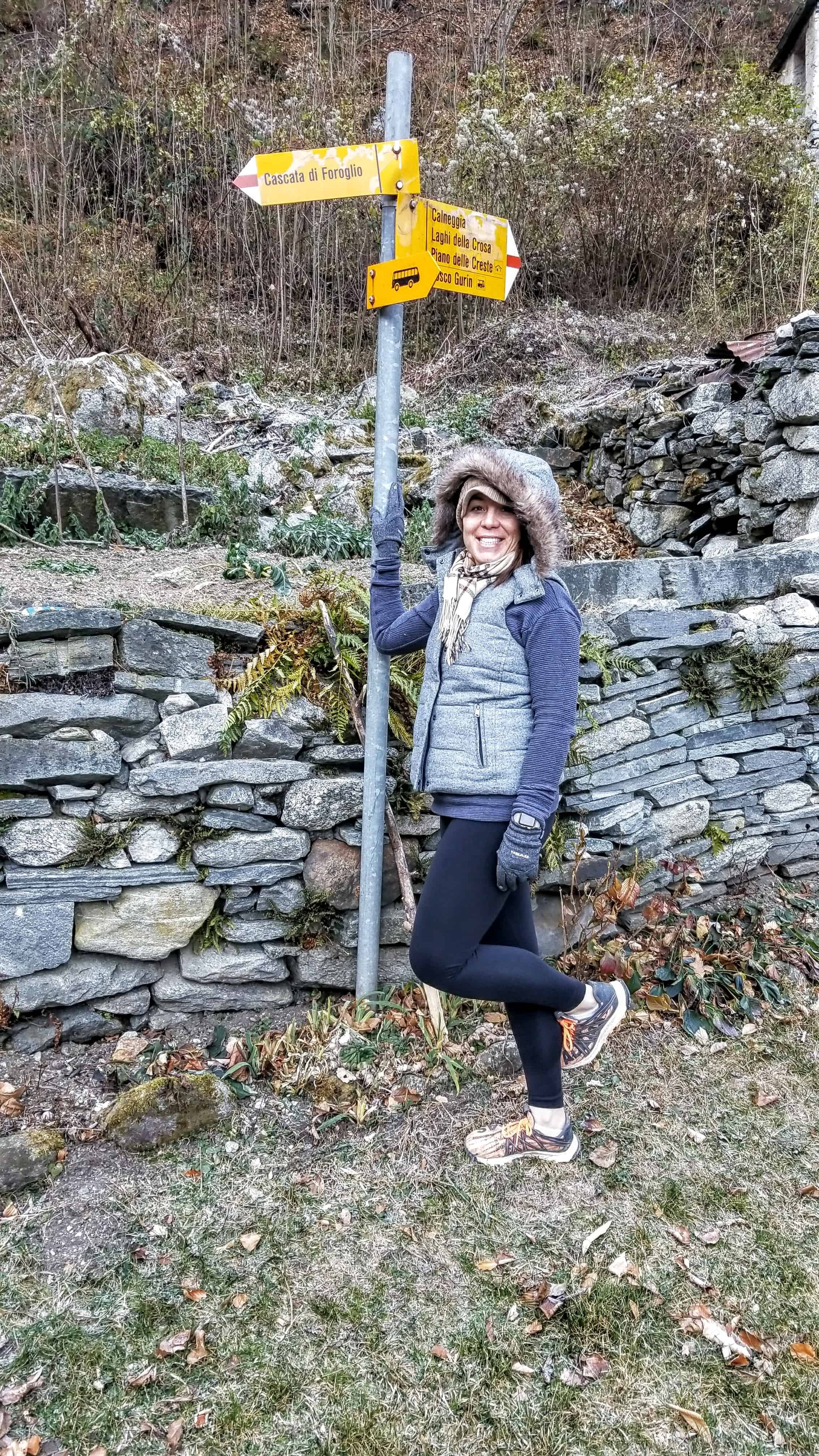 We started at base in the town of Foroglio and hiked 2600 feet up to the top! It was cold, we saw some wild goats, and all in all, had a lovely time!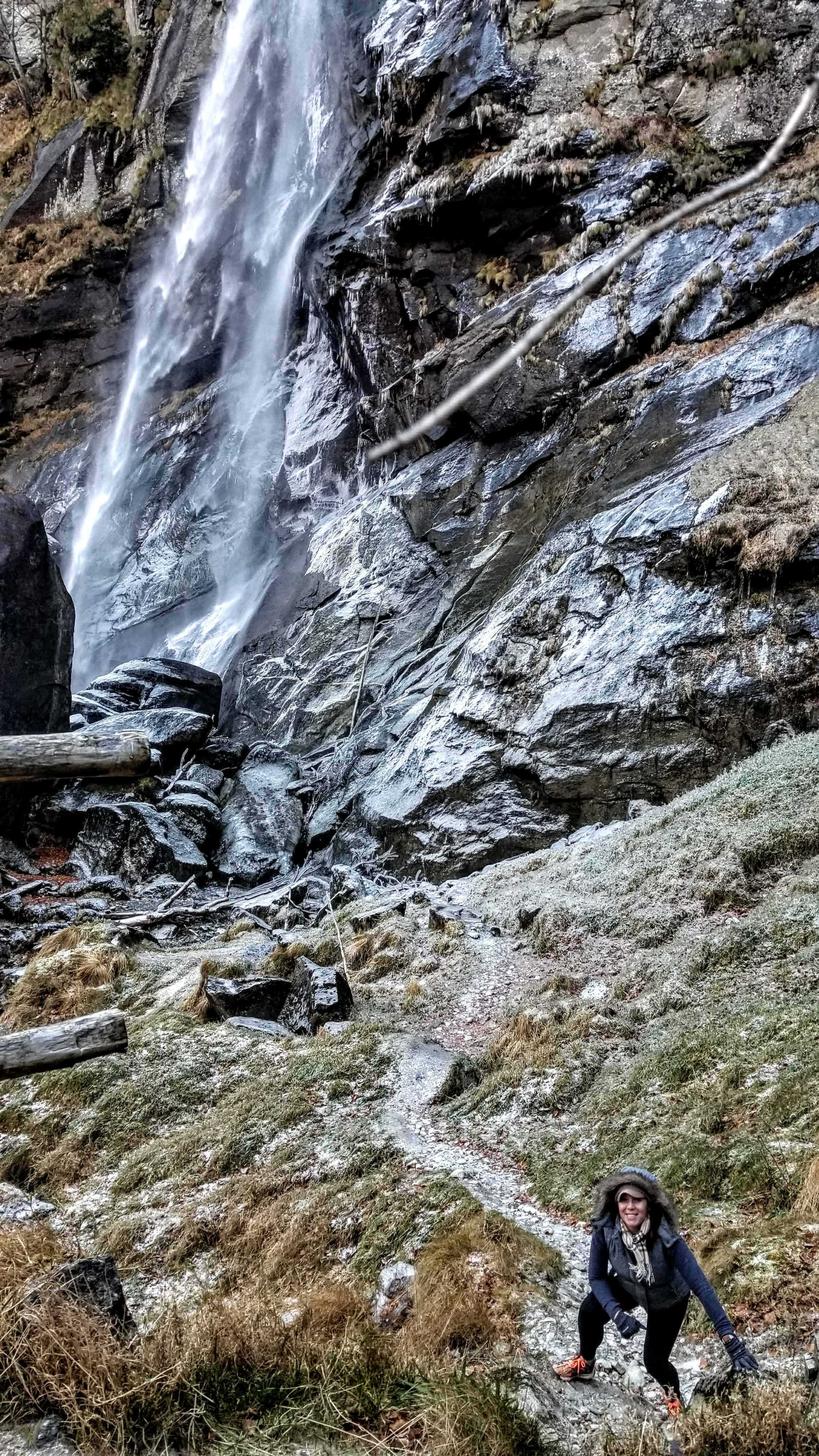 That's about as close as I could get, the path was so icy I fell just getting that far down. And for those of you wondering, this is actually in the Valle Maggia we visited a few weeks ago (more about that in the post here).
Now, for those of you wondering how this RDN could munch through her Advent calendar so quickly here it is.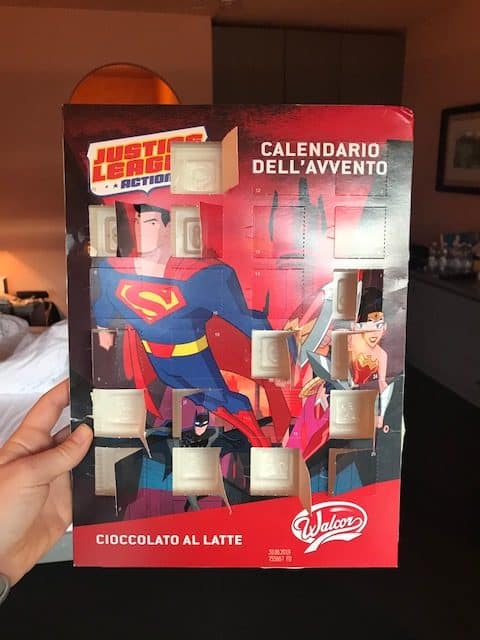 We've been moving apartments/living situations, A LOT. I'm tired of living out of a suitcase.
We're currently in a hotel and while I am more comfortable here than other places, I just decided to throw a pitty party for myself and it involved excessive chocolate.
Am I proud?
No.
Am I human?
Yes.
Do I recognize this is a first world problem?
Yes.
Sometimes the grass always looks greener on the other side. While I'm so fortunate to be out here and love our weekend adventures, I'm missing my routine, my family, friends and little place I like to call the Shaw Kitchen.
Instead of focusing on what I'm without the rest of our time here, I'm going to focus on what I'm surrounded by. My husband, this beautiful country, and delicious chocolate.
Here's to a brighter tomorrow and embracing the bumps in our road, right?
Let's chat! What are your #firstworldproblems this week?
*Looking for more deets on Switzerland? Check out 4 days in Switzerland here, here or here!