Step aside Buffalo Wings… there's a new player taking the field this fall!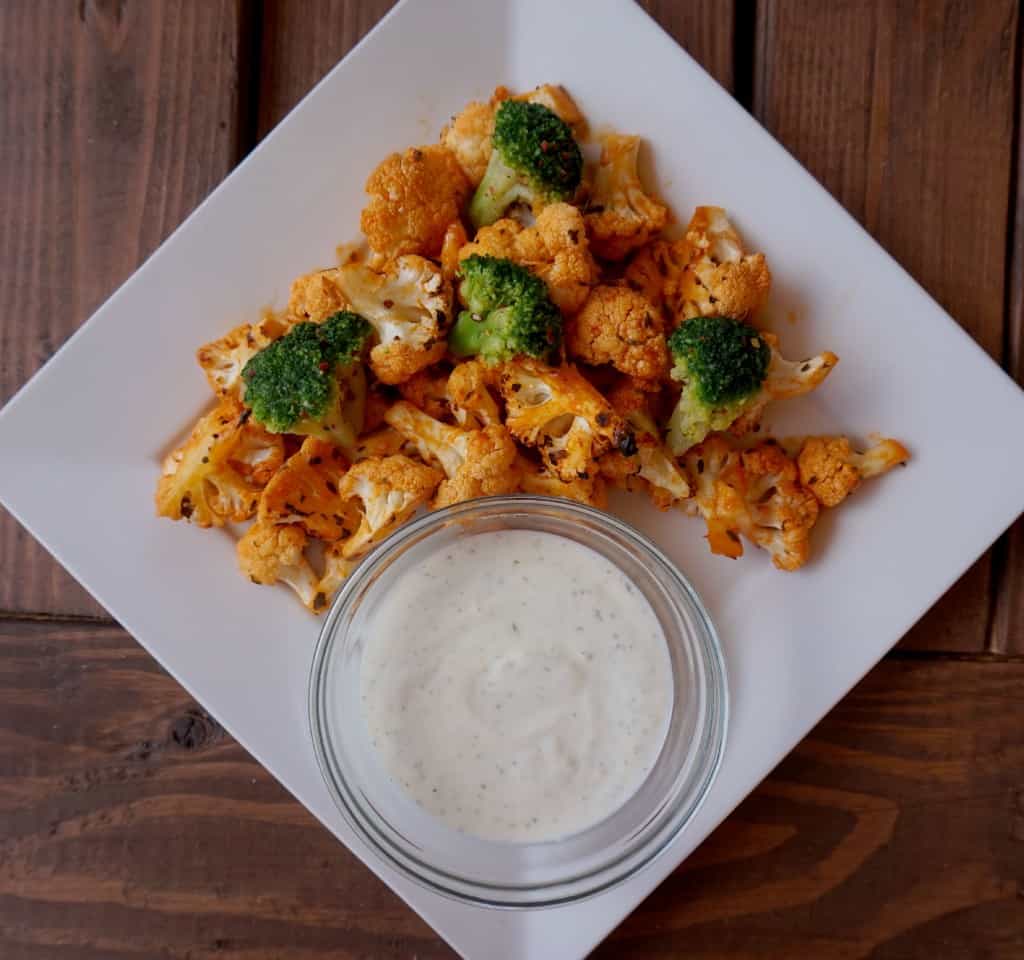 Football… oh how I missed you! What you say?
Yep, I turned into a football fan when I met Mr. CEO right before the Superbowl of 2009. Being that he is 100% devoted to his Chicago Bears, I naturally adapted and became a blue and orange fan myself.
I have to admit, I use the term fan pretty loosely. Let me define a little more what I mean by it. I am a football fan because I like:
1. That I get a free pass to create whatever recipes I want, whenever I want, for whomever I want every Sunday!
2. That when the BEARS lose (sorry Mr. CEO), we tend to get a lot of things done around the house! (He needs something to take his frustration out on).
3. The sense of bonding we have when we wake up early to get a workout in so we can get ready in our BEARS gear for #gameday.
Now, with less than 3 weeks until season starts, I thought it was about time I start tackling some Simple Swap #gameday apps. I love this recipe because it's totally delicious and super nutritious! I mean if I'm being honest, I actually ate this entire recipe in one sitting. Sorry Mr. CEO, I may have fibbed when I said I dropped it on the floor :).
Plus, this is one of the easiest recipes to make! Just look: slice, dice, cook, coat, mix and bake… viola, you're done!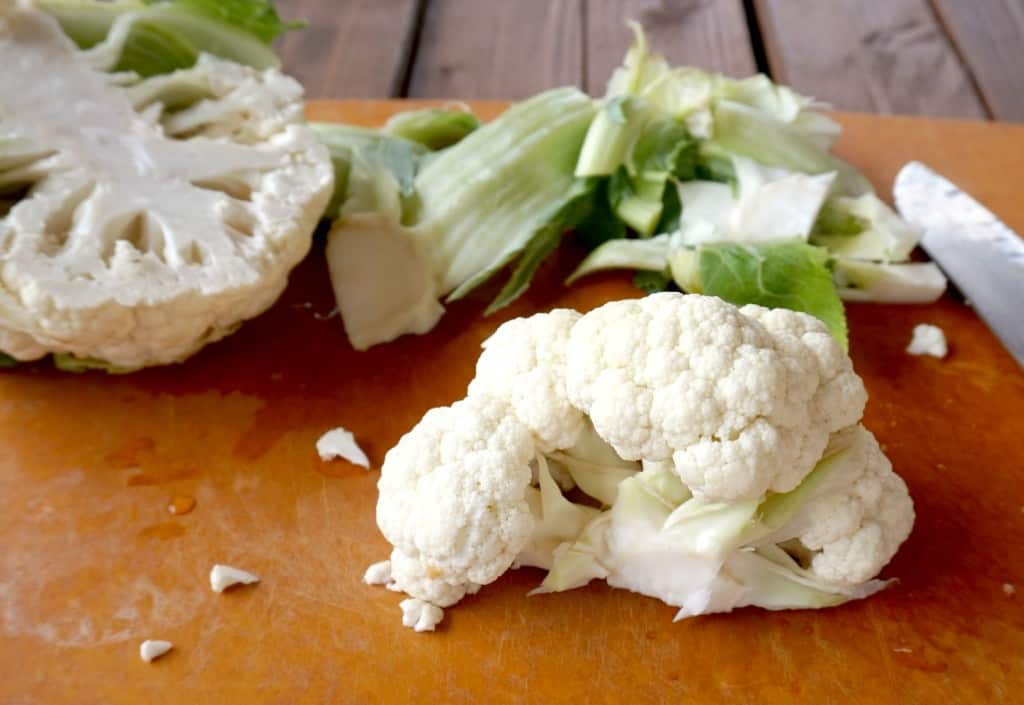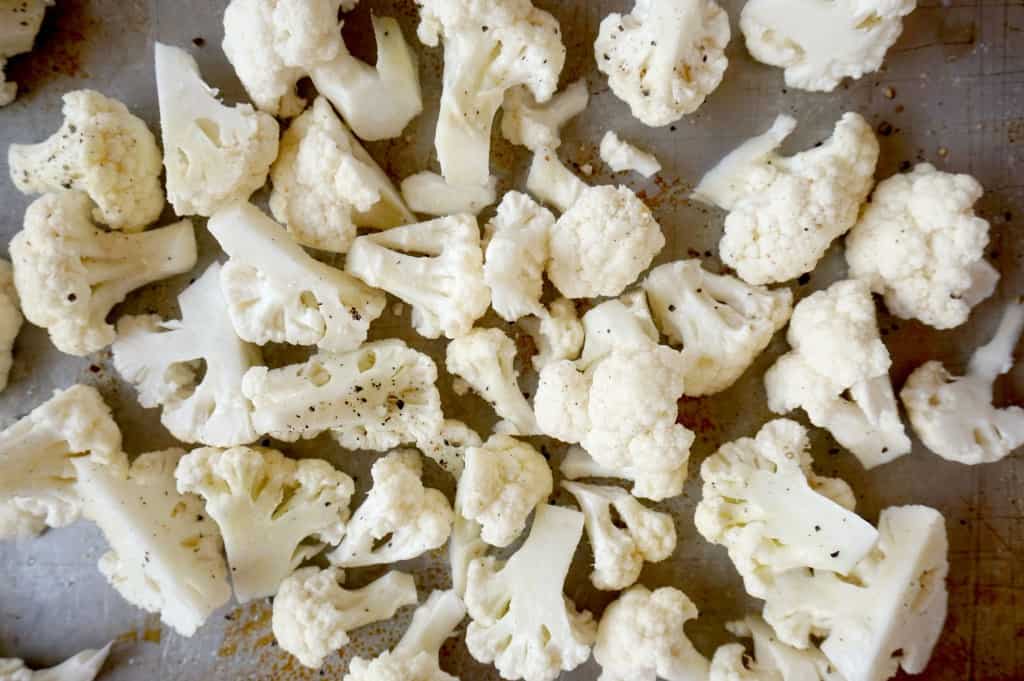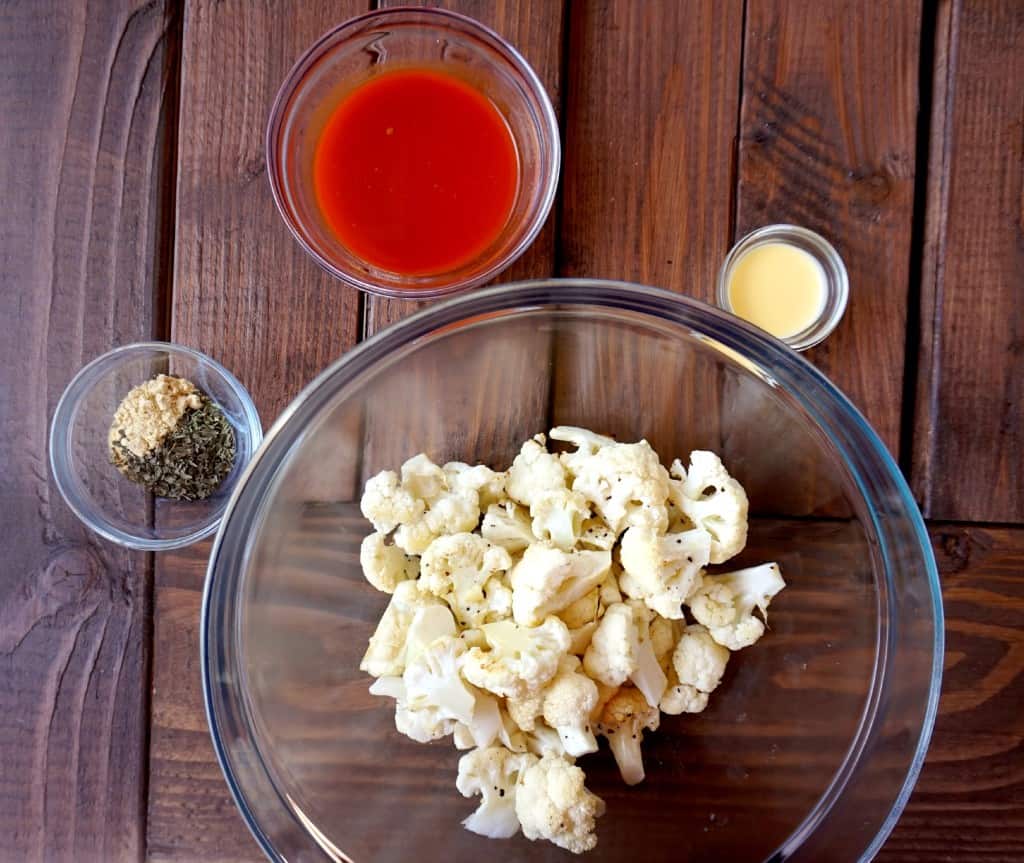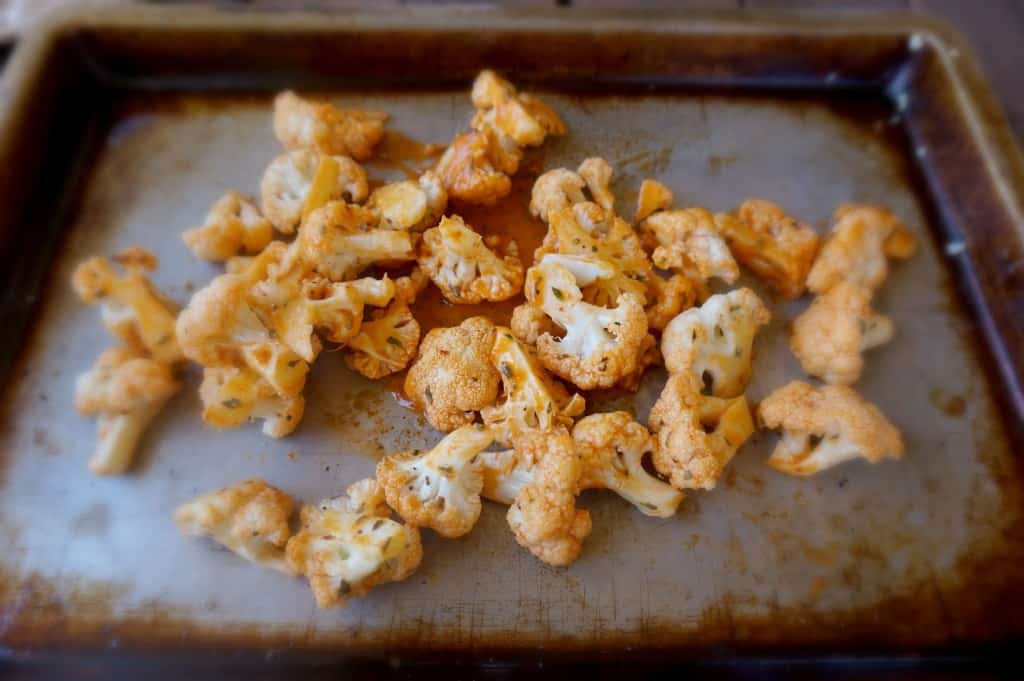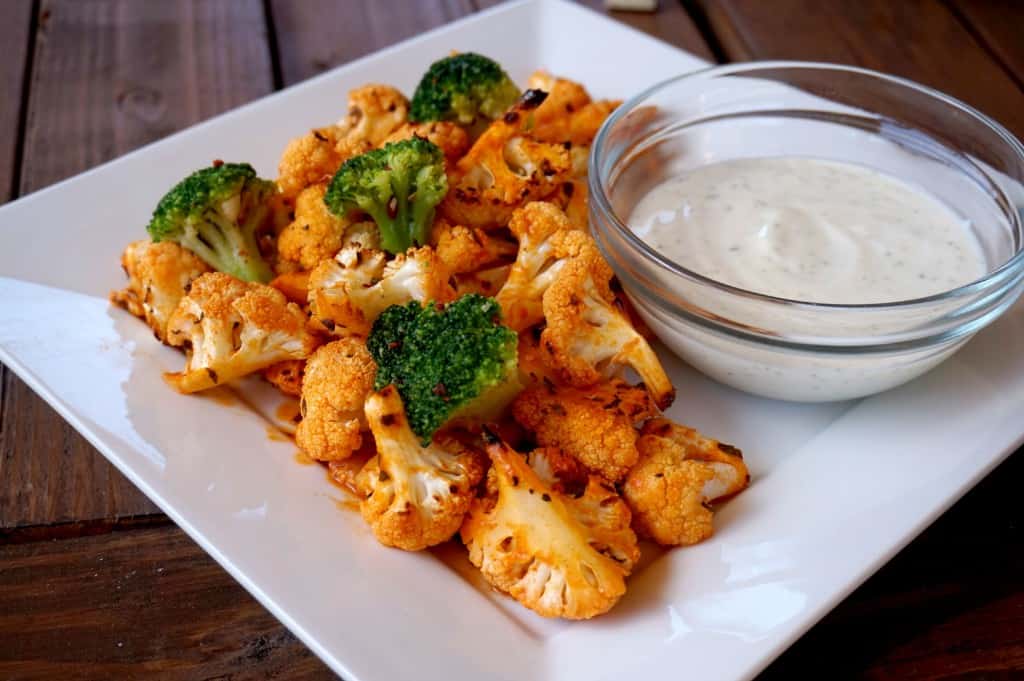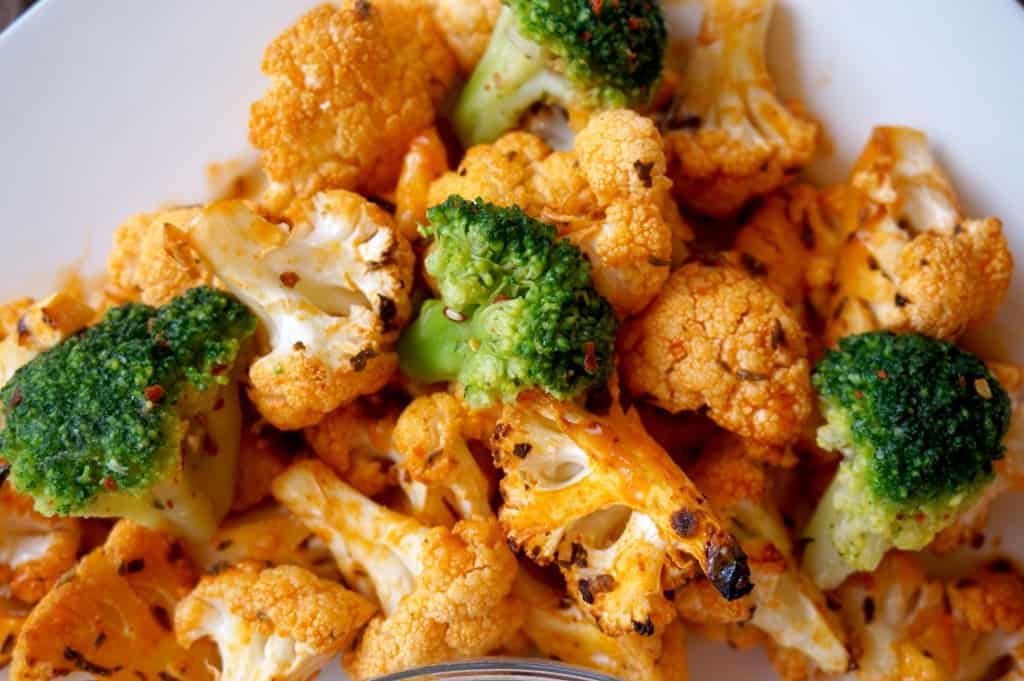 How do you celebrate #gameday? What's your favorite snack? Challenge me… what can I Simple Swap for you!
Cajun Cauliflower Bites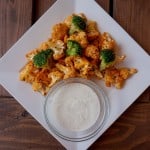 1 head cauliflower
1/3 cup Lousianna hot sauce
1 teaspoon melted light butter (or olive oil)
1/2 teaspoon garlic powder
1/2 teaspoon thyme
1/2 teaspoon oregano
1/2 teaspoon dried mustard
1/4 teaspoon paprika
1/4 teaspoon cayenne
1/4 teaspoon onion powder
Dash salt (black pepper)
Preheat oven to 425*F.
Wash cauliflower and remove stems.
Chop into florets.
Sprinkle with salt and pepper and place on a cookie sheet in oven for 10 minutes.
While baking, mix all spices and hot sauce together. Add in butter.
After 10 minutes, rotate and bake another 12 minutes.
Remove from oven and place in bowl.
Cover with sauce. Coat thoroughly.
Turn oven to broil setting.
Place back on cookie sheet and broil for 5-8 minutes (slightly charred).
Remove, cool and serve with a side of Ranch Dip!
(I used a Greek yogurt base with 1/2 teaspoon dry ranch powder-yum!)