Deluxe Veggie Sandwich with Goat Cheese & Pickled Beets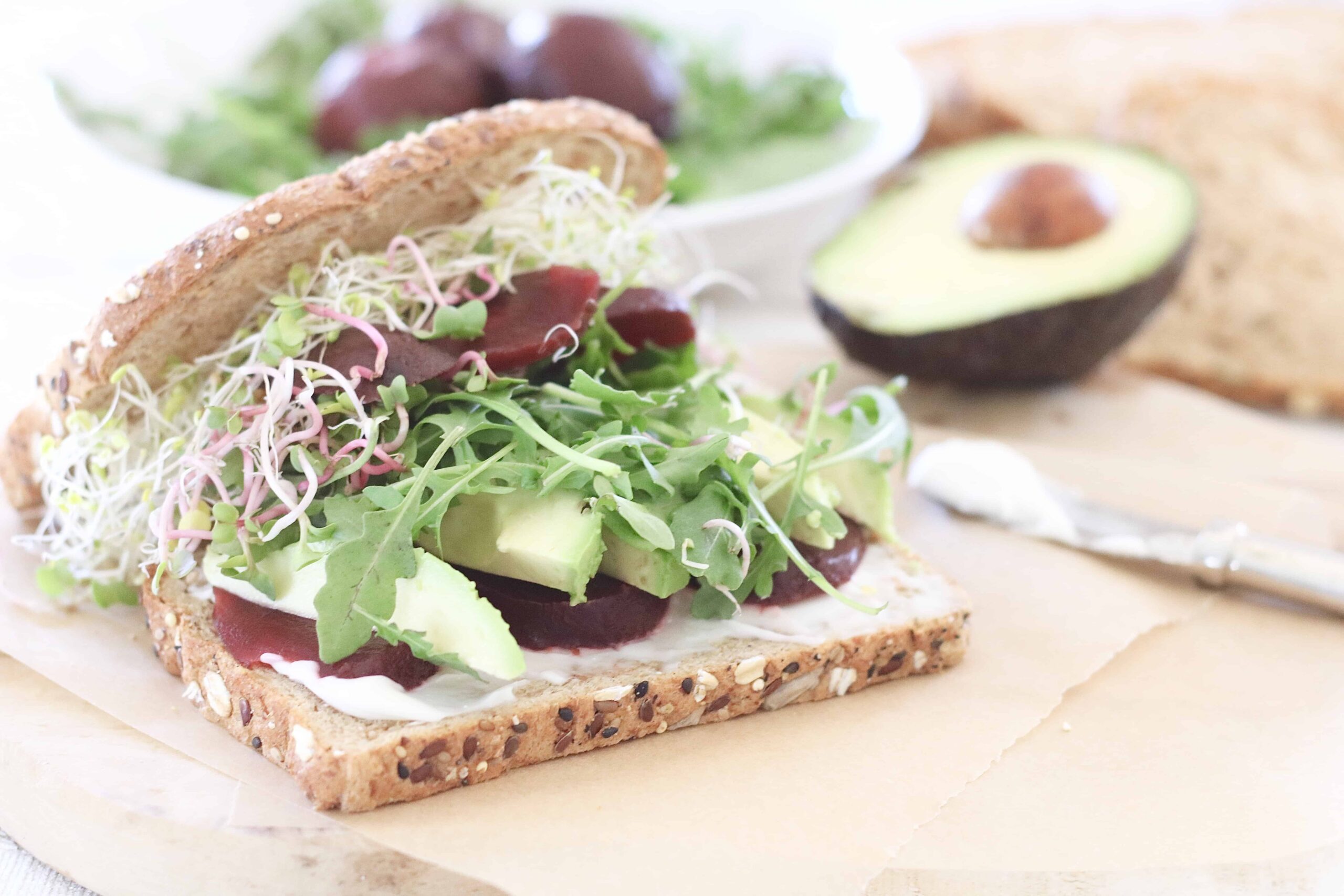 Disclosure: This post is not sponsored but part of a collaboration with Dave's Killer Bread. Thanks for supporting the brands that make Shaw's Kitchen stay in motion!
Did you know I love beets?
Yep, it's no secret, I used to laugh at my sister for loving the dirt tasting veg!
But now, now I LOVE it.
Like L-O-V-E, love, it!
So, it's no surprise that after making my Beet Spread, the Beet Pizza, those Beet Falafels and now this Deluxe Veggie Sandwich that I made Mr. CEO plant an entire box full of beets in the greenhouse!
Suffice it to say, beets are coming in HAWT over here in the Shaw Kitchen!
Anyways, if you like beets, delicious, quick meals and heart whole grains, then head on over to my latest recipe contribution for "rel = nofollow">Well + Good in collaboration with Dave's Killer Bread!
"rel = nofollow">Click here for the recipe!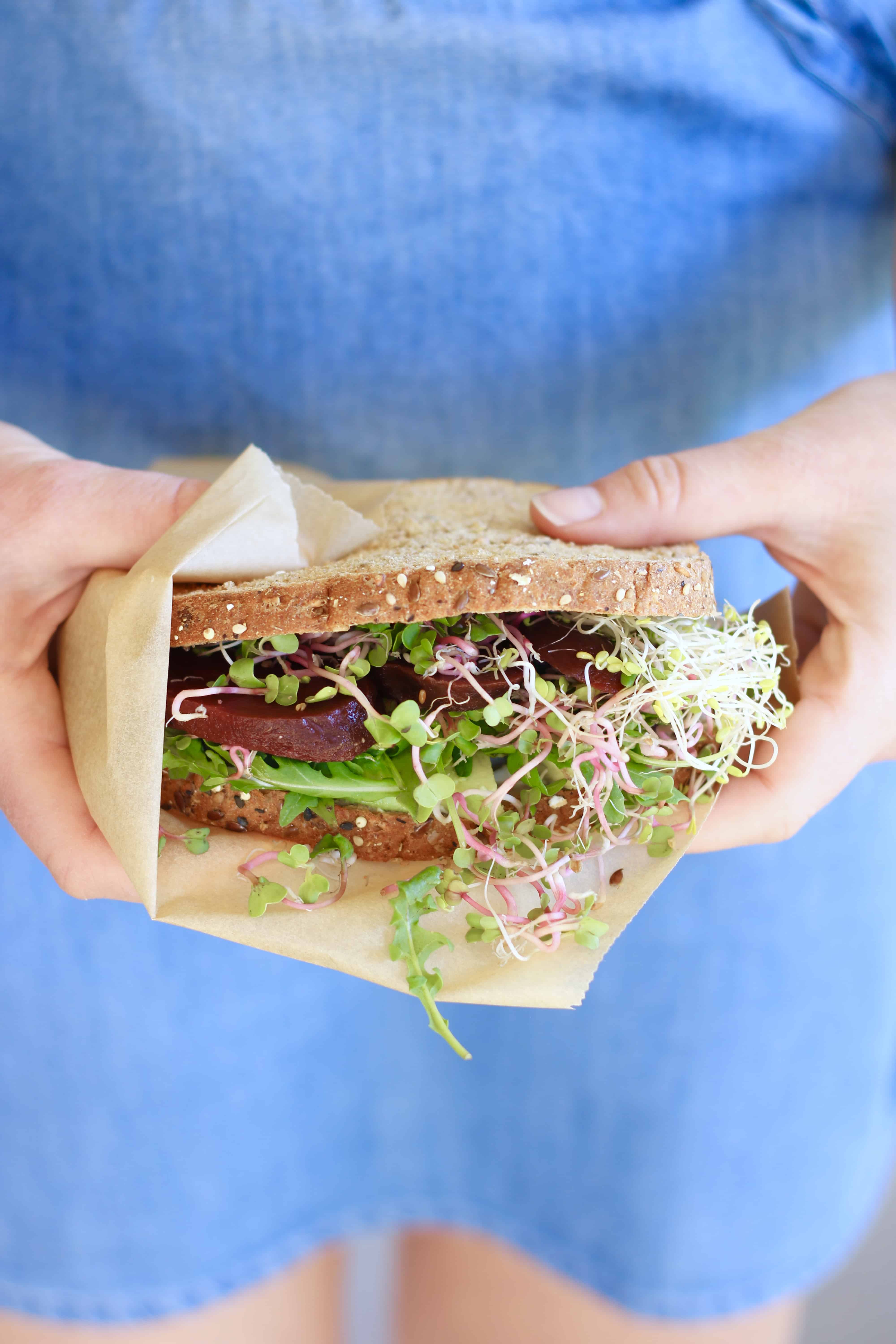 Now, tell me, are you a beet fan?