If you're looking for a thorough, unbiased review of the safety of fruits and vegetables this post is for you. Through demystifying the produce aisle I hope you will feel safe and secure about what you are feeding your family.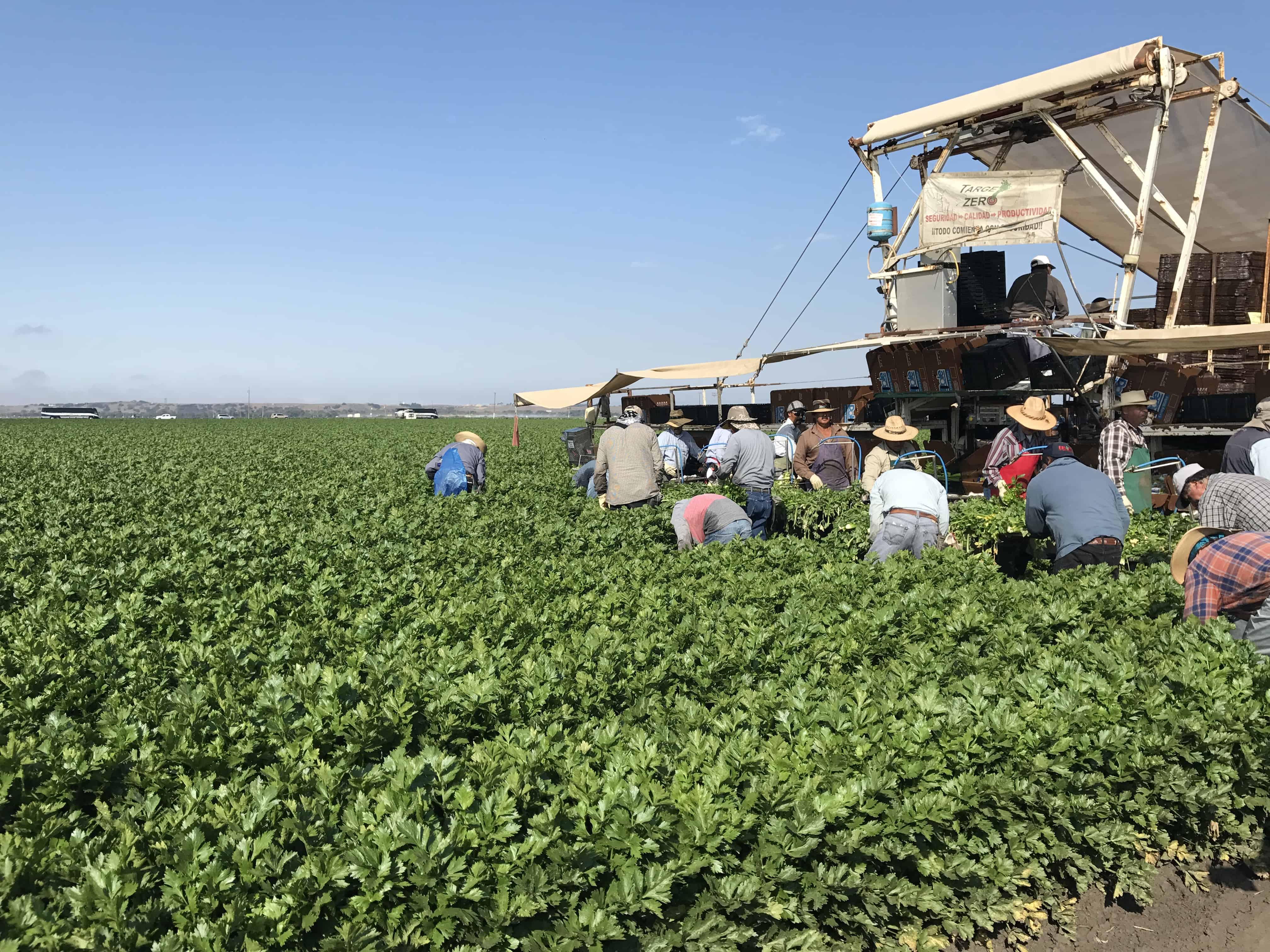 Would you believe me if I told you 20,000 cancer cases could be prevented annually if half of all Americans added one more serving of fruits and veggies to their daily diet?
How about that only 1 in 10 Americans eat enough fruits and vegetables a day?(2)
Perhaps the second is not as alarming as the first, but truth be told both are valid points.
And, the reason so many people likely are confused by the produce patch friends is the mixed messaging that the media presents as to what is the BEST version of fruits and vegetables to purchase.
It breaks my heart seeing the research that demonstrates consumers are so confused by the labeling surrounding non-gmo, organic, pesticide free, hormone free, natural, clean, etc. that they often forgo the nutrient rich fruits and vegetables and opt for a packaged item instead.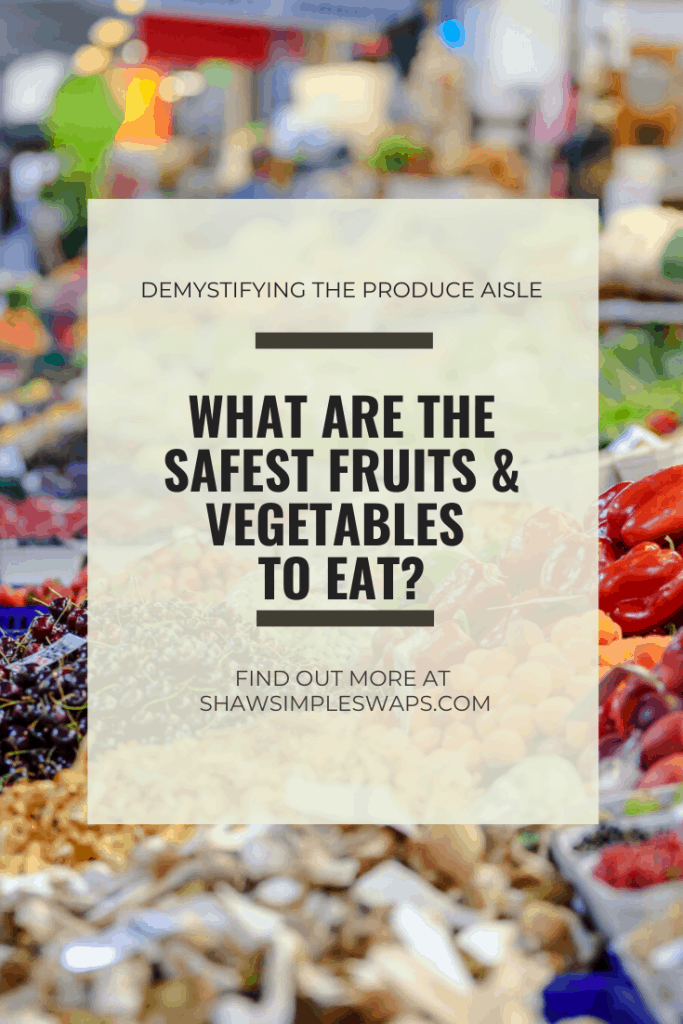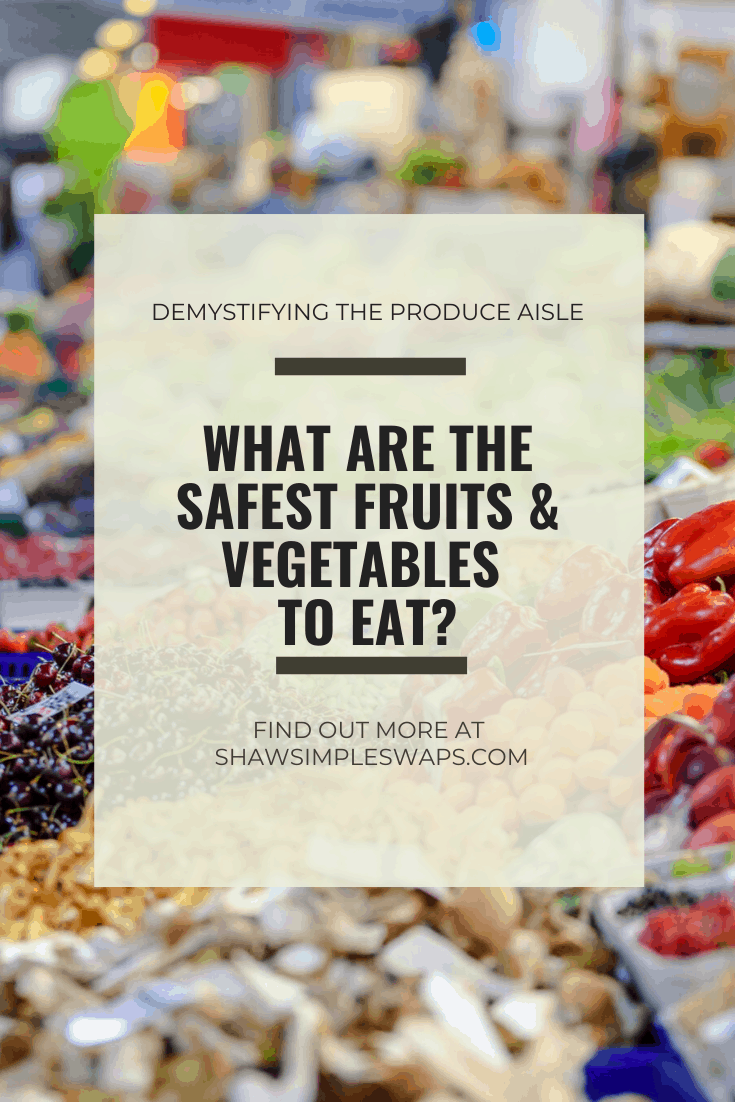 What are the best fruits and vegetables to choose in the produce aisle?
While I'm all about convenience, I would NEVER say choose a bag of kale flavored chips instead of fresh kale on the reg.
And no, a bag of kale flavored chips does NOT count towards your servings of veggies that day, sorry to break it to you.
The best produce picks are the ones you will eat!
If that means you need to buy a processed (aka prepared, remember the post here!) bag of lettuce or Brussel sprouts that have been pre-washed and cut, then great!
If you have time to do the leg work yourself, awesome.
The point is, you can feel safe and secure choosing ALL and ANY of the produce that you find at your local market. Pinky promise!
Let's get to the facts first, ok? I'm betting some of you are going to need a little more evidence.
Prove to me produce is safe to eat, please!
While there are many things that go into making produce safe to consume, from the farm to your table, here are some of the major points I want to address.
Pesticide residues are so low on produce that a child could eat 100's to 1000's of servings a day and not have any health effect from residues.
USDA data shows pesticide residues on foods tested are at levels below the tolerances established by the EPA (Environmental Protection Agency) and pose no safety concern.
Analysis of the "dirty dozen" list found that substitution of organic produce for conventional did not result in a reduction of risk.
Decades of studies show plant rich diets improve health and prevent diseases. These studies were largely conducted using non-organic produce.
If present at all, pesticide residues on produce are significantly below levels considered safe by health and regulatory agencies.
The FDA (Food & Drug Administration) says washing produce under running tap water reduces and often eliminates pesticide residues if they are present on fresh produce.
Now, I'm not here to bash those who prefer to buy organic by any means. Frankly, I'm an EOPP (equal opportunity produce pusher) but want you to know the facts.
What do I purchase in the Shaw Kitchen?
I purchase what's in season, which generally means what's on sale. Sometimes it's organic, sometimes it's conventional, but all times there are both fruits and veggies in my cart.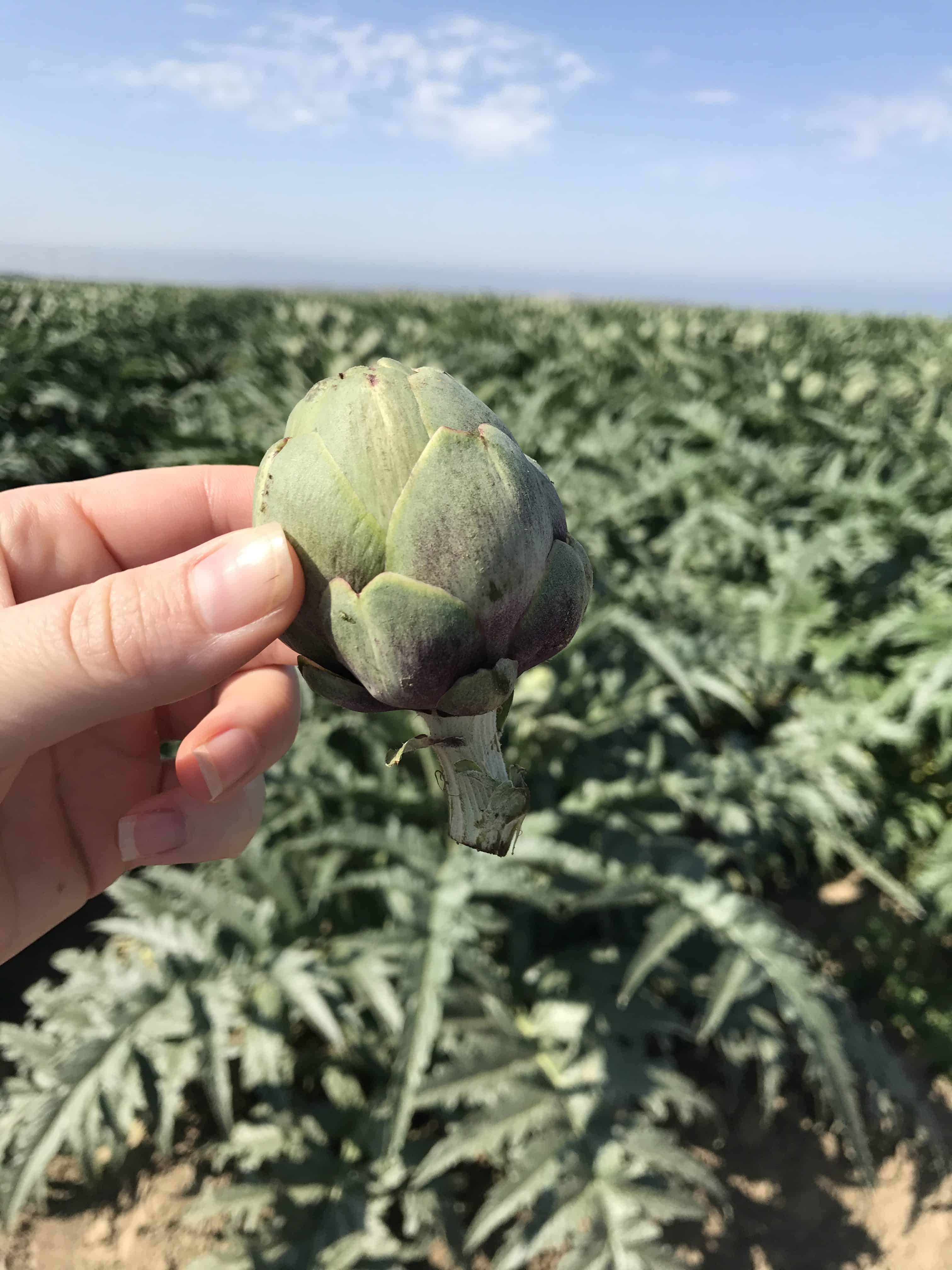 While there are certainly strong emotions surrounding this topic, I want to be as PC (politically correct) as possible and just give you the facts, not fears, in the research.
For those who don't know, Mr. CEO grew up on a farm that has been in the Shaw family for over 100 years.
When I think of my father-in-law and the strong work ethic he has, I never question the safety of his practices.
If you know farmers, more often than not, they're good people.
Heck, when you think about it, the first consumers of their harvest are their own families, so if anything, that should settle your mind, right?!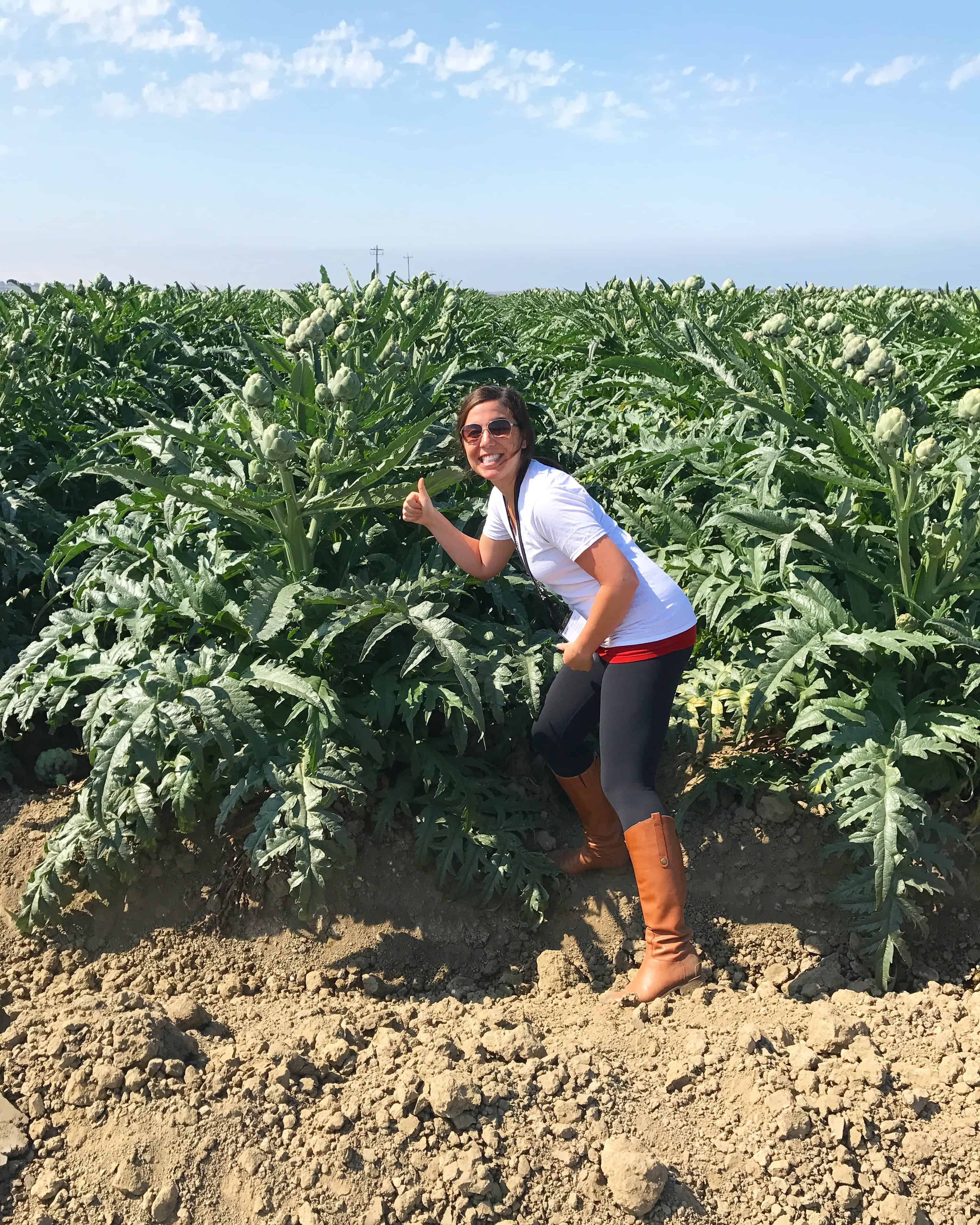 Last, but certainly not least, I want to talk about the amazing farms I got to see.
Did you know that the Salinas Valley in California is known as "the salad bowl" and makes up over 97% of the production of leaf lettuce, strawberries, head lettuce and broccoli?
This is largely due to the location with Central California's coastal temperatures and nutrient rich soil. Gosh, as if I needed another reason to love California!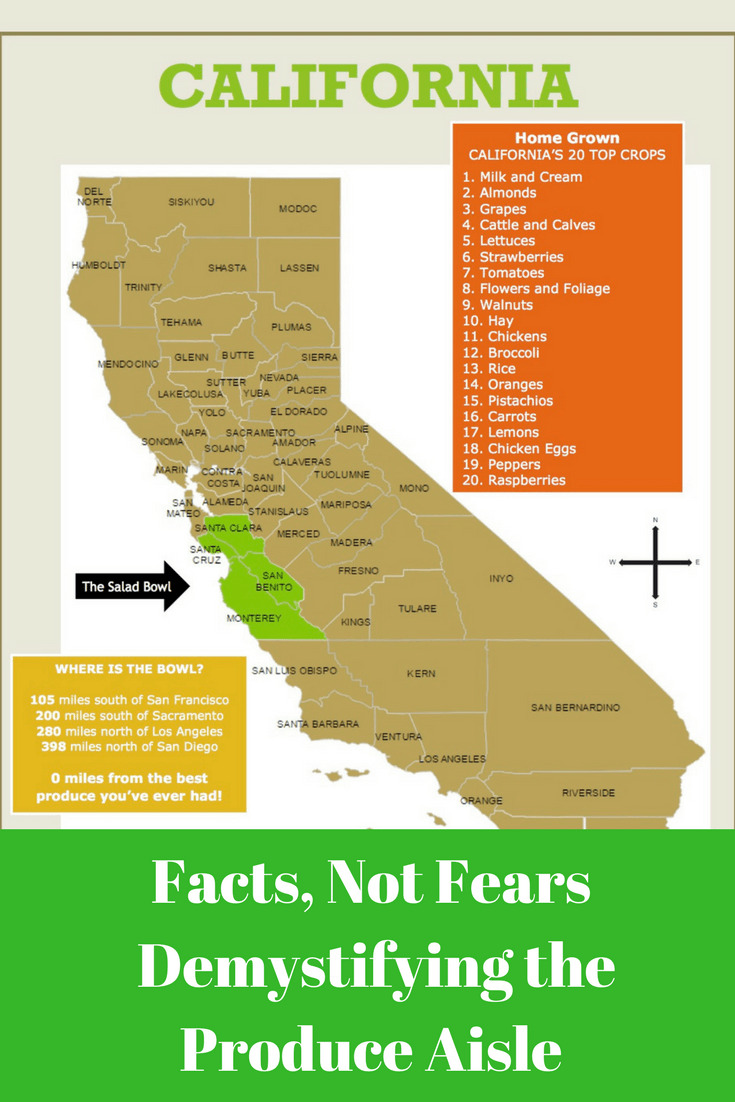 Looking for inspiration to amp up your fruits and veggie intake?
Check out these recipes from the Shaw Kitchen!
Broccoli Salad with Pomegranate Arils
For more information on Facts, Not Fears for your product concerns, visit SafeFruitsAndVeggies.com.
*Please contact me directly and I can send you the file if you're interested in a specific reference.
In full disclosure, I do consult with the Alliance for Food & Farming. Just as my goal is to encourage produce consumption and help alleviate fears, so is theres!