BUMPS TO BABY
Never lose hope. Miracles happen everyday.
If you (or someone you know) is struggling with fertility and trying to conceive, this is the place for you. Formally housed under the website Bumps to Baby, the community of support has found a new home. The same amazing content and resources, just under a new roof (or url!)
Feel free to look around and check out the resources below. My dear colleague (and professional chef) and I wrote a cookbook, Fertility Foods, just for you. We too wanted to feel less alone as we ventured down the path of infertility and hope you do too.
I'm so glad you found Bumps to Baby and I can't wait to get to know you better and how I can support you on your journey.
Remember, you are not alone.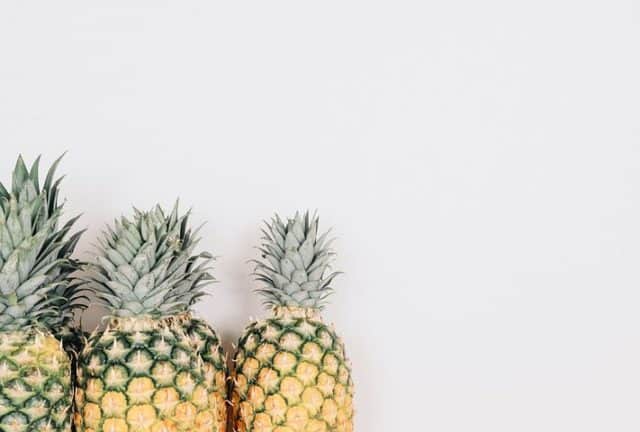 Sometimes we need to hear it's going to be okay. We need to connect with others and hear their stories, too. This is that space for you, with many women (and men) coming together to share their stories of never losing hope!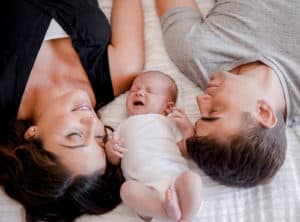 We are busy working to get the first Bumps to Baby grant launched, hopefully by August 2019! Stay tuned for more information!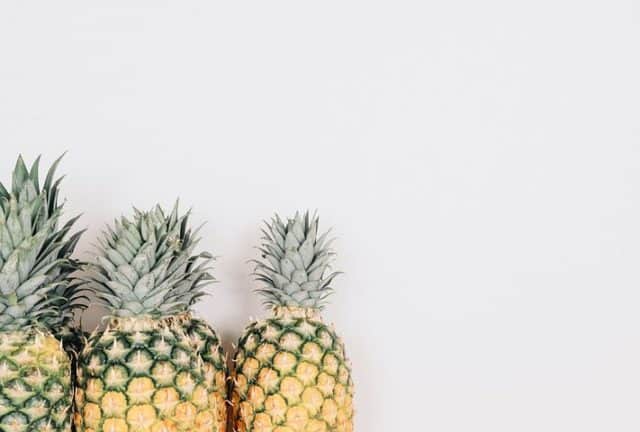 A collection of personal blogs, science based nutrition information and a little humor to get you through your toughest days.
Read More
Contact me to learn how we can work together to help you nourish your body (and your baby to be) on this journey.