Ever dreamed of traveling to New Zealand?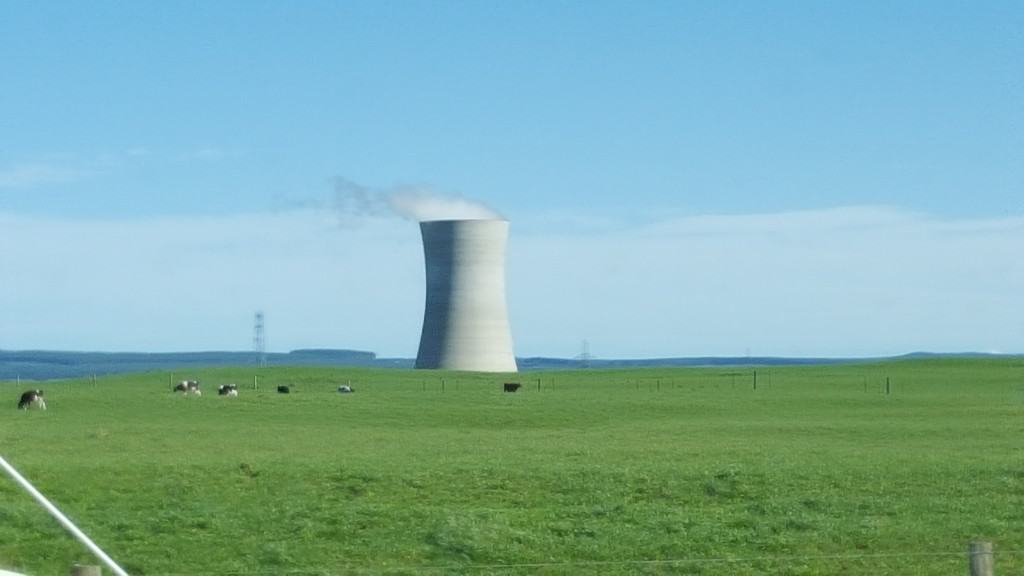 If your answer is HELL YEAH, then this posts for you! As you know, Mr. CEO and I spent the last two weeks of November traveling New Zealand and Fiji to relish in the #yolo (you only live once) moment.
I wish I could have taken you each with me because it truly was such a wonderful experience. Not only did we throw caution to the wind and indulge in every activity and restaurant possible, but we also totally disconnected from modern technology.
You seriously could spend an entire month traveling New Zealand and not see half of it. We spent our time on the northern island so I can't vouch for the southern, but hear it's just as magical.
Mr. CEO and I are adventure seekers to a degree (we did not sky dive or cliff jump) so most of the things I'm recommending are for the kindred active spirits! If you prefer to have more of a leisure vacay, then hold on tight because I'm pretty sure my Fiji recap soon to follow is right up your ally.
Top Things to Do, See & Eat in New Zealand
Auckland:
Waiheke Island (aka Wine Island)

Hop on the ferry to get there! You can definitely do a sponsored tour but I'd recommend buying a bus pass for the island when you arrive. That'll save you money and allow you to explore on your own. Take the bus to the very end of the island and see the beaches… simply gorgeous. Stop at one of the wineries, we liked the Wild on Waiheke Winery & Brewery.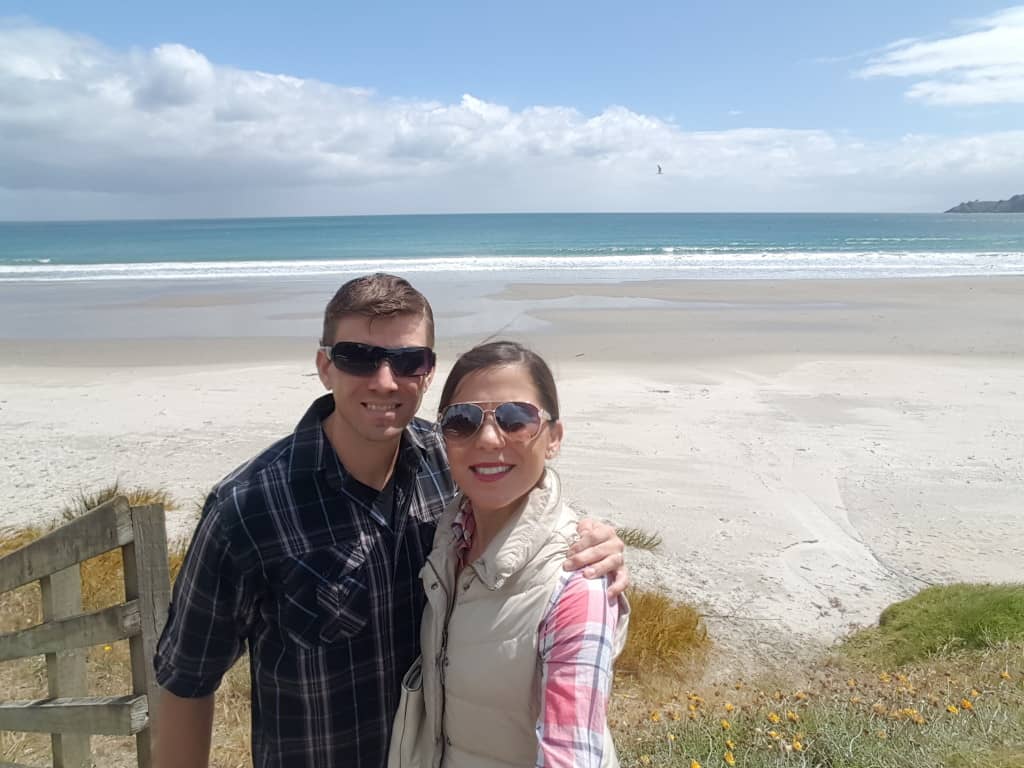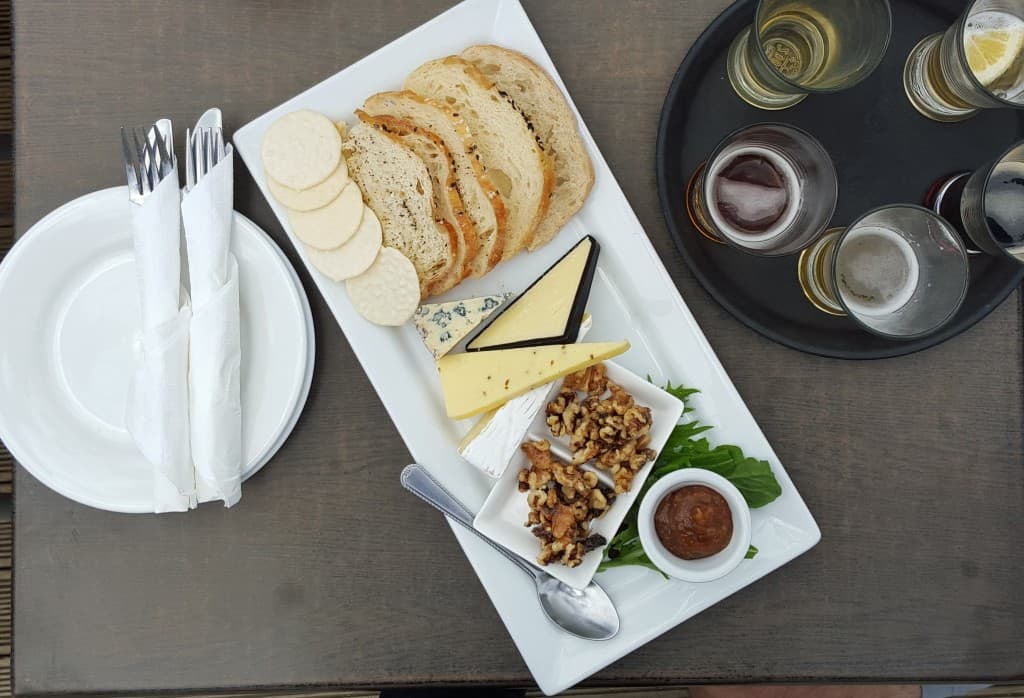 Albert Park

Strap on your walking shoes and hit the streets. There's a plethora of gorgeous parks at every turn so trust me, you'll want those comfy sneaks. You can also walk around the Sky Tower and stop for a bite at a few of their local foodie spots!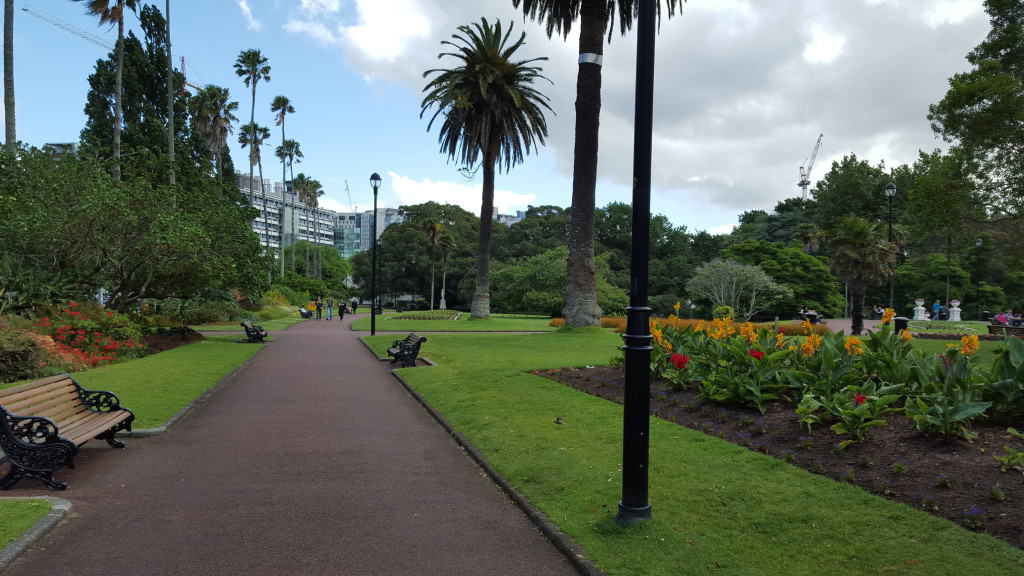 Rotorua
Lake Taupo: Huka Falls Jet

Trust me, do it! Forget the urge to be cheap like I almost did because this truly was amazing. I grew up boating and was used to the rules of the water but in New Zealand they're NON EXISTANT! It's an adrenaline pumping thrill ride… and worth every penny!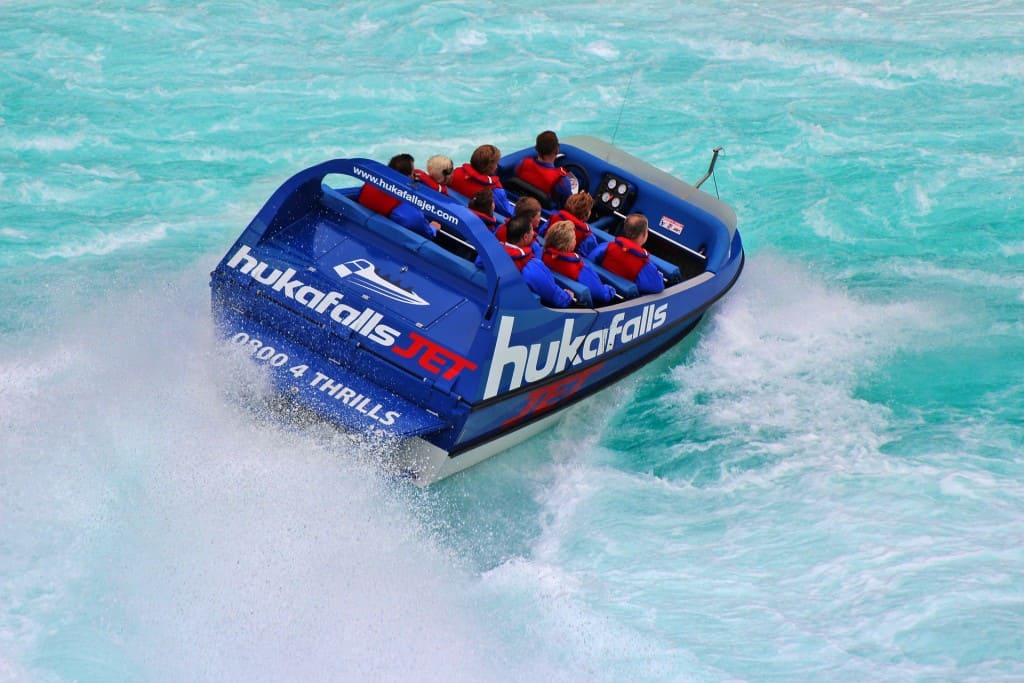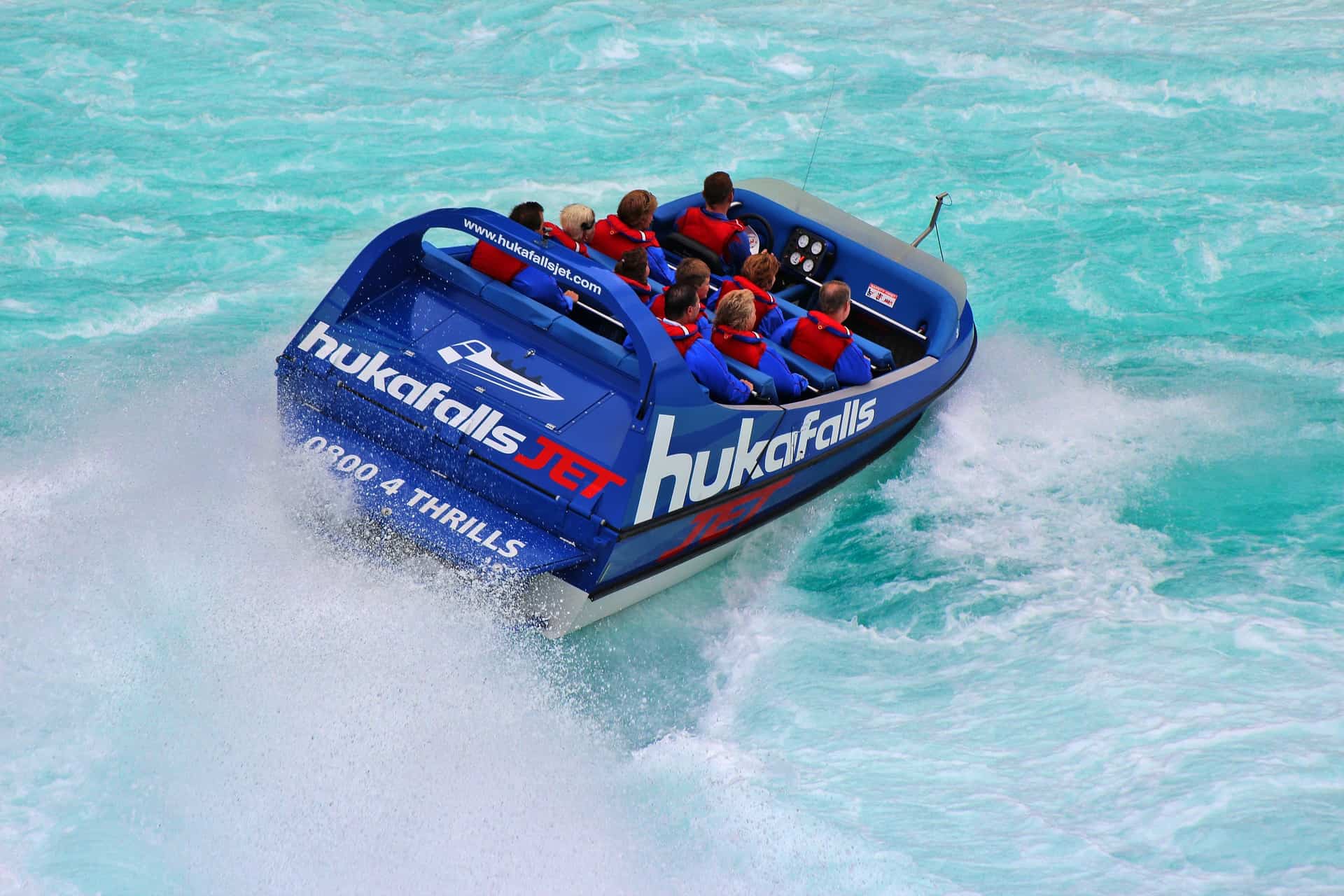 Wai O Tapu: A Thermal Wonderland

Mr. CEO was in heaven here! Something about men and volcanic activity always gets their blood pumping. I do have to say the color of the pools was pretty amazing.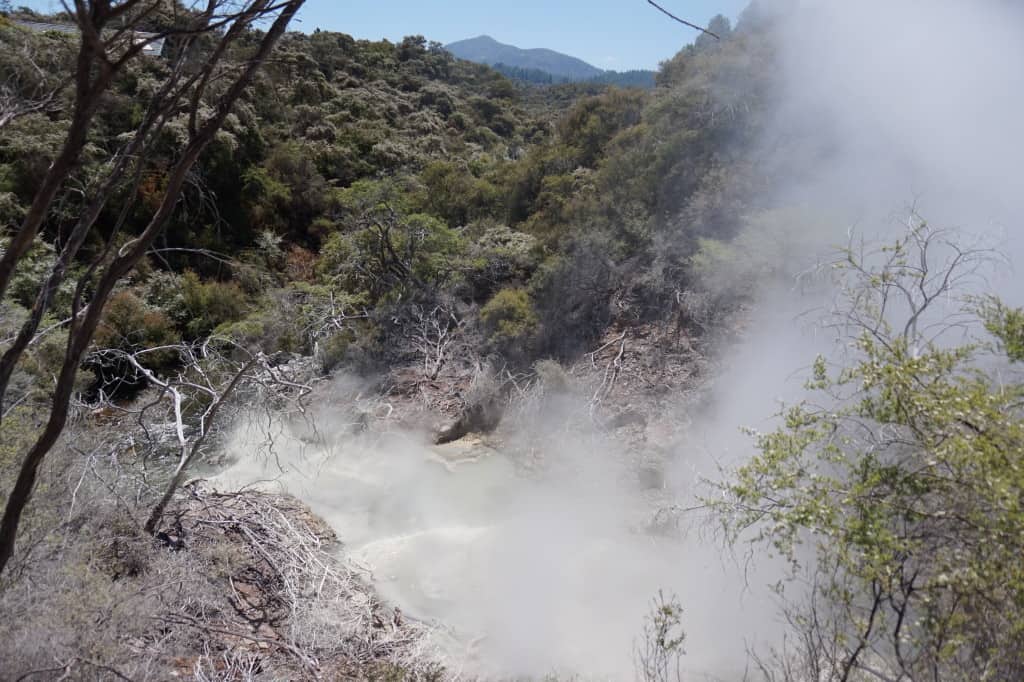 Redwoods Hike: Whakarewarewa Forest

I would HIGHLY recommend this if you like a great hike! It's about 3 hours and has fantastic views that let you see some of the thermal wonderlands if you missed out on that tour.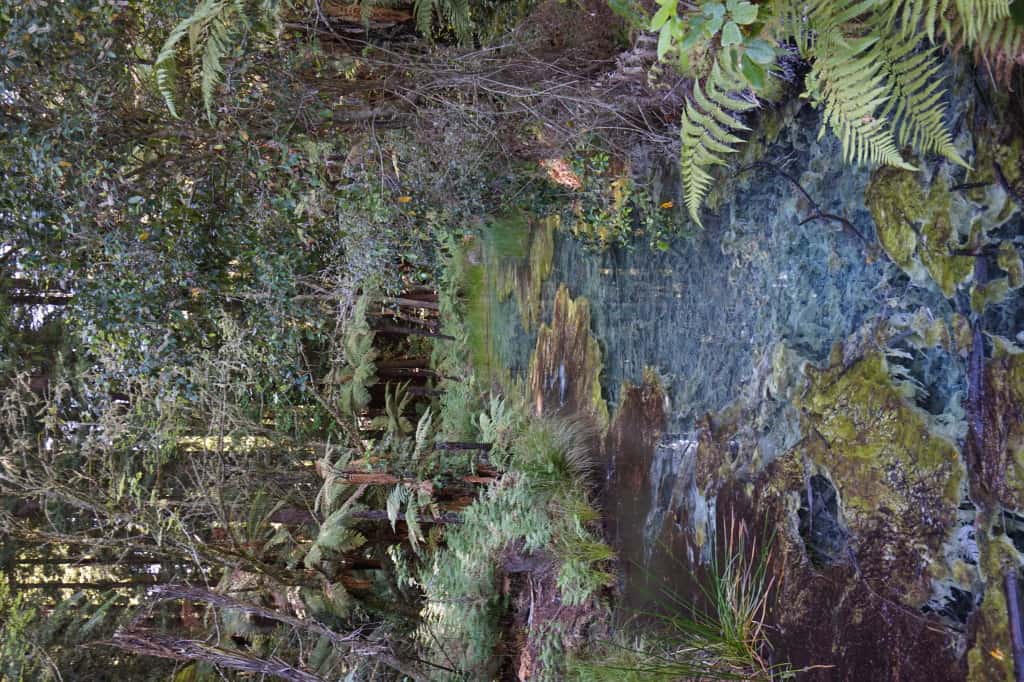 White River Rafting: Kaitiaki River

DO THIS, level 5 rapid and fantastic! Literally this was hands down the highlight of the trip for both of us!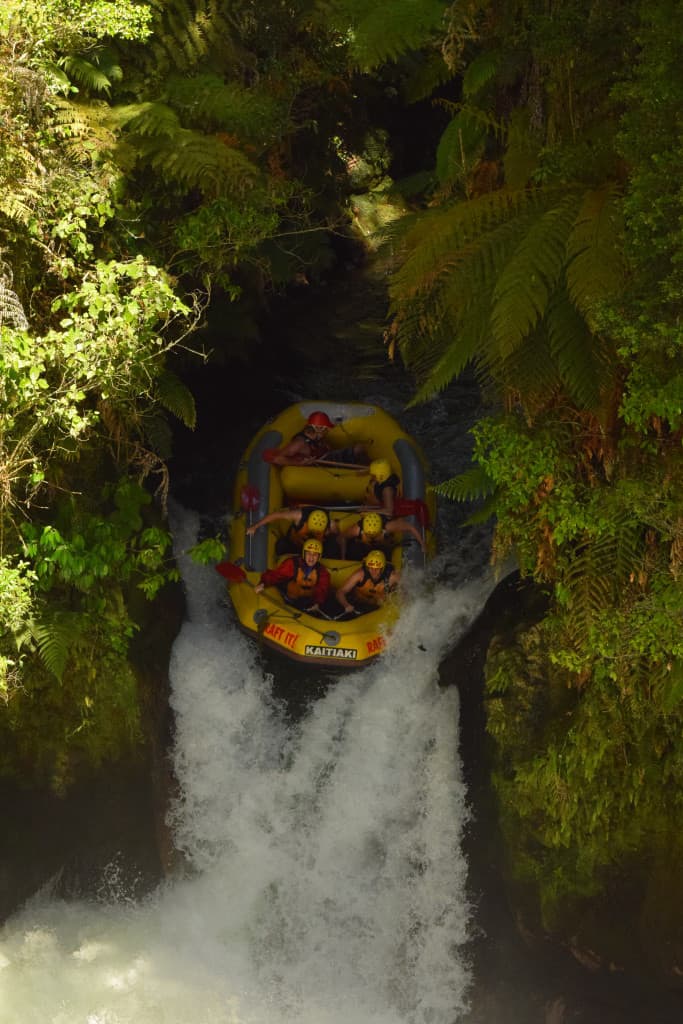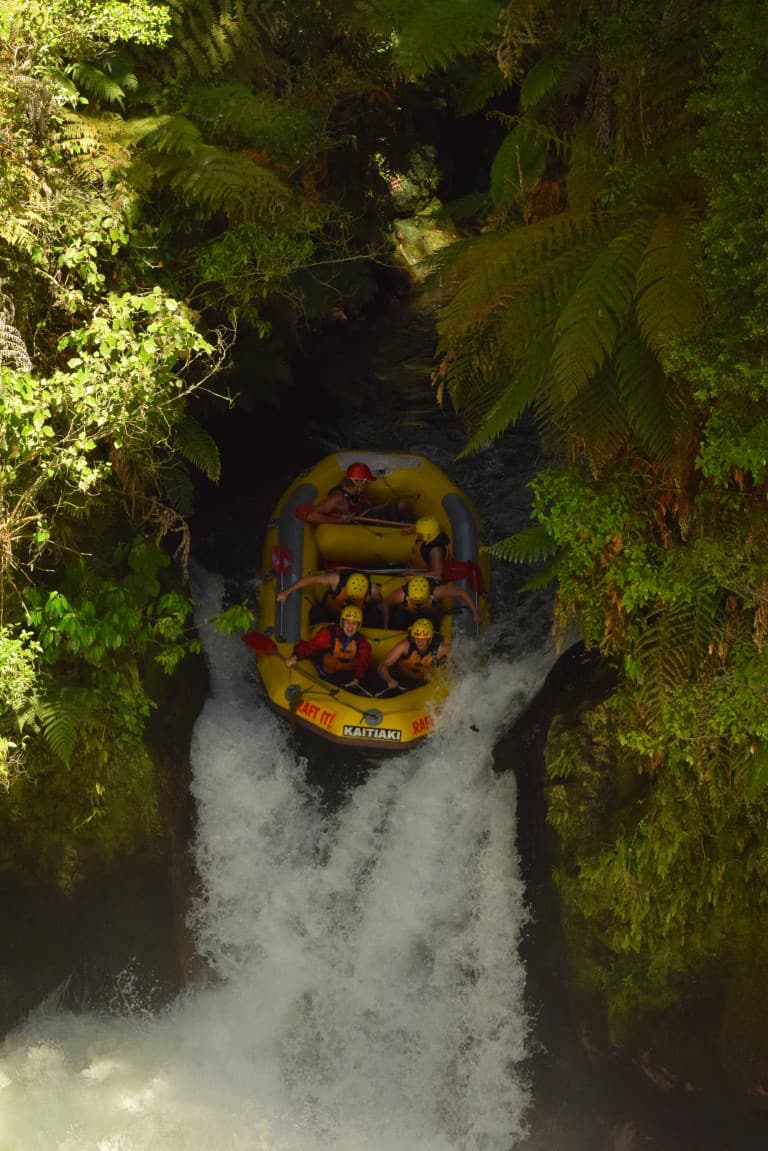 Waitomo
Black Water Rafting Co.

This was a honestly so scary but looking back was a once in a lifetime experience.

You not only get to see the incredible glow worm caves, but if you go for the ultimate tour like we did, you'll get to repel down a 35 meter cave, zip line through the PITCH BLACK dungeon, and make your way up TWO fierce waterfalls. Oh, and you get to go tubing as well!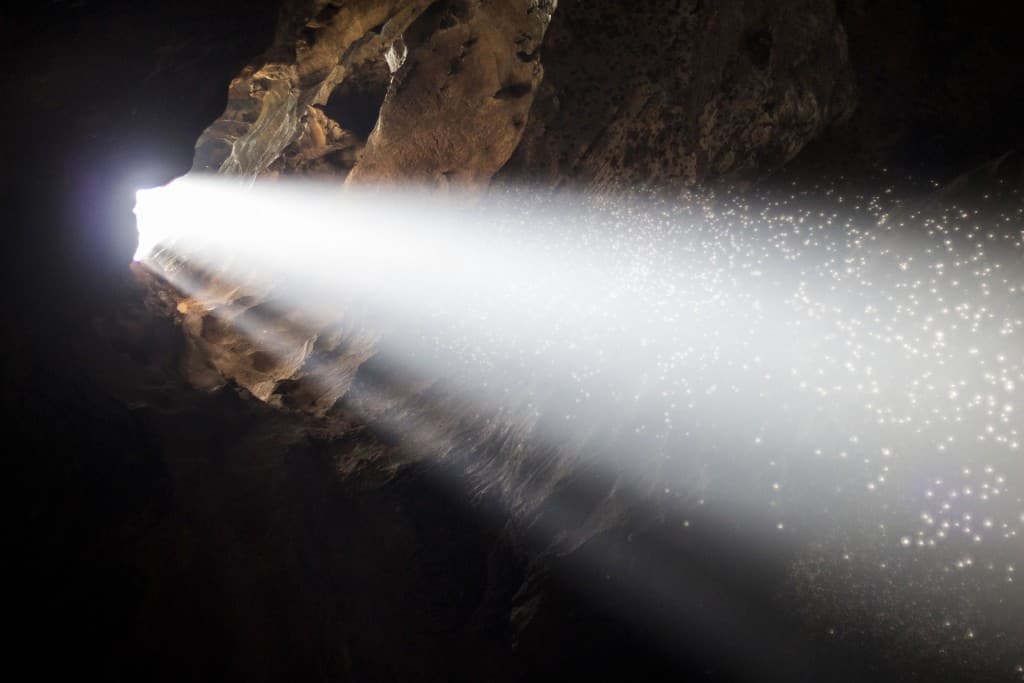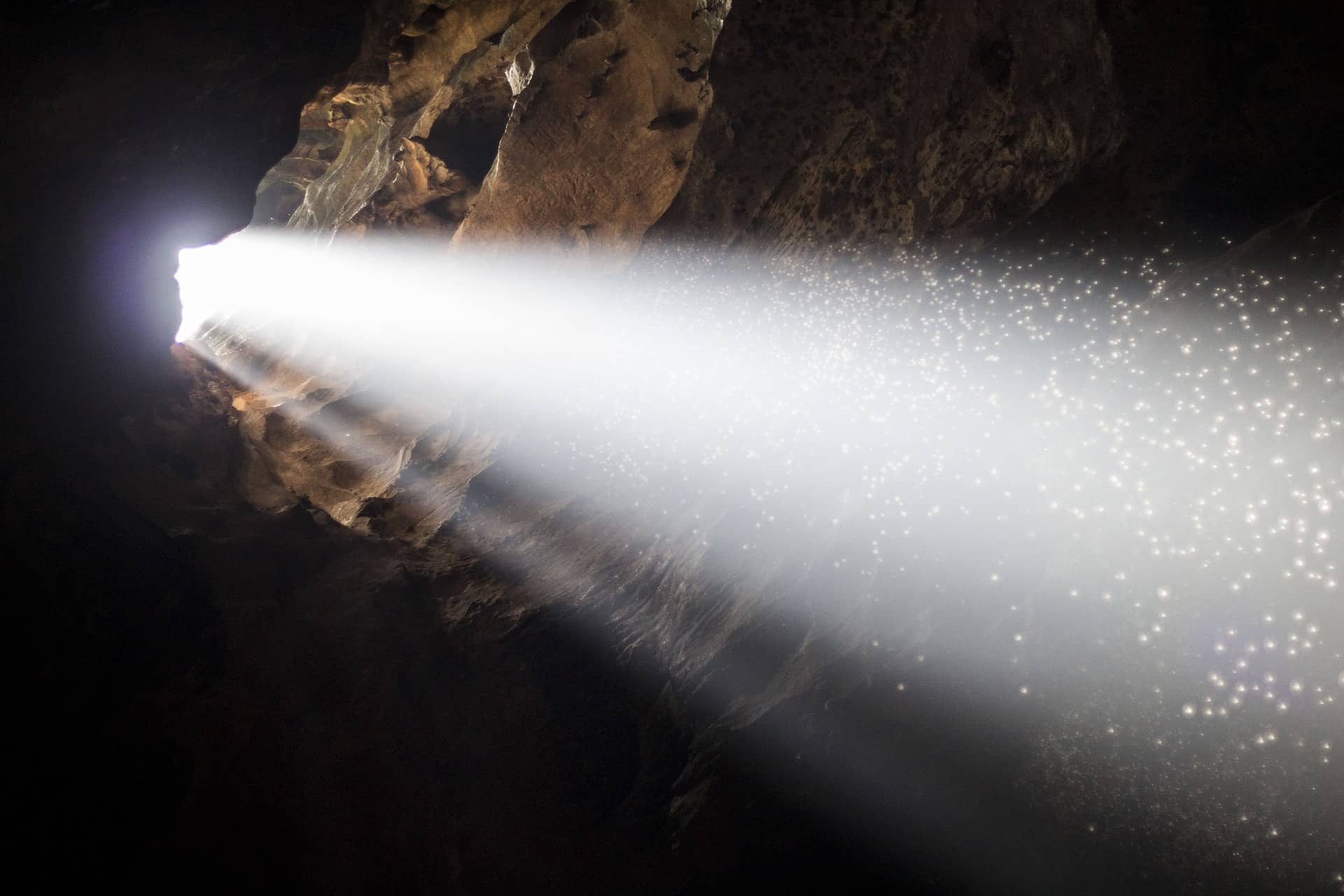 Regardless of where you go, I can promise you that the Kiwis will show you a great time!
If you were given the opportunity, where would you spend your #yolo moment?!