Thanksgiving will be here before we know it! Join me and ALDI as we explore how to spice up your traditional spread this year while still saving enough money to buy yourself a little something special on Black Friday.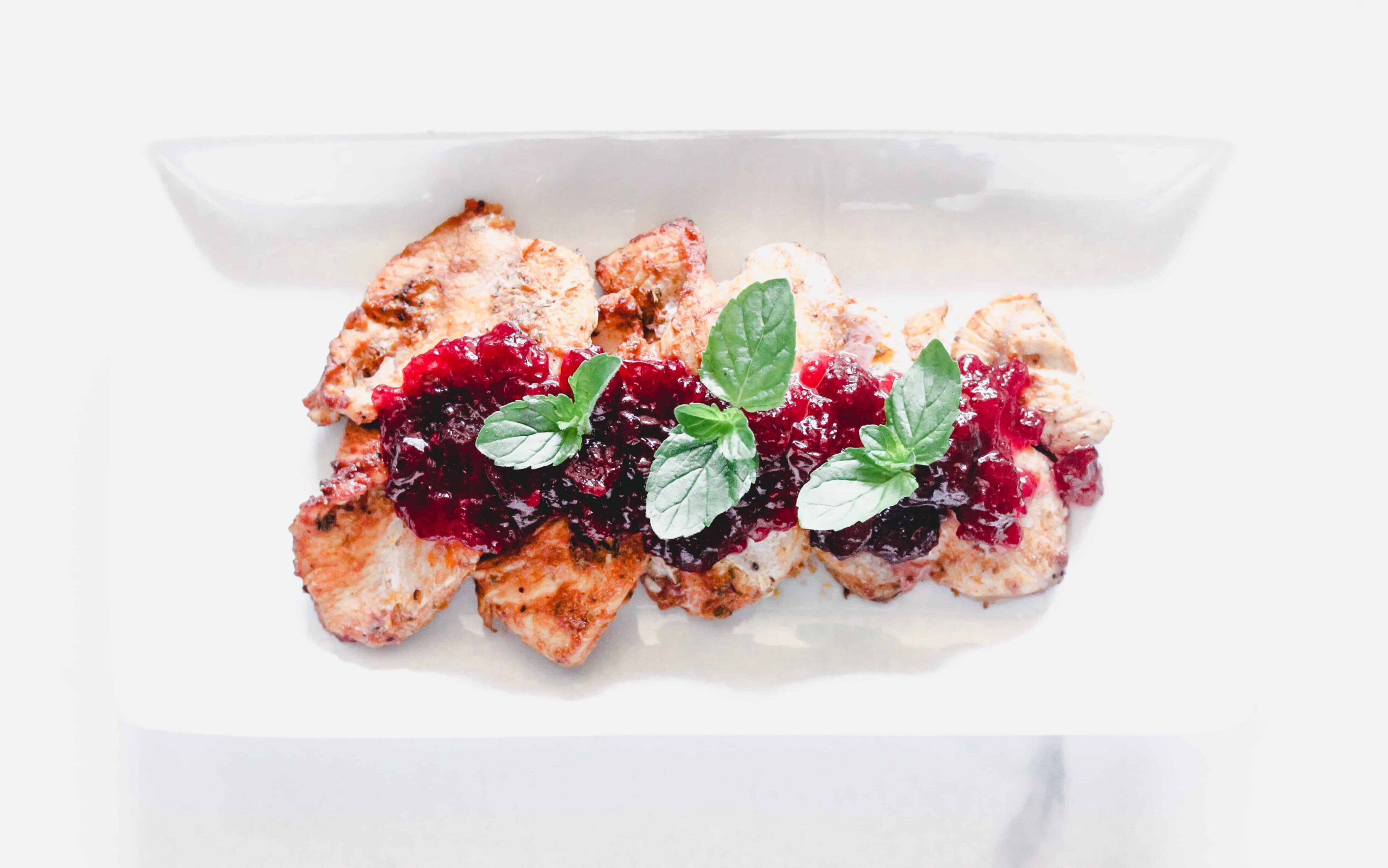 Disclosure: This post is brought to you in partnership with ALDI USA. As always, I only collaborate with those brands that align with my mission here in the Shaw Kitchen. Thank you for supporting the companies that make Simple Swaps possible!
Who's ready to spice up Thanksgiving this year?
If you're nodding your head 'yes,' then, this post is for you!
Now, I'm not about to throw a taco party instead of a sit-down feast (though that thought has crossed my mind), but I am interested in trying out a new twist on turkey.
First, Mr. CEO, don't freak out! I swear there will still be a delicious turkey dish on the table, but I can't promise it'll be a full bird.
You see, here's the reason my mind has gone off track (besides having #mombrain these days).
The other night I got to scrolling through the ALDI Test Kitchen website for Thanksgiving inspiration and came across this Blackened Turkey Breast with Cranberry Mojito Relish recipe. Instantly, my stomach started growling!
After a few more clicks, I found myself drooling over this Cranberry and Dark Chocolate Almond Bark.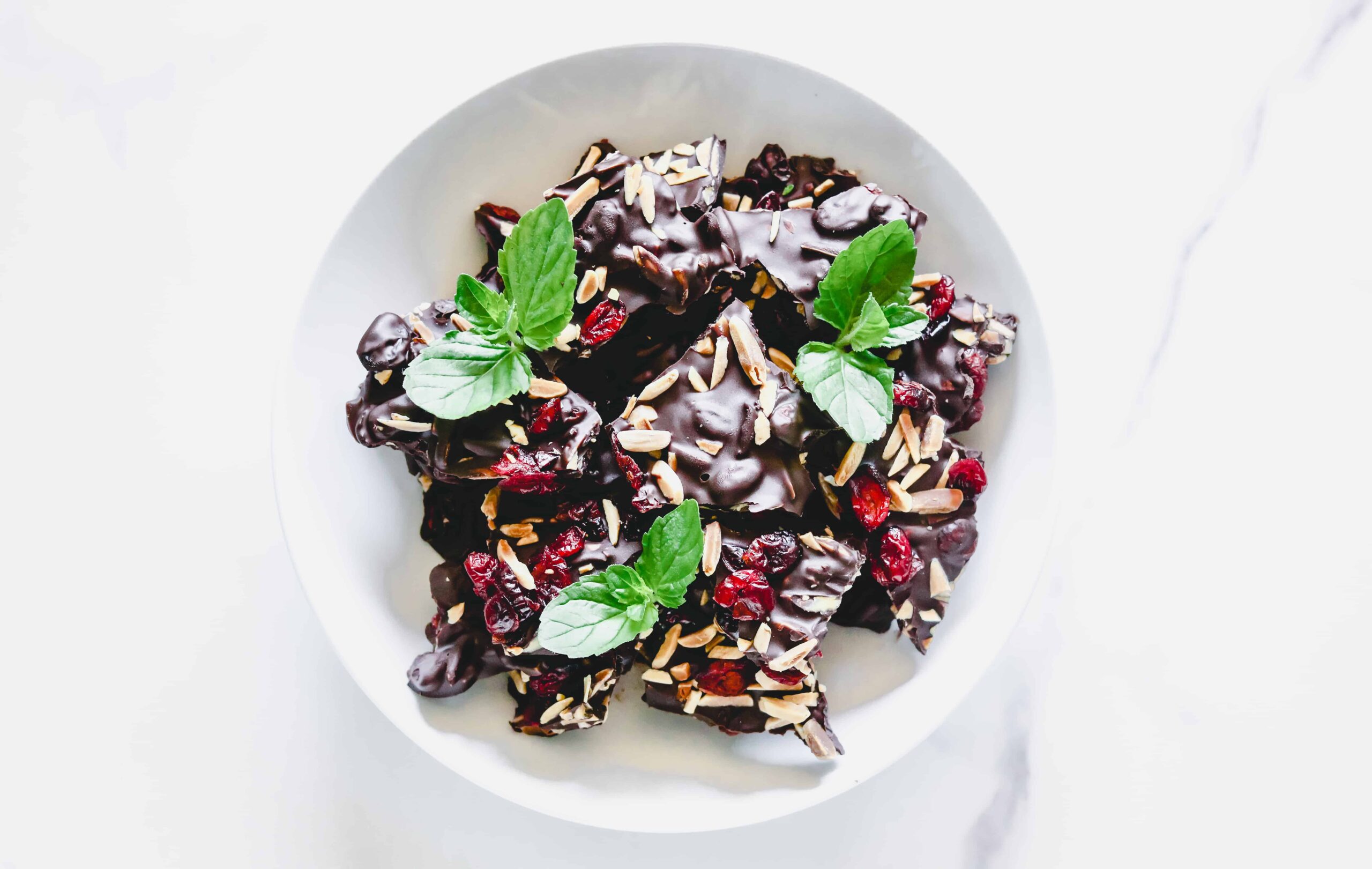 Anyone else have the same love affair for chocolate?
Phew, glad I'm not alone!
The more I sunk into the ALDI Test Kitchen, the more I knew I needed to share my finds with you!
Plus, I know the holiday season can be very stressful. Whether you're gathering for a Friendsgiving potluck, or just trying to decide what foods and wine to pair together, figuring out how to serve a wallet-friendly feast is daunting to say the least.
But, don't fret! That's where ALDI comes to the rescue (just like they did here for your healthier holiday menu and here for your Easter brunch). ALDI never leaves you hanging!
ALDI simplifies the holidays by offering everything you need to kick-start your celebrations, from seasonal decorations and delicious food to clever Thanksgiving hostess ideas, all at affordable prices. ALDI has everything you need to entertain with ease, truly!
Whether you choose to join me on those Blackened Turkey Breasts or opt for a traditional roasted turkey, you can rest easy knowing ALDI has antibiotic free meat selections!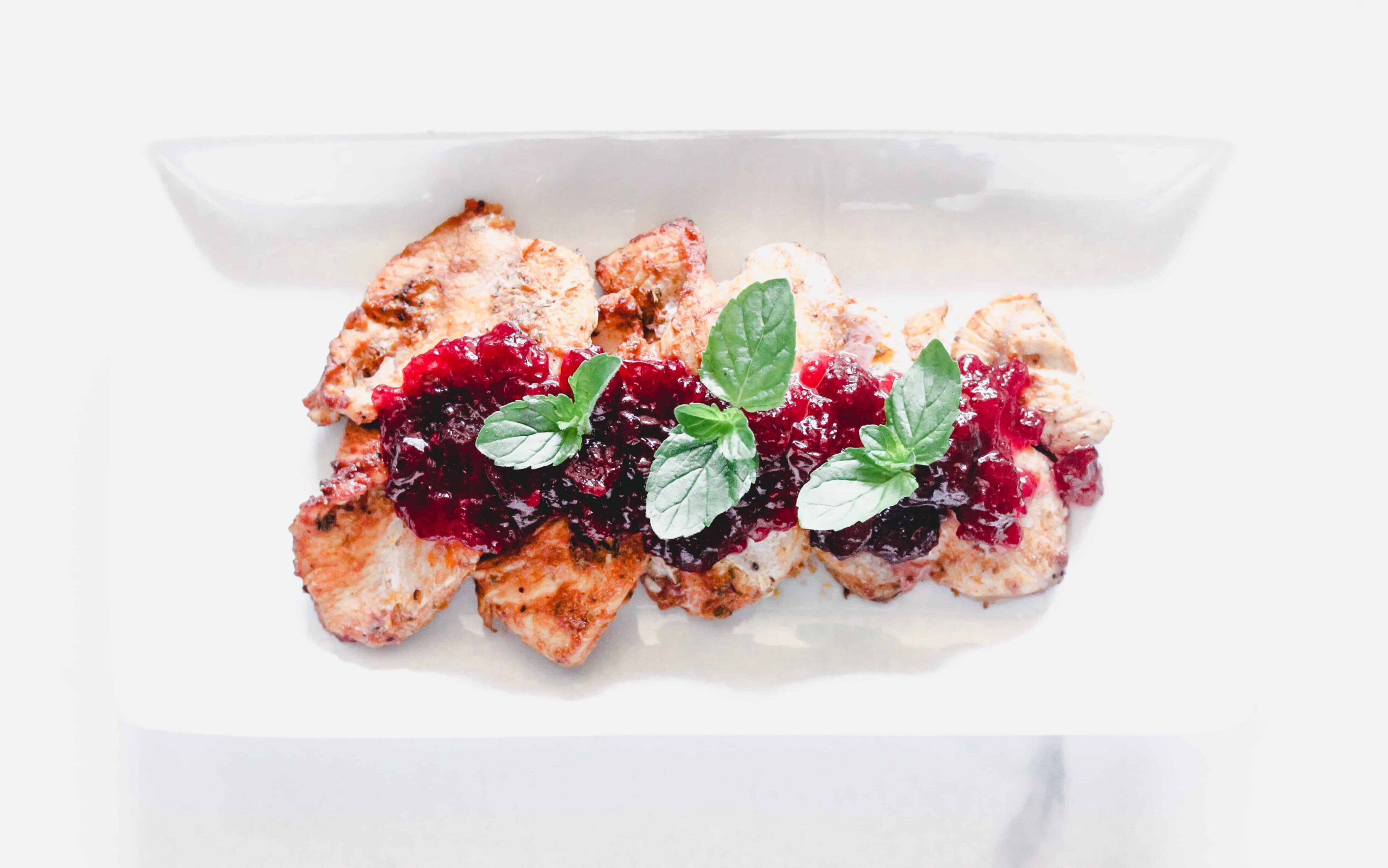 Speaking of stuffing, ALDI has an incredible liveGfree line that has a gluten free stuffing! Both the liveGfree and Never Any! lines have earned the Good Housekeeping Seal, which is considered the gold standard in helping to guide shoppers!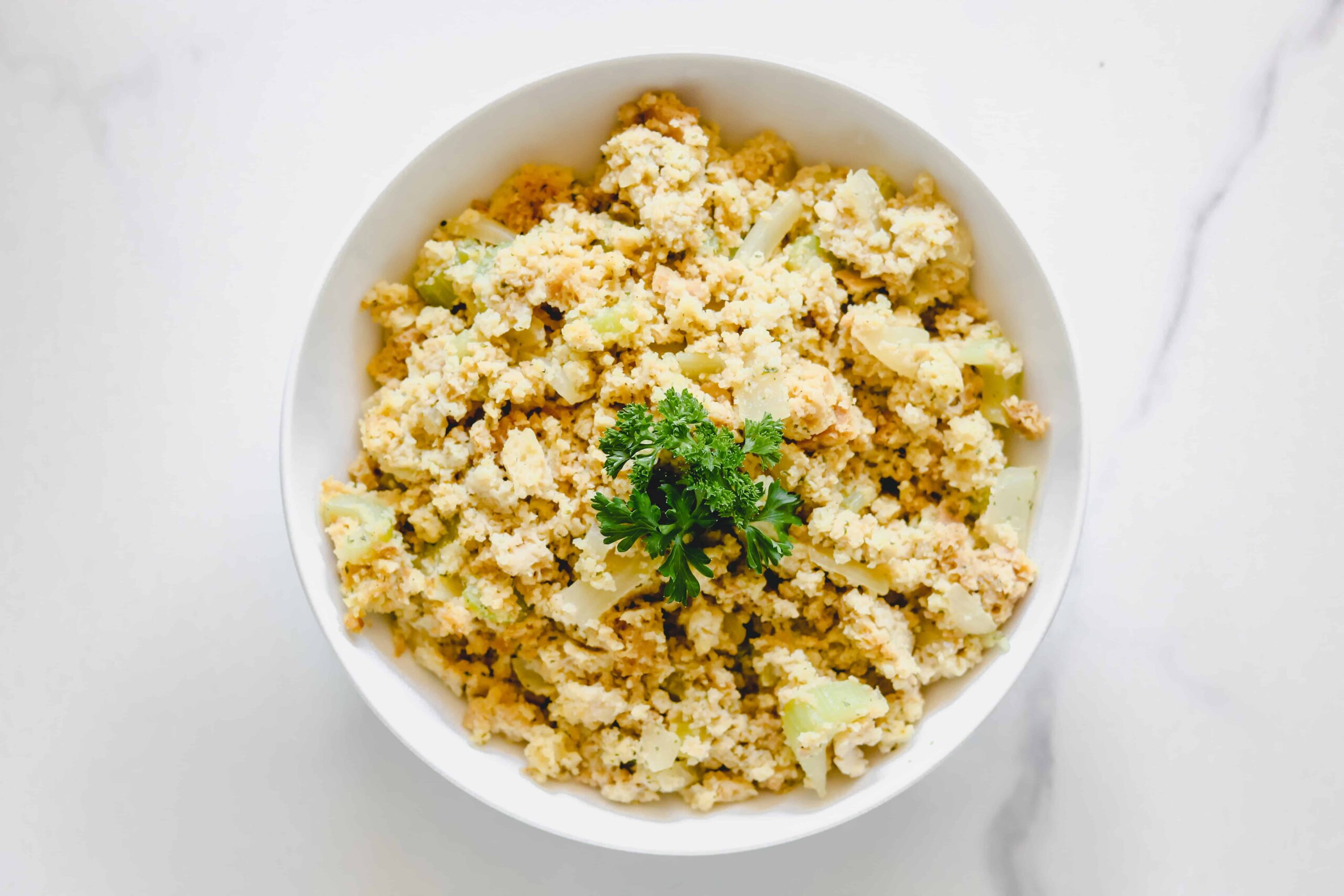 Frankly, this just reinforces how ALDI is committed to offering high-quality food at affordable prices.
The liveGfree line features more than 50 gluten-free products, including baking mixes that are perfect to swap at your holiday cookie exchanges, too!
Last, but certainly not least, ALDI comes to the rescue with what makes every holiday go smoother IMHO (or maybe not)… a wide selection of award-winning ALDI wines, many of which are less than $10! Spice things up by trying a bold flavor like the Intermingle Red Blend with notes of blueberry and black cherry compote that sit side-by-side the tastiest combo of raspberry and strawberry fruit you've ever had.
Have I sold you enough? Should we just plan on going to do our ALDI shopping together? Just let me know (or search here to find the ALDI closest to you!)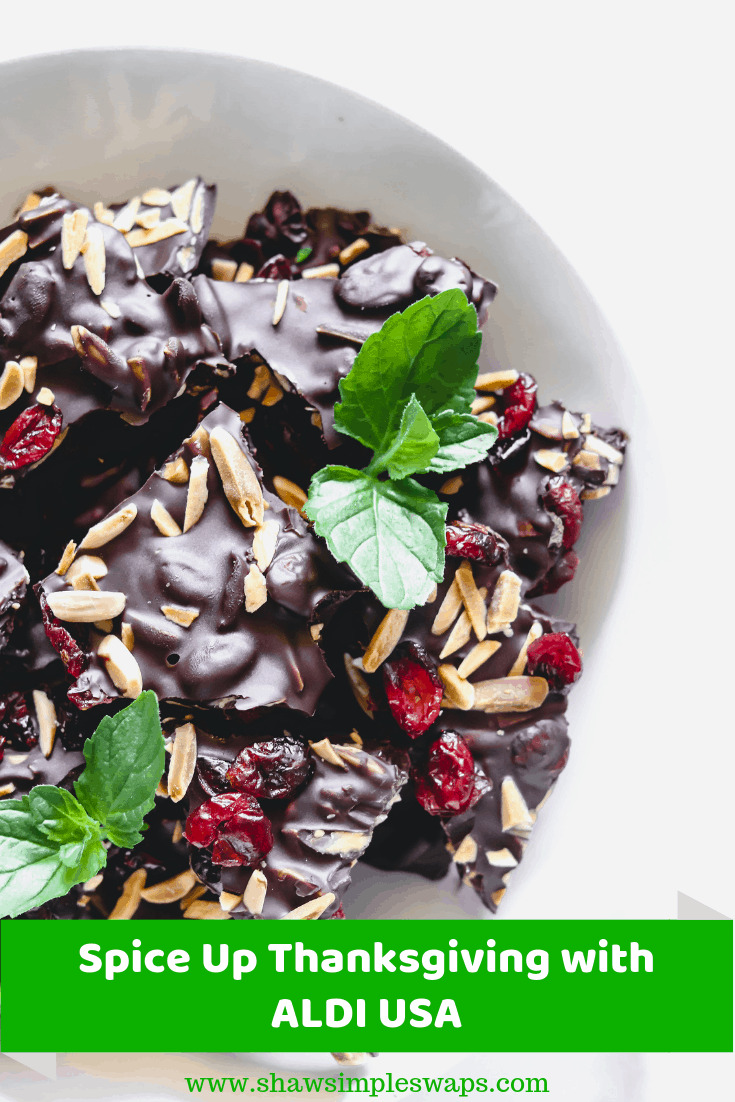 For more information, be sure to visit aldi.us to take advantage of better-for-you recipes so you can make your fresh food at home this Thanksgiving! And, if you're like me and want to share your own recipes, photos, tips, and tricks, tag ALDI using the hashtag #ALDILove.
Now, let's chat! Are you team traditional or spice it up for Turkey Day?