Rainbow Baby – The pot of gold that shines through the storm!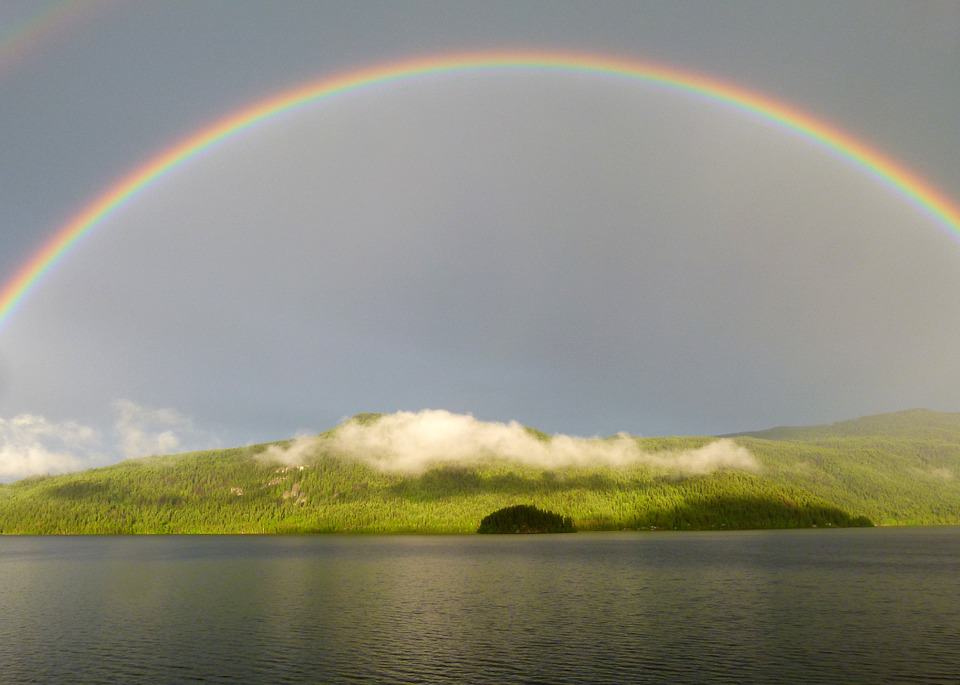 Welcome friends to Fertility Friday.
October marks National Pregnancy and Infant Loss Remembrance Month.
It's a time to remember those who have suffered loss, including miscarriage, an ectopic pregnancy, a still birth or the loss of an infant.
It's a trying time for many and those who've gone through this experience know you can't put into words how heart wrenching this is.
Since I myself was new to this term until a few months back, I thought it's about time I share this bit of wisdom with you too!
Rainbow Baby ….

A rainbow baby is just what it sounds like, a beautiful rainbow full of life and color that shines through the storm.
For those who've suffered loss, I've come to understand it's like a strong, terrible storm that seems to linger on for years on end. It's crushing, life altering and truly debilitating.
Now, the bright side, that rainbow baby!
The rainbow baby is the life that gets breathed back into you once you are able to conceive and carry a baby through a successful pregnancy.
That new bundle of joy, or the pot of gold, is your rainbow baby.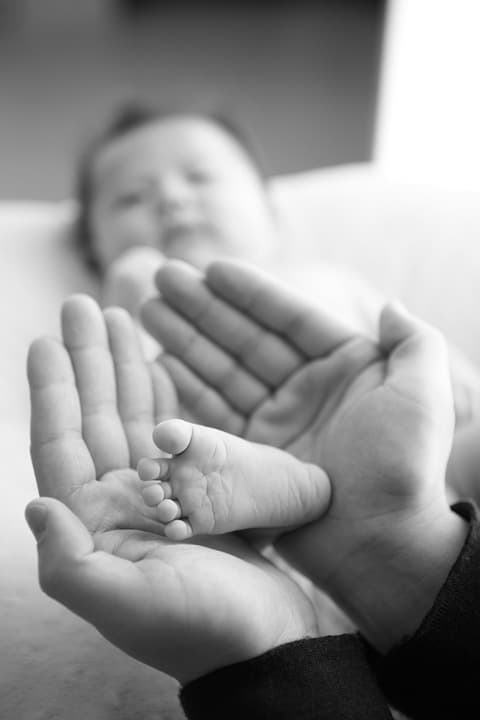 Now, this doesn't meant the hurt of loss goes away, but rather a new life has begun, leaving a rainbow to signify you have weathered the storm.
What a beautiful thought, right?
I hope to share with you over the coming months beautiful stories of those Rainbow Babies that have touched the lives of couples throughout the world.
If you have a story you'd like to share, please connect with me so we can continue the message and promote hope, love and peace to all suffering with infertility. You are not in this alone, remember that.
Let's connect: Twitter – Instagram – Pinterest – Facebook – LinkedIn – Yummly