The 5 Day Juicing Diet – How this simple swapper gets juicy without sacrificing satiety!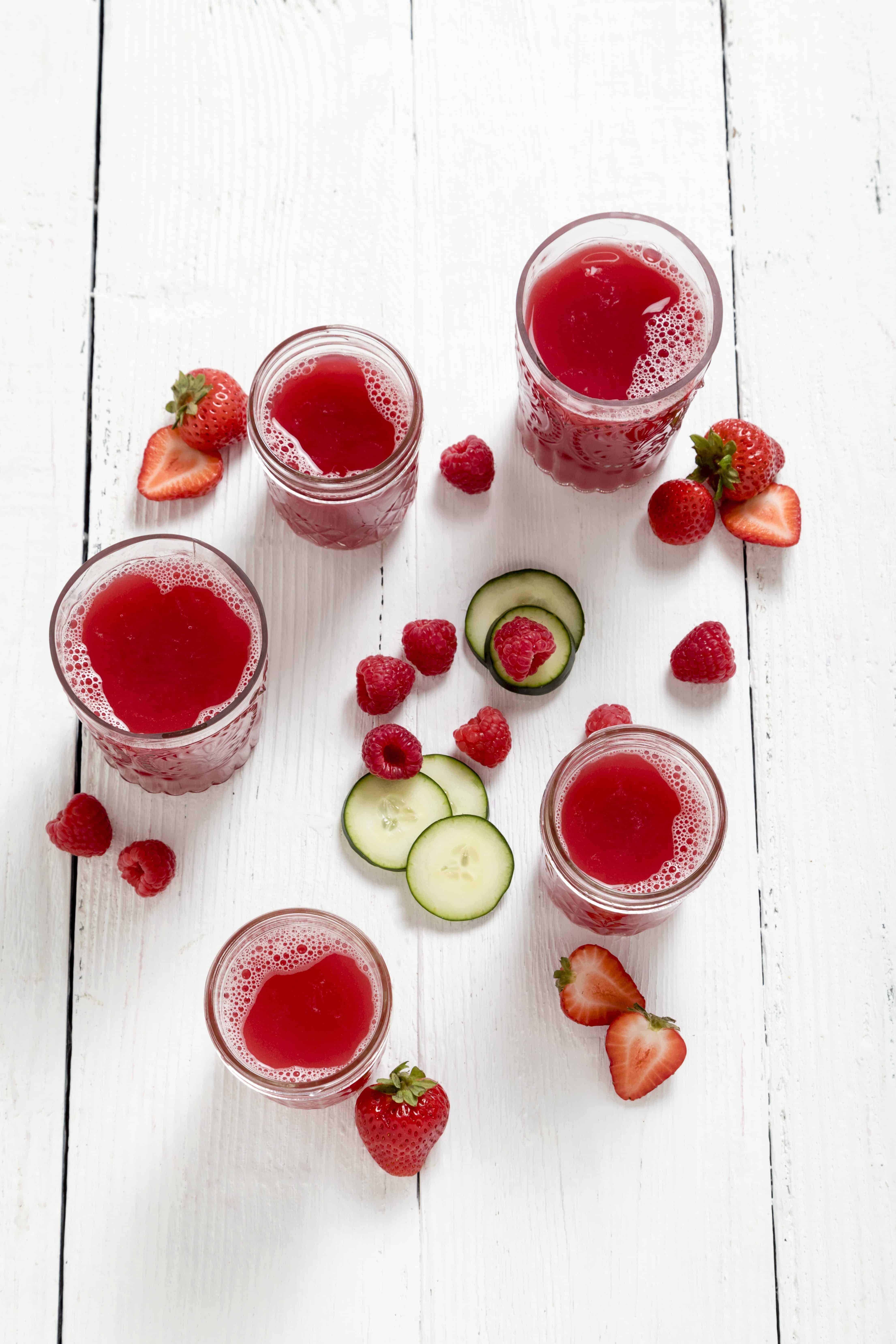 In real life, I won't last a day on a juice cleanse. Trust me, I've tried.
Numerous companies have sent me a pretty pennies worth of 3-day cleanses to "try out" and review. And, in an effort to put my best foot forward and try and relate to some of you (who shall remain nameless ?) who do enjoy an occasional juice cleanse I've said yes.
A quick nutrition note. Your body does an amazing job all on its own thanks to our essential organs like our kidneys and liver to naturally detoxify itself! However, some people find that they have rejuvenated energy and are able to regain a sense of control when they stick with a temporarily juice diet. That's why I'm sharing this with you today! For some of you this may not be for you, but for the others, I hope you'll find peace knowing you can eat real foods while enjoying your temporary juicing days too!
Truth, I've failed, time and time again.
But, when my colleague Megan Roosevelt came out with her latest book, The 5 Day Juicing Diet, and sent me a copy to review, I knew I had to share this gem with you. (Plus, Megan's one of my #ttcsisters and she's got a great series on her battle with fertility struggles here for those who follow me over on Bumps to Baby!)
Why did the 5 Day Juicing Diet spark my interest then if I can't even do one green juice?!
Well my friends, it's because not only is Megan a registered dietitian, but most importantly, she's a plant based nutrition expert that provides realistic advice that invites everyone to enjoy a juice alongside delicious, wholesome food, too!
Yep, you heard me right! While Megan breaks down the benefits of juicing (in addition to the best juicers to buy based on your particular juicing needs), she covers the essentials of building the most nutrient dense, plant forward diet.
From chia seeds to arugula to cilantro, Megan gives you the scoop on just what nutritional benefits each super star adds to your daily diet.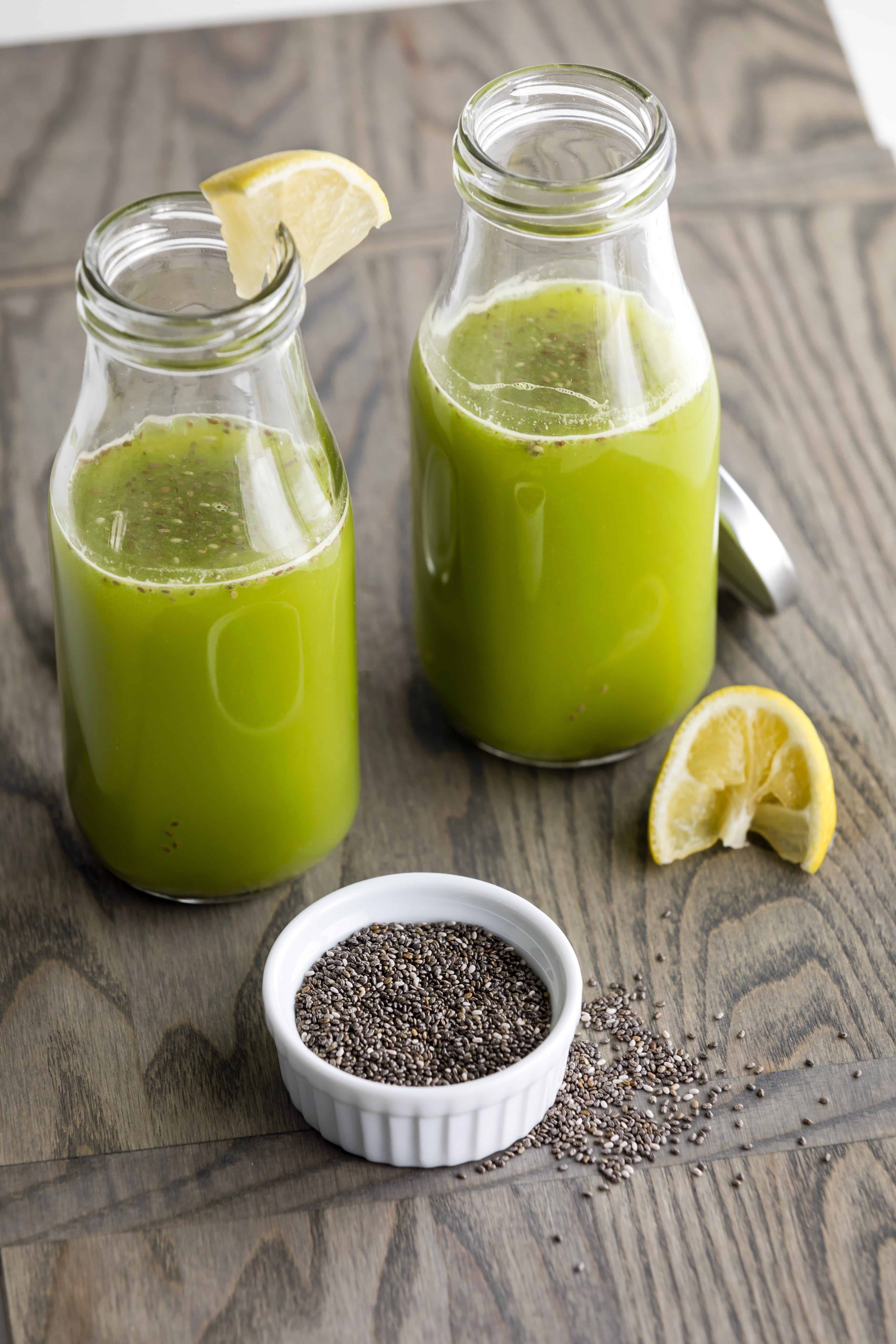 I will admit, I still struggle with getting down a green juice, but after reading Megan's amazing recipes, I was inspired to try her suggestion to get creative in the kitchen and if you don't have a juicer, use a blender and create a thick, smoothie instead!
Check out my Pomegranate Apple Smoothie here, made with 100% juice and vegetables!
So, you see my friends, Megan isn't militant in her suggestions, but inspiring to help you find the path to incorporating more plant forward foods in your diet that works for you.
And, she doesn't stop there.
Nope! She goes on to include over 40+ recipes that include real, whole foods too. She's got soup, chili and delicious overnight parfaits like this one here!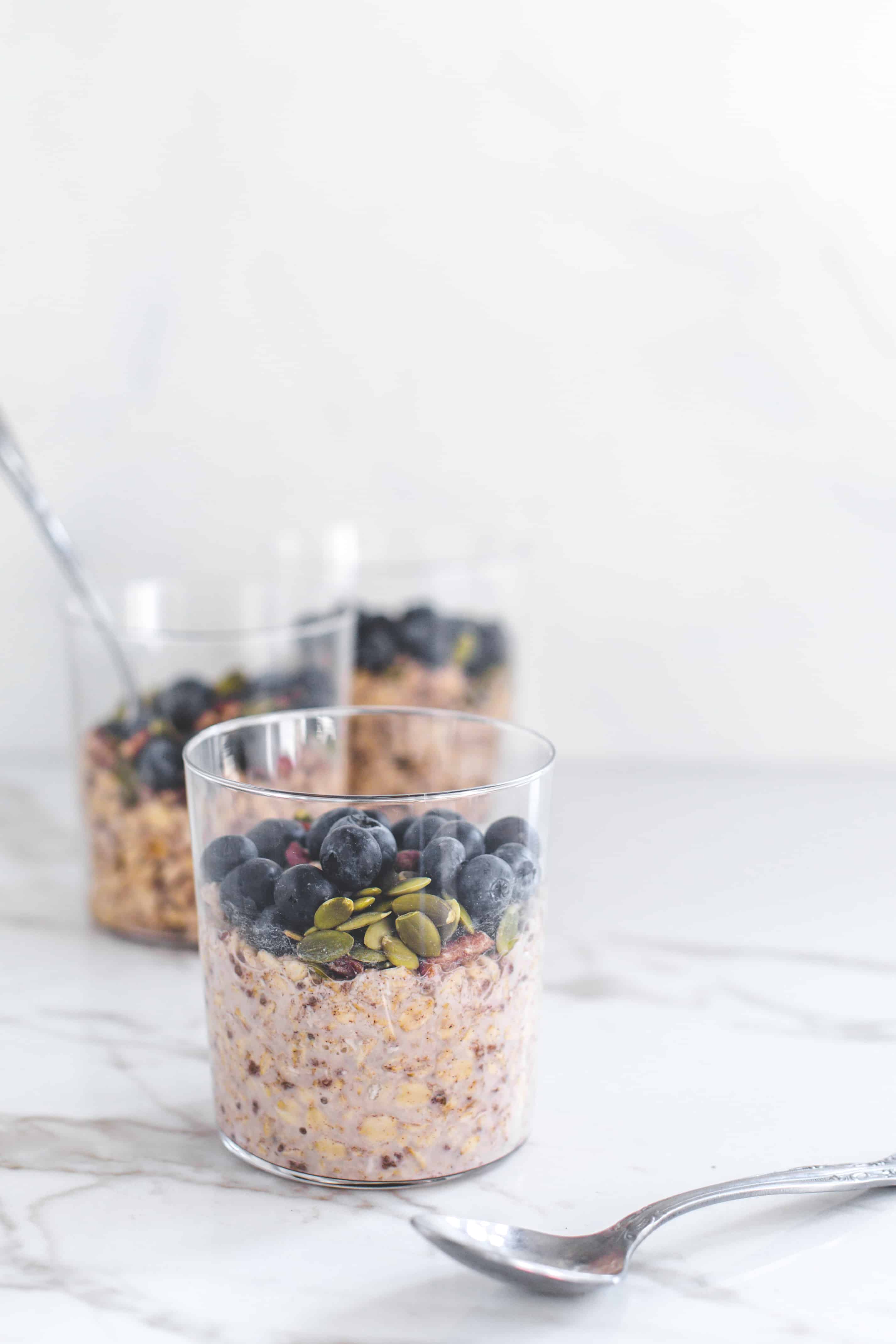 If I haven't enticed you enough with Megan and her husband (yep, their a partner in crime duo) I highly suggest you head on over to Healthy Grocery Girl and say hello!
And don't forget, you can get your copy of The 5 Day Juicing Diet here!
Now, lets chat! Are you a juicer or a smoother?!