NFL Football kicks off this week… What's on your plate?!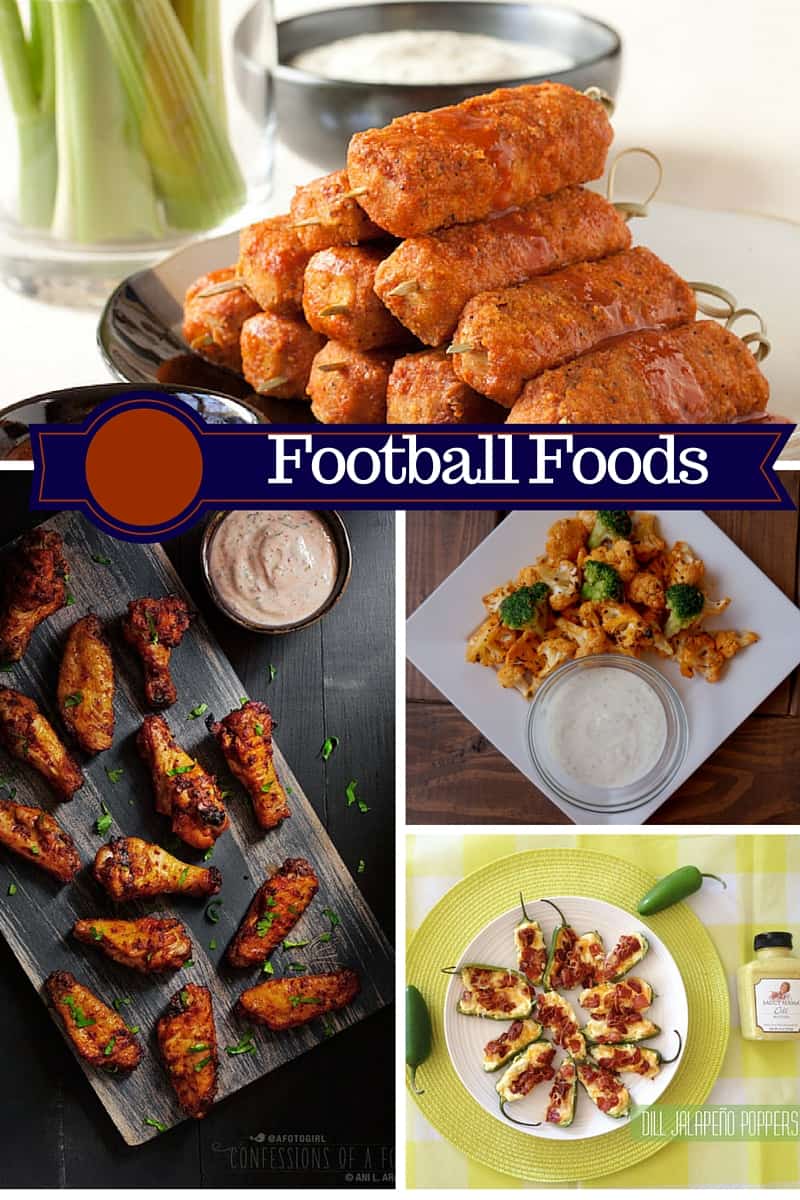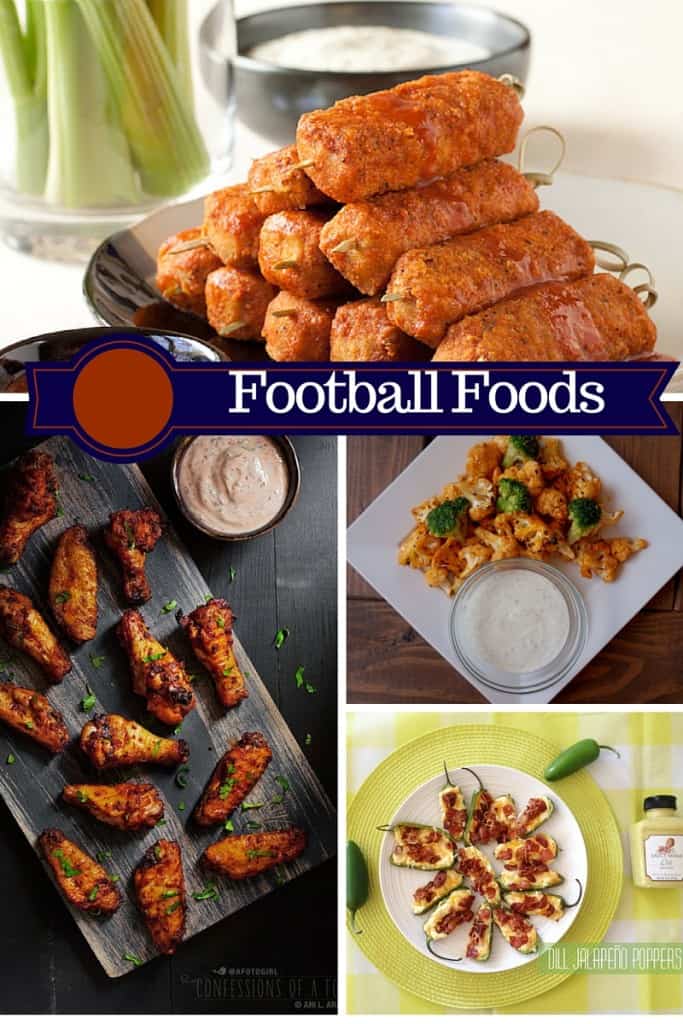 Did you know that NFL football kicks off this week?! Lucky for me, I have this ingrained in my brain now; every Labor Day weekend I'm reminded season is about to start with the annual AGR (Mr. CEO's fraternity) draft. It's as Mr. CEO says, #BEARNATION in the Shaw House. But #relatalk, this only means one thing for me… Kitchen Playtime!
Footballs foods are one of my favorite challenges to Simple Swap. Whether it's a dip, chip, chili, appetizer, etc., the sky's the limit when I get into my red zone! I love the thrill of watching an anti-simpleswapper indulge in one of my creations without even knowing its good for them. To me, that's a win every time!
Here's a few reminders from the past Simple Swap creations that are perfect additions to your football foods!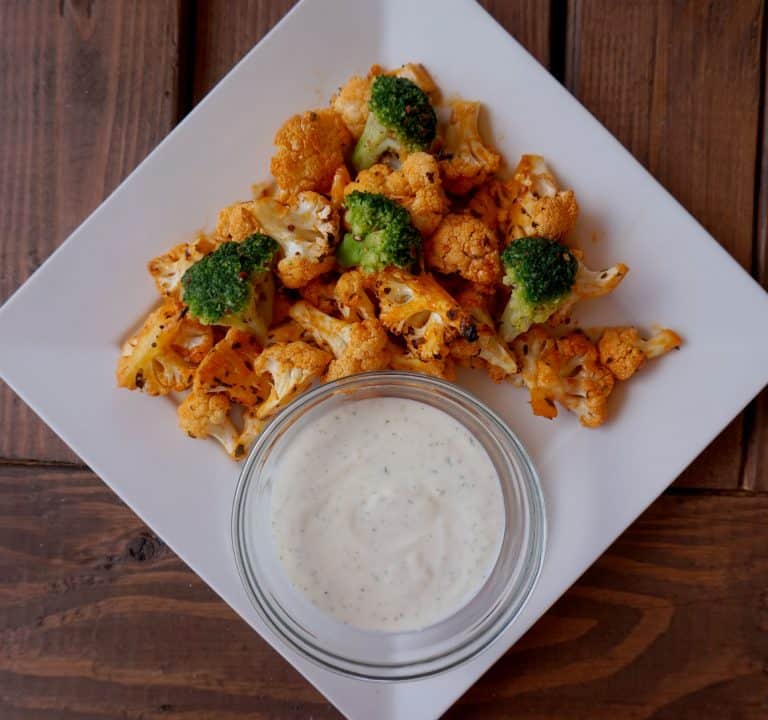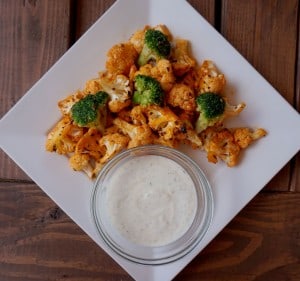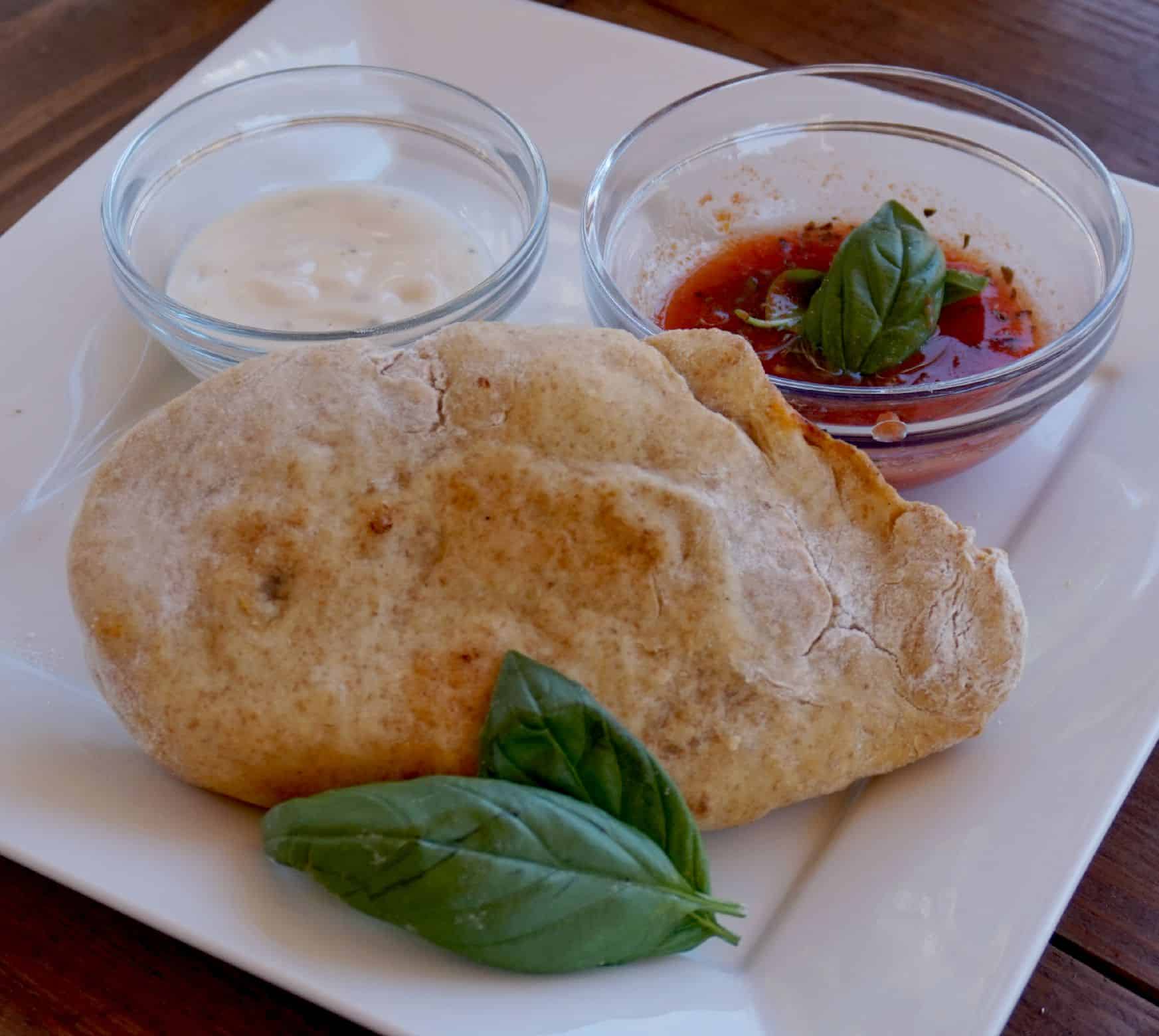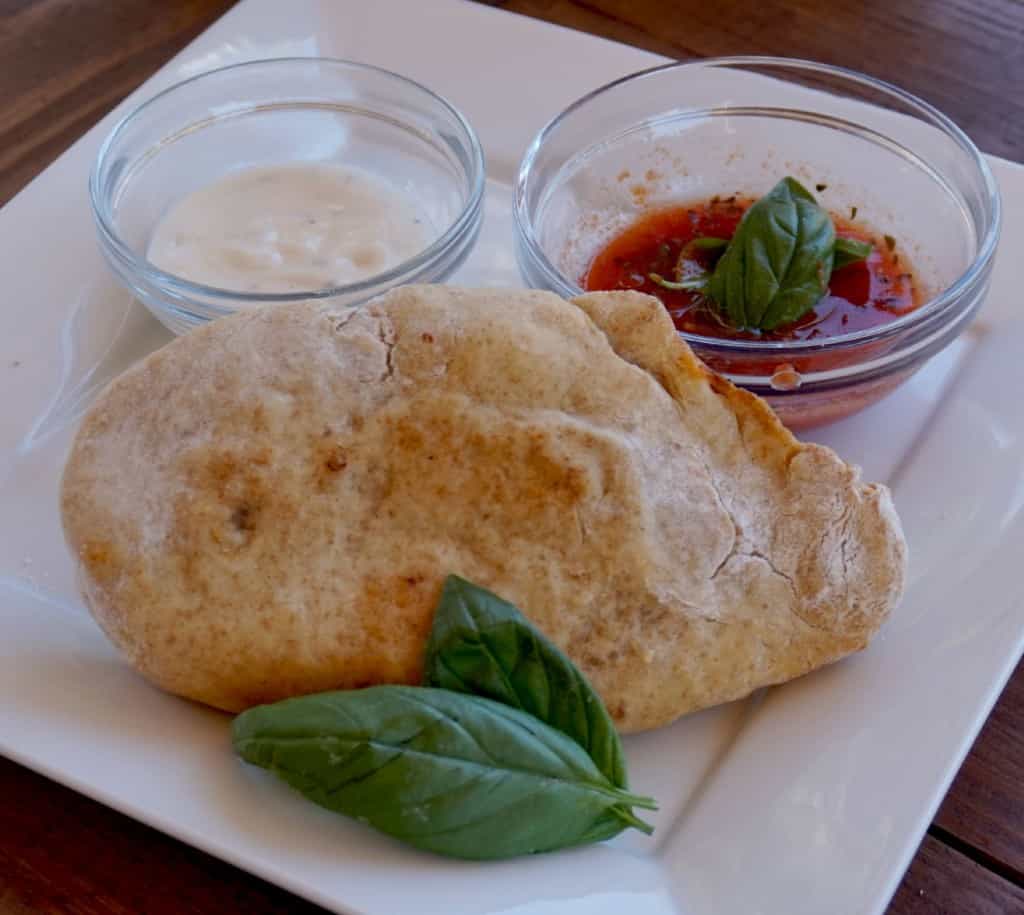 Habanero Stuffed Turkey Burgers – cut these in 1/2 or make into mini sliders…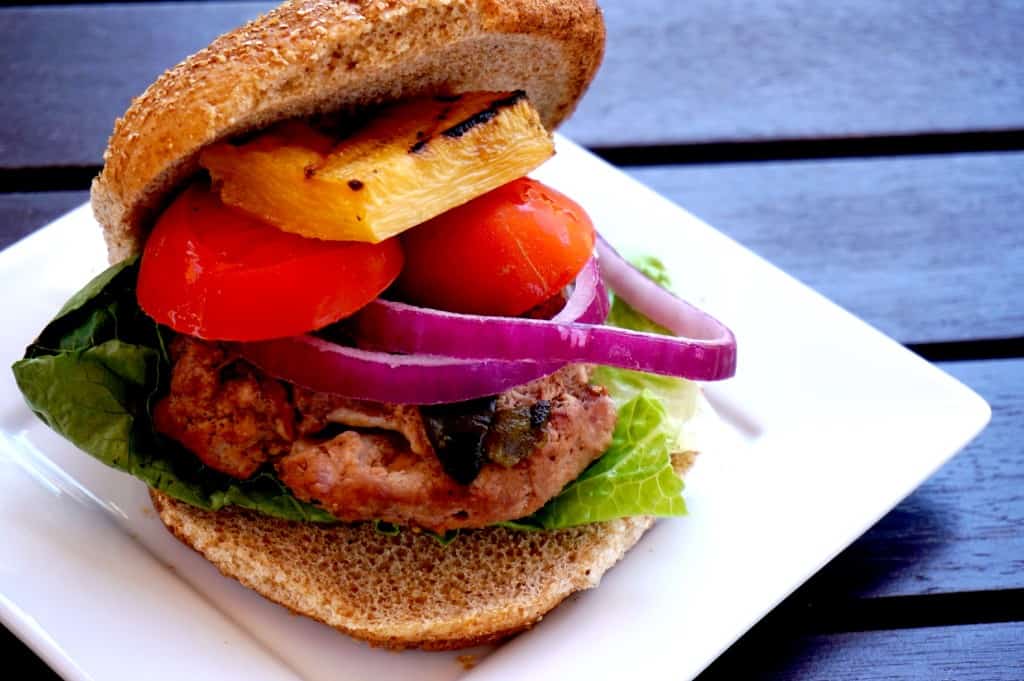 If none of these suit your fancy, don't worry! Head on over to the recipe archive and browse around, I'm sure you'll find something that works for you. The beauty of football foods lies not only in the variety that fans have come to love, but also the endless twists that can be made on each of them.
Today on Simple Swaps I've rounded up the latest and greatest collection of Football Foods from the local San Diego bloggers. Lucky for me, I get the great pleasure of interacting with these foodies on social media and indulging in their guilty pleasures! Be sure to check out this great roundup and click on their names to see what other delicious eats and treats tantalize your taste buds to spice up your Football Foods this season. Enjoy 🙂
Football Food Finds
Guacamole with Cottage Cheese via Whisk & Cleaver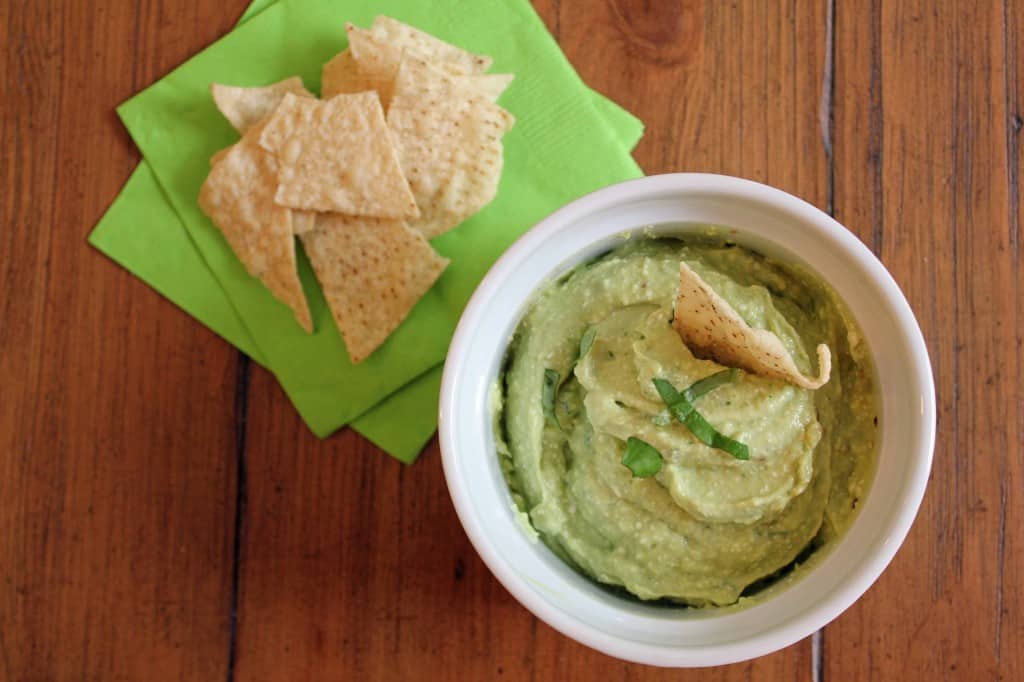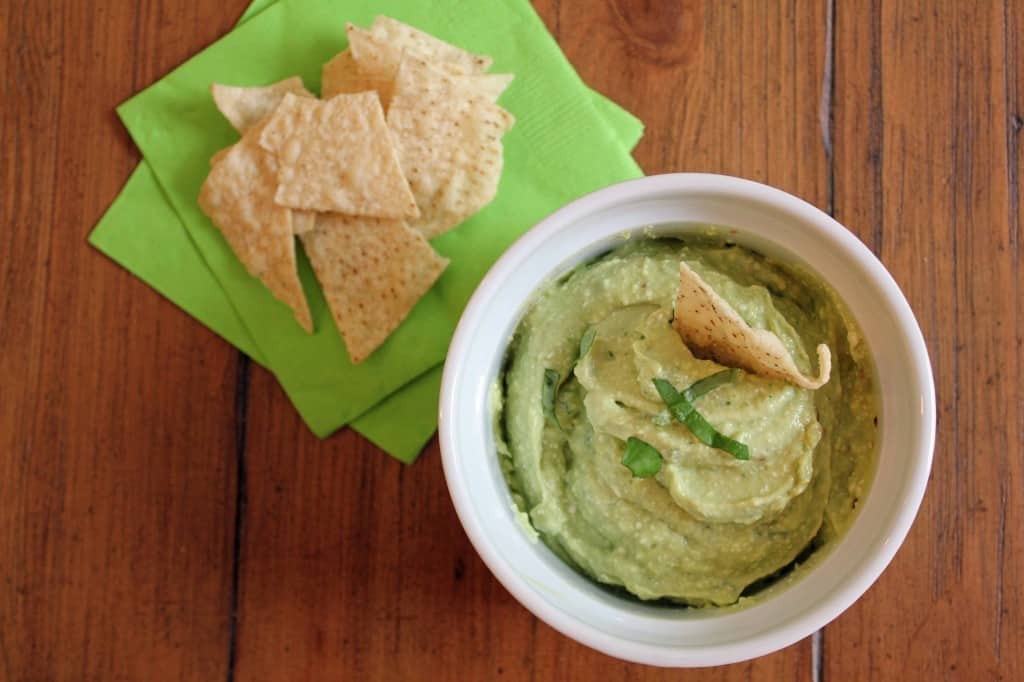 Pennsylvania Dutch Warm Potato Salad via Liz the Chef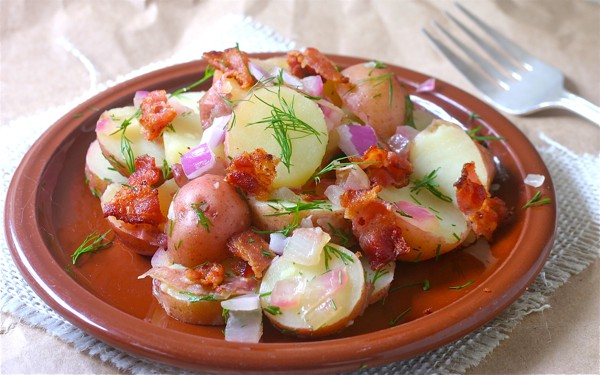 Brown Beer Hummus via Sprint 2 the Table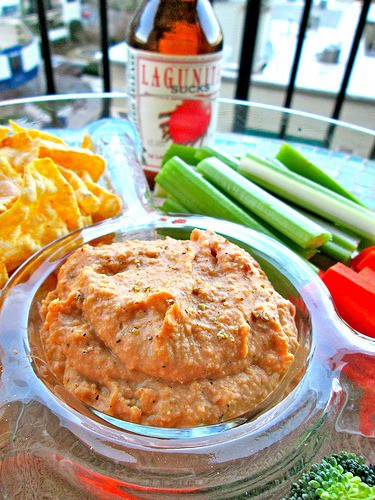 Saucy Mama's Dill Jalapeño Bacon Poppers via BriGeeski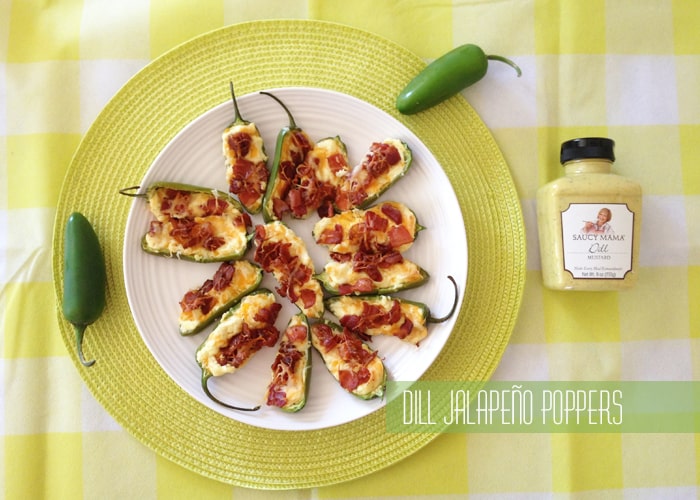 Harissa Chicken Wings with Herbed Yogurt Dipping Sauce via Confessions of a Foodie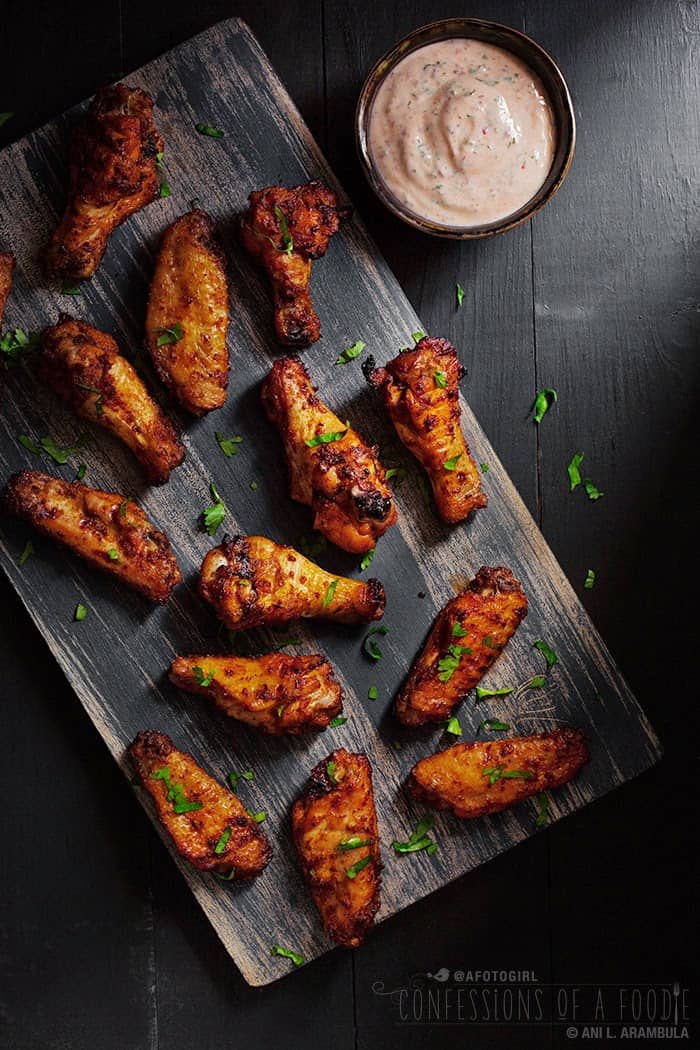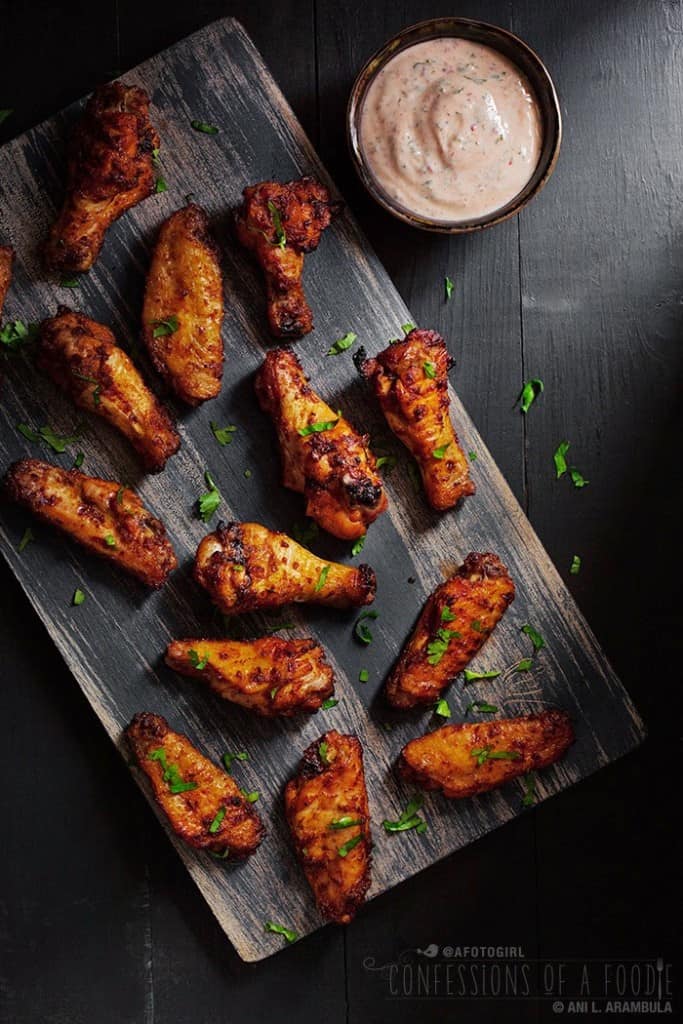 Vegan Hot Wings via Recipe Renovator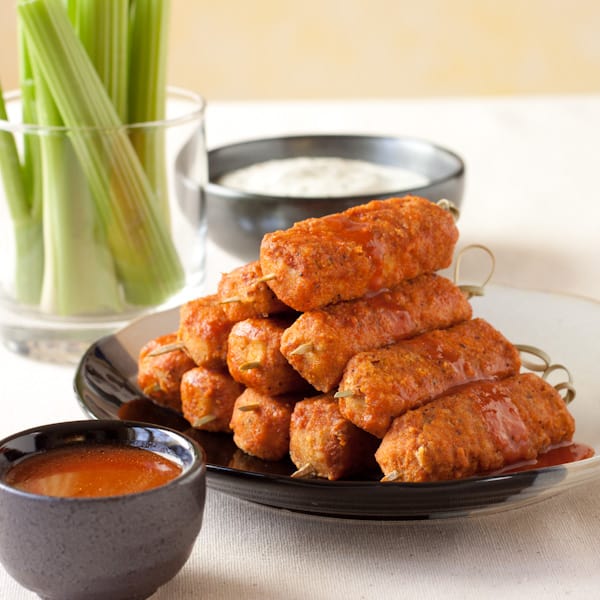 Be sure to check out these other great recipe finds!
Mini Football Skins via MAMÁ MAGGIE'S KITCHEN
Bacon Wrapped Dates with Blue Cheese via Baby Birds Farm
Becky's Famous Football Party Stromboli via Liv Life
Real Food Super Bowl Snacks via Frugal Nutrition
What's your favorite football food?! Be sure to stay tuned, Mr. CEO is making his debut this week on the #shawsimpleswaps nearest you :)!