10 Memes To Make You Smile Through Infertility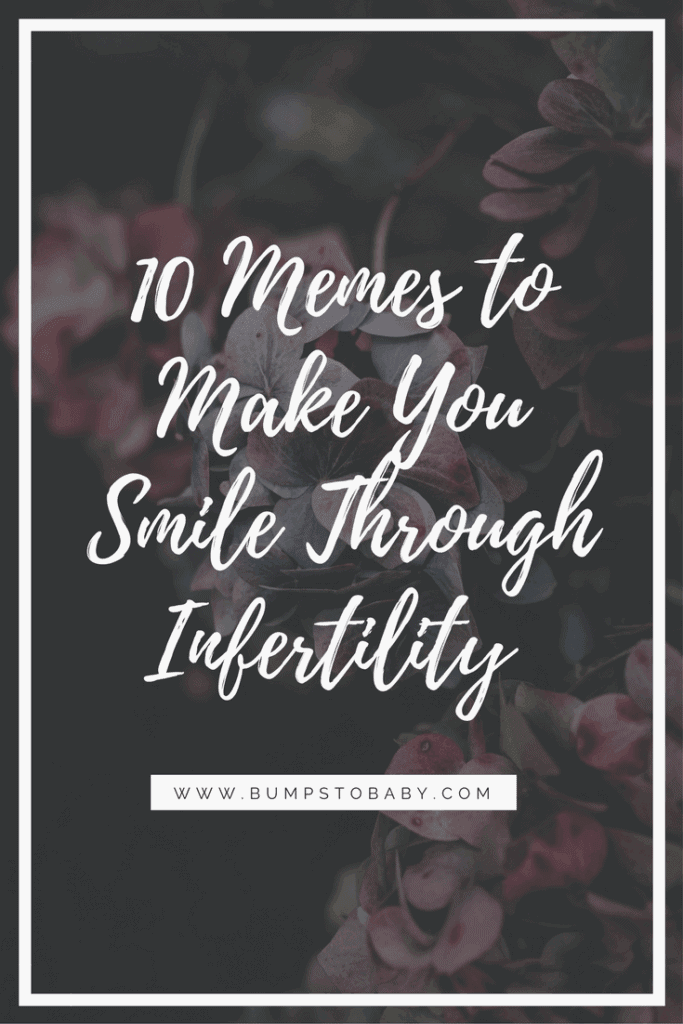 Hey there friends!
Checking in today with a quick post to make you smile. I have so much to share with you, but to be completely honest, I'm a little tired lately.
You too?
Phew, glad I'm in good company!
Let's kick up our feet, pour ourselves a drink and have a laugh together, shall we?
They say laughter is the best medicine, and right now, I could use a laugh!
Hope you can too!
10 Memes to Make You Smile Through Infertility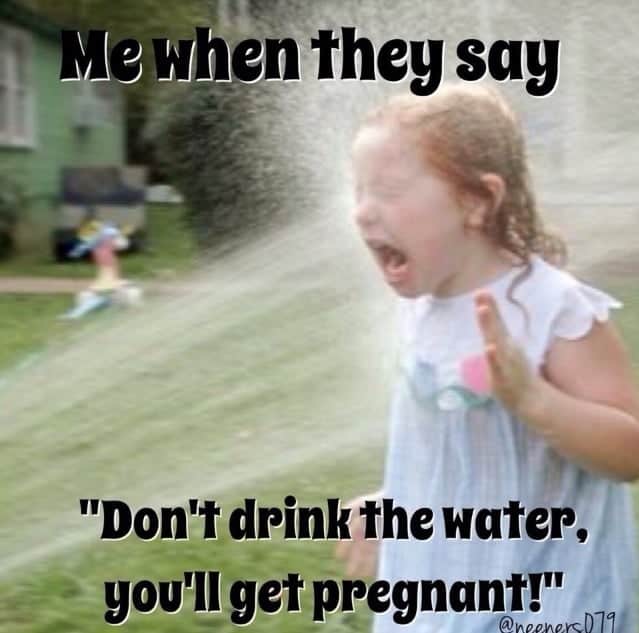 This is probably my favorite, so I had to lead with it! Seriously, it's not the water people, trust me, I've tried!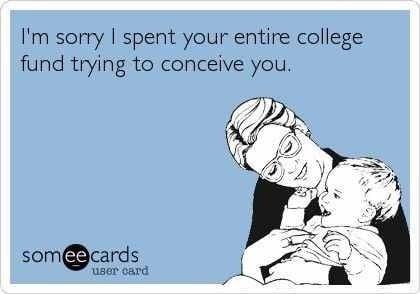 Exact thought that went through my head after our failed FET in January. Sorry future kiddos, better ask Grandpa!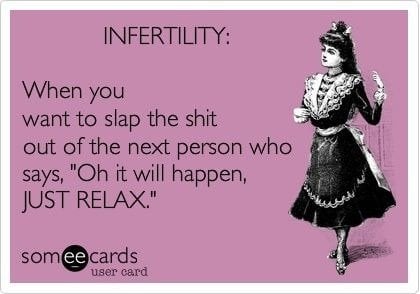 Stress less, relax…. please, just don't even go there!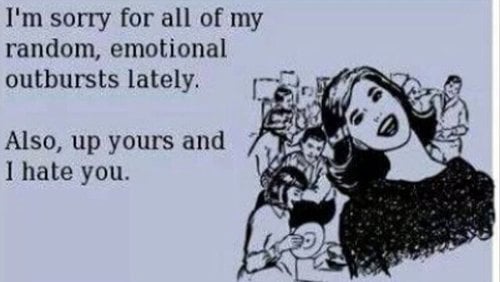 How I feel some days, and every day on progesterone!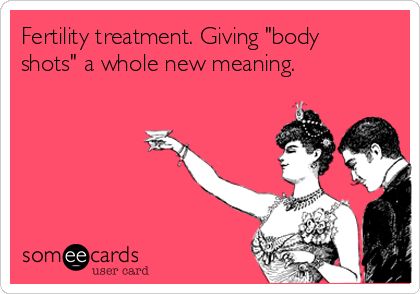 Gosh, to think there was a time this actually meant something else!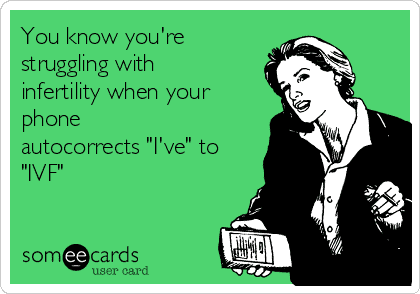 Yep! And IOU to IUI!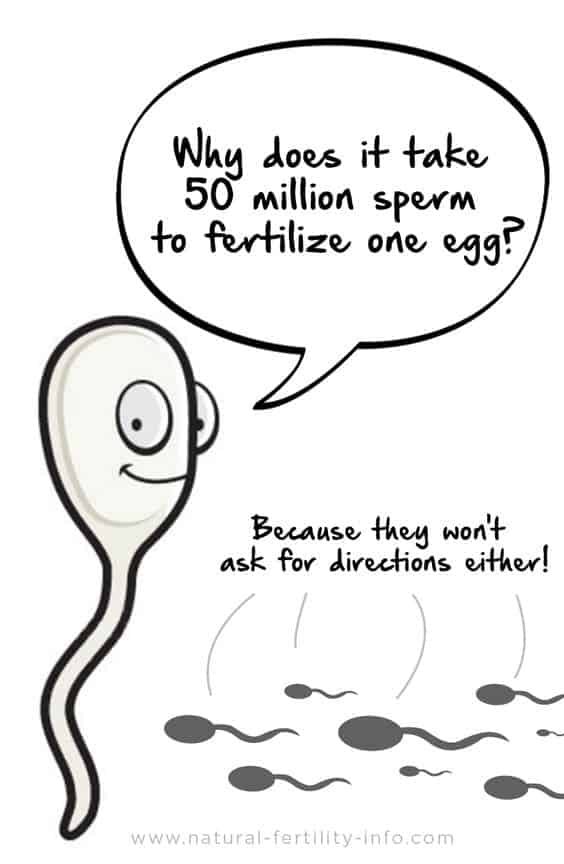 Because I had to go here!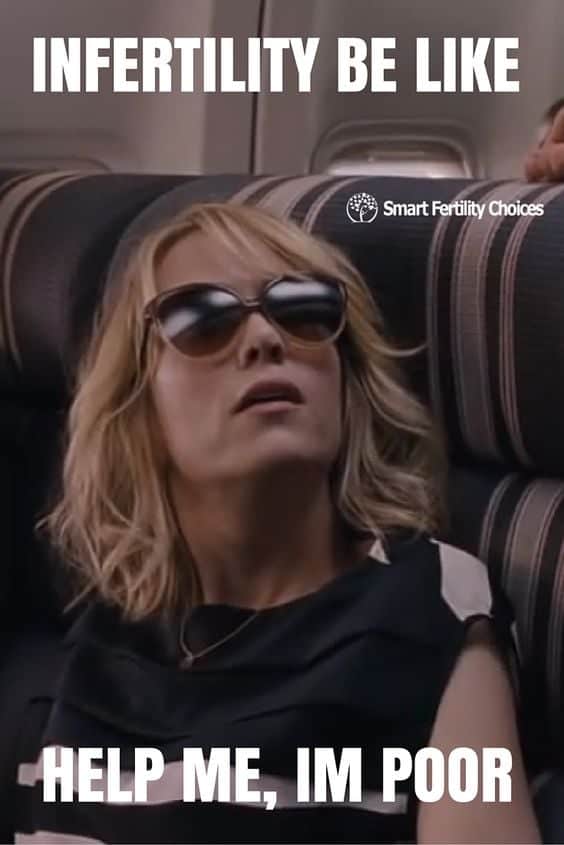 Truth!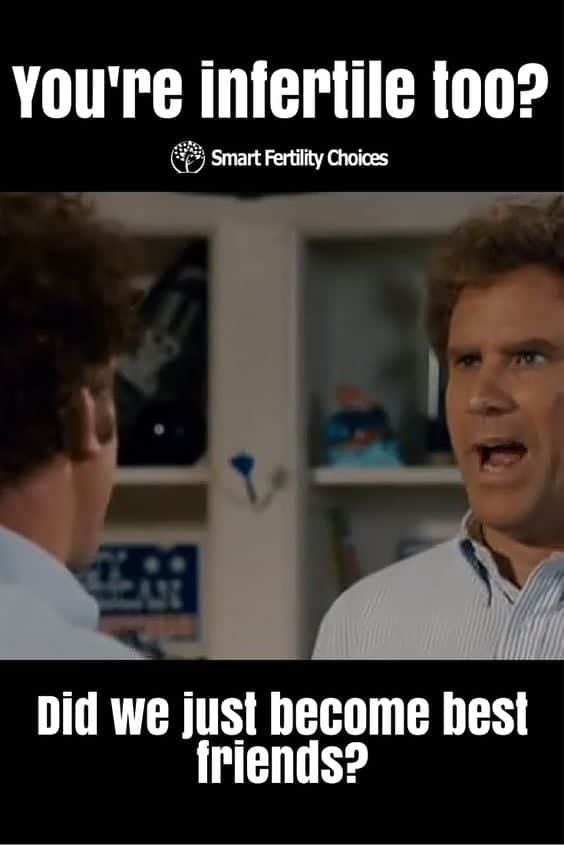 How I feel about all my #TTCsisters!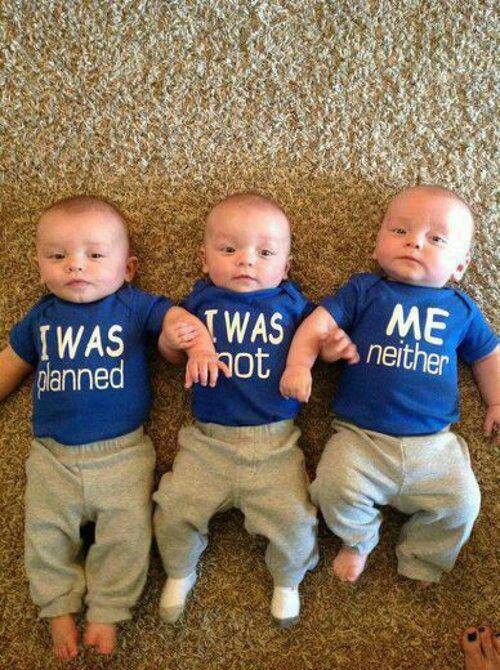 And a nice reminder, sometimes we get more than we asked for! #bargainshot!
Sending you all a big hug and lot's of baby dust!
Liz