Unless you've gone through infertility, this post may not mean as much to you. But for my ladies who have, grab your tea, sit back and have a laugh with me! These Infertility Memes will surely brighten your day.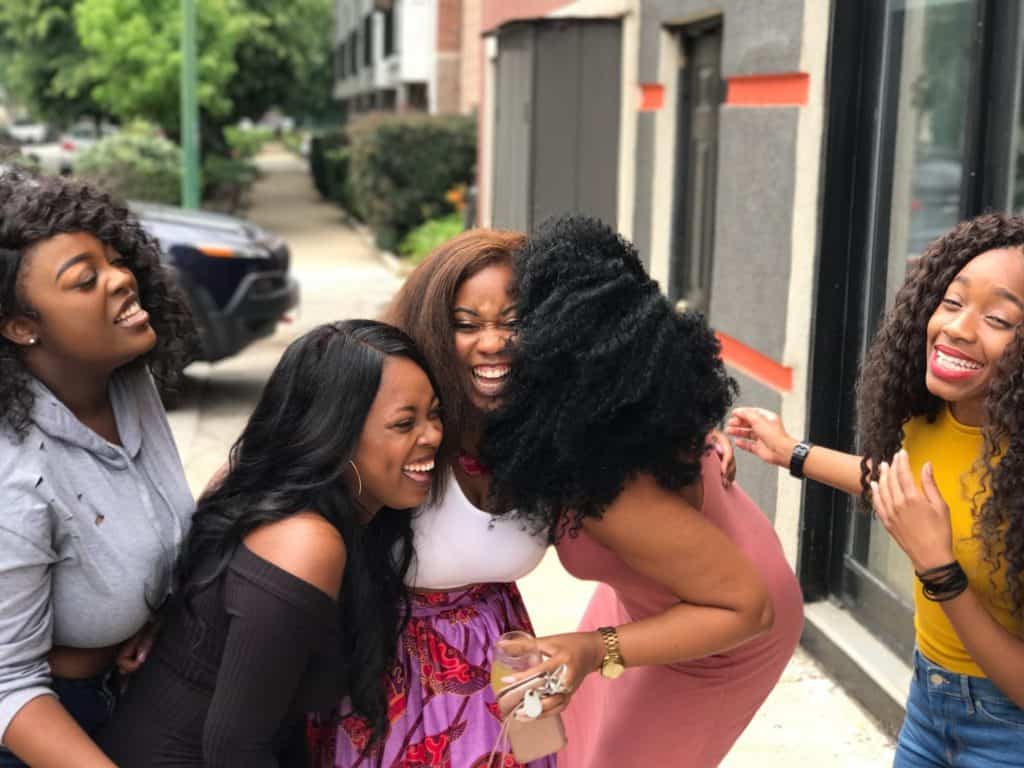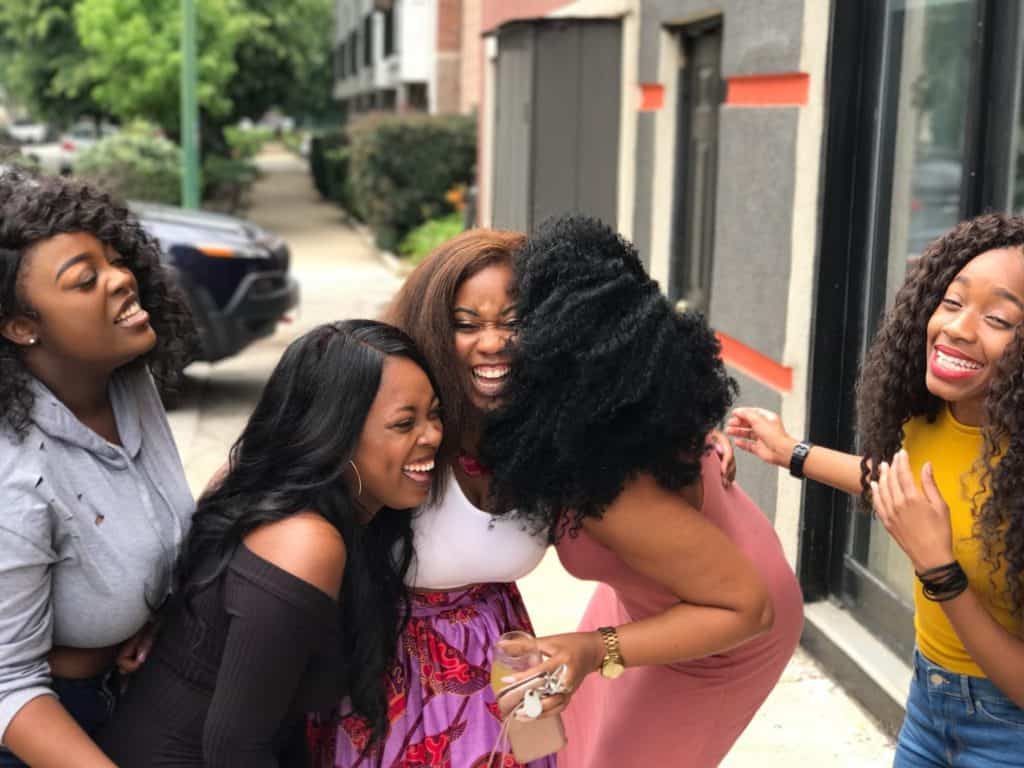 Hey there friends!
Checking in today with a quick post to make you smile.
Let's kick up our feet, grab a delicious fertility fueling snack (like these Crunchy Granola Bars) and have a laugh together, shall we?
They say laughter is the best medicine, and right now, I bet you could use a laugh!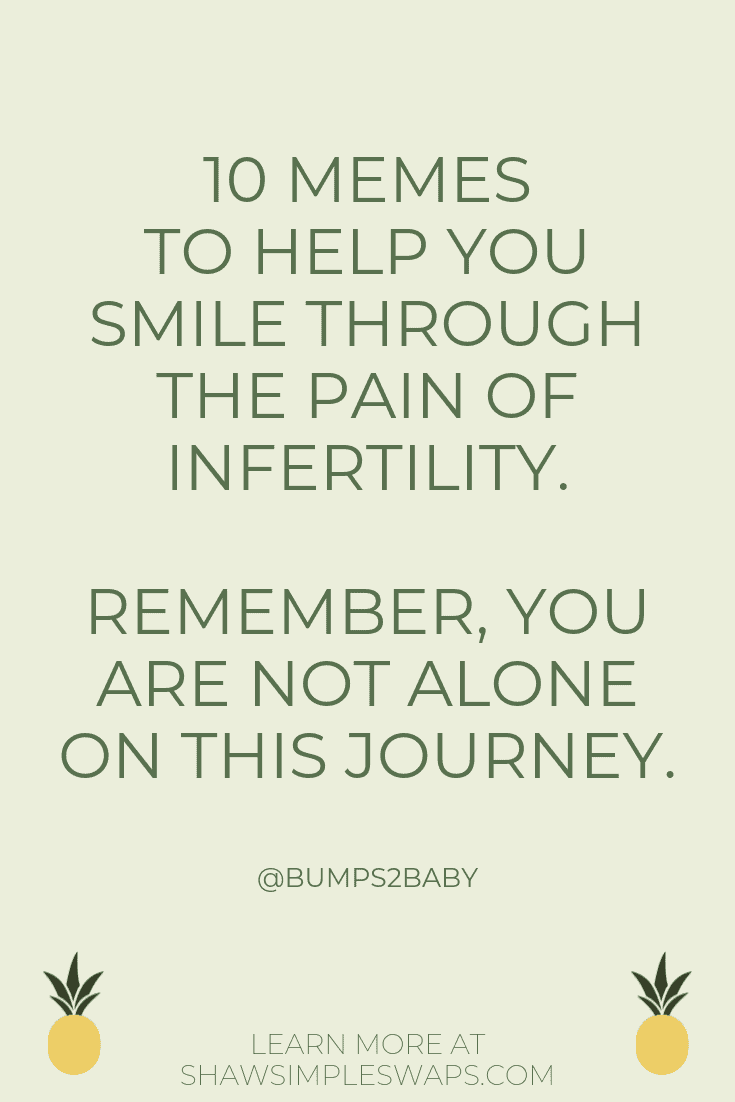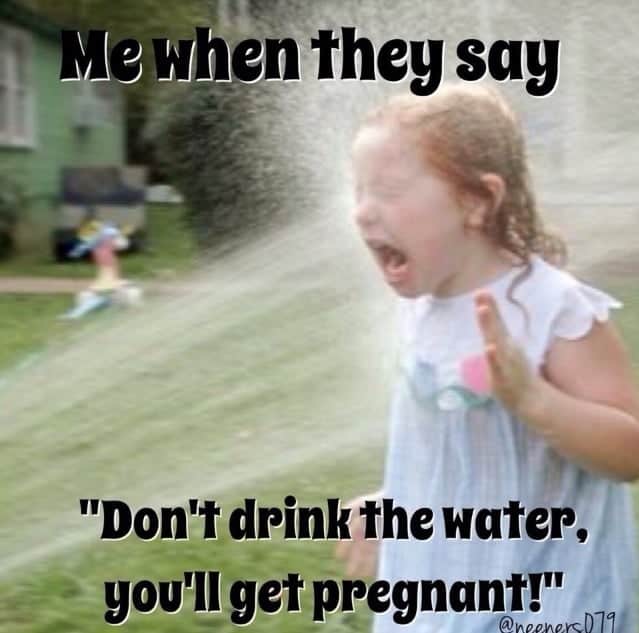 This is probably my favorite, so I had to lead with it! Seriously, it's not the water people, trust me, I've tried!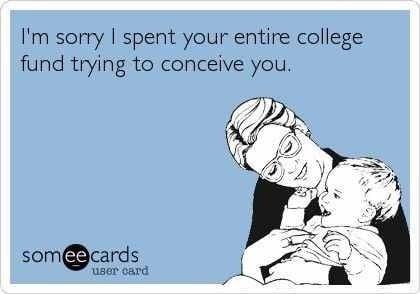 Exact thought that went through my head after our failed FET in January. Sorry future kiddos, better ask Grandpa!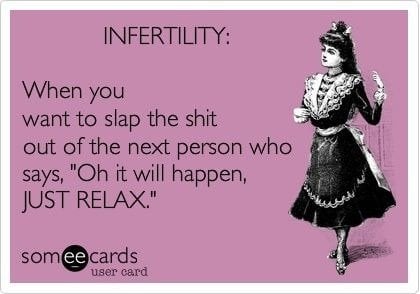 Stress less, relax…. please, just don't even go there!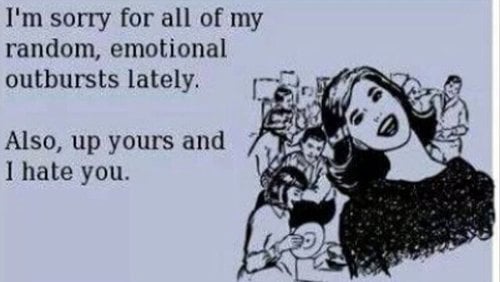 How I feel some days, and every day on progesterone!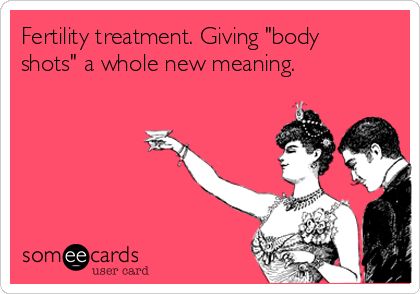 Gosh, to think there was a time this actually meant something else!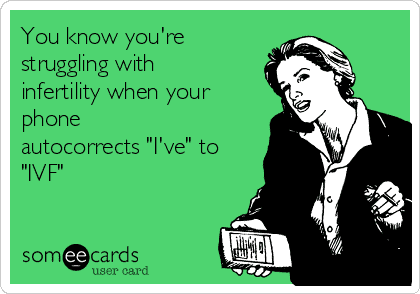 Yep! And IOU to IUI!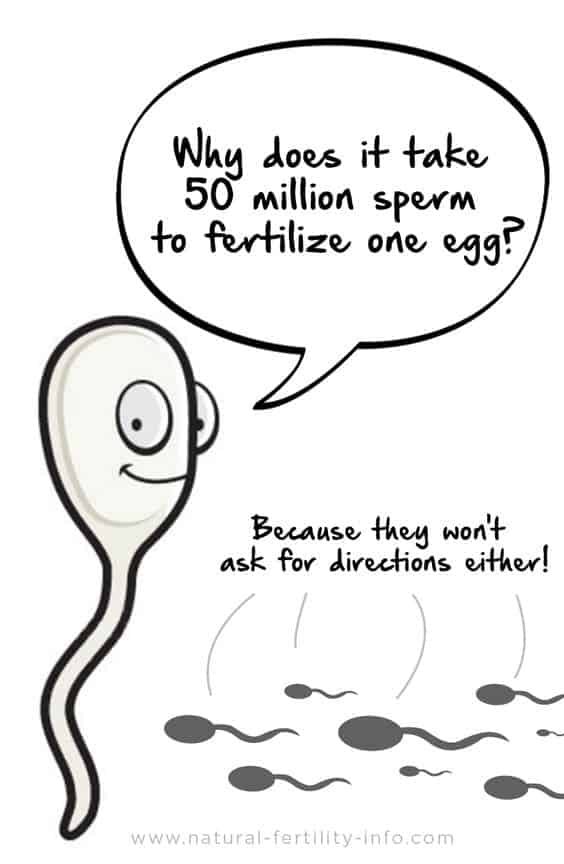 Because I had to go here!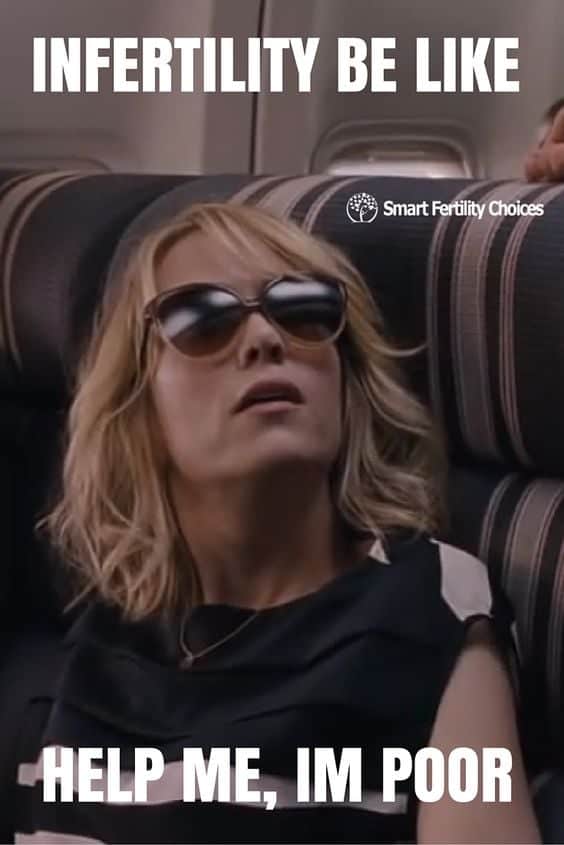 Truth!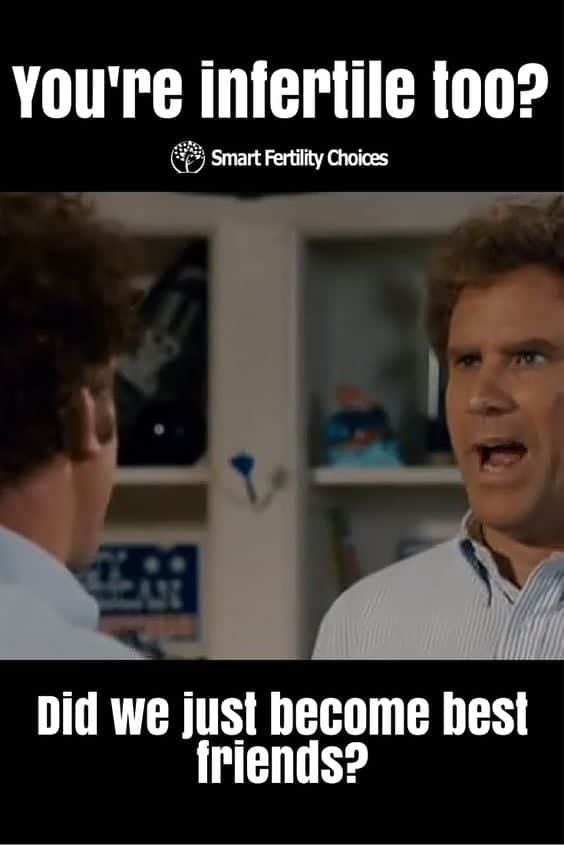 How I feel about all my #TTCsisters!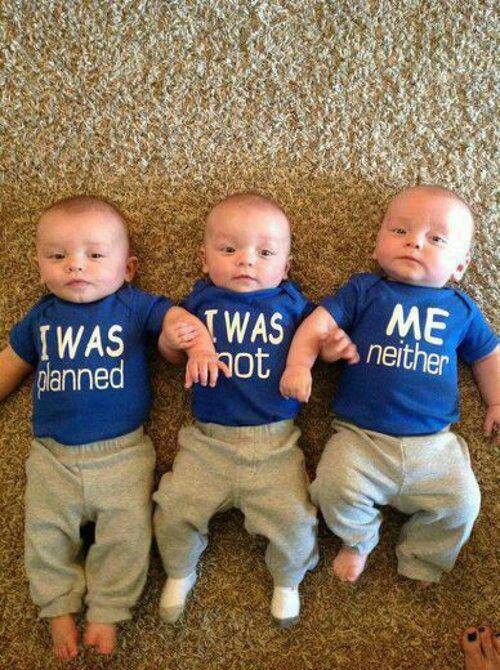 And a nice reminder, sometimes we get more than we asked for! #bargainshot!
Sending you all a big hug and lot's of baby dust!
Liz
P.S. Feel free to pin these below for later when you need to come back to them for another smile!