Looking Through Lens – Dear Baby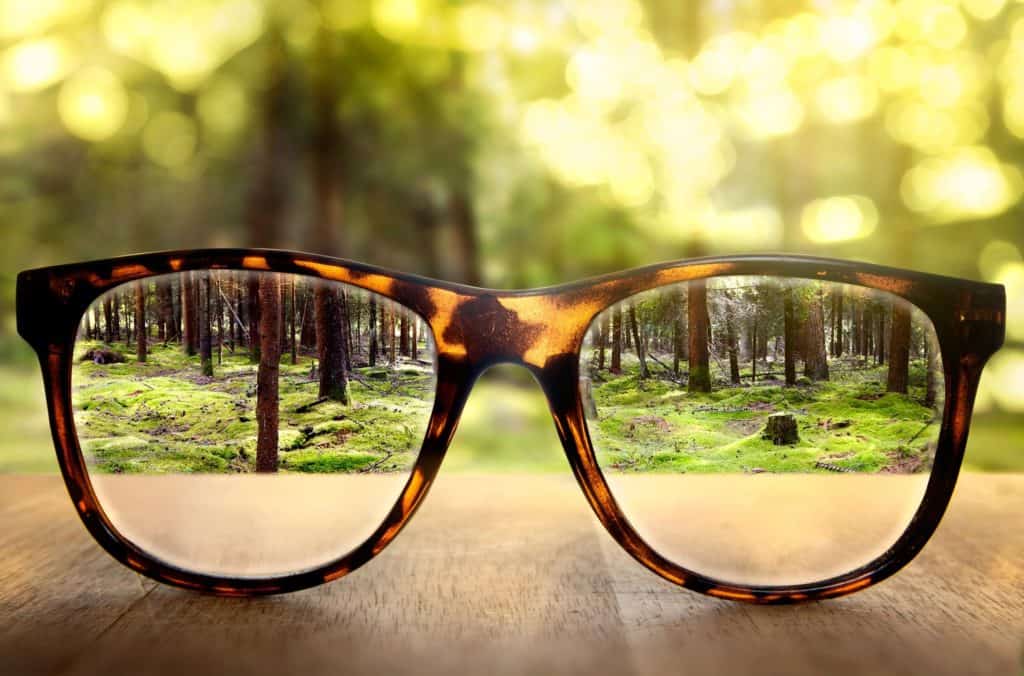 Hi there friends!
I'm currently sitting in the San Diego Airport, sipping a glass of Prosecco, eating a package of KIND fruit bites and pondering something that's been on my mind A LOT lately.
As you know from my post here (a letter to my future IVF baby) and here (my dream Mothers Day), I'm a big fan of writing to my future baby(ies).
Perhaps it's the hope inside me that longs so badly to be a mother, or the tears that would inevitably fall that are masked when I write – I can't say.
But, this style of writing ("Dear Baby") is my "therapy", and I'm so blessed you've taken the time to share this journey with me.
With that said and the impending Switzerland journey for the hubs and I (I'm anticipating having a lot more time to connect with "me" and allow myself the time to really dive into some emotions I've been bottling up the last few months), I'm starting a new series here.
The second embryo transfer for our little Bumble Bee is delayed until December-early 2018. Since I won't have many additional tidbits to chat about our current baby journey (unfortunately I'm still anovulatory), I thought sharing some thoughts that are constantly fleeting in and out of my mind would be helpful.
What I've found recently is that if I'm feeling so and so a way, there's likely another woman (or man) our there feeling the same thing.
And, the Bumps to Baby private Facebook group is growing and there are so many fabulous women in there who are sharing so much of their hearts and souls.  It makes me so happy.
Why?
No, not because misery loves company, but because they feel safe, at peace and comfortable sharing their journey.
So, in a continued effort to help demystify those infertility stigmas, I'll be sharing some of the pre-baby thoughts that enter my mind and likely have entered yours, too.
Feel free to join the group here on Facebook or email me at shawsimpleswaps (at) gmail (dot) com if you'd like to contribute to Warrior Women Wednesday or share your tidbits with the community!
Lot's of love and baby dust,
Liz