How to become a Dietitian Entrepreneur: Resource Library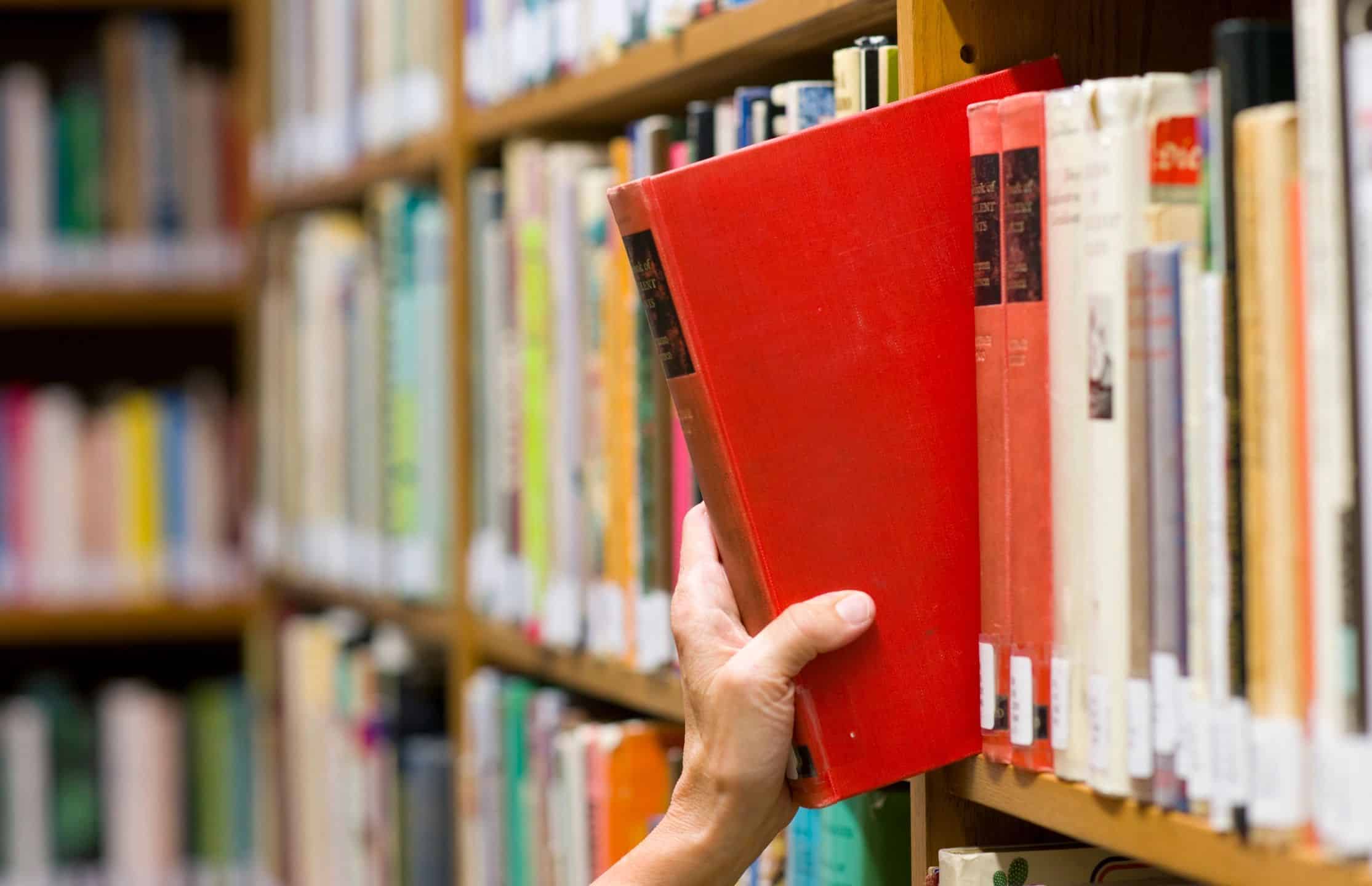 Howdy friends!
I'm excited to chat with you today on a topic I get many questions about on the reg, How to become a Dietitian Entrepreneur!
Truth be told, I still pinch myself when I think about the fact I'm actually a Dietitian Entrepreneur myself.
It's a blessing and I'm so grateful to have this opportunity in my life to pursue my passion for food, nutrition and healthy lifestyles.
I've had the pleasure to sit on the Nutrition Entrepreneur DPG through the Academy of Nutrition and Dietetics as Mentor Chair and love the many questions we receive from #RD2B (registered dietitians to be). Plus, I teach at the local community college and have found that so many of my students enjoy talking with someone in the field to learn about the different career paths the field can offer.
So, in an effort to put my "Lizims" in one post to share with hopefully many more aspiring dietitians, I've consulted with over 1000 dietitians to get their $.02 as well on exactly what aspiring Dietitian Entrepreneurs should know before entering the field.
How to become a Dietitian Entrepreneur
As you can imagine, I didn't become a Dietitian Entrepreneur overnight. I spent the first 5 years of my career dabbling in clinical dietetics, education, intensive impatient eating disorder care, university foodservice, marketing, senior living and always on the side, entrepreneurship.
I've told you in this post here, entrepreurship is in my blood. I always knew it was something I wanted to pursue, so since day 1 of becoming an RDN I had a small side business that focused on nutrition consulting.
Though it never amounted to much income, it always kept my blood flowing and interested in the possibilities of full time entrepreneurship!
Thus, as I mentioned here, I decided to take the plunge in 2016 to embark on this journey to self employed life.
Here's 10 Truths I've recognized after a solid year of self employed life just to keep it real with you!
Truth #1- I love what I do! I love that every day is different.
Truth #2- I don't work out at 4am anymore because I have to be to work by 7, it's usually closer to 9!
Truth #3- I get to hike on a Wednesday!
Truth #4- I sometimes eat chocolate ice cream for lunch when I am just finishing up recipe testing.
Truth #5- I cry, a lot. (It's lonely sometimes, and, yes, I'm emotional, so I cry.)
Truth #6- Nothing is "permanent". Your clients will come and go, and, yes, it's just a part of life. Business is business, you can't let that ruin friendships.
Truth #7- You become addicted to social media (it's natural, it's part of your brand); but, your spouse may get angry with you.
Truth #8- Sometimes #1 gets scary if your a Type A like me and flourish with a schedule.
Truth #9- You form the best friendships that will truly last a lifetime if you thoughtfully engage with your colleagues.
Truth #10- You can dream and actually put those thoughts into action.
Alright, so, those truths may not be valid for every entrepreneur, but, like I said, these are just a small snip-it of reality I'd like to highlight before we get into those resources!
Now, moving on!
Below are the excellent tips, tricks and programs I wish I had looked into before starting this blog, entering the field and really pursuing my dreams. Take a look around, share and I promise you, READ! These wonderful dietitians are filled with knowledge and I can promise you, they'll be your greatest allies if you let them!
How to become a Dietitian Entrepreneur: Resource Library
Blogging
How to Start a Food Blog – Anne from FANNETASTIC FOOD
I met Anne at Blog Brulee this past year and she's just as pleasant as she is in her writing! Definitely one of the top bloggers in the field.
Advice from pros who've been blogging 10+ years!
Photography
Intro to Photography – Rebecca & Stephanie
A great course to learn about the 101s of photography! Remember, we eat with our eyes, no one wants to repeat my first 2 years of blogging lol! Just take a look here!
Truly love everything about this girl! Her photos speak volumes to the tips and tricks you'll learn here. (#affiliate link)
Video
Increase your reach with this great resource by expert Betsy Ramirez, also an RDN!
Private Practice/Business Coaching
Erica has a great post here on starting your practice, and then a follow up on lessons learned!
How to Start a Private Practice
Think you want 1-1 clients. This is a great resource for you!
Building a Health Coaching Business
I haven't personally taken this course, but I know RDNs who speak as part of this and they speak highly of the material you can gain from it!
Fund the Future
Katie is an RDN with experience in branding and helping #RD2B launch their careers.
Other Resources
A CEU credit opportunity to learn from 16 RDNs in the field!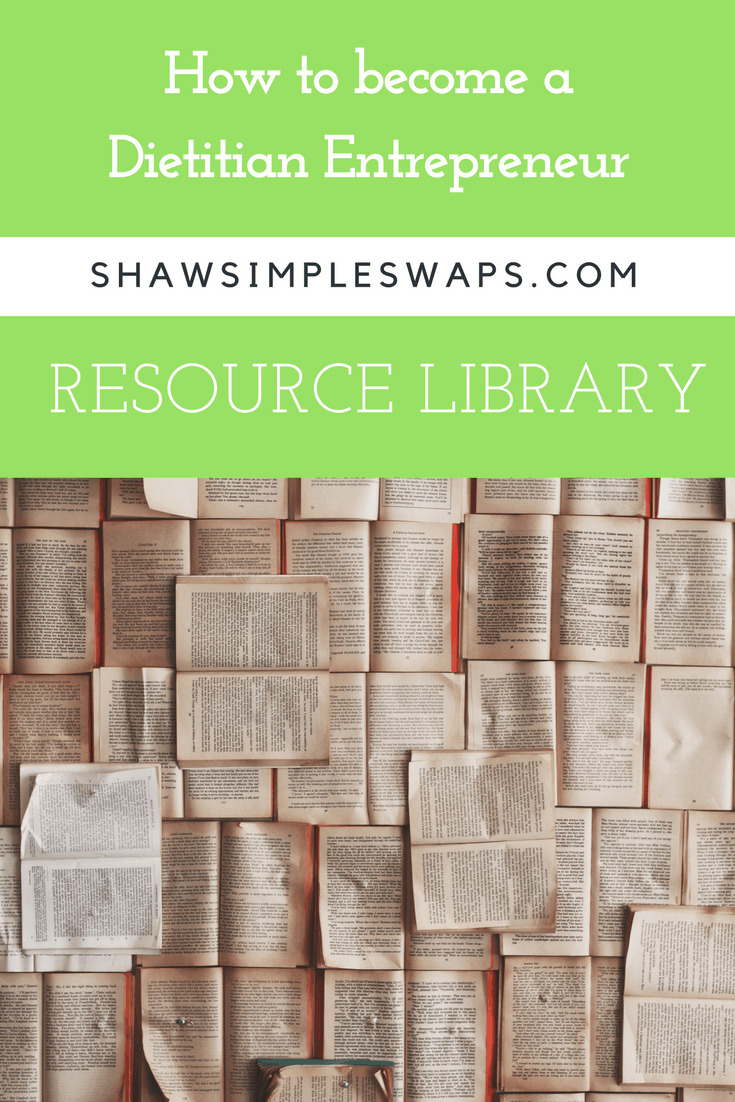 Cheers to you for considering nutrition as a part of your career! If you have more questions, feel free to reach out on social media to me!
Twitter – Instagram – Pinterest – Facebook – LinkedIn – Yummly