"Let food be thy medicine and medicine be thy food." Hippocrates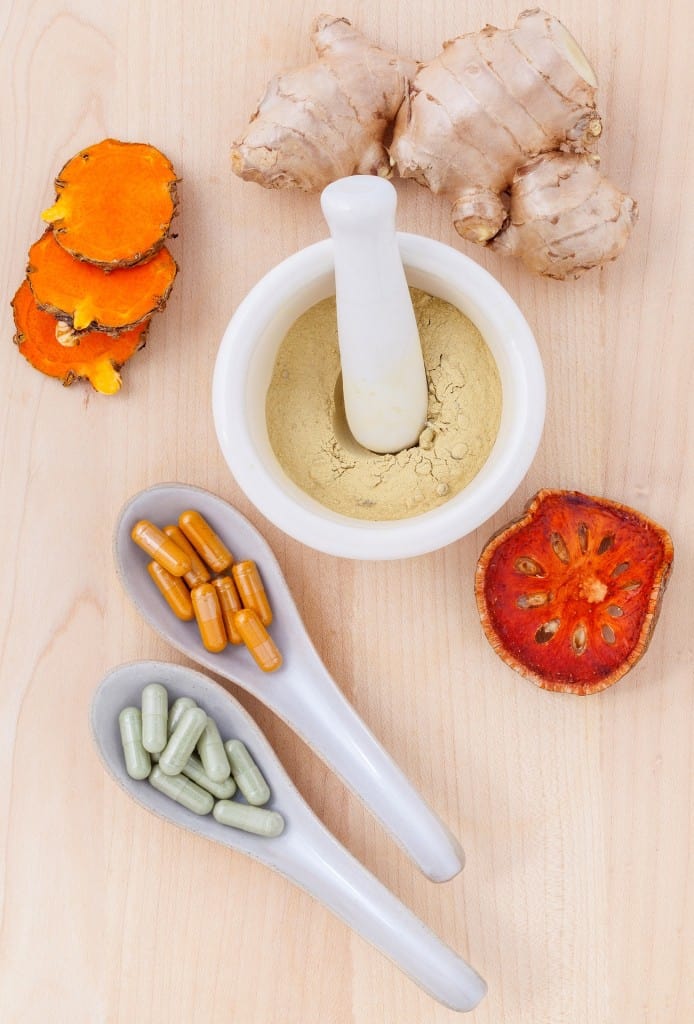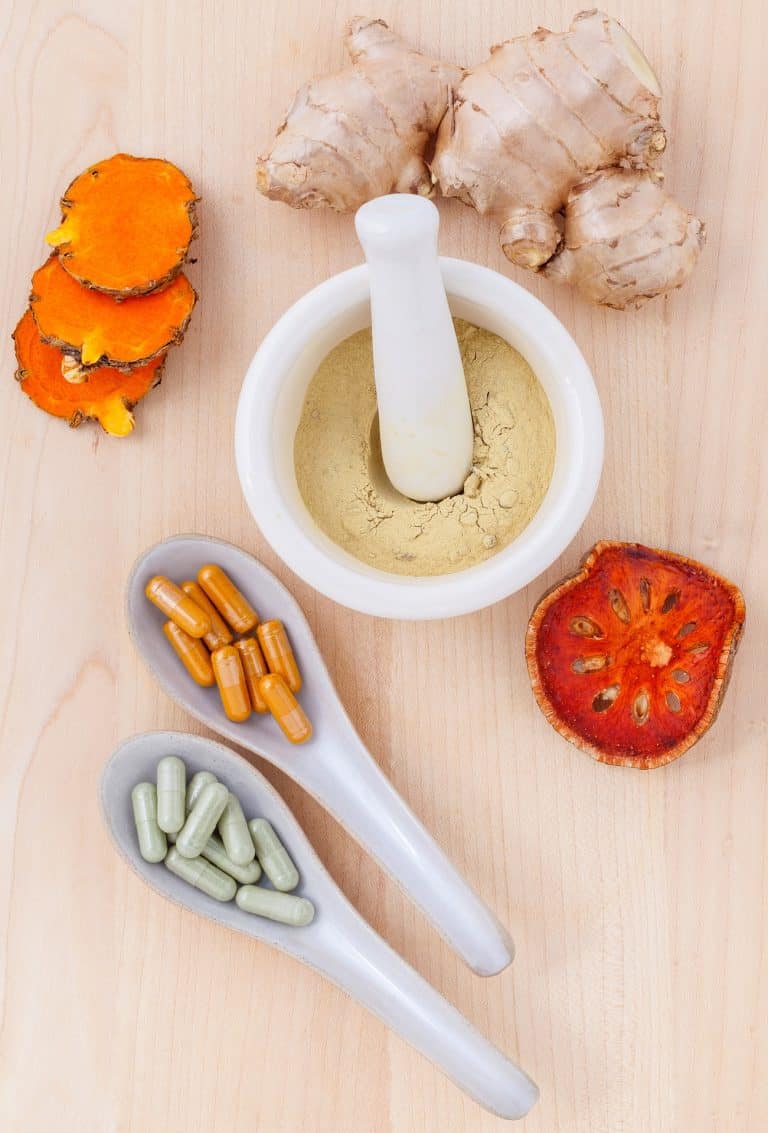 Have I stumped you? What is vitamin F?
Don't worry, I'm a bit gullible myself and surely thought it was a joke when my physician friend recommended I try it to help with my ovulation. Vitamin F. Did I hear him right? It's been a while since I was in school, but I definitely don't remember a vitamin F. Is this a new trend?!
Eventually I figured it out; Vitamin F is in fact FOOD! Oh Dr. Tyson, you still slay me!
Thus, vitamin F it was. Dr. Tyson is just a friend, not my actual physician, so I took his advice and decided it was worth the extra pounds to see if it would in fact be my magic cure. Now, for those who've struggled with their weight, you know it's a sensitive subject. Being a recovered anorexic whose devoted her entire career to promoting a healthy relationship between ones body and food, it was hard to swallow. Eating more vitamin F would mean weight gain, but at this point, I'd try anything.
Before I get into the nitty gritty, I should preface for those who don't know me well, I was not blessed with a fast metabolism and am not naturally small boned. I had/have to work hard at maintaining my fitness and eating a balanced diet to maintain a healthy weight.
This last year though I've thrown caution to the wind and ate and drank my share of goodies. I still do follow a fairly decent healthstyle, but rather than be so precise about hitting a certain nutrient value each day, I've allowed for a lot more flexibility in my meal plan. This flexibility has inevitably resulted in about a 15 pound weight gain.
I remember the first visit I had to the fertility specialist after I started gaining weight. Mr. CEO met me there and after the dreaded weigh in and blood draw, the nurse took us back into the doctor's waiting room. As we sat there, thoughts and mixed emotions began racing through my head. What was she going to say? I wonder what my gynecologist has said to her? Does she know I'm trying a million different home remedies to help?
Then, in she came. Hands were shook and we all sat down. As the file opened, the first words out of her mouth will forever stay with me… "Wow, well look at you… you little fatty."
Water immediately flushed to my eyes. Mr. CEO's hand gripped mine ever so tightly as I fought back the tears from falling. WHAT THE HELL? Did she really just say that to me? Did she even read my file? Does she not know my history? Does she even know my profession?
As you can imagine, my emotions were raging. I couldn't process anything from that moment on. Luckily Mr. CEO stepped up to the plate and listened to her synopsis of our case. I'm sure some of you are thinking why didn't he yell at her? Don't worry, I was too! But if you know my husband at all, he's the one you want next to you in these kinds of situations. While I certainly lost my composure, he remained firm and strong to get the facts to help us move on.
Thus, when he informed me that I was diagnosed with Hypogonadotropic hypogonadism, I knew whatever it meant, I needed another doctor.
So, needless to say, I am now in the happy and caring hands of an associate at the local fertility clinic. She's helped me realize the extent of my HH diagnosis which I will share with you over the coming months.
What I'd like you to know is that weight gain is a sensitive topic even for dietitians. Every comment or light hearted joke is actually like a tiny little splinter that won't go away. Yes, I know I've gained weight. Yes, I know those cheese fries weren't necessary and aren't the best choice. But, I'm human. I liked them. So that's that!
Anyone out there feel me? What are your guilty pleasures?