Exploring Switzerland – Weekend #1 Shaw Kitchen Travels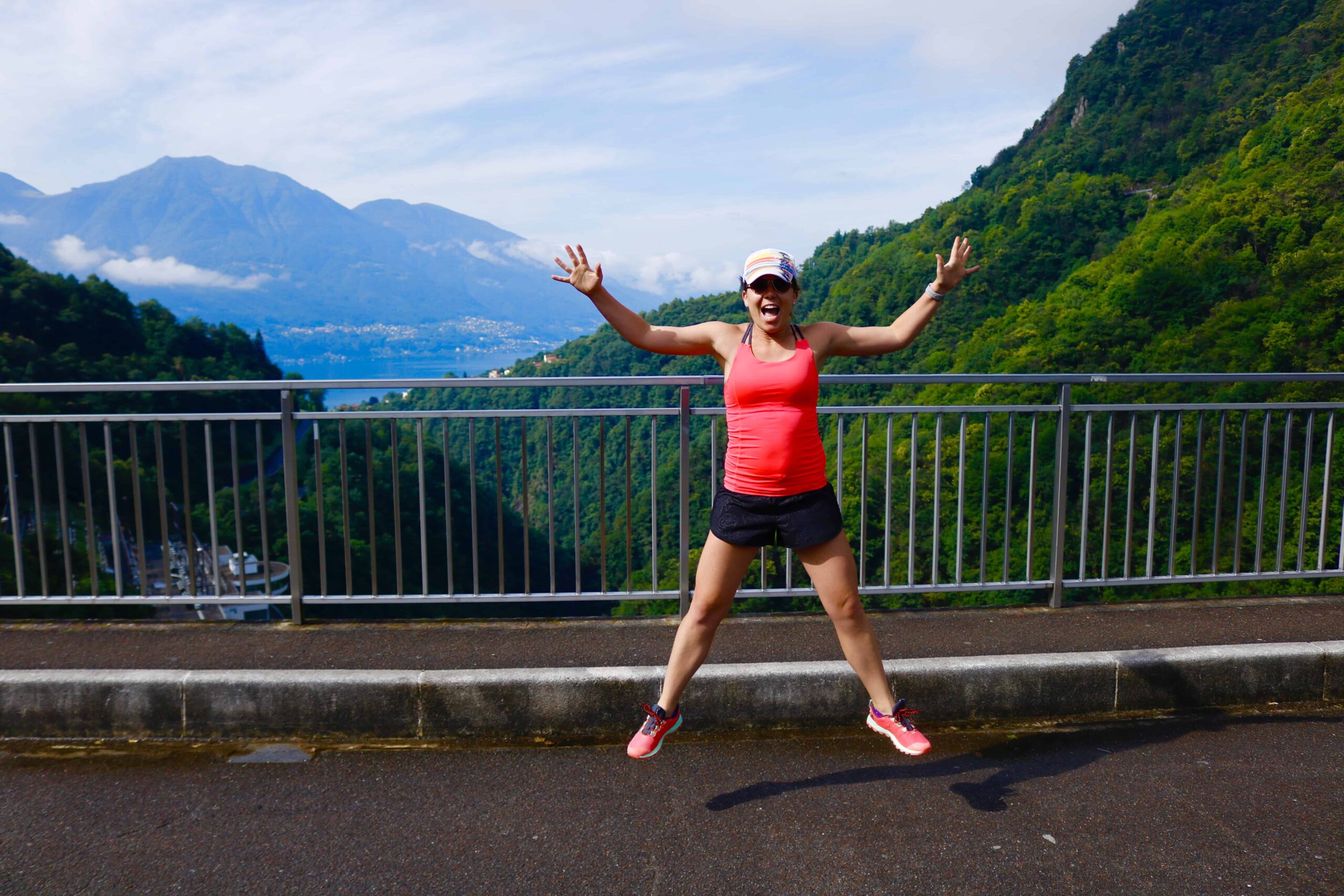 I'm back!
I can't say I'm rested, but I am fighting the jet lag and exploring the beauty that Switzerland has to offer.
I figured the best way to actually keep your interest without writing a novel will be to break these updates into little chunks.
So… here's a little peak into how we spent the first weekend together in Switzerland!
Fun Fact
♦ We live on Lake Maggiore!!!
Actually, it's called Locarno. It's a southern Swiss town in the canton of Ticino. It has a  population of about 16,000 peeps!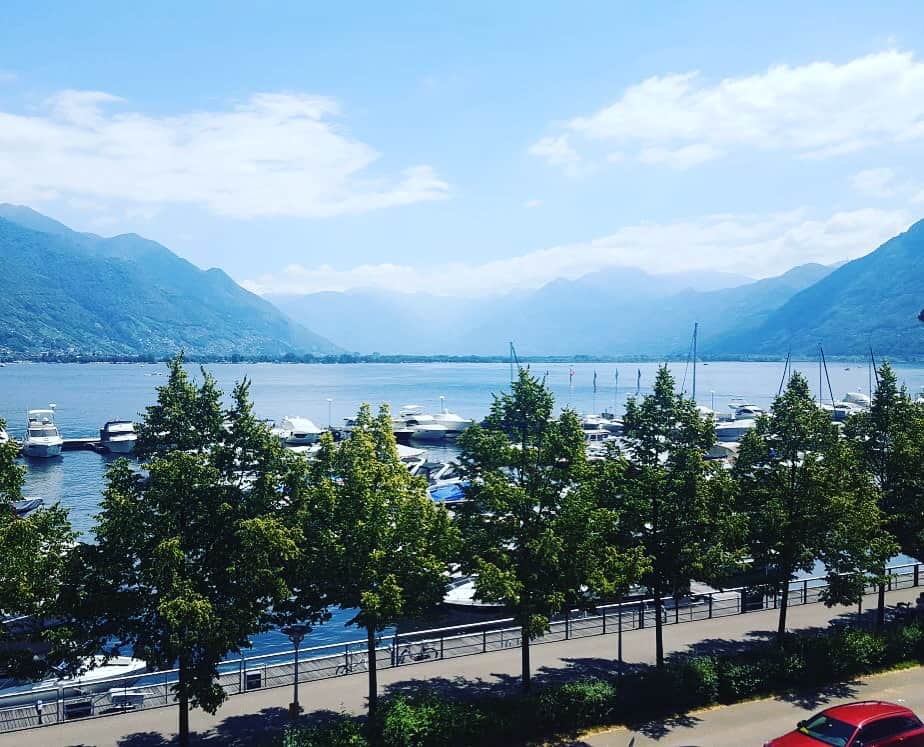 How we spent the weekend
♦ ALDI-land
You can imagine how CRAZY excited I got about this. More to come soon.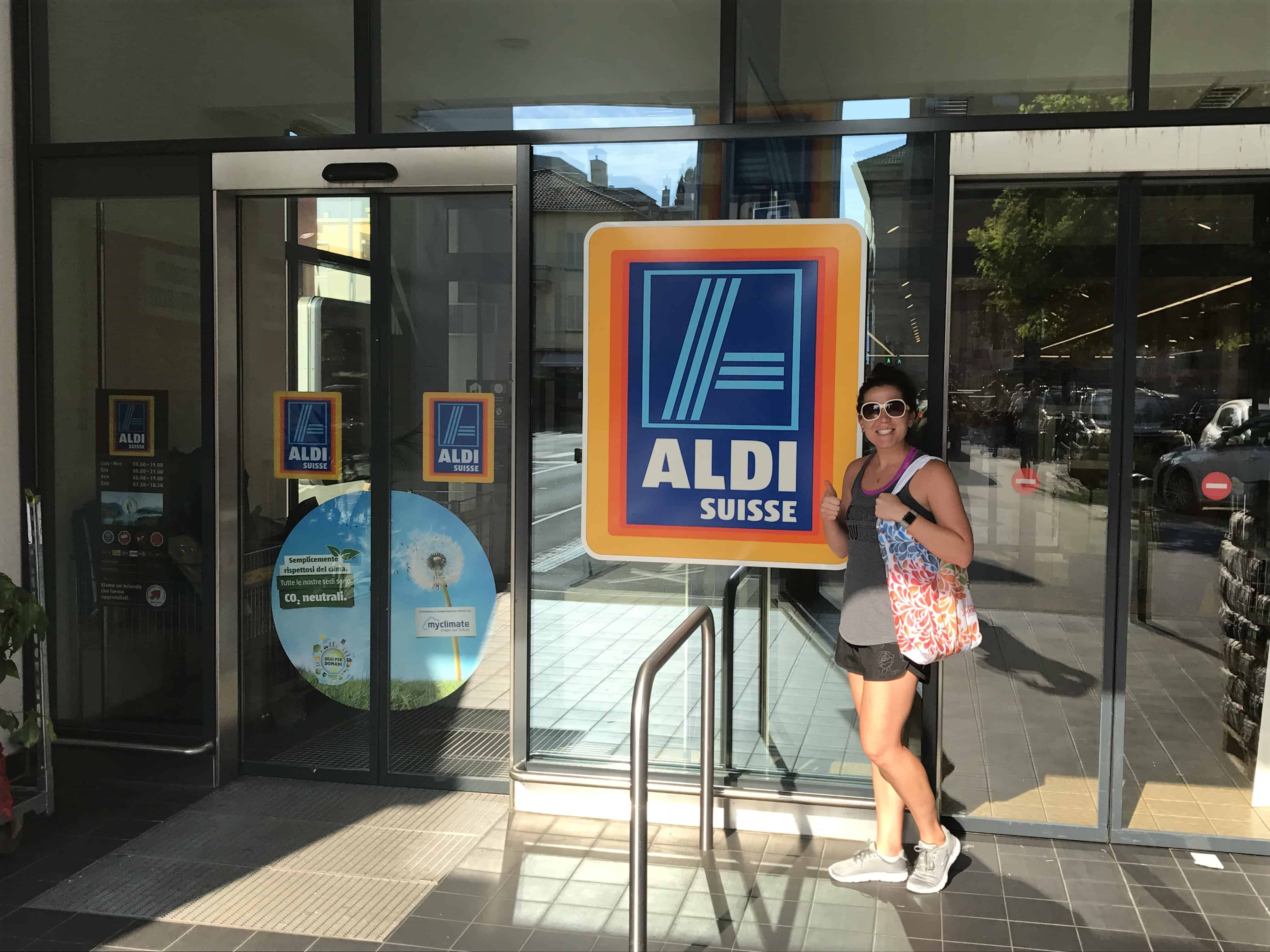 Here's a reminder on how much I love ALDI here and here! 
♦ Farmers Market Exploration 
I can't pass up a good market filled with fresh produce and lot's of local fare!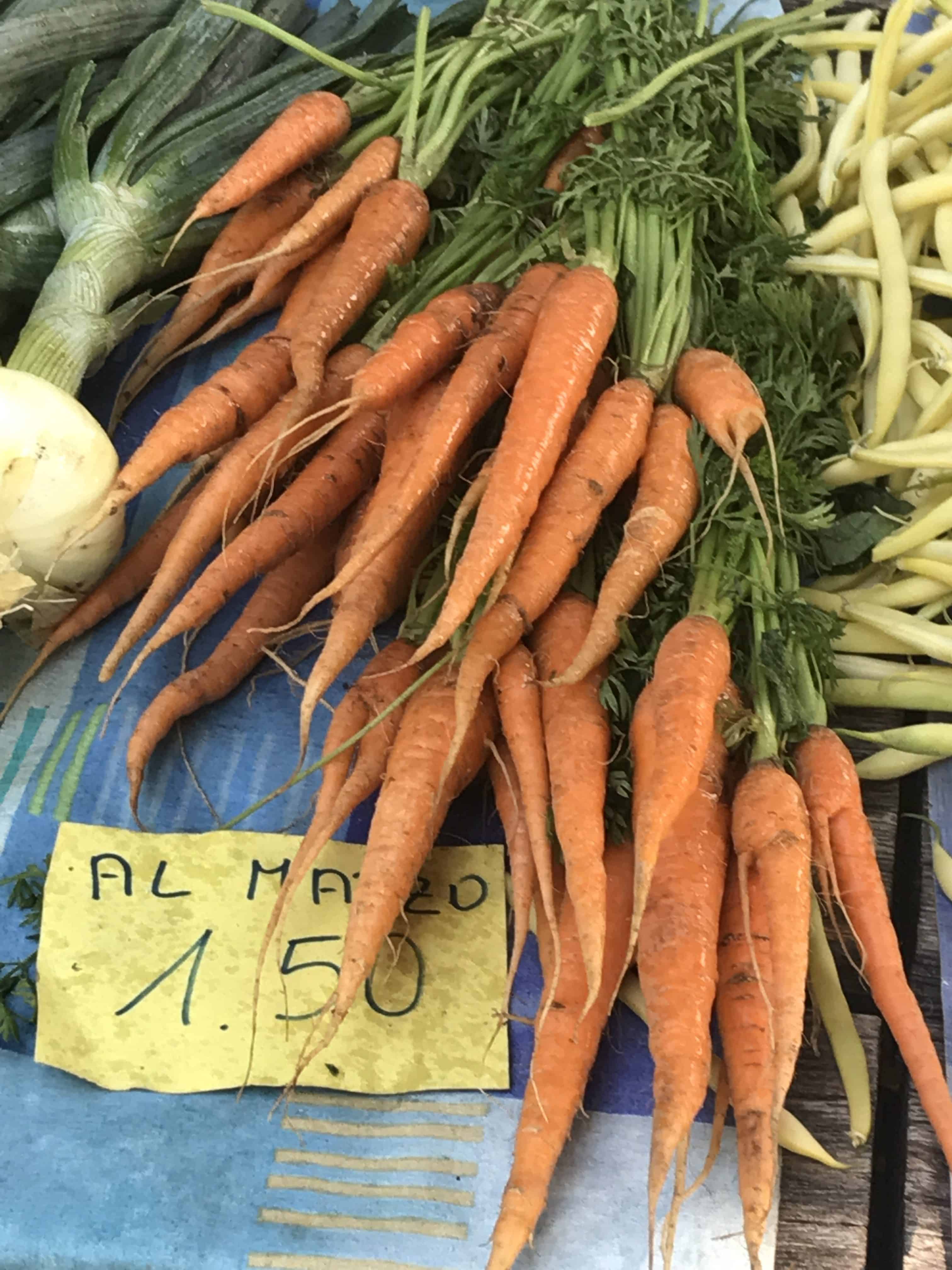 ♦ Hiking, times two!
We headed up to visit the Madonna del Sasso, a grueling hill with lots of stairs, but so worth it!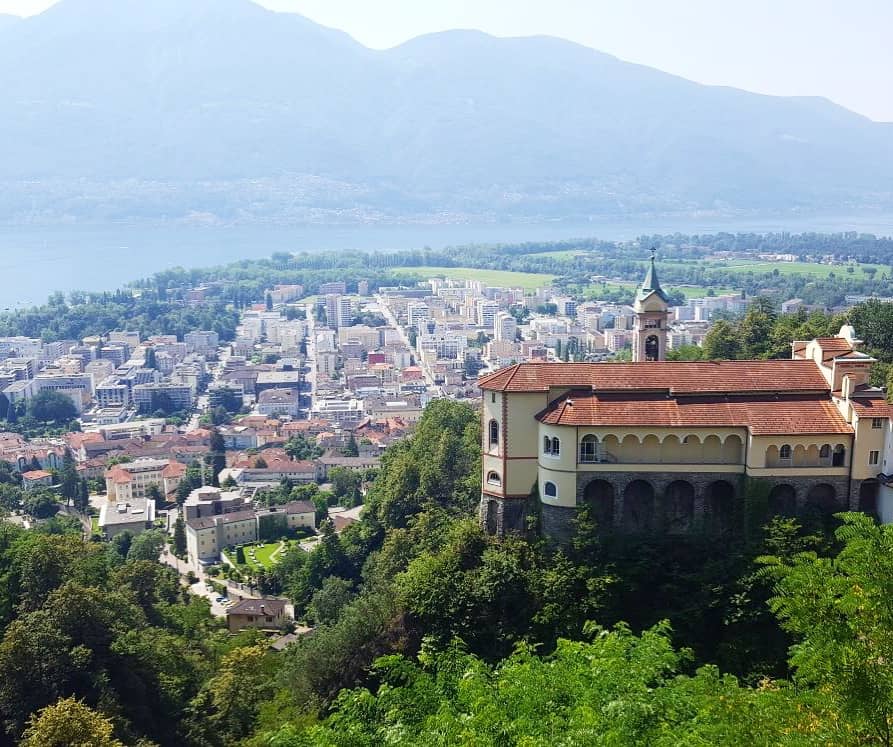 And, a beautiful four hour stroll through the Lauterbrunnen Valley. It was filled with waterfalls!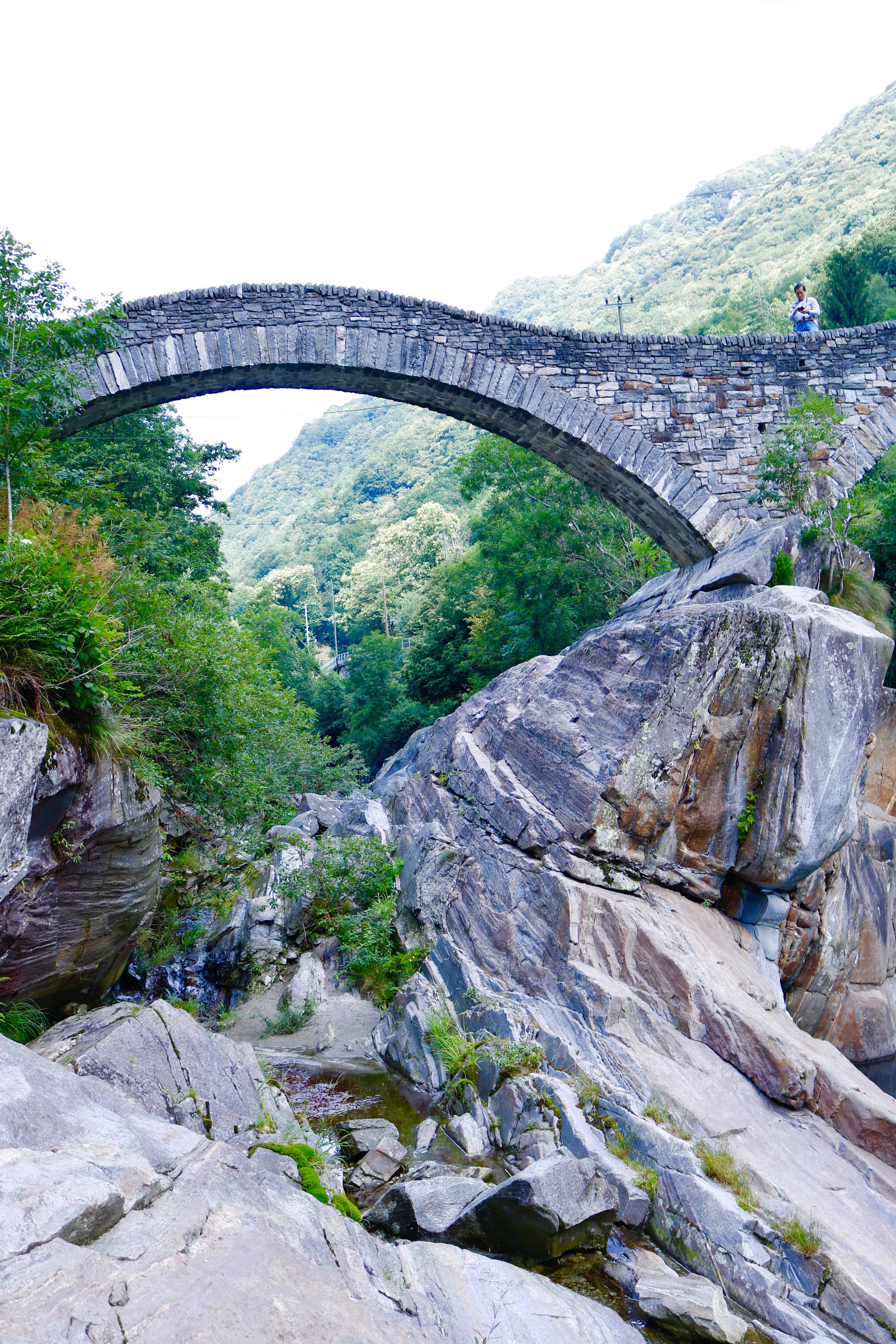 Thanks for joining the journey!
And for those kind souls who asked about my lips, there slowly but surely doing better lol! About a 6 on the pain scale!
Stay tuned for an update on how I've spent the days while Mr. CEO is at work!