A Little Me Time In Ticino – How I Spent The Last Two Days!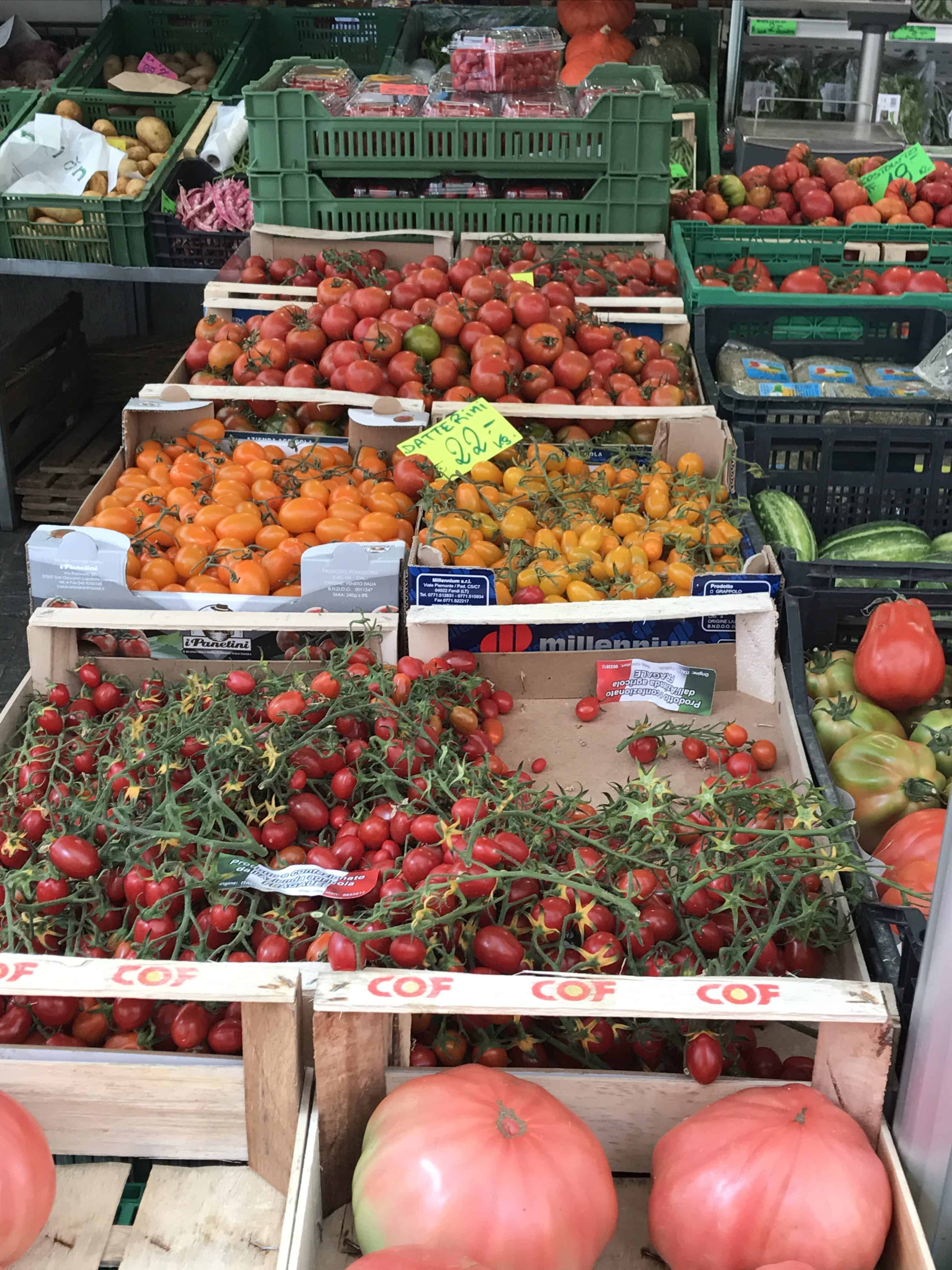 I'm not going to lie, I'm somewhat loving these check-ins!
It's like an online diary I get to share with my favorite people, so thank you for being so loyal and following along!
Wanted to share how I spent the last few days solo while Mr. CEO was at work.
Everyone needs a Little Me Time, right?
But first, some fun facts!
♦ Smoking is like sunscreen here!
I'm not sure I will ever get used to this part. Is it just America who recognizes #smokekills?
♦ Water is not free.
So much for hitting my 8 cups a day! Well, at least not during dinner. I've taken to purchasing my bottle early in the AM so I can bring it with me as I explore!
♦ Food is EXPENSIVE!
I am one thrifty lady at the market, you and I both know that. But, boy oh boy, the cost of goods here feels astronomical! ONE granola bar for $3.59 USA… oye vey!
Alright, enough of that, here's what I've been up to!
Monday
Slept a little less than 4 hours so felt very run down. Opted for a slow jog to the next town when Mr. CEO left for work and an even slower walk home.
I came back to get some work done, eat some lunch and then headed out to get some energy! On my way, I saw a goose and a dog fighting tooth and nail… sadly, the goose one.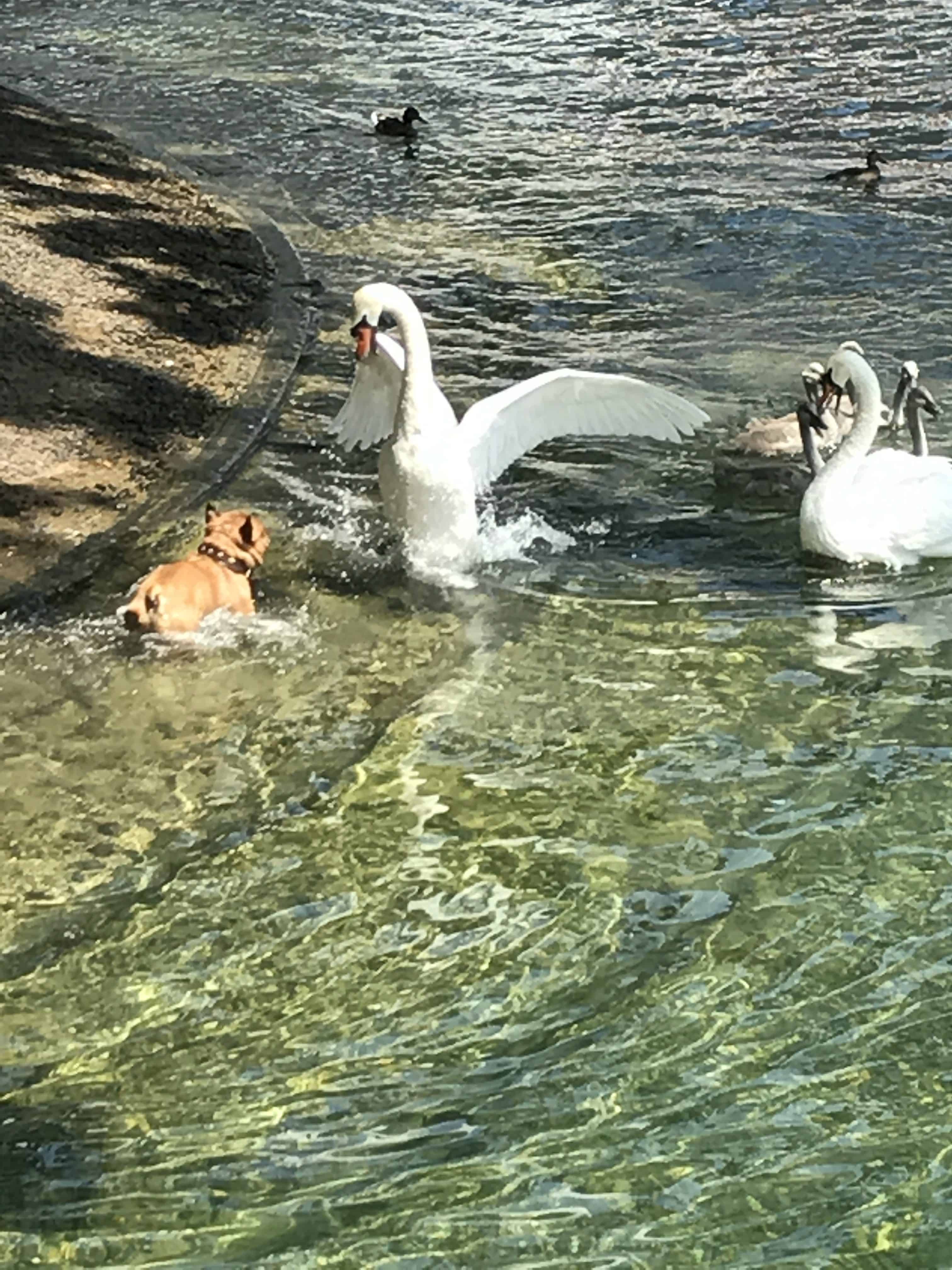 I window shopped for a total of 20 minutes (I'm not a shopper) and ended at the grocery store (go figure) to wander the aisles and think about what recipes I could come up with next time I'm out here.
I wasn't ready to go back to our room, so instead sought out to find a bike!
Our Aparthotel manager was so kind to let me borrow one of his (or the one he said that's been out front for three weeks) and off I went. Found a super cool rollerblading crew, if only I could find where to rent them!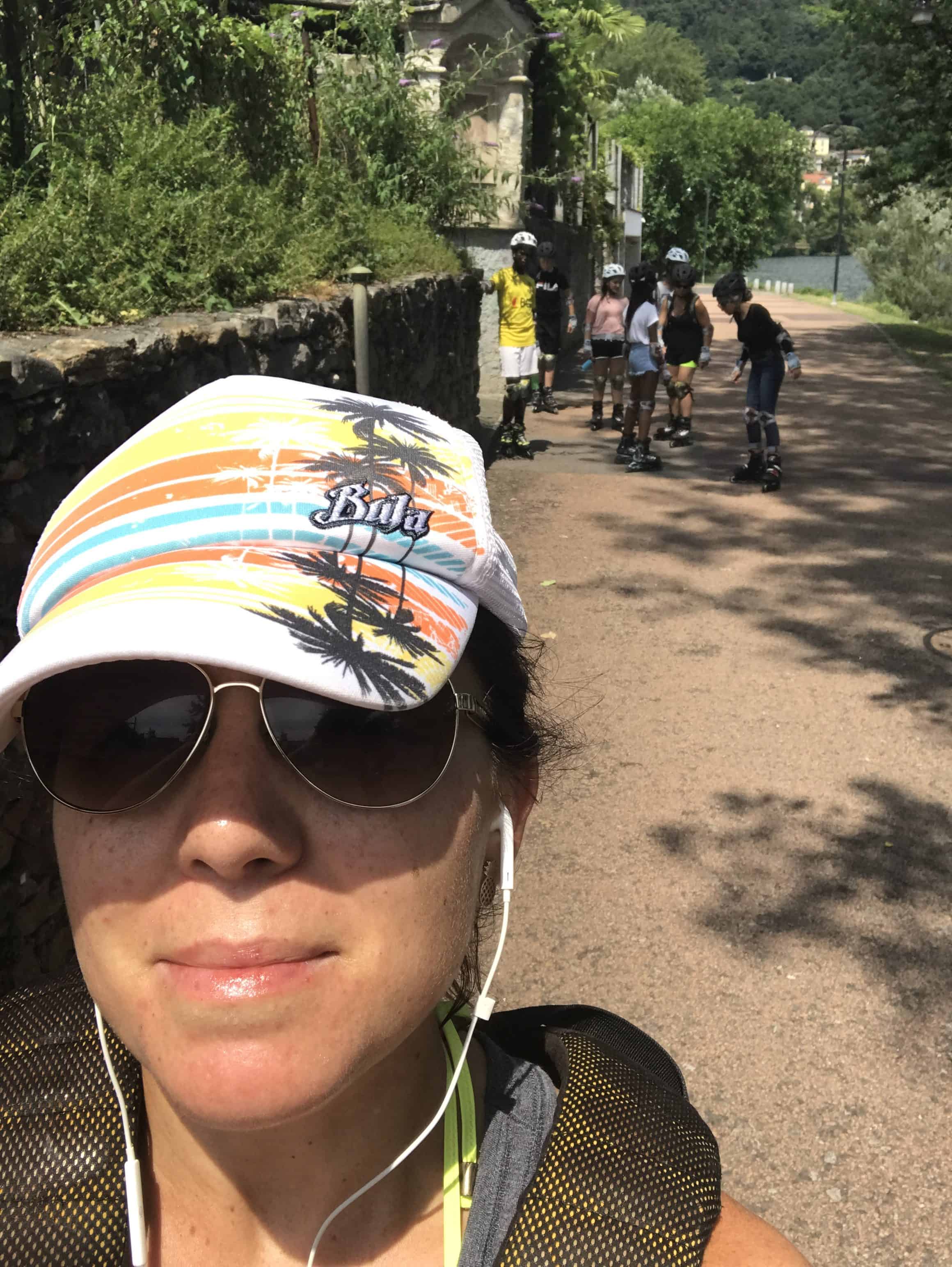 Mr. CEO got home around 7 PM (he leaves about 7 AM) and had a meeting with California, so I got hangry and made us dinner here. It turned out to be a good thing because a crazy storm hit that knocked off a branch on the tree in front of our place that caused the police to shut down the road!
Tuesday
Unfortunately, I woke at 3AM and really was dragging. I decided to go for a walk around 515 AM to see what was open. And, surprise surprise, nothing but a gas station! The bakeries don't even open up until 730AM, so I stopped and grabbed a water and some nectarines (they are like candy out here) and headed back to make Mr. CEO breakfast before he left.
I did some work then headed out for a quick run. It gave me the burst of energy I needed so I came back, showered, and decided to take the train to Lugano to have lunch.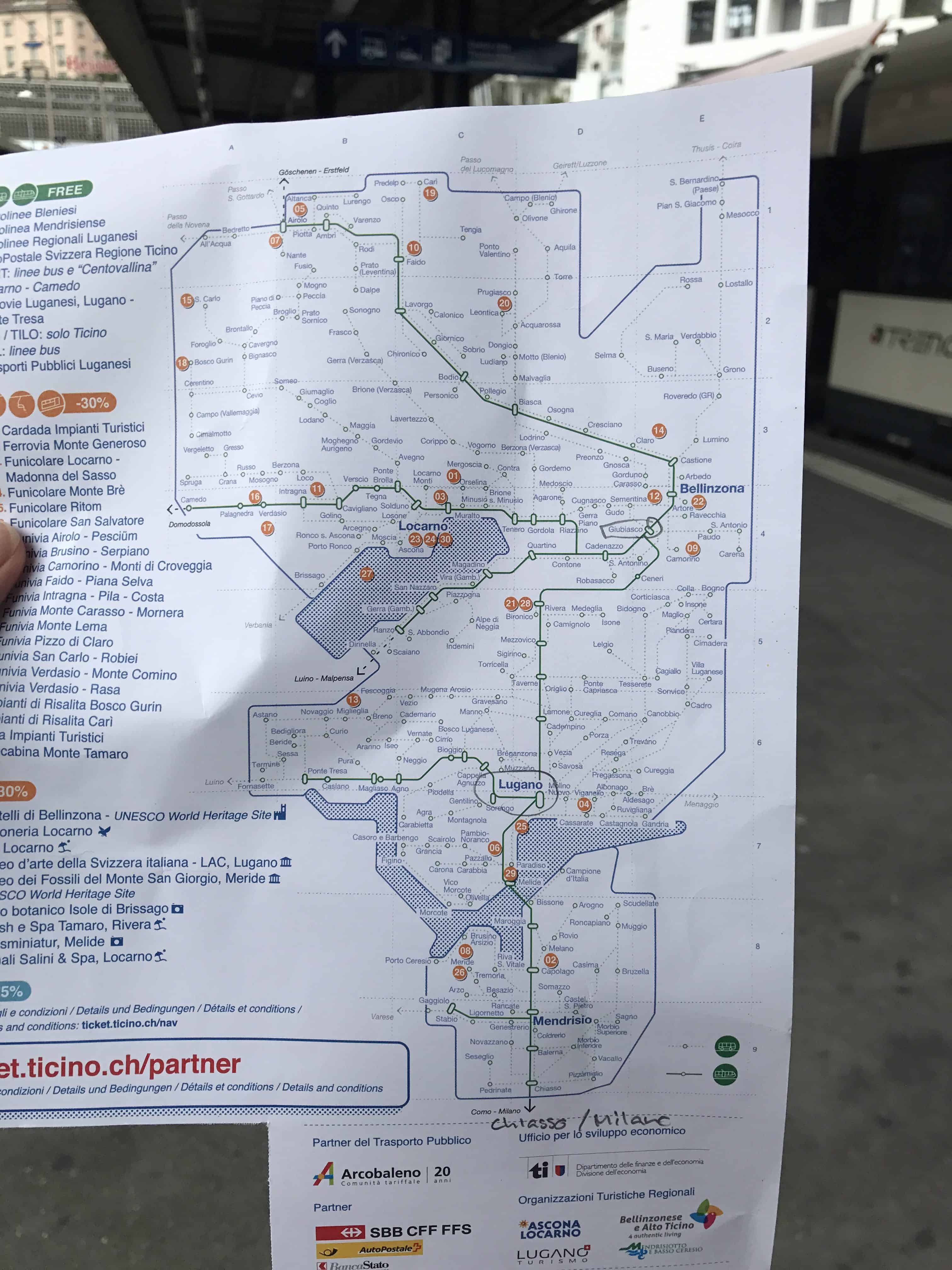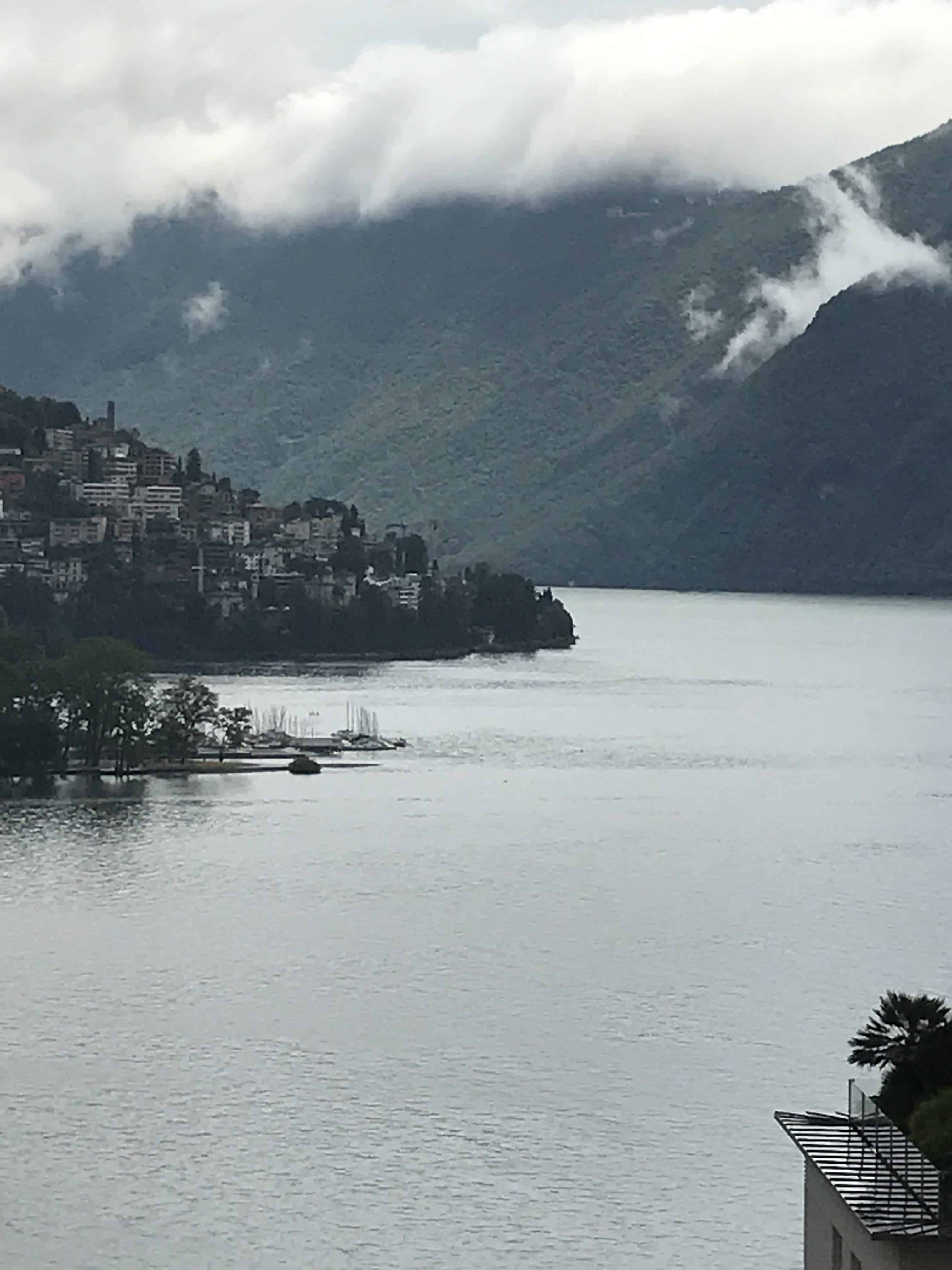 Side note, because my lips have seriously hurt so bad, I hadn't eaten a meal out yet (minus Prosecco) until today. It was nice and totally fun to have a me date for lunch!
Minestrone soup #forthewin! That bowl… the best bowl ever!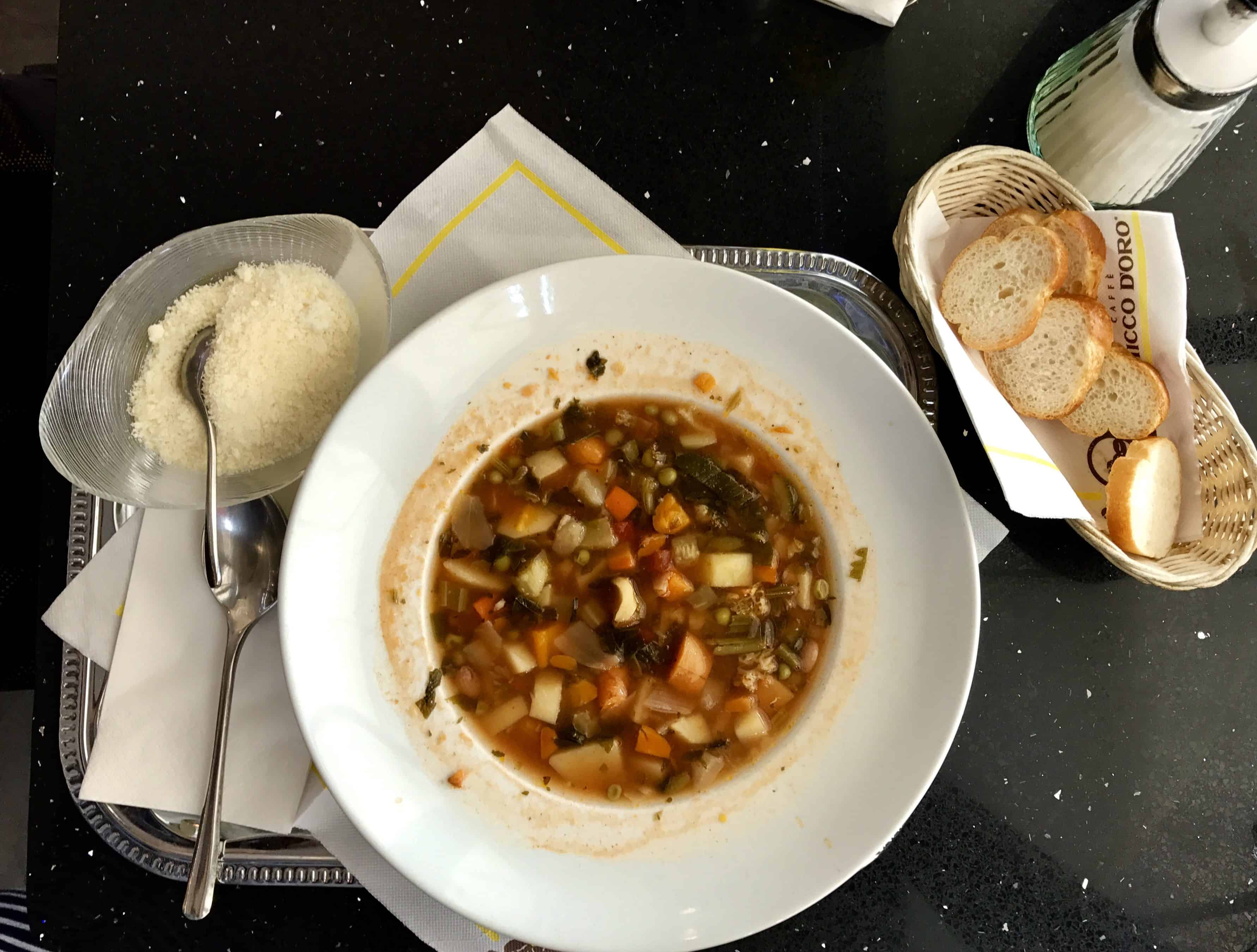 After lunch, I strolled around Lugano and then made the trek back up the hill to catch the train. 24,000 steps clocked in at just about 2PM, I'm whipped!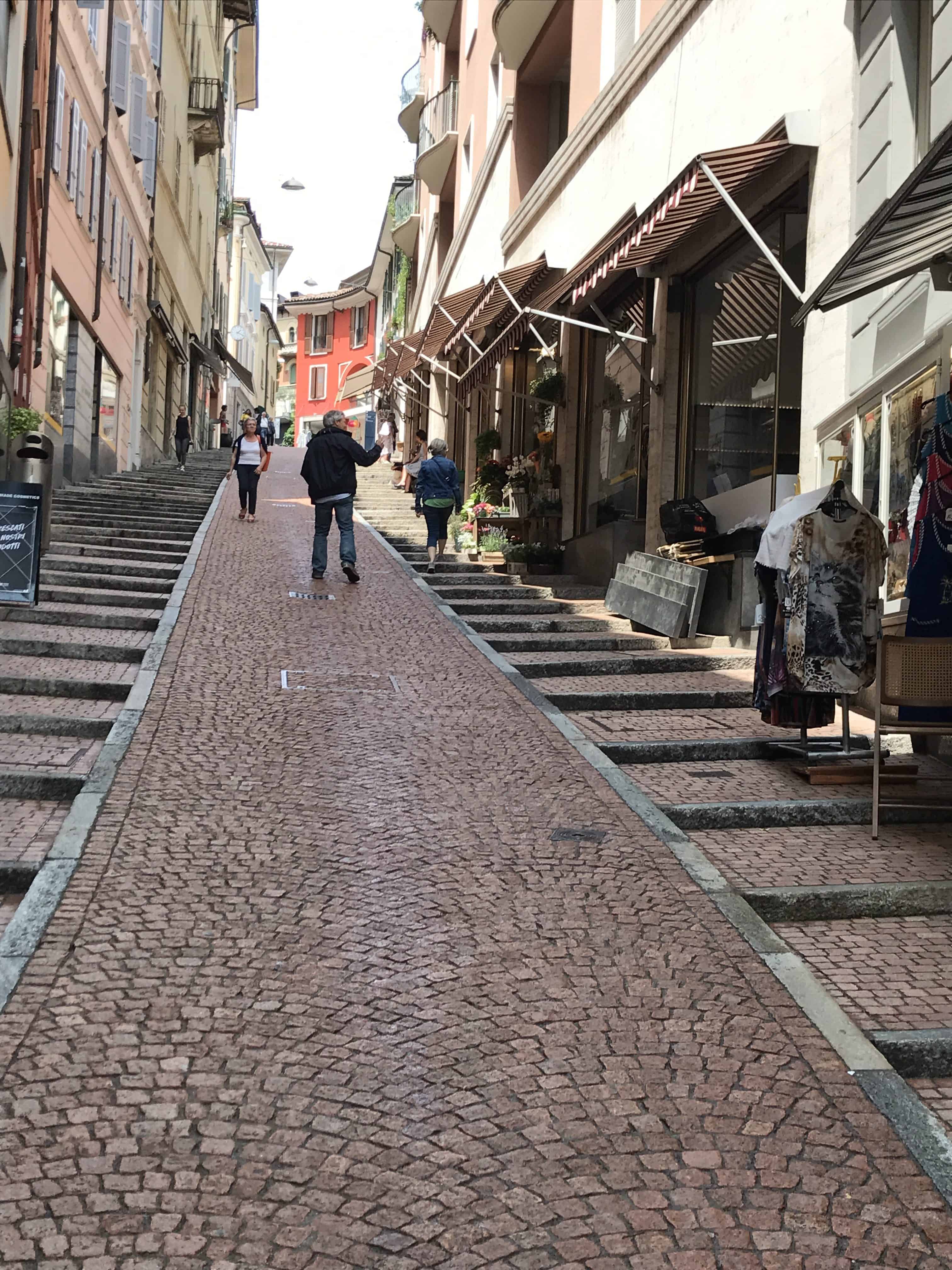 I window watched on the train on the ride back, but then almost fell asleep and missed the transition train stop! I choose to read the last leg so I didn't end up in Italy!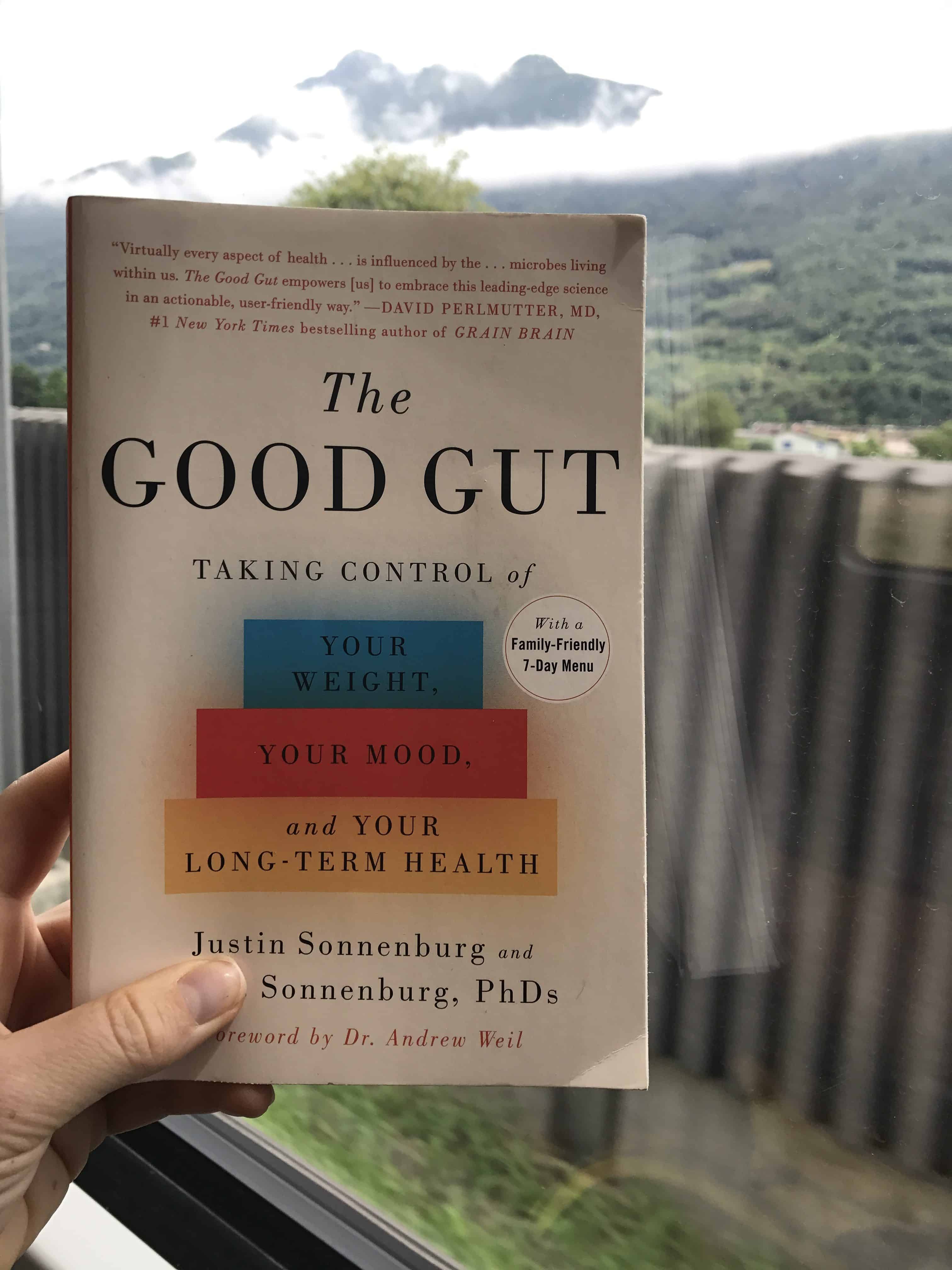 Another side note, I'm fascinated with the microbiome as you know and am loving this new read. So worth it!
Anyways, I came back about 3PM to do some laundry and catch up on work. Waiting for Mr. CEO to finish up his California calls with work so we can enjoy our first meal out together, I'm hoping for pizza!
I plan to work tomorrow and hopefully go for another hike or run, but pretty low key since we leave bright and early Thursday for our vacation! I can't wait!
Thanks for tuning in again! I'll be back mid-July and return to sharing a recap from the Mediterranean cruise then!
Tell me, have you been to the Greek Islands before?
What was your favorite thing there?