Welcome back to Warrior Wednesday! I am so grateful today's guest found me on the web and reached out to share her infertility story. She has got a great motto I think we all could use during many seasons of our life: "Happiness is not something you postpone for the future; it is something you design for the present." -Jim Rohn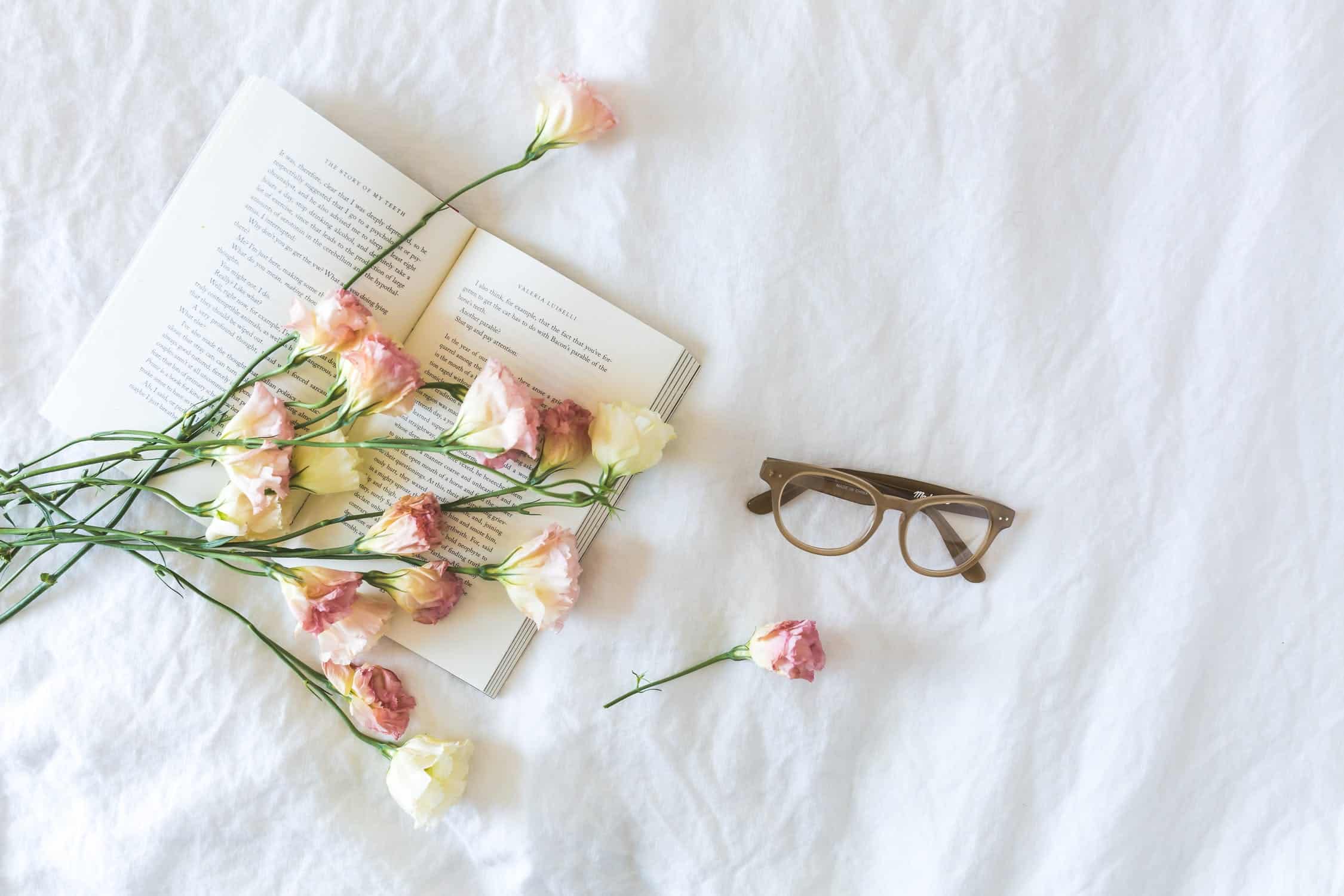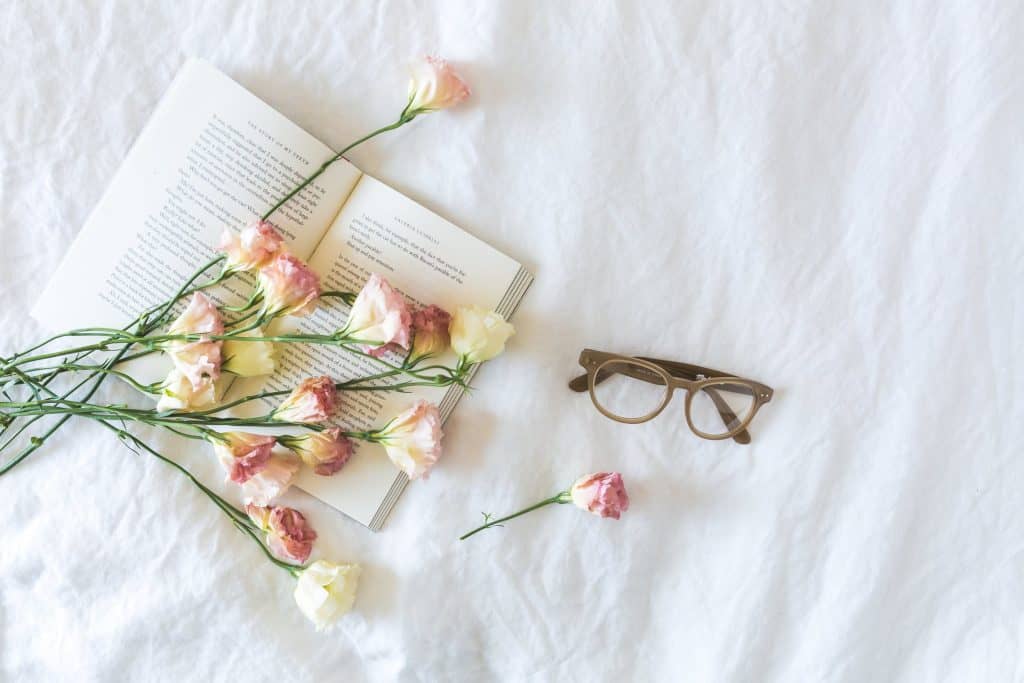 Tell your infertility story. What was your fertility diagnosis? Did you have one?
I began trying for my first baby in 2014 after being on birth control for 10 years. Once I stopped taking the pill, I didn't get a cycle at all for months. I went to see my OBGYN who diagnosed me with amenorrhea, although she suspected I had PCOS.
We starting with Provera to induce a cycle bleed for a few months and determined that I wasn't ovulating either. She put me on Clomid for a total of four rounds, each time I went in for bloodwork to check for ovulation and it was determined that I was still not ovulating. I was referred to a reproductive specialist for further testing and help.
I did one last-ditch try with Clomid at my OBGYNs office and found out on the day of my consultation with the RE that I was already pregnant (very early!). It was at this appointment that I was officially diagnosed with PCOS. I gave birth to my son in early 2016.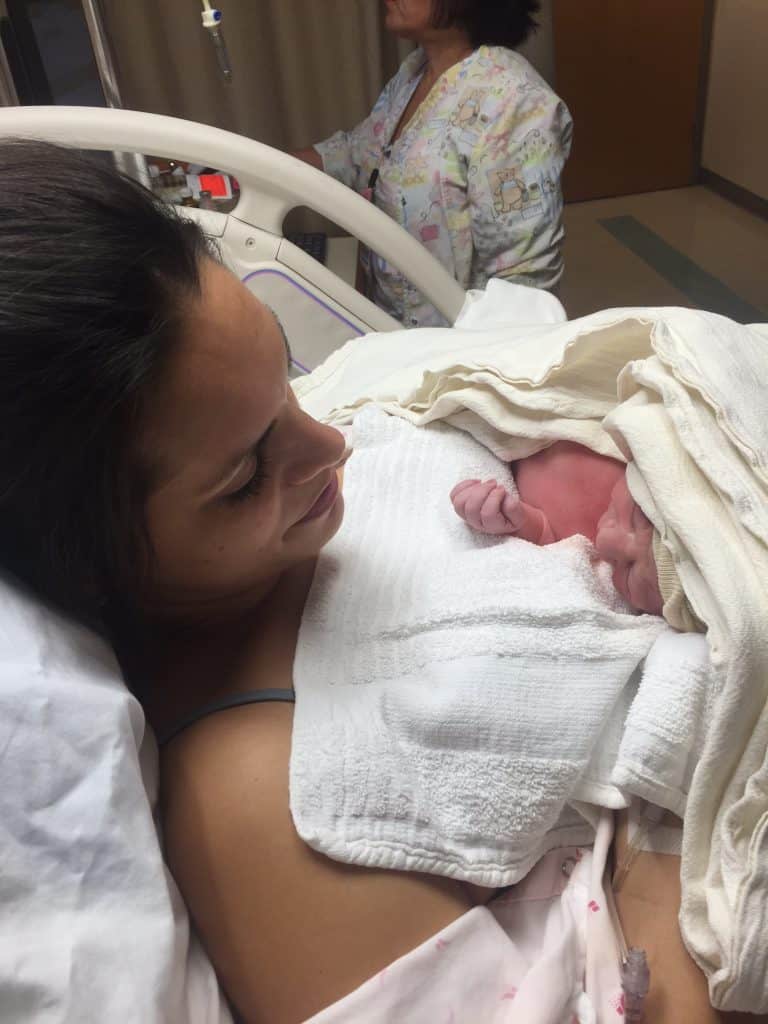 We started trying again for a second baby in early 2017 and was met with the same issues I had the first time around. My OBGYN (different from my first because we moved) put me back on Clomid without any testing or monitoring throughout my cycle.
On my fourth round of Clomid at the highest dose, I got a positive pregnancy test, however, I had a gut feeling that something was not right with the pregnancy. I went to my doctor who began monitoring me closely. My HCG levels were rising but not as they should.
After a couple of weeks of monitoring, it was determined that I was having a miscarriage and a D&C would be necessary. I was devastated but determined to keep going, knowing that I needed additional help and monitoring if I was going to succeed with my dream of having a second baby. I immediately made an appointment with a reproductive specialist.
As soon as my body recovered from the miscarriage, I was put on Letrozole with a trigger shot and monitoring. I went through three rounds without any success. I was told that IVF was my only next option and began the process of preparing for it.
Again, we did one last-ditch try with Letrozole and a trigger shot, and this time it worked. I gave birth to my daughter in late 2018.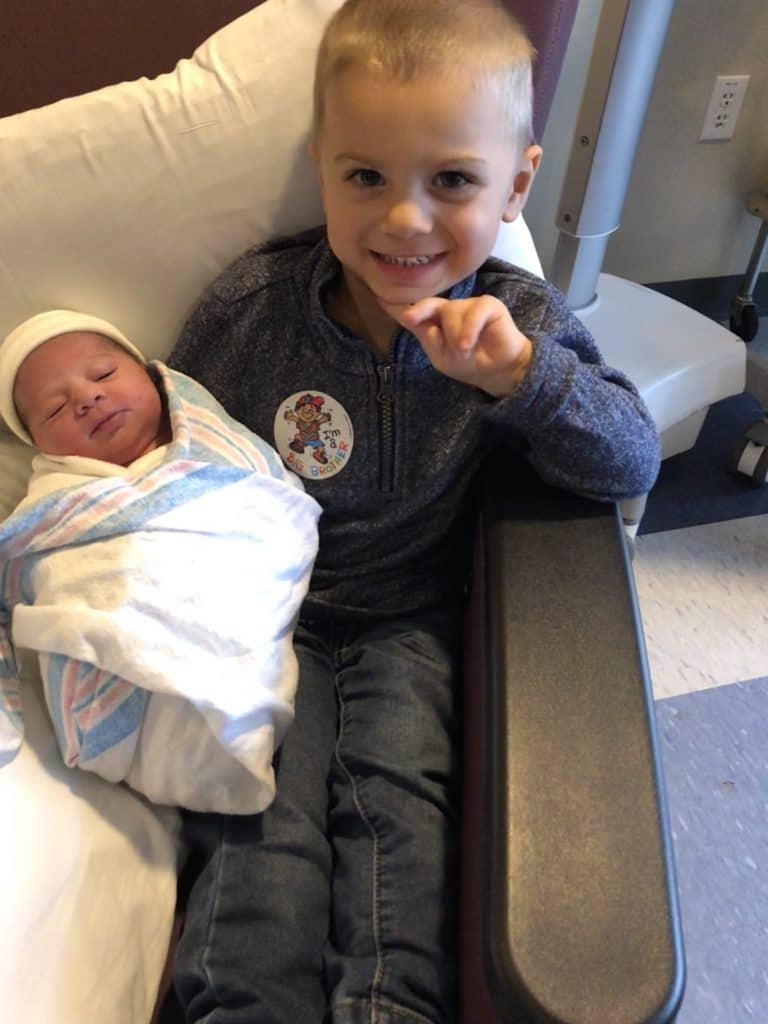 How many years did you try?
In total 2 years, I tried for about a year with each of my children. I used ovulation tests, basal body temperature tracking, ultrasound scans, Clomid, Metformin, Letrozole, Trigger shots, acupuncture, and probably more things that I can't think of now.
How has infertility changed you?
It has taught me so much. For one, it has shown me that I am stronger than I ever thought possible. Going through a miscarriage was tough, but I persevered even when I wanted to throw in the towel.
It has shown me that everyone is on a journey and that we really don't know what others are going through.
I will never again ask another woman if or when she is planning to start a family. Infertility has taught me to be more patient with myself and with life in general. It's also taught me the power of gratitude and positive thinking.
What advice do you have to women with infertility?
My advice is to be as informed as you can. Read all the books and articles, listen to all the podcasts, and make sure you understand your options and your treatment.
If something doesn't feel right, go with your instinct, and get a second opinion. Unfortunately, we have to advocate for ourselves. And take care of your body!
Fuel it with healthy foods and move it for at least 30 minutes per day. You'll not only feel physically stronger, but you'll strengthen your mind and give yourself a much-needed release and distraction from infertility which can be all-consuming.
What is your favorite quote to pick you up?
"Happiness is not something you postpone for the future; it is something you design for the presentt" -Jim Rohn
Favorite Healthy Recipe That Brings You Comfort
I make these Taco Bites with ground turkey! I love to make a full batch and freeze half for another meal. Simple, easy, healthy, and delicious.
Connect with Tami!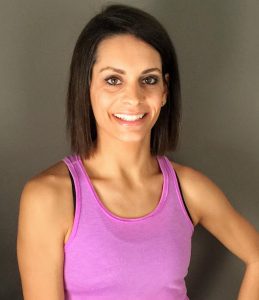 I'm Tami, mom of two small children, fitness enthusiast, infertility warrior, and writer. I started Fit Healthy Momma as a way to help other women and moms on their fitness and health journey. I am a Certified Personal Trainer, Fitness Instructor, and Pre & Post-Natal Fitness expert. I'm on a mission to bring women and moms the health and fitness information they need to succeed and feel great while also sharing my personal stories and tips along the way. Follow me on Instagram, I'd love to get to know you!