Warrior Women Wednesday – The voices of women who've beat infertility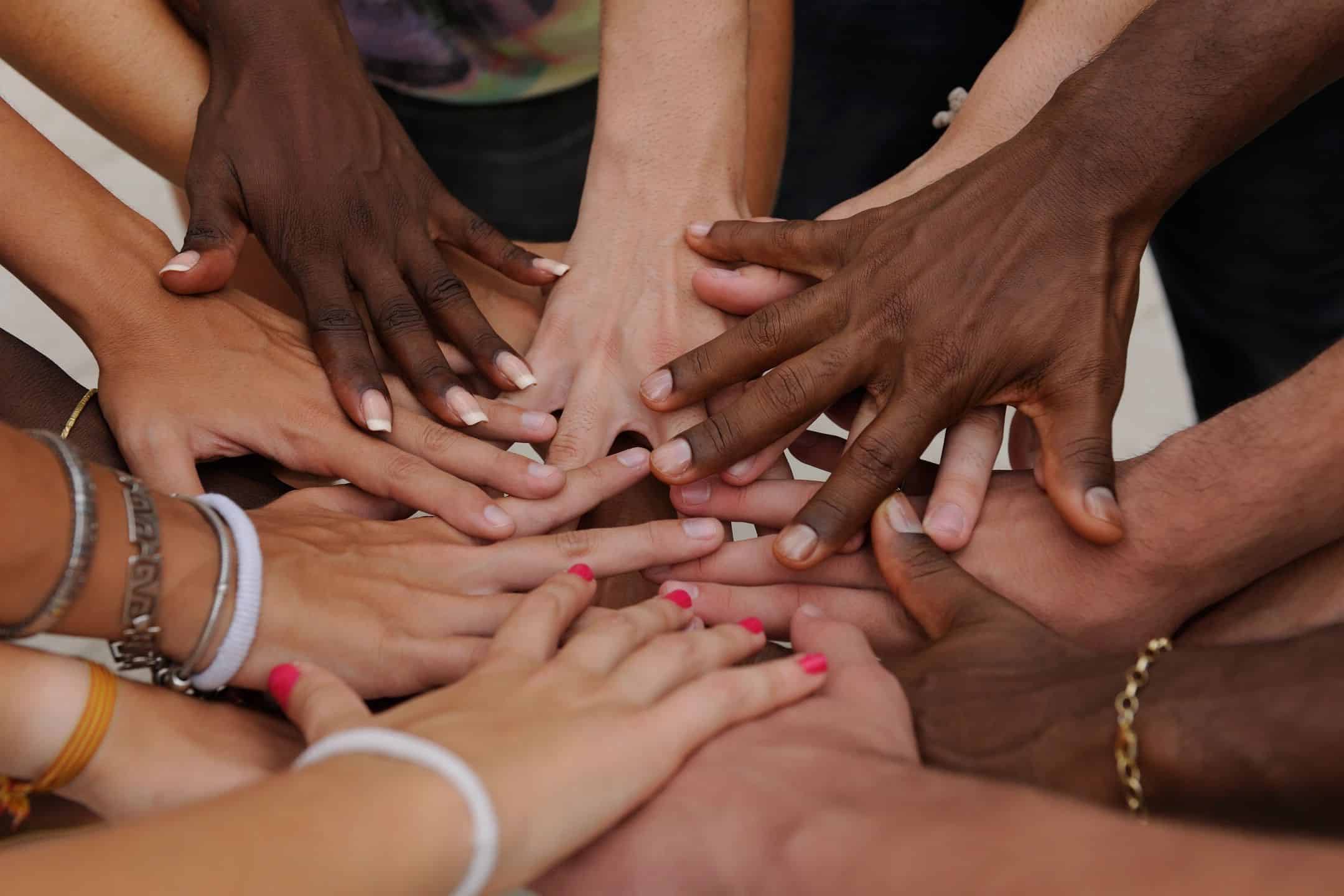 "It is only in our darkest hours that we may discover the true strength of the brilliant light within ourselves that can never, ever, be dimmed." – Doe Zantamata
These last few days have been some of the most trying days we've experienced in our marriage thus far.
But, they've also shown just how strong our bond is; that together, we can make it through anything.
I knew when we embarked on this journey to baby we were indeed taking a risk.
Life is full of risks: we win some, we lose some.
But, it's the ride that makes us strong, resilient and brave.
I know each and every one of you are carrying your own cross and that at times, it can be tough to go at it alone.
I hope you realize that there is infinite support for you in the TTC community.
We are here, ready to lean on and help carry you on this bumpy ride.
That's why today I'm debuting a new series here on Bumps to Baby:
Warrior Women Wednesday
Over the past few years, I've surrounded myself with strong, courageous women who too were carrying their own infertility burdens. Never once did they show weakness in my eyes.
These women were (are) my soul sisters.
Women who've walked the tightrope only to hope and pray they'd make it to the other side in one piece.
This past weekend I spent a lot of time reflecting about these women, reaching out to them with questions, those "what-ifs" that were constantly streaming through my brain.
I recognized that despite the pain I felt, I needed to let the love in. To remind myself that though infertility is a part of me, it doesn't define me.
I began to think about a comment a friend made to me over the past month. She told me I was a "warrior".
I was touched, moved and filled with all kinds of emotions.
To think just because I was speaking out, being a voice for a community that is often seen as taboo, she considered me a warrior.
I will forever treasure that message and with that, am delighted to share the faces and stories of my soul sisters.
Warrior Women Wednesday will kick off next week by featuring one of my soul sisters, the brave and resilient woman who've beat infertility.
They will share their stories, the highs and lows of their bumps to baby or to a completely new chapter in their life.
Regardless of how their journey turned out, they are all warriors in my eyes.
I invite you to join along and see the light through the darkness with me.
Sending lots of hugs and love,
Liz