An Empty Nest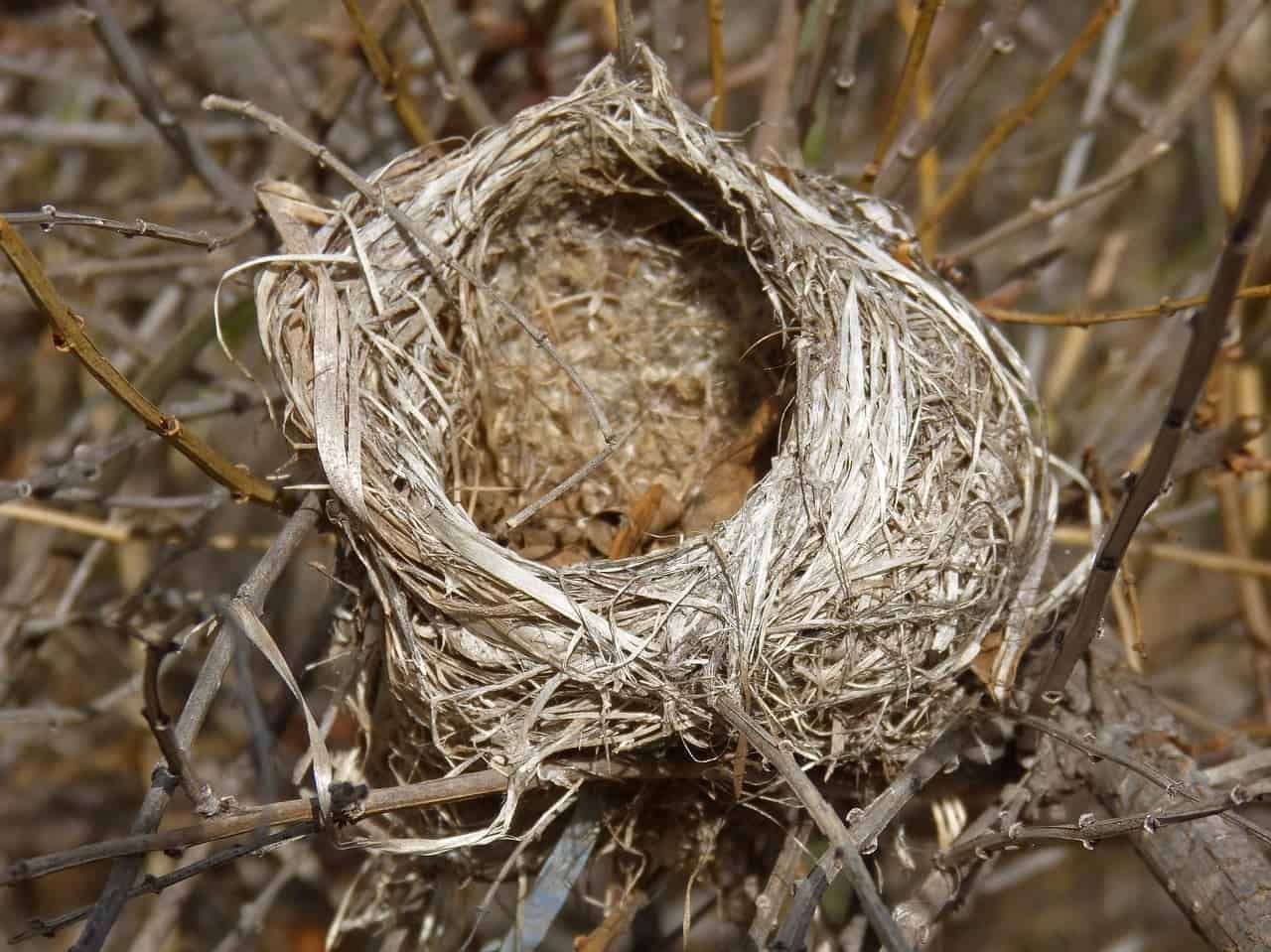 I appreciate the texts, emails and kind messages during this hard time. I had to put my emotions down, and in doing so, hope this helps you too.
An Empty Nest
I never fathomed becoming an empty nester before I actually gave birth to my first child, but, the pain of another failed stint using assisted reproductive technology has me right at the front line of this.
Regardless of the medical terms affiliated with the embryo development in utero,  embryo AA was in fact my baby. The moment I saw the picture perfect photo before implant I began to nest.
You know I nicknamed our baby sprinkle, and that sprinkle instantaneously stole my heart.
The hubs and I would talk to sprinkle.  He'd kiss my belly and we'd laugh, praying deep down inside it was cozied up and nested just like the doctor had expected.
I took the nine days off from running, changing my workouts to slow walks and saying no to those projects I knew would stress me out. I ate chia seeds for breakfast, eggs for lunch and plenty of water. I did everything right.
Why then am I left with an empty nest?
Tears fill my eyes, pain envelops my heart and I sit motionless, still, numb.
I long for an answer to know why our sprinkle didn't take.  I pray for the women and men out there in my shoes, and ask someone Bigger than us to help heal this pain.
But, I know the hard part is yet to come.
Being amenorrhic, I will soon experience an unfamiliar storm. When this happens I will feel a whole new level of pain, knowing each injection, pill and probe over the last months is being washed away in one feel swoop.
I know I am strong, I will persevere and carry on.
But for now I feel as though nothing can fill this empty nest.