Christmas is just a few weeks away! Join me and ALDI as we show you 5 Last Minute Gift Ideas that'll be perfect for everyone on your list.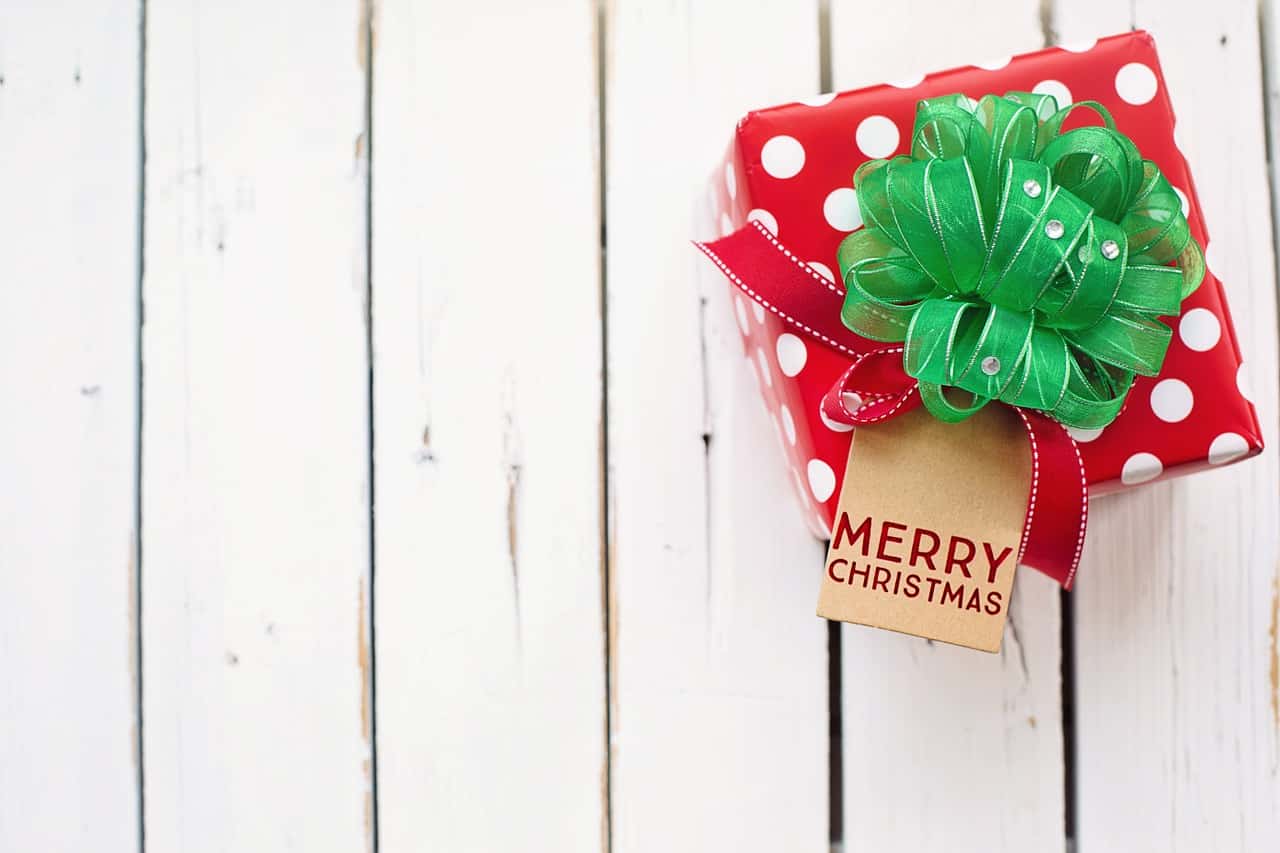 Disclosure: This post is brought to you in partnership with ALDI USA. As always, I only collaborate with those brands that align with my mission here in the Shaw Kitchen.  Thank you for supporting the companies that make Simple Swaps possible! 
Who's ready for Christmas this year? 
Don't worry if you're one of those who likes to wait until the last minute to do your holiday shopping, I've got you covered with these 5 Last Minute Gift Ideas!
Truthfully, if you know me at all I'm a planner. I arrive 5 minutes early everywhere and send birthday cards about a month too soon because my worst fear is forgetting! 
Hence, because of my obsessive organizational tendencies, I've had plenty of time to think for you my friends with the help of ALDI to figure out the best, budget friendly  gifts to pick up last minute this season.
You know from this post here ALDI can be your one stop shop for holiday entertaining. Not only can you find delicious and affordable organic options to feed a crowd, but you'll also find the perfect last minute gifts to please even the toughest critic in your crew.
That's where ALDI Finds come in!

What are ALDI Finds you ask? 
Well, every week ALDI introduces new ALDI Finds, a selection of premium food and household items that are only in stores for a limited time. 
Hence, when you "find" them that week, they'll only be there until they run out! 
So, it's best to get there ASAP so you can snag the best ALDI Finds from that week. Plus, you can even tell your family you got them a "limited edition" gift too!
For instance, you can pick up a set of Cocktail Shakers for just $9.99, a beautiful Moscow Mule Mug set for $8.99, or a lovely 3 pack Mini Candle Tin for just $4.99.
Depending on when you're reading this post those items may no longer be on the shelves, so I've decided to give you 5 Last Minute Gift Ideas below to get your creative juices flowing. ALDI makes holiday shopping simple and affordable, you'll save so much on groceries, you'll be able to splurge on more for under the tree! 
5 Last Minute Holiday Gift Ideas
Gourmet Chocolates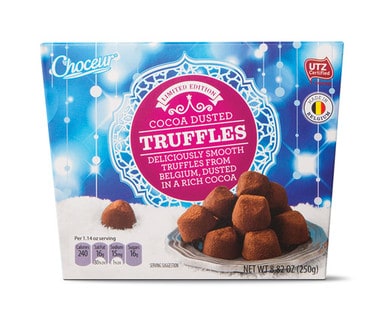 Yes, it's the gift that keeps on giving! ALDI has a wide selection of both seasonal and everyday chocolates that will wow even the toughest chocolate connoisseur! You can even grab a cute mason jar and fill it with a variety of chocolates and salted nuts to hit the sweet and salty notes! 
Wine & Cheese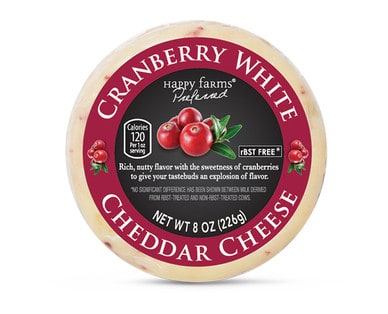 Does this need a description? I think not but just in case, set your friends up for their NYE party by picking up a bottle of bubbly and gourmet cheese. The Specially Selected brand at ALDI always has at least one variety on the shelves and pairs wonderfully with the wide selection of wines (of which many are under $10 and award-winning, too!).
Traveler Mugs & Coffee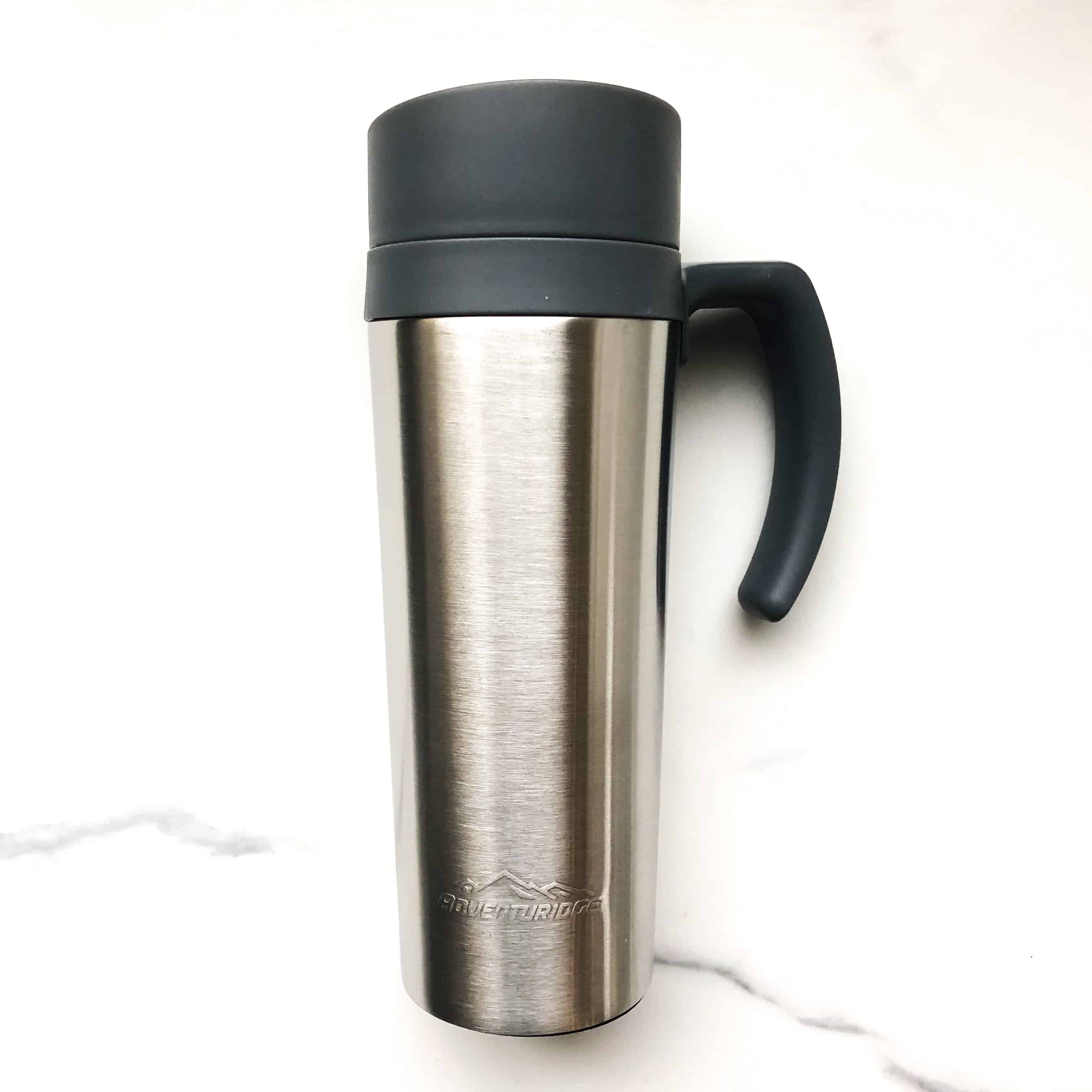 Who doesn't run on caffeine these days? Support the fueling of your friends with a to-go coffee mug and an assortment of ALDI coffee (many of which fit the trendy Keurig containers too). Or, pick up a seasonal hot cocoa mix to jazz up the Christmas movie marathons!
Serving Trays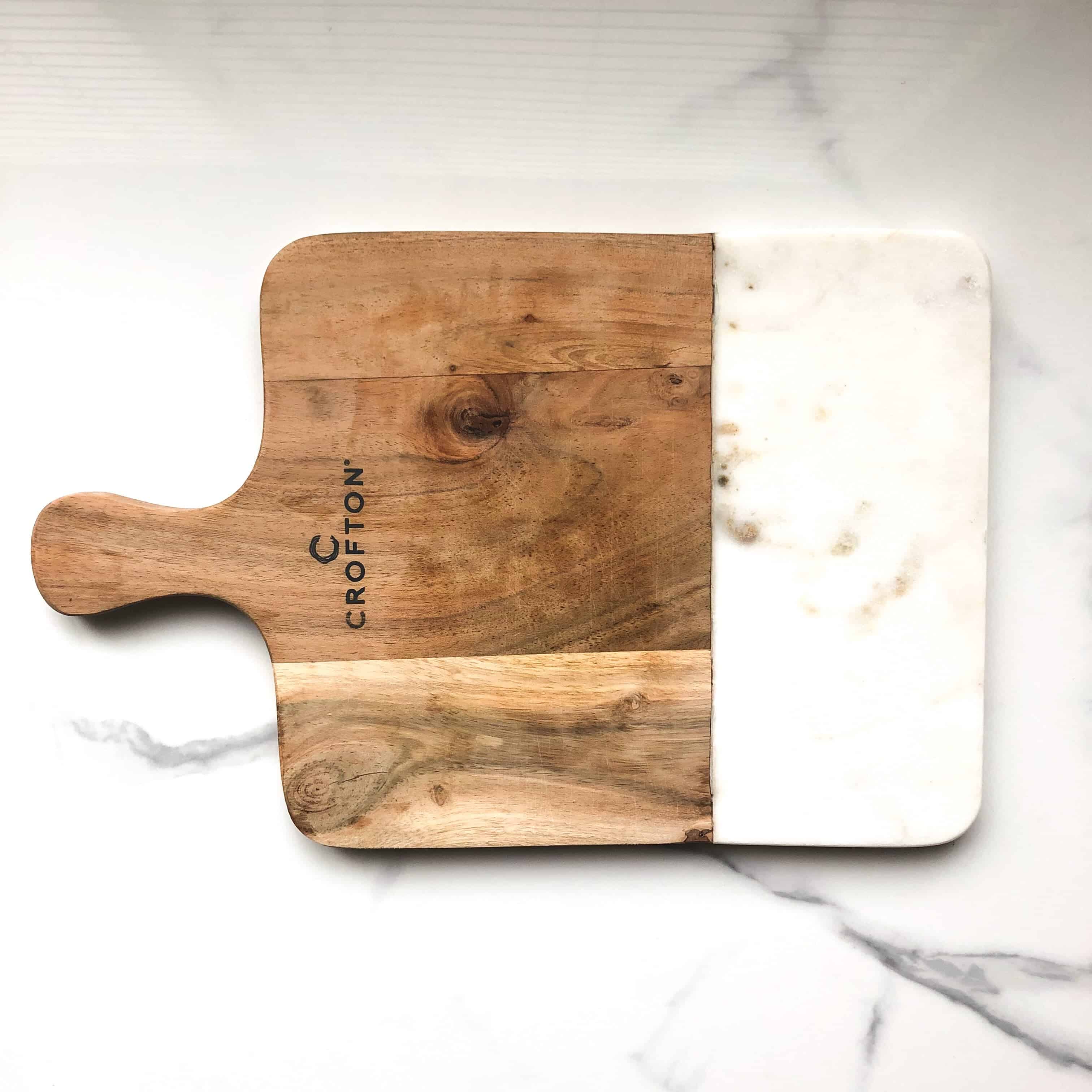 IMHO, you can never have enough serving trays. Heading to a party? Prepare your dish on  one of the many varieties of available trays at ALDI from the ALDI Finds aisle! This cutting board is the perfect way to say thanks for hosting! 
Holiday Decor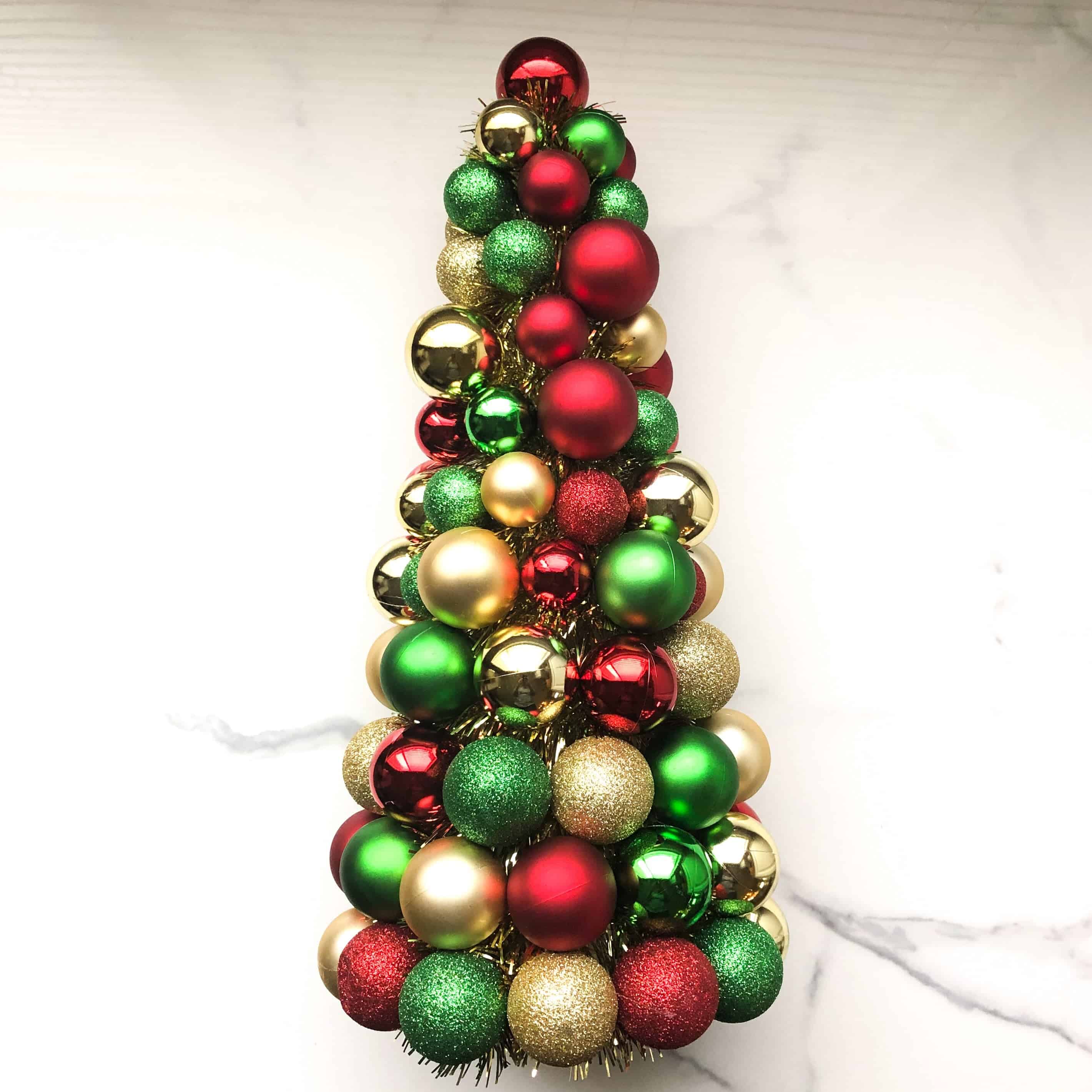 Read under $10. Yes, $10 for these beautiful decorations that will brighten up anyone's holiday! While I can't promise you'll get your hands on this candle centerpiece or ornament tree I picked up last week, I can promise you'll find something in their ALDI Finds that will bring holiday cheer to even the grumpiest Grinch. 
Have I sold you now? Are you still confused on what to buy? 
If you're answer is yes, please, shoot me an email. I'd be happy to help ease your stress and guide you through your local ALDI selection (thank goodness for virtual communication!) so you can get the perfect gifts for your loved ones this holiday season! 
To find your local ALDI, search here!
And, for more information, be sure to visit aldi.us to take advantage of better-for-you recipes so you can enjoy a stress free holiday season!  Be sure to share your own recipes, photos, tips, and tricks using the hashtag #ALDIlove on social media, too!  
Now, let's chat! Do you have a last minute gift ideas that you use as a go to!?