Shaw's Kitchen Explores Switzerland – A New Adventure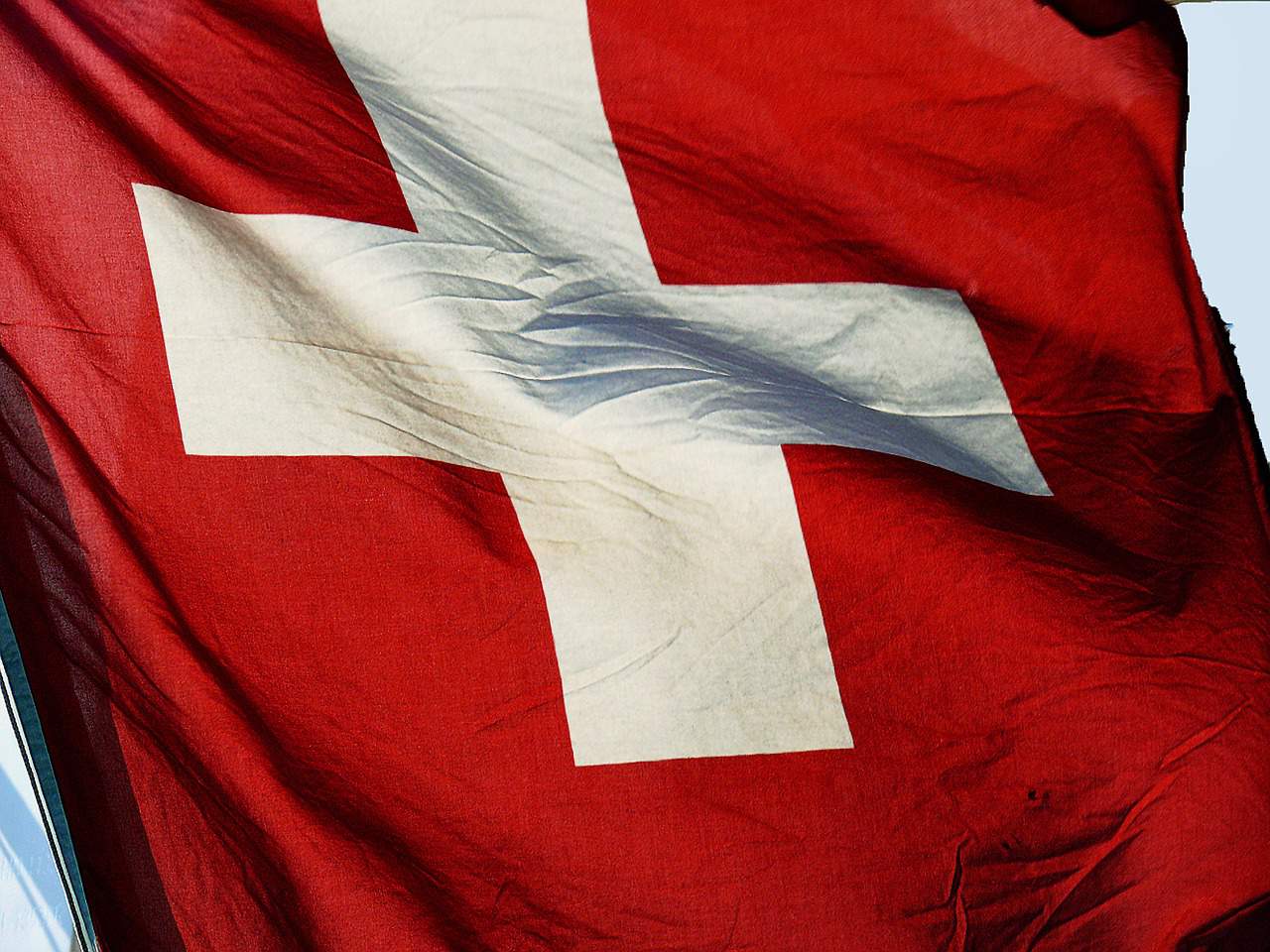 Hold the phone–
Say WHAT?!
Yep, my exact reaction too. But, when life throws you an opportunity to travel abroad and dive into a new culture, can you really say no?
So, friends, you're now in the KNOW.
Shaw's Kitchen is going to be relocating temporarily on and off over the next 7 months to Switzerland.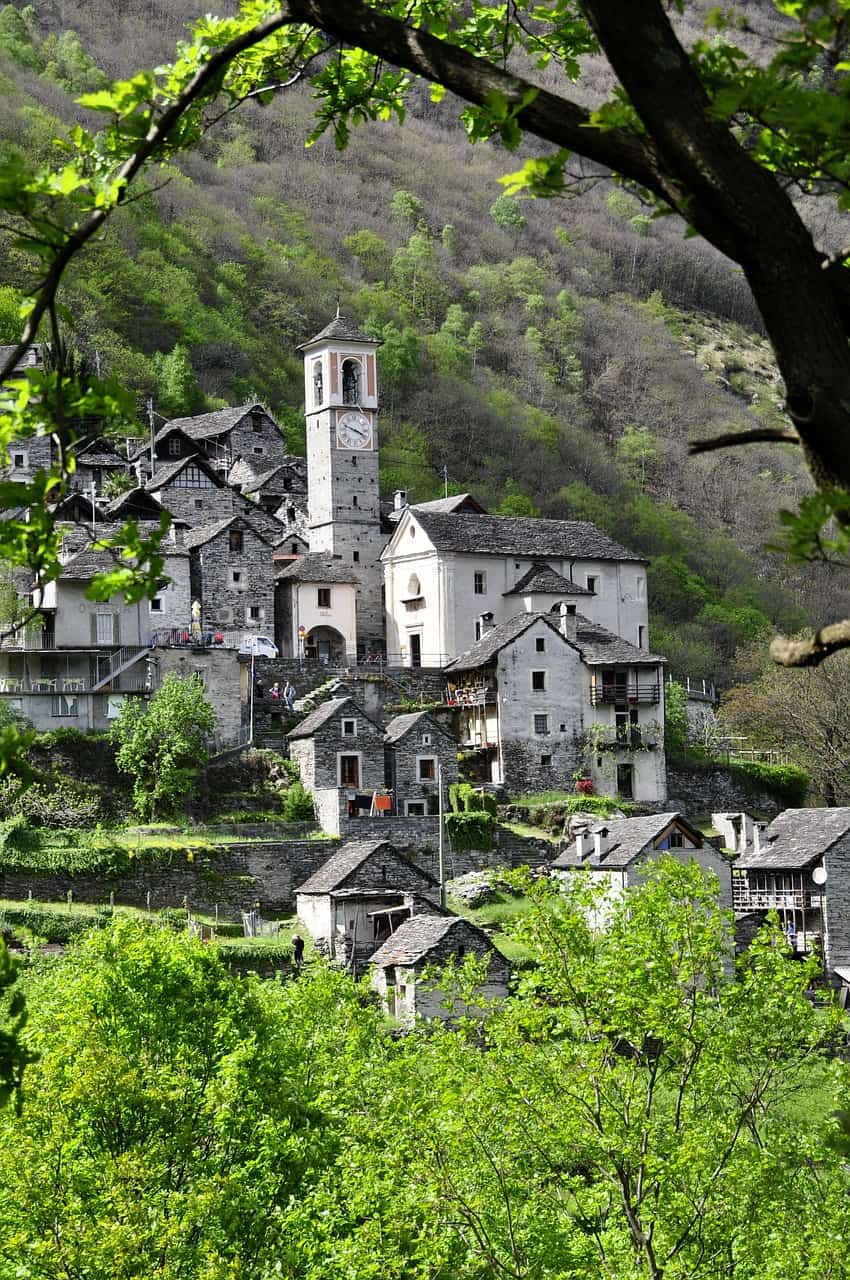 Now, just how did this come about?
Well, Mr. CEO is not just the Certified Eating Officer over here in the Shaw Kitchen. He's got a "real job" too (besides his desire to be a Monster Truck driver)!
Mr. CEO is a project manager for Solar Turbines, a company affiliated with Caterpillar, those big machines that usually are seen on construction sites.
When we first met he worked as an mechanical engineer for Cat, but lucky enough was able to get a new position out here in San Diego at Solar when we decided to move back to California in 2012.
Suffice it to say, he was the one who encouraged me to go for my dreams and find the job that would make me happy (in a state that kept me warm) even before we had rings on our fingers.
Flash forward 5 years (OMG I can't believe we've been married 5 years) and he's been given the opportunity to manage a special project in the Switzerland!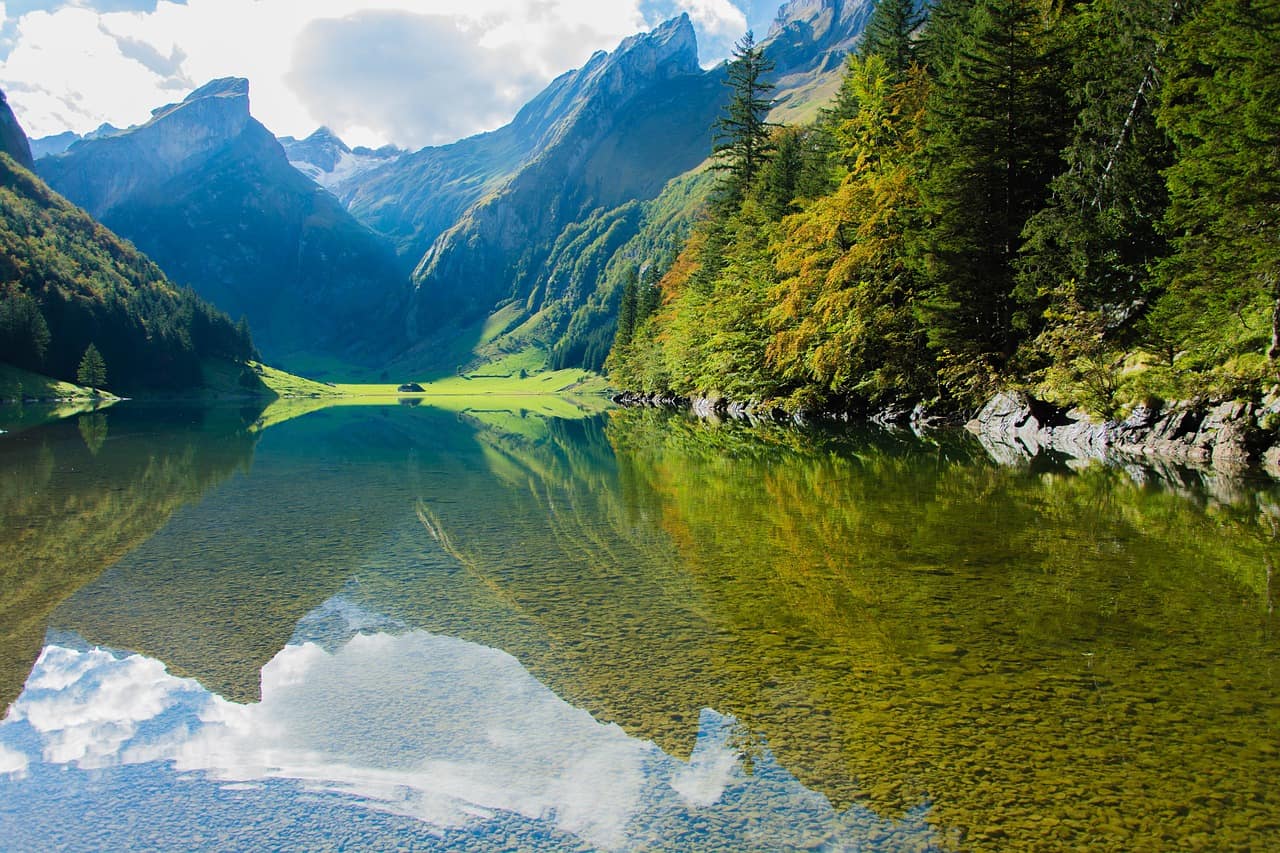 When he called me to tell me the news, I was obviously elated for him, how can you not be when the person you love is over the moon excited about this opportunity?
Sure, naturally, my Lizisms set in.
What about me? My job? My career?
What about Bumble Bee? Our next IVF round?
What about our house?
I took a step back (thankfully, with the help of some strong, rationale friends in my life) and realized how "dumb" I was being.
This is a once in a lifetime opportunity. My job is mobile (for the most part). Sure, the IVF and baby thing is probably the hardest to wrap my mind around (more about that here), but perhaps this is God's plan. Maybe it's just the reset I need before we go in for round 2.
Sure, there were a lot of answers still left blank when he first gave me the news. But, like with anything in the business world, they slowly but surely fill in the gaps over time.
Most importantly though, I realized through the last 6 weeks of waiting to hear the final verdict that this is what marriage is. Taking new adventures together, building new memories and embracing the unknown by each others side.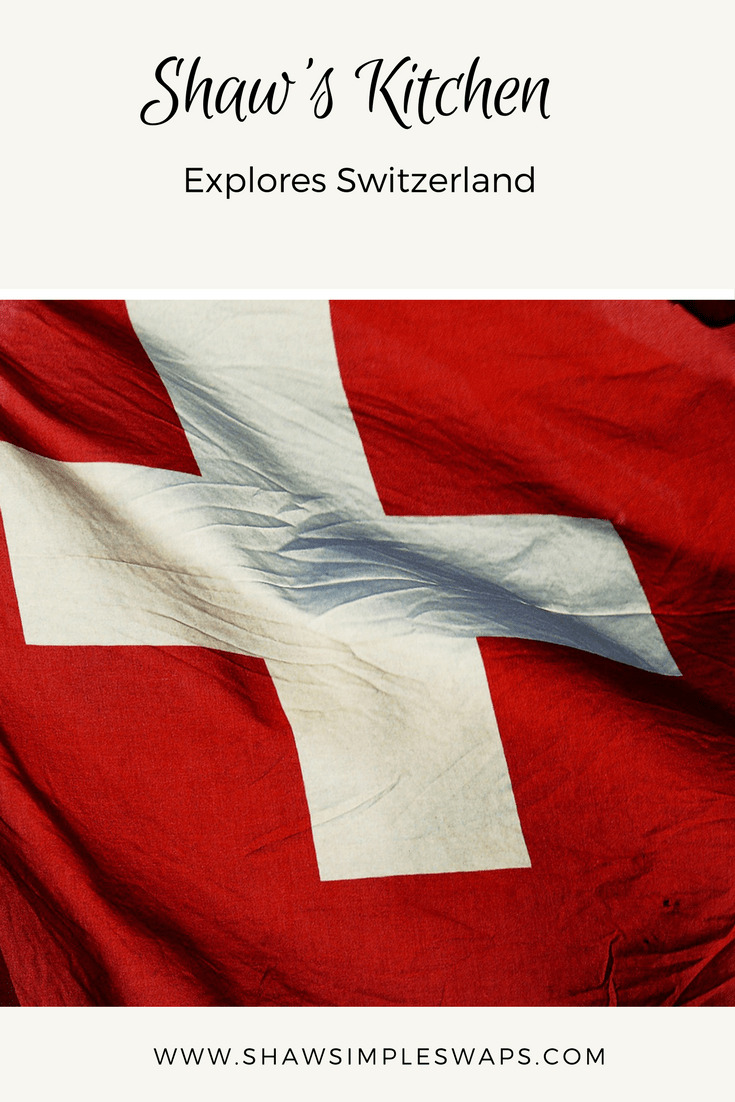 So friends, will you join me?
I plan to change the style of the blog when I'm over there, likely posting more "day in the life" stuff since:
1) I'll likely be venturing out, trying to meet new friends
2) I'll be trying to learn Italian, embrace the culture and explore the markets, stores and lifestyle of the Swiss (and Italy too, we're only an hour away)!
Let me know in the comments below if you're interested in following me along on this journey! And, if you've been to Switzerland!
Thanks for the support on this new adventure!
Liz