A guide on eating healthy with diabetes with quick tips and recipes!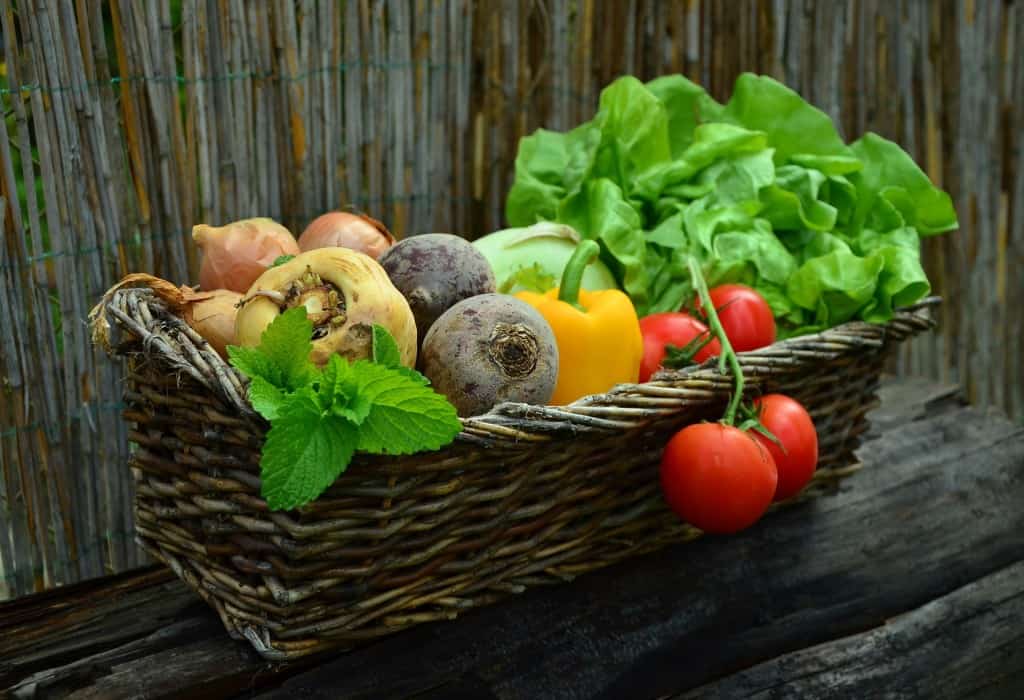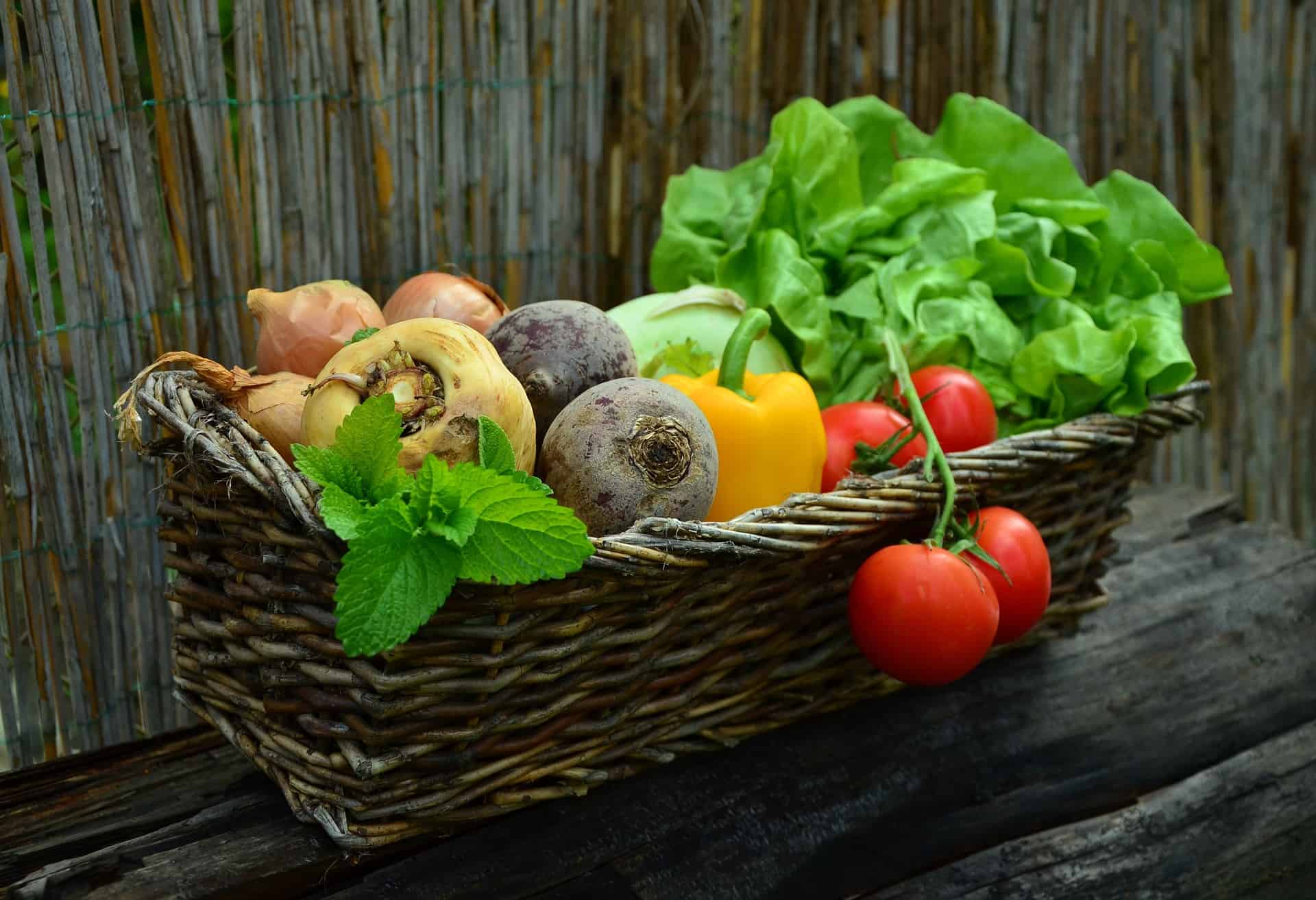 Did you know that according to the American Diabetes Association, as of 2012, 29.1 million Americans were considered diabetic? Even more startling is that over 86 million Americans have been diagnosed with prediabetes.
Tough numbers to grasp, right?
To set you up for success in implementing some quick dietary changes, here are five foods to focus on as you learn how to eat healthy with diabetes.
Beans, legumes and pulses

Filled fiber and minerals like magnesium and potassium, these are a great addition to your meal plan. Use them in place of protein in your main dishes for a budget saving trick!

Fruit: Fresh & Frozen

Don't fear the fruit! It's filled with natural sugars that'll satisfy your sweet tooth while also providing you with many nutrients like vitamin C and soluble fiber. Try using fruit as a replacer for added sugar in your baked goods, it'll increase the nutrient density of that banana bread!

Dark, Leafy Greens

Fill half your plate up with these guys! Low in calories and carbohydrates, they are an excellent way to add volume to your meals. These foods help fill you up without filling you out!

Whole Grains

Packed with B vitamins, protein and fiber, incorporating more whole grains into your daily meal plan will fill you up without filling you out! Focus on pairing a whole grain source with a dark leafy green, think fresh salads topped with quinoa. The perfect protein-carbohydrate ratio to leave you feeling fueled and focused.

Unsaturated Fats: Avocado & Nuts

Filled with vitamins and minerals, avocados and nuts provide you with an excellent source of nourishment while adding flavor to your foods. Fat does equal flavor! Sprinkle a tablespoon of crushed almonds over your salad. You'll be LOVING your salads in no time!