Celebrate summer with a delicious, nutritious and affordable menu. With gluten free, vegan and traditional BBQ options, there's something for everyone in this line up!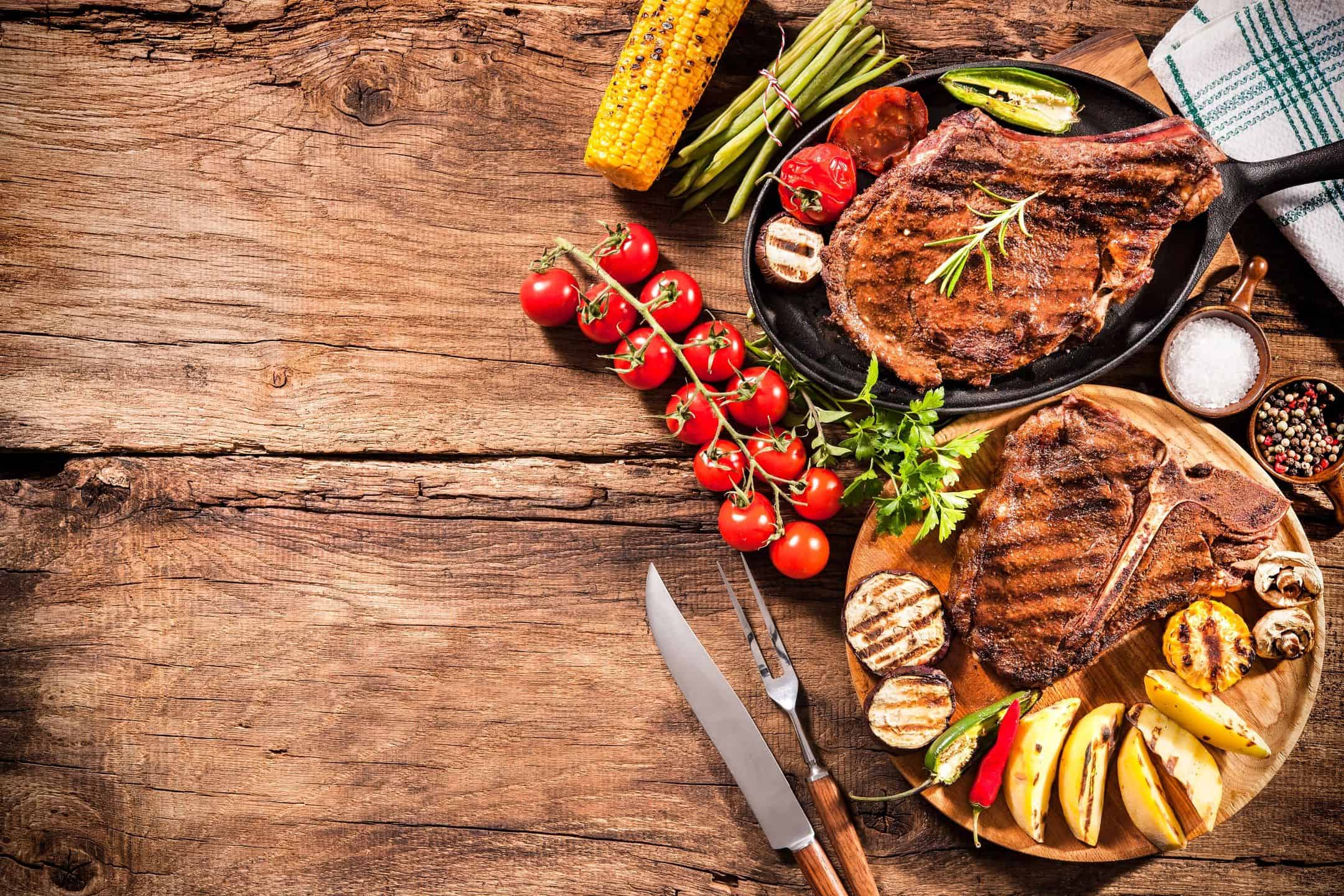 Disclosure: This post is brought to you in partnership with ALDI USA. As always, I only collaborate with those brands that align with my mission here in the Shaw Kitchen. Thank you for supporting the companies that make Simple Swaps possible! 
What's your favorite part of summer? 
For me, hands down, it has to be the late nights, endless sun and BBQs with family and friends!
As a lover of entertaining, I'm usually the one who hosts the BBQs and boy oh boy do I enjoy it.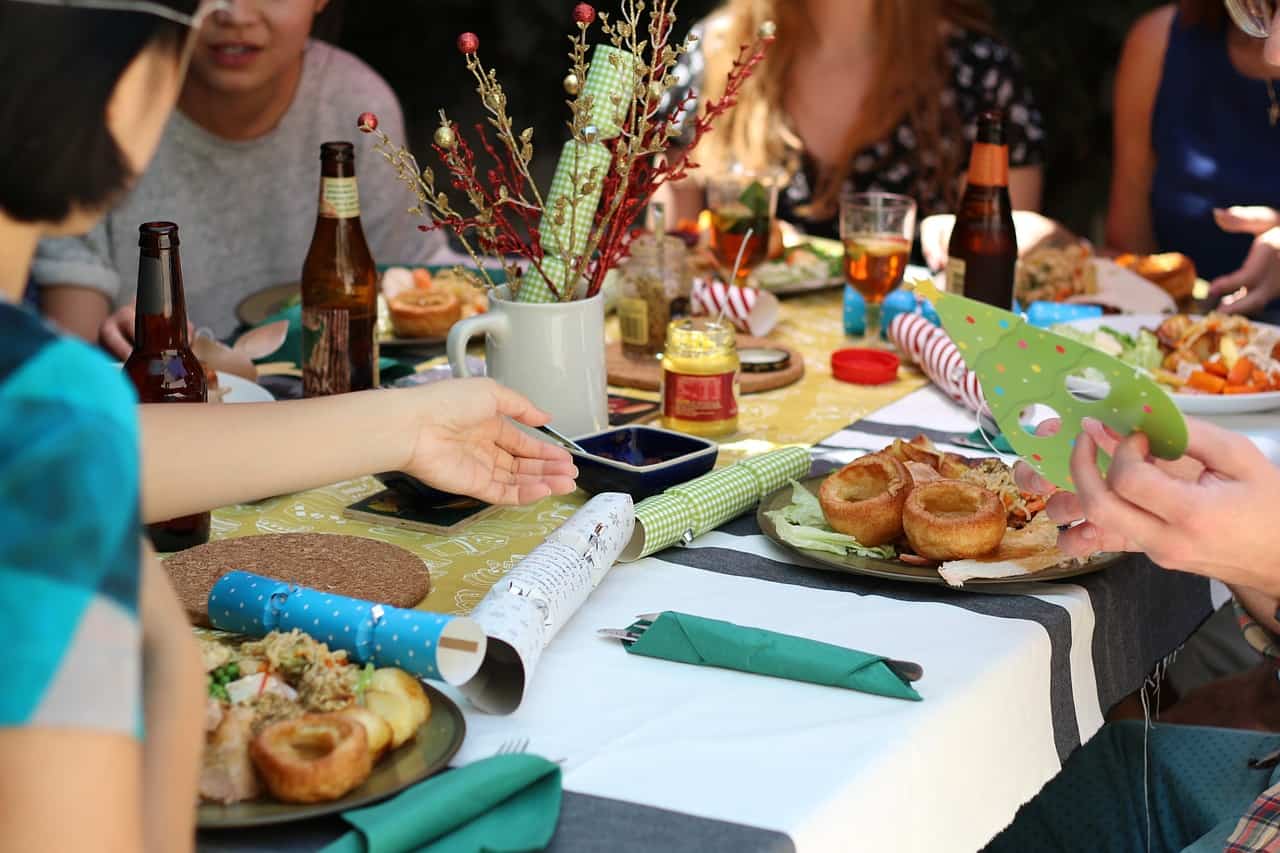 One thing's for sure, hosting can add up if you don't plan ahead and shop smart. 
Enter: How to Build an Affordable BBQ with ALDI USA
That's where my friends at ALDI  come to the rescue! Whether you're throwing a summer soiree, hosting a pool party or searching for easy summer meals the whole family will enjoy, ALDI has you covered, without the premium price tag.  
Busy shoppers can conveniently shop and save money on all of their backyard hosting must-haves, like fresh produce and meats, drinks and treats for the perfect summer day, all  while accommodating various dietary restrictions on a budget. 
From gluten-free buns and crackers, vegan/vegetarian burgers to dairy-free options, ALDI has all the products you need to conveniently shop and save money.
Plus, the ALDI-exclusive liveGfree gluten-free brand recently earned the prestigious Good Housekeeping Seal, a symbol of quality assurance and consumer protection that is considered the gold standard in helping guide shoppers. 
The liveGfree line features nearly 50 gluten-free products, including top-selling gluten-free pretzels sticks, brown rice crisps and bread.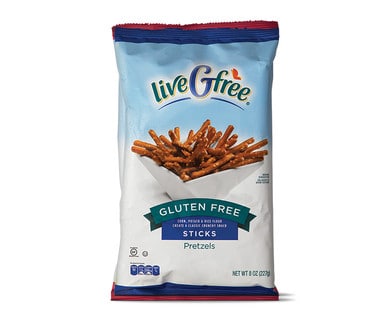 If you prefer to limit meat or avoid it altogether, ALDI also recently launched Earth Grown, a vegan/vegetarian product line featuring foods like veggie burgers and vegan shredded cheese. Two of these products, the Black Bean Burger and Veggie Burger, were awarded the 2017 Parent Tested Parent Approved (PTPA) Seal of Approval, aka, they are tasty and delicious!  
For those meat lovers out there, every Wednesday ALDI offers incredible Weekly Fresh Meat Specials. When you see the "Weekly Fresh Meat Special" sign, you'll find extra-low prices on the very best cuts of meat. 
ALDI Never Any! meats are free from antibiotics, added hormones and animal by-products, ensuring the best quality for your family.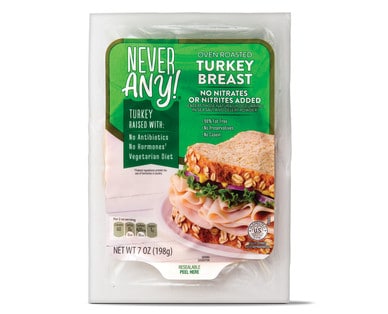 IMHO, no BBQ is complete without a delicious dessert (and a fine bubbly), right?!  
Thank goodness ALDI has a wide variety of summer dessert recipes on their website, as well as delicious lifeGfree gluten free cake and cookie mixes that is an easy crowd pleaser. Pair a piece of the liveGfree brownie with a summer Trestoria Rosé, or the Journey to France Sparkling French or Pink Lemonade for those who prefer a non-alcoholic option.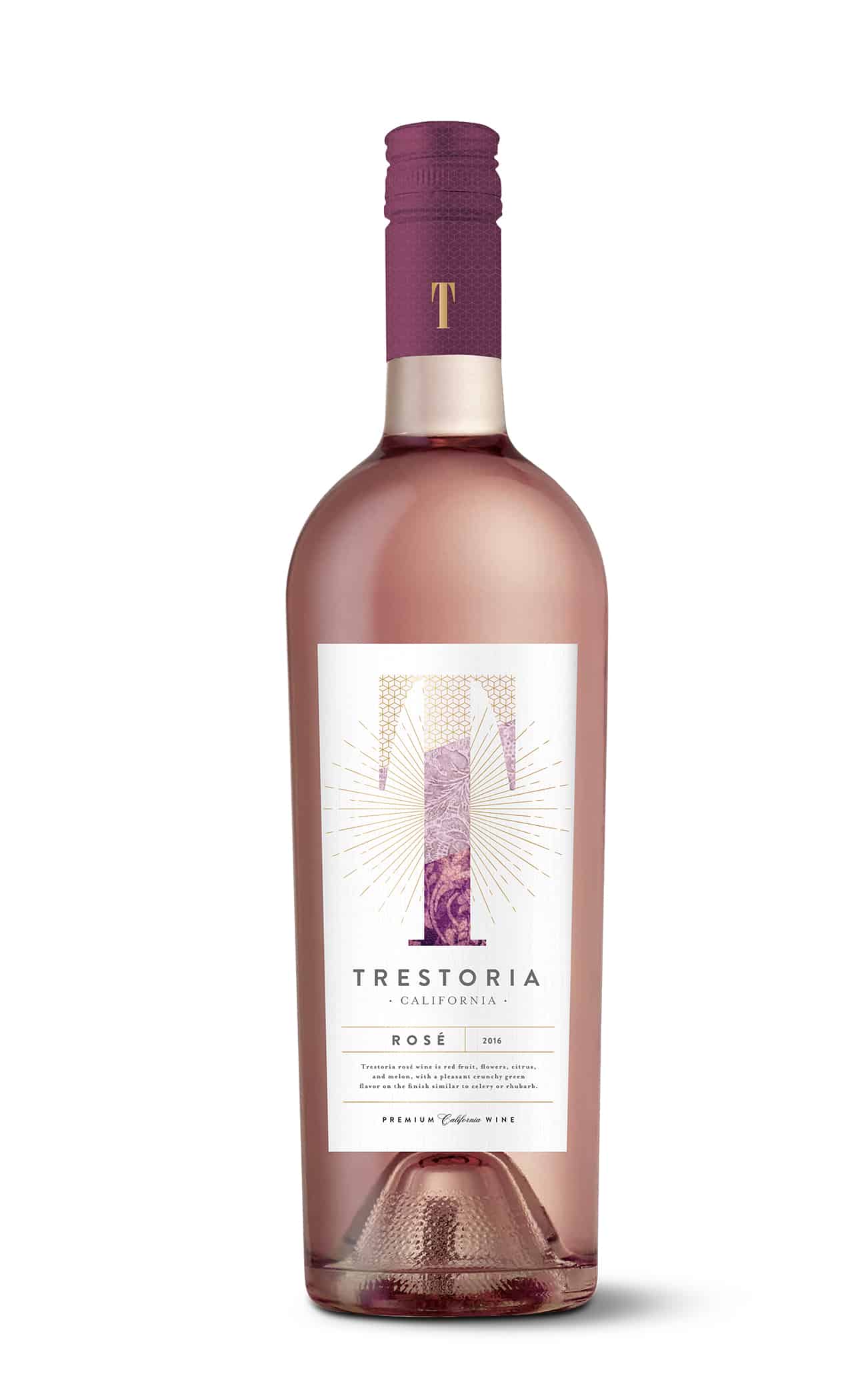 To give you a little more direction, here's a look at my summer BBQ menu so there's no guessing on how I feed a crowd! 
Summer BBQ Menu Ideas with ALDI
Main Meal:
Taste of the Mediterranean Turkey Burger 
**Substitute the Earth Grown vegan burgers for a vegetarian option and the liveGfree bread options for your gluten friendly guests! 
Side:
**Substitute the liveGfree pasta for a gluten friendly option!
Dessert:
Mango, Strawberry, Coconut or Walnut Paletas 
Beverage:
Trestoria Rosé, or the Journey to France Sparkling French or Pink Lemonade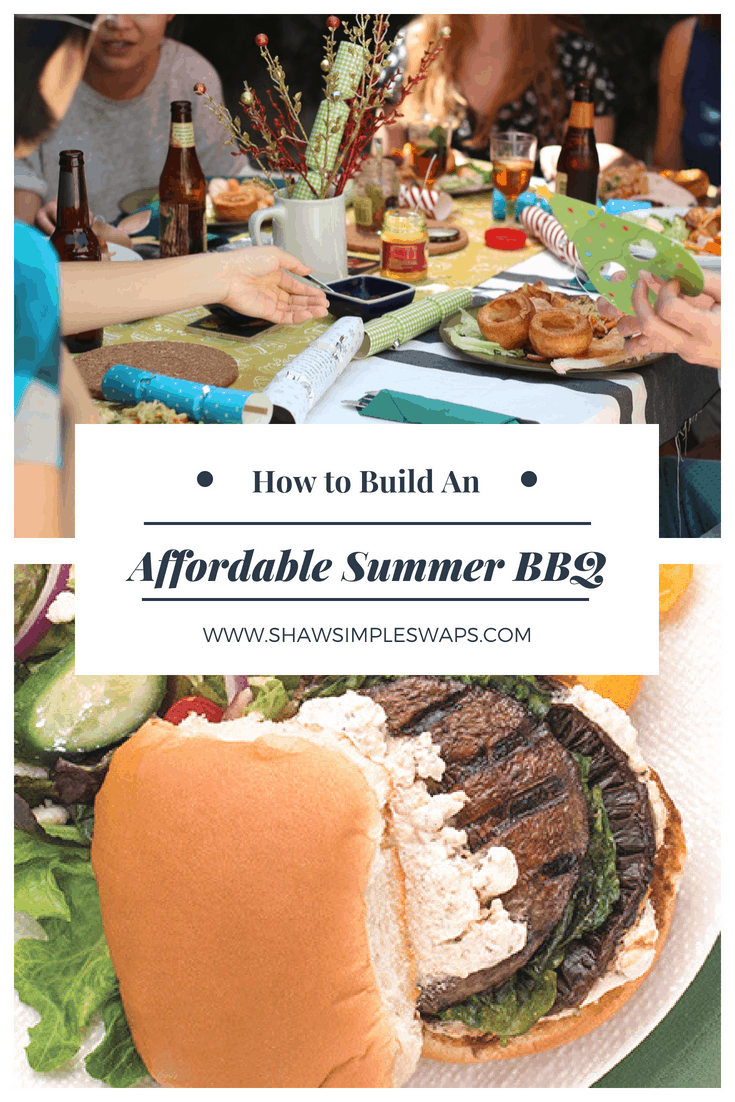 For more information, be sure to visit aldi.us to take advantage of better-for-you and clean recipes so you can make fresh food at home. And, if you're like me and want to share your own recipes, photos, tips, and tricks, tag ALDI using the hashtag #ALDILove.
Now, let's chat! Do you prefer to host or attend those summer soirees?