Let's celebrate spring and gut health with a month of delicious yogurt parfait recipes!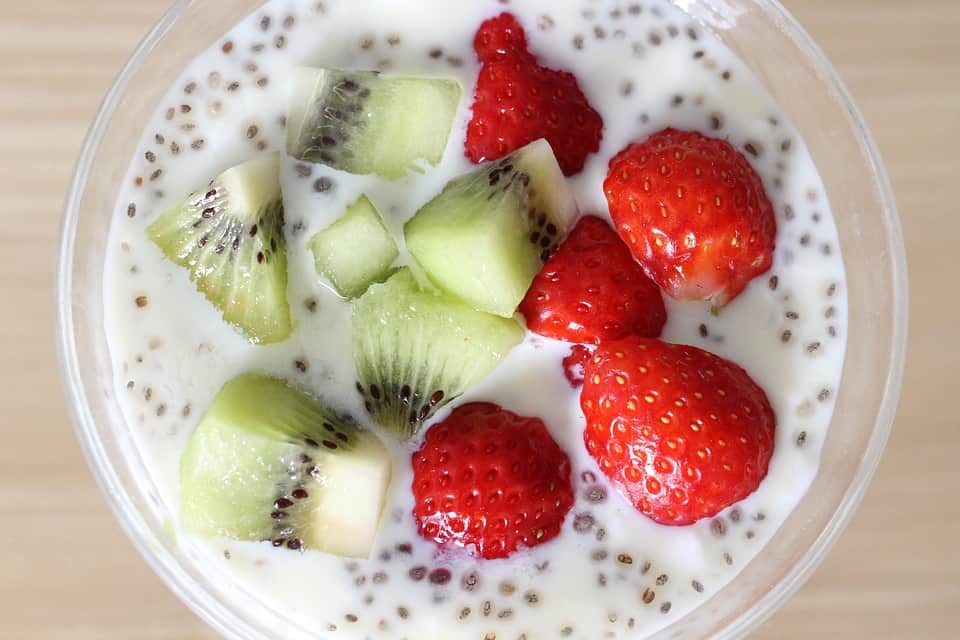 The saying goes, "An apple a day keeps the doctor away"; however, with changing times, I believe it's more relevant nowadays to say, "A yogurt a day keeps bacteria in the bay!"
Alright, maybe that's another Lizism, but do you get my point? Gut health is important!
The beneficial bacteria (aka probiotics) found in yogurt has taken the food culture by storm, but for good reason. Probiotics enrich your gut microbiome, which not only helps regulate your digestive system to keep things running smooth, but may increase your immunity, your mood and your risk of obesity.
How can you take a step forward to improve your gut health?
Commit to having one of these delicious yogurt parfaits, bowls or smoothies for one meal daily. I promise, not only will you feel more energized, but your gut will thank you too! Yassss for gut health (#guthealth!)!