Let's celebrate spring and gut health with a month of delicious yogurt parfait recipes!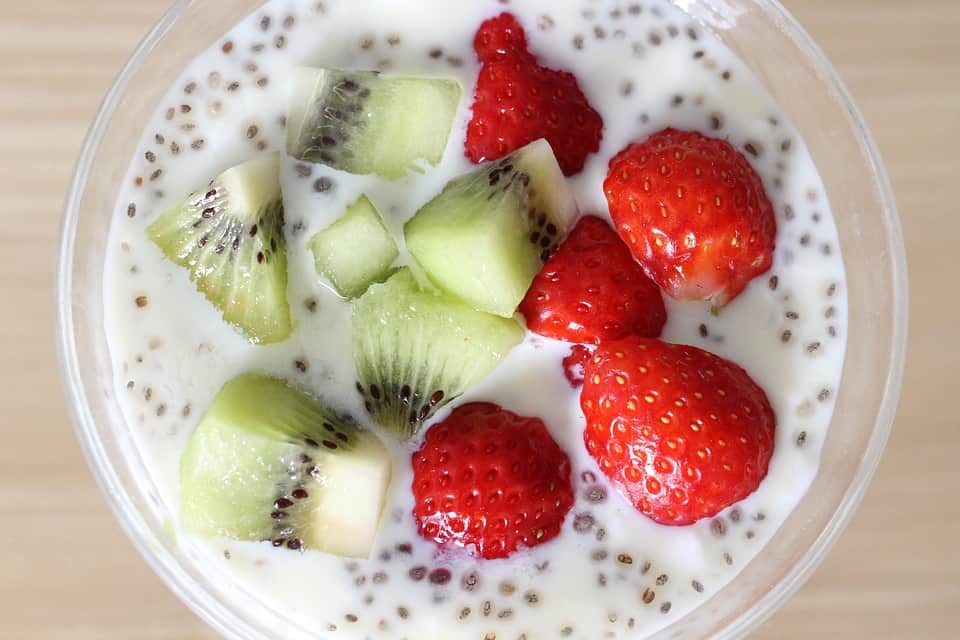 The saying goes, "An apple a day keeps the doctor away"; however, with changing times, I believe it's more relevant nowadays to say, "A yogurt a day keeps bacteria in the bay!"
Alright, maybe that's another Lizism, but do you get my point? Gut health is important!
The beneficial bacteria (aka probiotics) found in yogurt has taken the food culture by storm, but for good reason. Probiotics enrich your gut microbiome, which not only helps regulate your digestive system to keep things running smooth, but may increase your immunity, your mood and your risk of obesity. To find out more details on this, check out the great article in US News and Health Report by fellow colleague Marissa Moore.
How can you take a step forward to improve your gut health?
Easy! Join me in the April challenge I announced on Instagram last week and commit to having one of these delicious yogurt parfaits, bowls or smoothies for one meal daily. I promise, not only will you feel more energized, but your gut will thank you too! Yassss for gut health (#guthealth!)!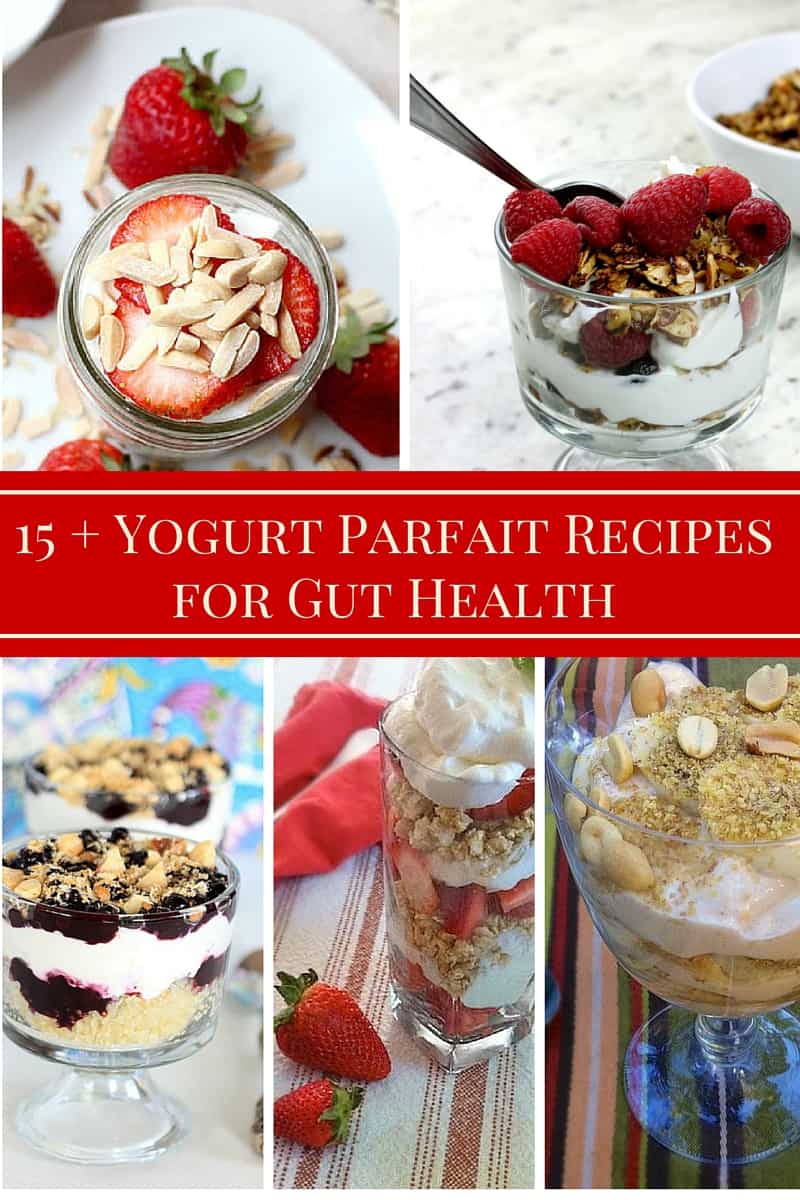 Fruity Recipes
Purple Potato Morning Yogurt Bowl via Sprint 2 the Table
Strawberries and Cream Crunch Parfaits via Teaspoon of Spice
Yogurt with Fruit Parfaits via Eatright Art
Yogurt Parfait via Food Pleasure and Health
Berry Granola Parfait via Joy Bauer Nutrition
Blood Orange Chia Pudding Parfait via Delish Knowledge
Make Ahead Fruit & Yogurt Breakfast Parfaits via Iowa Girl Eats
Superfood Fruit Parfait via Whitney Bond
Peanut Butter & Chocolate Recipes
PB and Amaranth Parfait via Shaw's Simple Swaps
Whipped Peanut Butter Banana Parfaits via Teaspoon of Spice
Healthy Chocolate Yogurt Ice Cream via The Fit Blog
Whole Grain Recipes
Warm Tropical Wild Blueberry Quinoa Breakfast Sundae via The Spicy RD
Whole Grain, Fruit and Yogurt Parfaits via Homemade Nutrition
Strawberry Vanilla Sorghum Parfait via Nutrition Starring You
Yogurt Parfait via Food Pleasure and Health
Sweet and Savory Breakfast Yogurt via MJ and Hungryman
Bulgur Breakfast Bowl with Minted Lime Yogurt via Sara Haas RDN
Seasonal Recipes
Pumpkin Spice Yogurt Parfait via The Foodie Physician
Cinnamon Apple Quinoa Parfait via Mom to Mom Nutrition
Caramel Apple Pumpkin Parfaits via Nutritionist Reviews
Have it Your Way Parfait via UNL
Now, if your more of a smoothie fan, I've got you covered here too with helpful ways to sneak in yogurt to activate your gut health!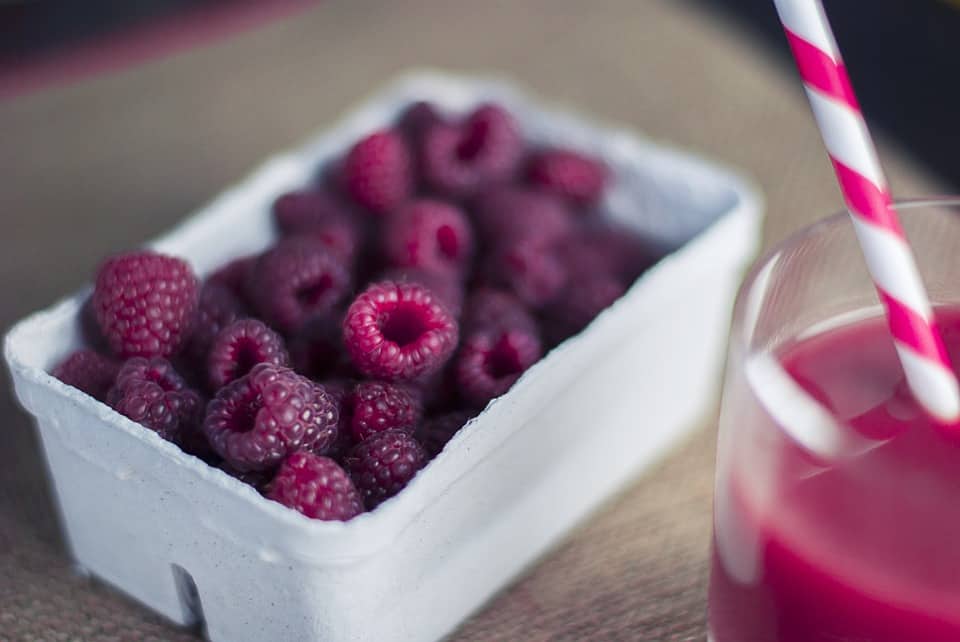 Berry Banana Smoothie via Mama Maggie's Kitchen
Pregnancy Superfood Smoothie via Rhubarbarians
Let's chat! Are you with me? Ready to take the pledge and commit to gut health this month?! Comment below and let me know!