What's a FODMAP? Interview with Kate Scarlata, author of The Low-Fodmap Diet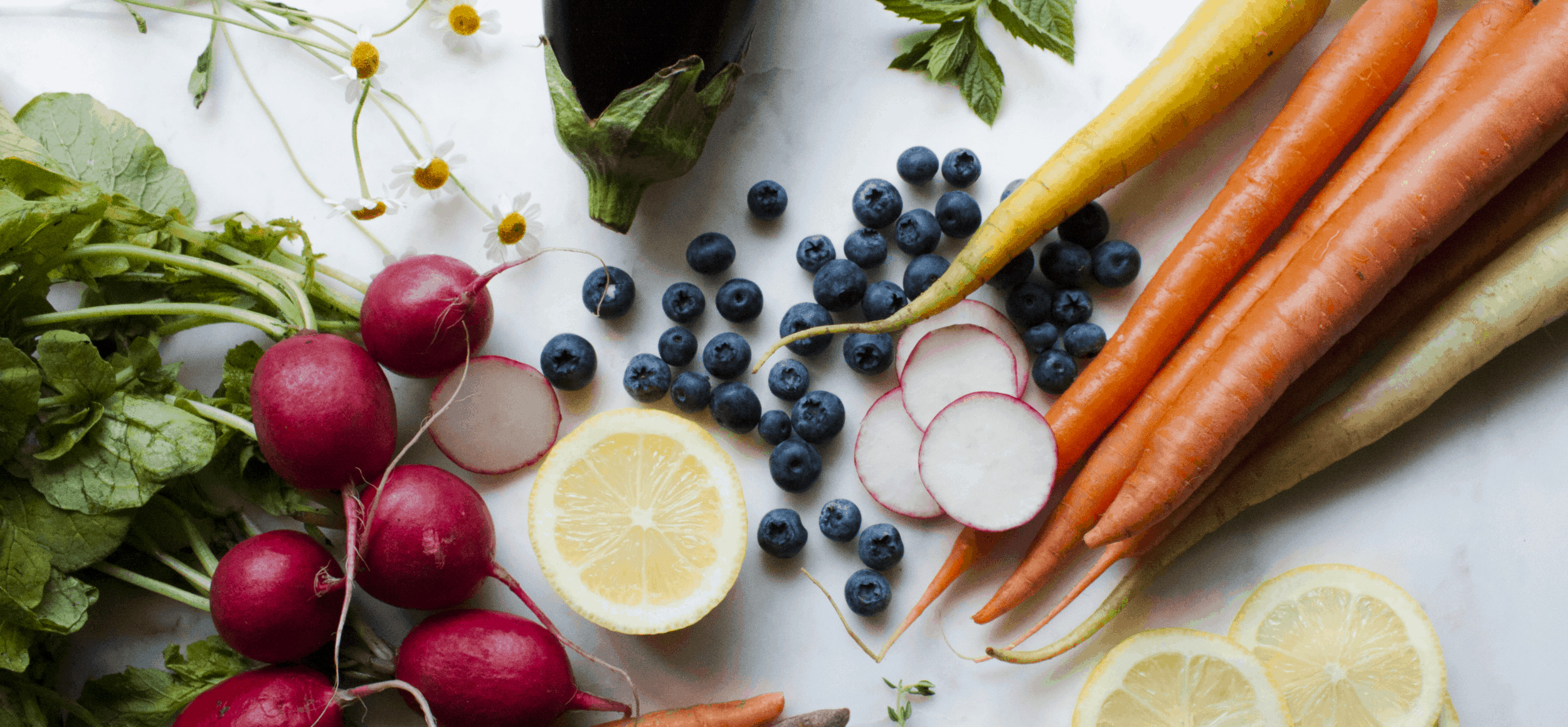 Have you heard of the FODMAP diet?
If you have, great! If you haven't, don't stress.
That's why we're here today, to give you the scoop and the facts straight from the expert herself, Kate Scarlata!
Truth be told, I've sort of got a big heart for this lady. Not only is Kate an amazing registered dietitian nutritionist, who mind you is in the process of finishing up her Masters in Public Health after raising two lovely sons, but she's also an incredible human.
I feel like finding incredible humans in this sea of humanity these days can sometimes be challenging, don't you?
That's why when you find those wonderful people, you keep them in your circle.
You support them, their achievements, and help build them up!
So my friends, in honor of this incredible human today, I'm so excited to have her grace us with her depth of knowledge in the world of digestive health and the FODMAP diet.
Kate recently released the book, The Low-FODMAP Diet, A Personalized Plan to Relieve the Symptoms of IBS and Other Digestive Disorders- with more than 130 Delicious Recipes!
Honestly, this book is not only beautiful, but a wonderful guide to help those struggling with digestive disorders find a sense of peace. And, can feel comforted knowing its from a woman with a science based background!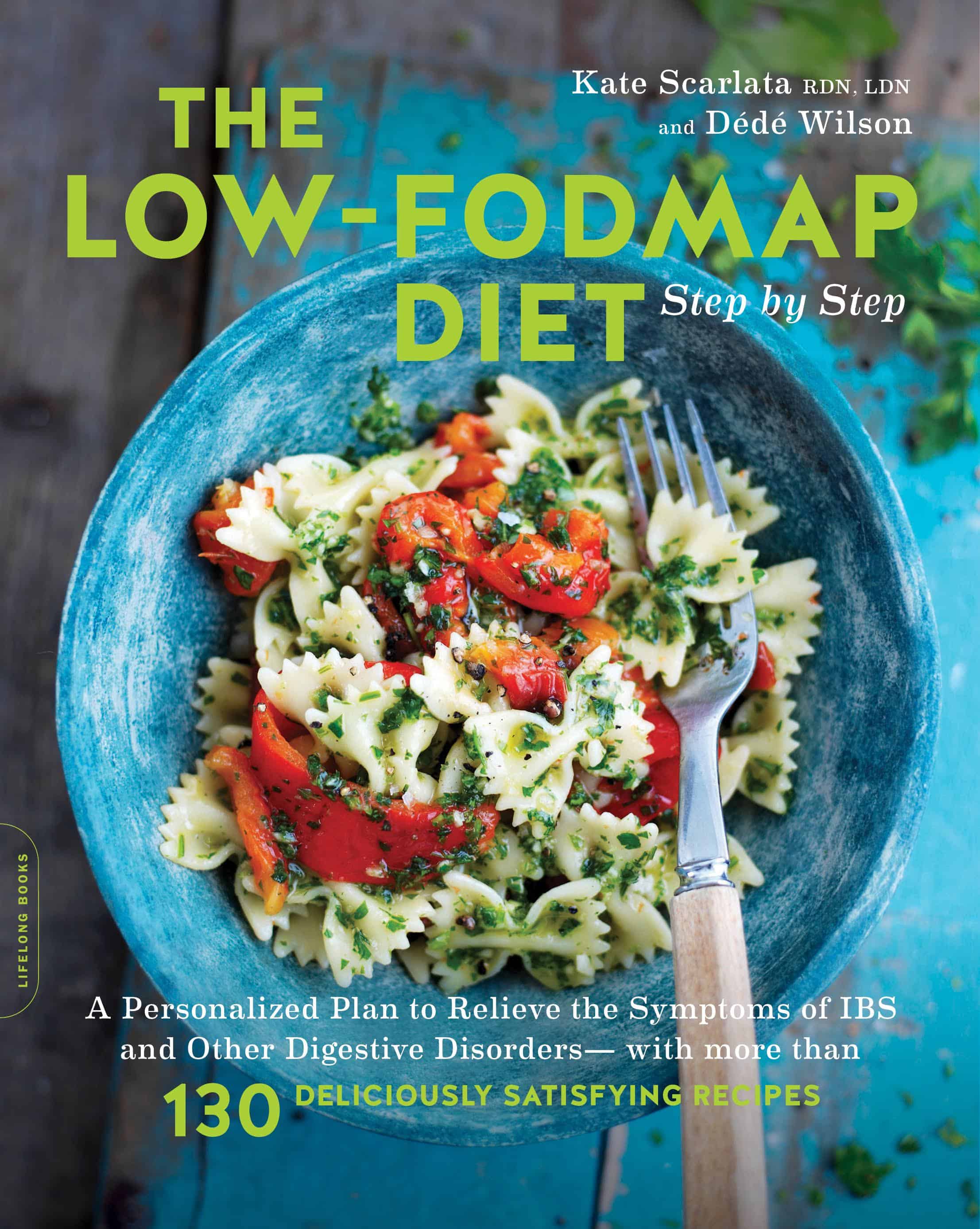 Over the years in conversations I've had conversations with many of you (and frankly, random airline passengers who find out I'm a dietitian) that somehow always turn to what's the deal with my health?
Why am I always feeling bloated? Why am I always running to the bathroom after I eat x,y, or z?
And now, we'll, there may be a solution to help ease those symptoms. Let's get the facts now from the lovely Kate herself!
Meet Kate Scarlata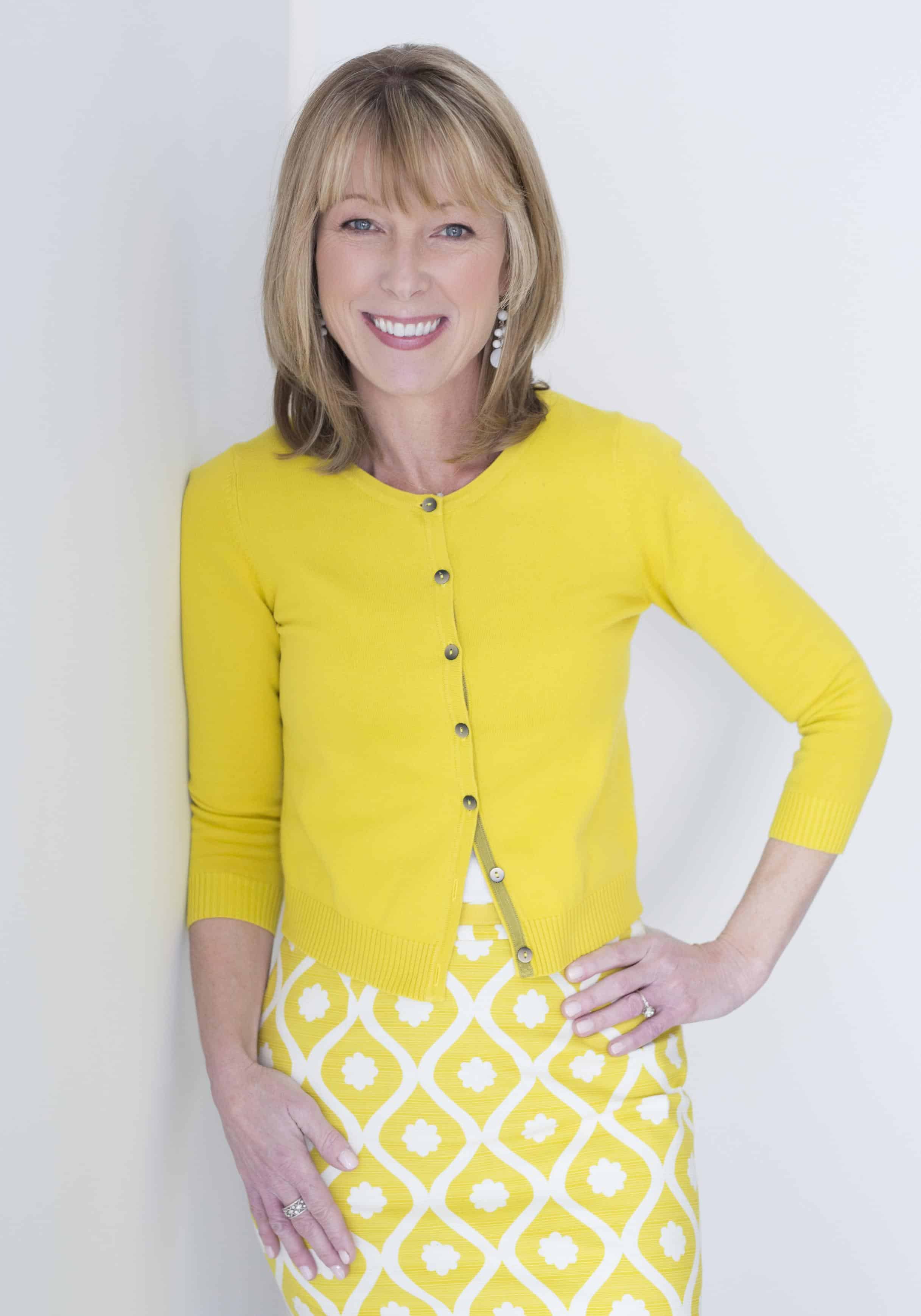 Kate Scarlata, RDN, LDN is a Boston-based dietitian with 30 years of experience. Kate's expertise is in food intolerance with a particular focus on the application of the low FODMAP diet for functional gut disorders. She was the recipient of the Outstanding Massachusetts Dietitian Award and recognized as Boston's 2016 Best Dietitian by Boston Magazine. Kate is the author of numerous books on digestive health topics including the New York Times Best Seller, The 21 Day Tummy Diet. Her latest book, The Low FODMAP Diet Step by Step is hot off the press, published in December 2017. Kate completed her postgraduate training at Brigham and Women's Hospital, a Harvard Medical School teaching affiliate. She is currently enrolled in a Master's of Public Health program at the University of Massachusetts. For more gut health tips and low FODMAP recipe and product inspo, follow Kate on Instagam @katescarlata or for research based articles and science talk, follow Kate on Twitter: KateScarlata_RD
What is the Low FODMAP Diet?
The low FODMAP diet is a science-based nutritional approach to manage symptoms of digestive distress such as experienced with irritable bowel syndrome (IBS). FODMAPs are a group of commonly malabsorbed carbohydrates (certain sugars and fibers) that are rapidly consumed by our gut microbes resulting in gas production and also pull water into the small intestine. The gas and water in the intestine stretch the gut leading to digestive symptoms such as gas, bloating, abdominal pain and cramping as well as diarrhea and/or constipation.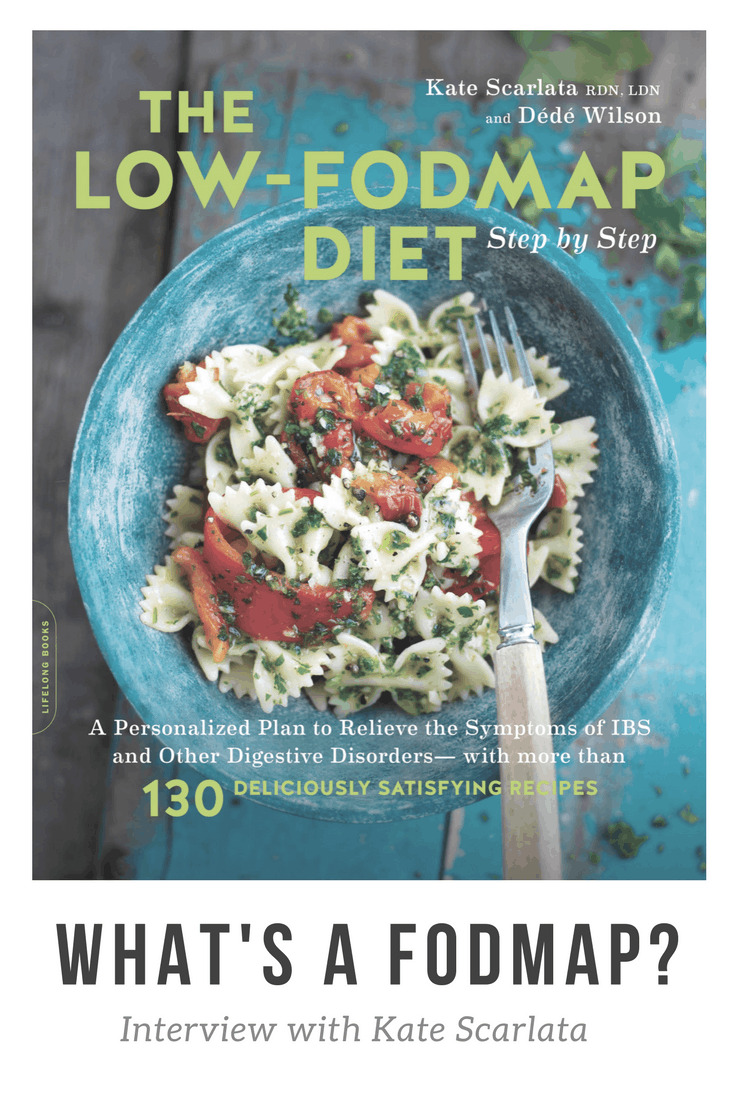 Who should consider this type of eating style It's not really an eating style but a 'learning diet'?
The diet is prescribed for individuals with unrelenting and chronic digestive symptoms as occur in IBS. Since some endurance athletes experience digestive discord with intense exercise, the low FODMAP diet may be advised in a sub-set of athletes for their pre-event or training nutrition. Individuals with inflammatory bowel disease and celiac disease, often have overlapping IBS symptoms, and there is some evidence that the low FODMAP diet may offer benefit for symptom control.
How long would you recommend this type of diet?
The low FODMAP diet, is a 3 phase nutrition intervention.The first phase is the elimination phase, this is when all high FODMAP foods are eliminated from the diet. This phase lasts about 2-6 weeks. The second phase is the re-introduciton phase, where FODMAPs are added back systematically in an effort to identify what FODMAPs trigger GI distress. This phase lasts about 12 weeks. The last phase is the personalized phase when FODMAPs that do not elicit symptoms are gently added back into the diet to allow for the most liberal diet that sustains good symptom control.
Can anyone do this diet on their own?
The low FODMAP diet is full of nuances and online resources are often out of date or outright inaccurate. For this reason, the diet should most definitely be initiated with a registered dietitian that specializes in GI nutrition. Additionally, before altering your diet, it is recommended you discuss your GI symptoms with gastroenterologist or primary care doctor to ensure that more serious conditions are not contributing to GI symptoms. I encourage individuals to be at a minimum screened for celiac disease with blood tests before embarking on the low FODMAP diet. Testing for celiac disease will not be accurate on the low FODMAP diet as gluten intake is reduced; gluten intake is necessary for celiac disease testing. Wheat, barley and rye are source of gluten and also are sources of FODMAPs.
Do you recommend this diet for a long period of time?
The low FODMAP diet is not recommended long term. It should be personalized to your tolerance.
Where can people find more information on the diet?
For FODMAP resources and many low FODMAP recipes, check out my site at www.katescarlata.com
Are there any apps you recommend?
Yes! I have an iTunes app, called low FODMAP Grocery Guide which provides an array of low FODMAP brandnames for the US based consumer as well as a general guide to low FODMAP foods (meats, produce, baking products & pantry items). Other apps to consider —the FODMAP friendly app, and the Monash University low FODMAP app.
Any other words of wisdom?
So many people don't even know they have IBS. If you experience diarrhea nearly everyday, or find yourself running to the nearest loo after a restaurant meal or experience painful bloating or abdominal pain regularly, this is NOT normal. Discuss your digestion and bathroom habits with your doctor! And if you are a doctor reading this…please ask your patients about their GI symptoms as part of their health care visit with you. Poop talk can be embarrassing for some folks!
Thank you so much Kate for sharing your knowledge with us today!
Please join me in enjoying a delicious Chocolate Chip Cookie from her book next week! And yes, it's FODMAP Friendly!
Let's chat! Have you tried a low FODMAP diet before? What did you think?
*To purchase Kate's latest book, click here!