Redefining Warrior – Knowing When to Ask For Help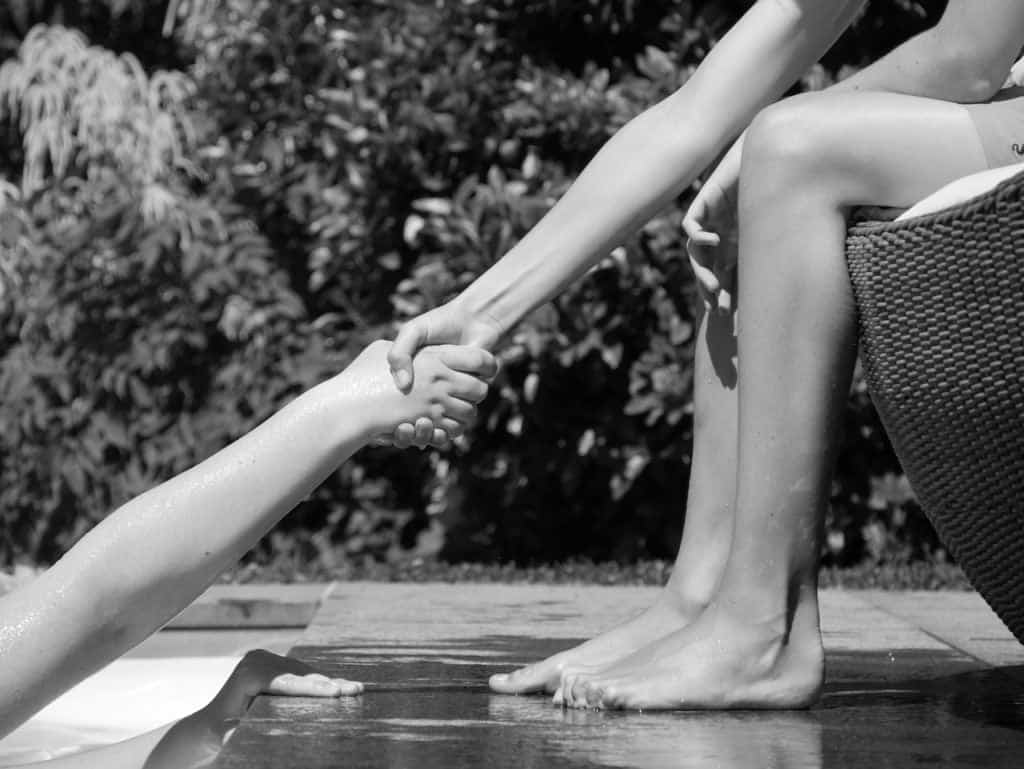 Hey there friends,
I've been thinking a lot lately about what it means to be a warrior.
Society paints this picture that insinuates a warrior is someone who emerges from a battle victorious, showing through their scares the success they've gained from their battle.
But, what about those who emerge from a battle without the flying W.
What about those who are still in the battle, fighting daily to stay afloat with what feels like one sinking lifeboat.
Are they not warriors too?
As I kept reflecting on these questions, one thing became immediately clear to me; sometimes, warriors need to ask for help.
Warriors are also those who recognize when something is bigger than what they can manage alone. They know when to ask for help. 
Friends, I'm coming clean with you in an effort to break the stigma around "mental health", fertility and this entire bumpy road to baby.
I'm seeing a therapist. 
Yes, this warrior can't do this alone anymore, and frankly, I'm glad I don't have to.
Don't get me wrong, this community, my husband, my family and my friends are great. But, like I always say with my profession, there's a reason people seek out Registered Dietitians to help with their health, they want an expert to guide them. Friends, I too want an expert trained in this arena to help guide me. 
There are days I'm 100% fine and dandy.
But, more often than not, there are days I'm scared, confused and lonely. It's on these days I know I need professional help.
You may follow me over on my full-time gig, @shawsimpleswaps, and see a lively lady who gets to travel for work and live a "fun filled" life. Don't get me wrong, I'm very blessed for the opportunities I've worked very hard for, but truth be told, I'd give it up to to hold my little bumble bee in my arms.
So, in an effort to bring light to this disease, because yes, the World Health Organization now agrees infertility is a disease, I share this with you.
Even warriors need help, and hey, that's a-okay!
Sending lots of love, hugs and baby dust to you,
Liz