The Last Bee in the Hive – Operation Bumble Bee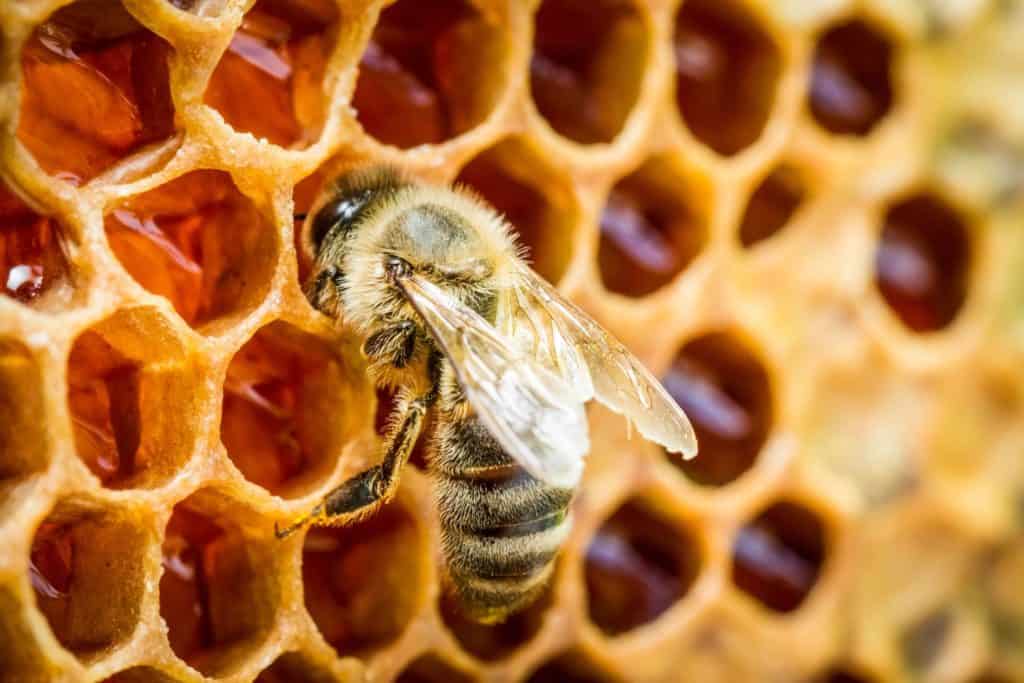 Hi there friends,
Well, my secret is coming out. Operation Bumble Bee has commenced and its "D-Day" is approximately 30 hours away.
For those new here to Bumps to Baby, Bumble Bee is our last frozen embryo thats been kept nice and warm under a blanket since December when we had our in vitro fertilization (IVF) procedure.
Sadly, this little Bumble Bee is our last bee in the hive.
Back in January we underwent our first frozen embryo transfer (FET) with little success.
After a few months of work travel, regrouping and centering, we decided now is the time to try for our miracle again.
Honestly, I had a bit of a melt down a few weeks ago and as a person who likes to take control of her life, decided this was the only way to do so (alongside my nutrition and those #fertilityfoods, of course).
For those of you who follow me over on @shawsimpleswaps (my working gig) you may have noticed I've been traveling quite a bit.
If you're my mom or like my mother, you're wondering:
"What the hell is she thinking? Why add this layer to the added stress of travel and work?"
Well my friends, I did the opposite back in January.
I stayed home, worked on and off, and tried to "disconnect". That left me feeling alone, isolated, and counting the seconds down until the two week wait (TWW) was over.
I neglected self care and really just spent the time watching the clock, something that without question added MORE anxiety, stress and depression to the situation.
So, in an effort to shake things up, we decided exactly three weeks ago today, we are GOING to do this now.
Why keep putting off the miracle we want because of work? Of travel? Of Life? 
The hubs was still in Switzerland to be honest when we made the decision to step back into the office and see our fertility specialist again.
Truly, the nearly 4 weeks we spent apart was super challenging but also brought us closer together in a way. It reminded us that whatever bumps we're thrown on this journey yet again, we will get through them together.
With his support and the direction of our fertility team, I started a serious bout of hormones again 20 days ago and am counting down the hours until our Bumble Bee is implanted. This procedure is the same as the one in January, the FET, our second and last one from this trial of IVF.
Why am I posting this? 
Because I realized today from a close friend that the reason this community was started was to be a place for people to come and find support, to be a place for conversation and to break the stigma around infertility.
There's no shame in any of this, IVF, FET, IUI, what have you.
Our decision to act now, to take the initiative, and cross all fingers and toes that our Bumble Bee sticks is what's best for US, and frankly, that's all that matters.
So, I ask you friends, please send us all the baby dust you can this week and I promise we'll send twice as many prayers back at you! 
Lot's of love (and baby dust!),
Liz