Latest Research: Pregnancy Weight Gain, WYNTK with Liz Ward, MS, RDN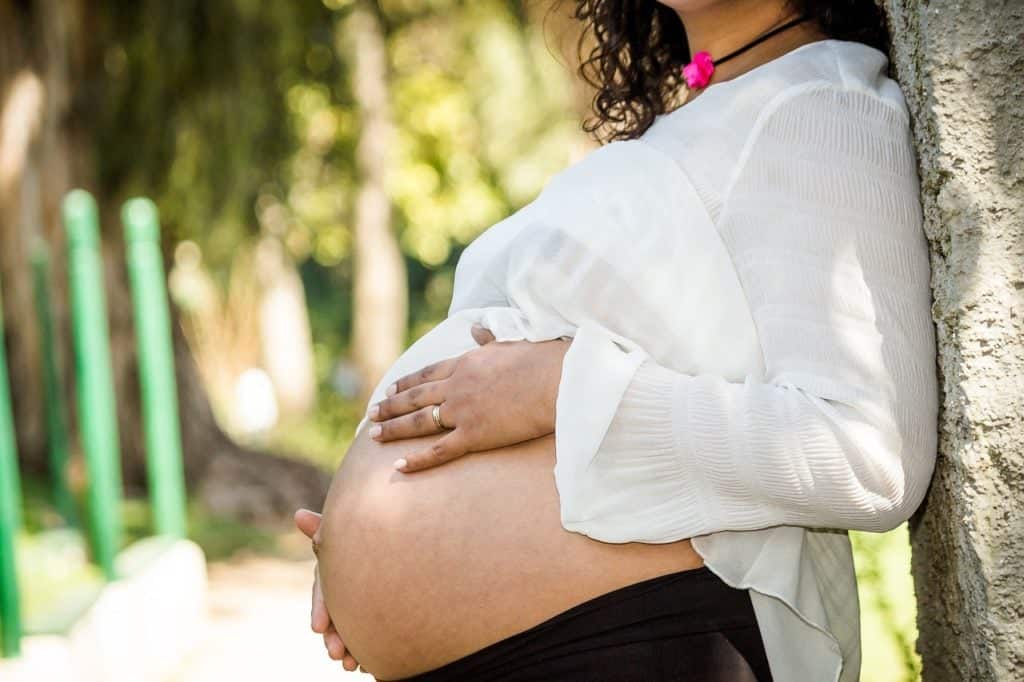 Hello my friends,
I hope your week is going well!
I'm kicking off today with a feature into the research on pregnancy and weight gain for the Bumps to Baby community.
If you aren't quite ready to read this, I fully understand.
You can bookmark this or know it will be right here waiting for you when you are ready for it.
However, I will say as we've discussed before, the concept of body trust and following what's right for you are going to be present here as well.
As you know, when I finally achieved those two pink lines I was at a weight that according to that archaic measure known as Body Mass Index (BMI) was considered overweight.
Thankfully, being an educated practitioner I knew damn well this number is really not indicative of one's health or well-being for that matter.
Thus, I took it with a grain of salt as the nurse kindly reminded me that I needed to watch my weight gain during pregnancy seeing I was already overweight going into the first trimester.
Morale of the story here, I'm now 29 weeks and have already gained about 20 pounds, something that my physician has referred to a "higher than normal" weight gain for this point in pregnancy.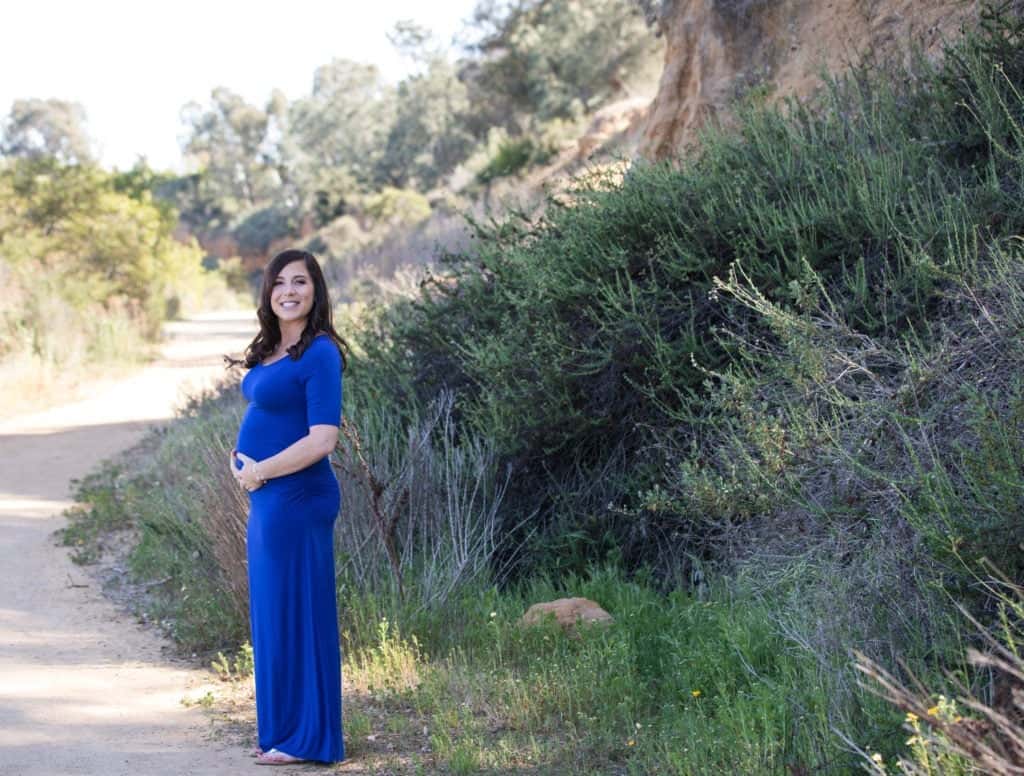 Am I personally worried?
No.
But, do I recognize that I may not need to eat a brownie after every meal despite how much I've convinced myself baby wants it?
Yes.
So, I'm doing just that.
Reminding myself to listen to my actual internal body cues (something that can be quite challenging with another human being taking up a significant amount of space in my belly) and enjoying the brownie, but on occasion, not the reg. 😉
To get the facts on the latest research published surrounding pregnancy weight gain here in Heliyon, a pay for publish journal, I spoke with Elizabeth Ward, MS, RDN.
From the interview here, you may remember Liz is an expert in maternal health and author of the Expect The Best book.
Latest Research: Pregnancy Weight Gain, WYNTK with Elizabeth Ward, MS, RDN
While there is some question on the accuracy of this journal and if it's actually peer-reviewed, this study isn't totally worthless because it brings up the subject of body weight before pregnancy and weight gain during pregnancy.
It's a very important topic because being underweight prior to pregnancy increases preterm birth and too-small babies that struggle at birth and beyond, and being overweight increases the risk for birth defects, high blood pressure in mom, gestational diabetes, and infants that require cesarean delivery because they are excessively big, as well as preterm birth and other problems.
There are two issues here: prepregnancy weight and pregnancy weight gain.
The 2009 IOM guidelines use the World Health Organization's prepregnancy criteria for underweight, normal weight, overweight, and obese.

In their written recommendations, they say that women with a BMI of 30 or greater may need to gain less than the 11 to 20 pounds. There is some evidence that this advice is beneficial and does not negatively affect baby's health.
Many women in the US are gaining outside of the recommended weight gain for their prepregnancy weight.
A 2017 meta-analysis of more than 1.3 M women found that 47% had gestational weight gain that was greater than IOM guidelines. In this group, there was a greater risk of macrosomia (birth weight of 8.8 pound or more) and cesarean delivery.
Now, as far as the claim that women lose weight if they are over a BMI of 40, that is up to their doctor or other licensed health care professional.
[For reference, the aforementioned article suggests the following for women who are both under and overweight:

A woman with a body mass index (BMI) of 17 should gain about 22 kg instead of the recommended 12.5-18 kg.

An obese woman with a BMI of 32 should gain 3.6 kg instead of the recommended 5-9 kg.

And a very obese woman with a BMI of 40 should actually lose 6 kg.]
Now, according to Liz, if you get pregnant and you're overweight, it's important to consider that you should gain less weight than if you had been in the healthy weight category.
No matter what your weight, eating a balanced eating plan and getting enough iron, folic acid, and choline, as well as other nutrients from food and supplements is key to having the healthiest baby possible, and for mom's health, too.
Thank you Elizabeth for sharing your expertise with us today!
I want to reinforce as Liz mentioned, NEVER, ever, should you jeopardize your health and decrease your intakes while pregnant in such a fashion that would risk the nutrient delivery to you and your developing baby.
Working with a trained professional in prenatal care is crucial to ensuring you are getting the right balance of nutrition at this stage of life.
Bottom line here: never diet (like ever) but especially during pregnancy.
Weight gain is individualized and each and every body will respond differently to each and every pregnancy for that matter.
Focus on fueling your body with nutrient rich foods (that may include an occasional brownie) and get at least 30 minutes of activity in daily (with your doctor's permission).
And, please my friends, enjoy this time as much as you can!
You've waited this long, don't let a stupid recommended number mess with your head.
You know your body, and trust that if you nourish it right it will continue to nurture you and your baby.
Sending you lots of love and warm wishes on this stage of your journey!
Liz