Navigating the Seasons – Infertility, Pregnancy and Beyond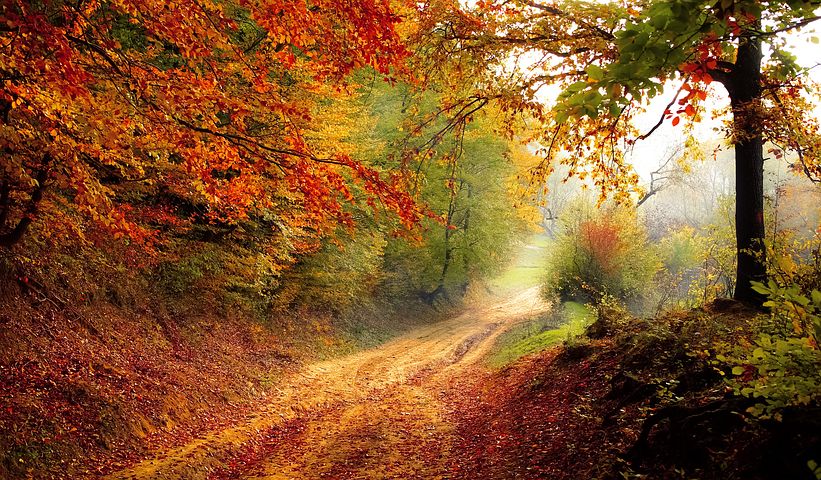 Hello my friends!
I've literally opened this post about a zillion times in the last three weeks to write, only to inevitably come up with some excuse as to why I can't, close my computer, and go off on a walk only to think more and more about why I wanted to write this.
Sigh,  writers block?  Anxiety? Pregnancy hormones?
In reality, I know what my apprehension was.  I was concerned about how what I want to say may make some of you feel.
You know, I wear my heart on my sleeve.
A quality that sometimes bodes well, but more often than not, leaves me second guessing everything I want to say, do and be. As a kid my mother always told me to stop being such a people pleaser and learn to focus on what moves you, and perhaps she was right. Maybe that's a lesson I'm still wrestling to learn.
So my friends,  that leads me into this post on navigating the seasons.
Navigating the Seasons – Infertility, Pregnancy and Beyond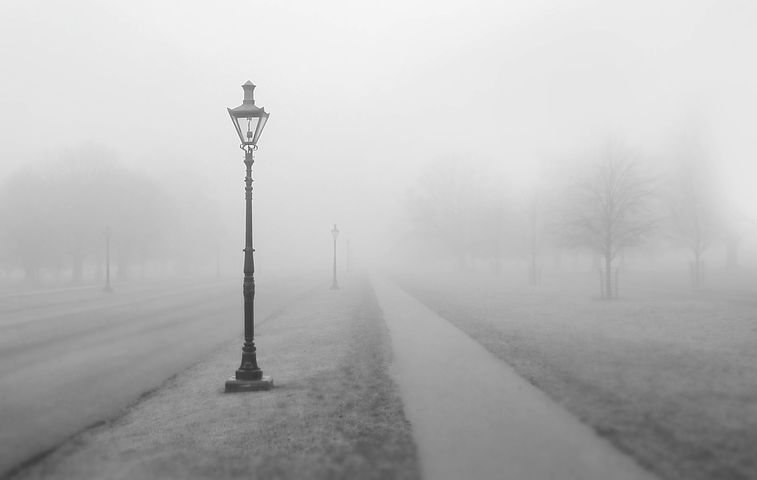 Navigating the Seasons – Infertility
I don't know if I will ever forget what a momentous time for growth, both emotionally and spiritually, the years of waiting were for both myself and my husband. As I wrote about here, the TTC Community has become a part of me; a part of my mission, my passion and what gives me purpose.
I know how down right awful some of those weeks, months and frankly years were waiting, unsure if the thousands of dollars we were pouring into treatment would ever fully see light. That season was rough to say the least. I know for those of you still in this season reading this how tough it is when you're in the thick of it.
I want you to know, I won't tell you to be strong (because I know you are), I won't tell you you're rainbow is coming (though we know it is), and I won't tell you to find peace (because I know you're trying), but I will tell you to be open to the possibilities that come with sharing your journey. By doing so, you may just meet some of the most caring, compassionate women that will soon become your life long friends.
When you weather season like infertility together, the bond formed is one I'm not sure that can ever be broken.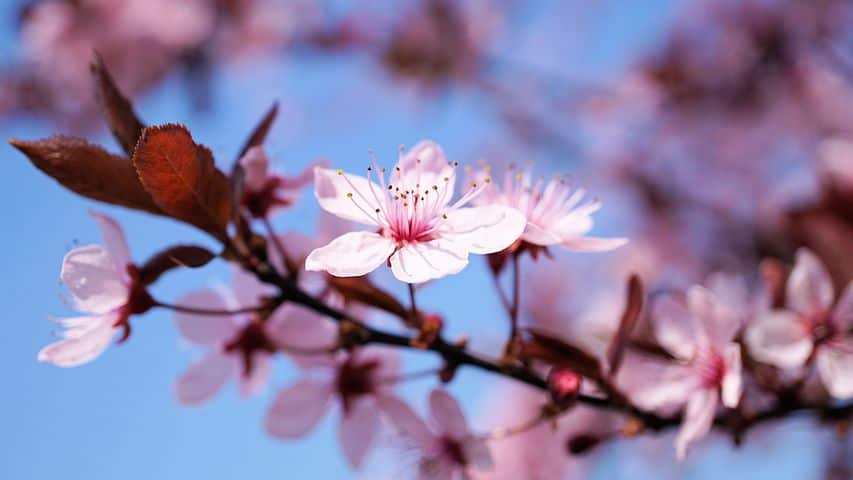 Navigating the Seasons – Pregnancy
I never fathomed after such a long season of waiting and living the infertile life I'd ever be able to experience what pregnancy was truly like. I can't tell you the number of times I tried to bargain with the Higher Power, promising that if I were given my rainbow, I'd be the best pregnant person ever. I'd take my prenatal vitmains EVERY SINGLE DAY, I would eat seafood on the reg and would NEVER consume over 25 grams of added sugar in a day.
Call me crazy but in my mind, this was a way of soothing my anxiety. It was a way of treading water (or my thoughts) so quickly I stayed afloat in the vicious cycle of infertility.
Now, as I sit here nearing the end of this journey, I recognize how short this time truly is. I'm recognizing how I truly need to give myself grace (and should have all along).
Guess what,  I didn't keep my promises. I've had far to many days were the only thing that sounded good were Pop-Tarts and sugary cereals.
I can't tell you the number of times I've beaten myself up over this, upset, angry and sad that I'd been given this gift to carry and nourish another human being and look how I'm acting.
But, I'm okay, and most importantly, baby's ok.
I'm not proud of it, but I used to silently judge pregnant mother's who'd sit there and drink a Diet Coke, wondering how they could put that in their body. Now that I'm in their shoes,  on more than one occasion I've found myself with diet root beer in hand.
Why am I sharing all of this? 
Because I realized this season I'm currently in and learning to navigate is not necessarily what I thought it was going to be like when I was glaring at it from the season of infertility.
I would be lying if I said I'm not 100% grateful for this experience of pregnancy  and will never for a moment wish I was still on the other side (trust me, I literally cry for you my friends who are still in waiting).
I'm recognizing that as with any season, there are highs and lows, and frankly thats okay.
Admittedly, I haven't shared nearly as much as I've wanted to over these last 8 months out of confusion about how to make the leap here. But, as I originally shared my initial intention with Bumps to Baby was to be a community of support on the journey to and through baby, so I promise to start being more open and real here, too.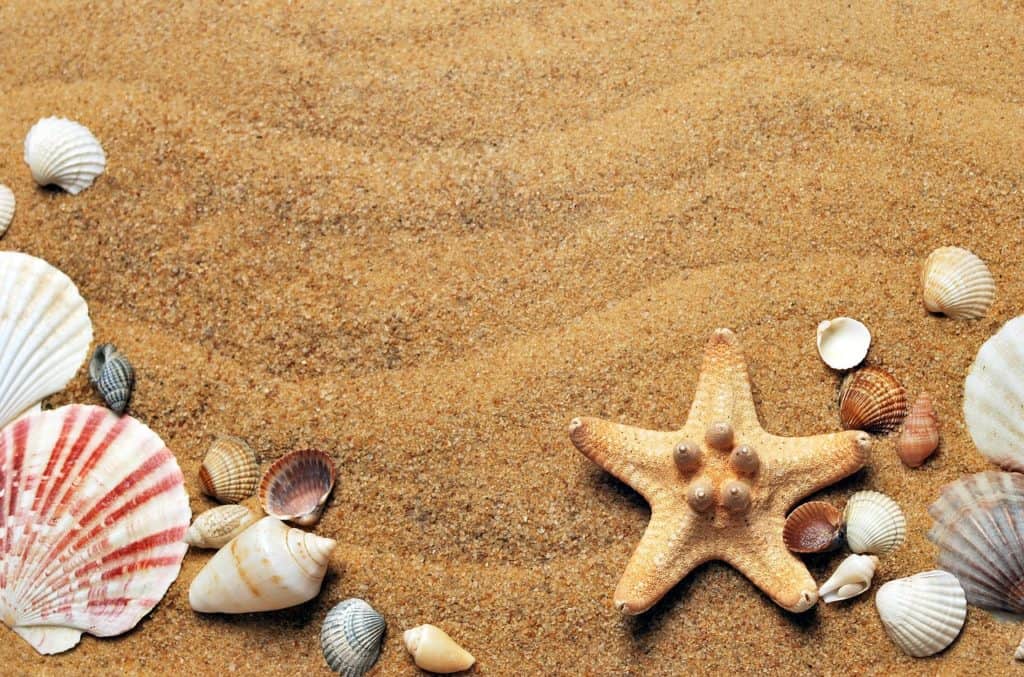 Navigating the Seasons – Beyond
I feel like this is uncharted territory for me (obviously) but am excited to see what life post baby looks like. I'm nervous about postpartum life, and more importantly, if I'll be a good mom.  I'm worried if I will live up to the amazing mothers I've admired from the other side of this journey for years. But, I'm also learning I need to give myself GRACE. I need to take time, focus on each day as it comes and embrace the small moments.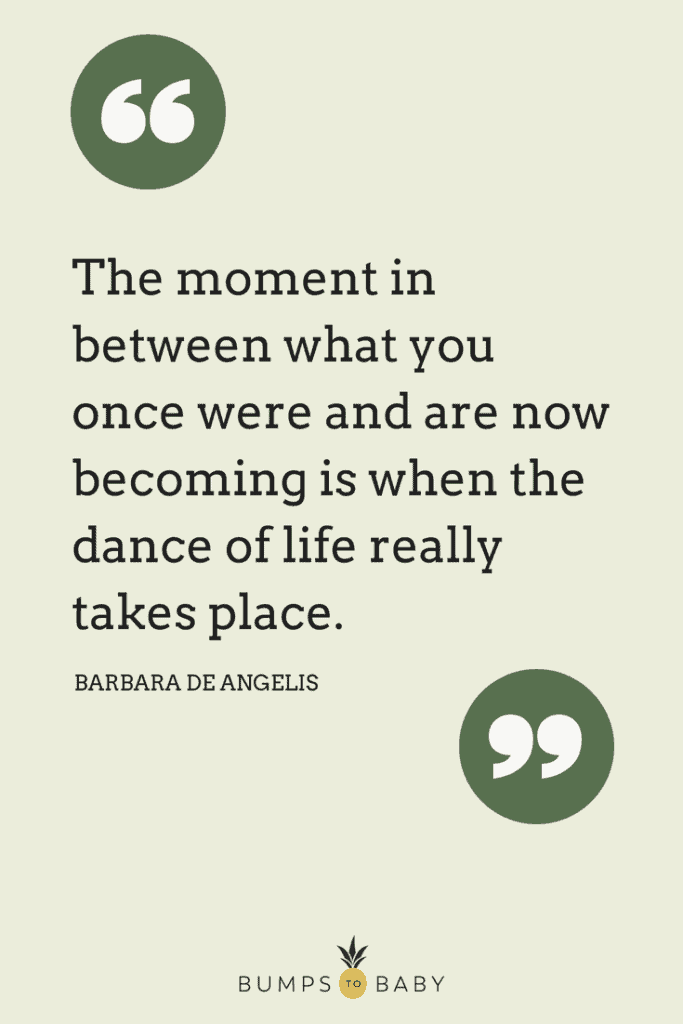 So, my beautiful friends,  as seasons change and new emotions appear, I hope you too will join me in sharing what you are truly feeling. I know what makes this community so strong is the ability for us to be our real true selves, so regardless of your particular season,  I promise if you be true to you,  I'll be true to me, too.
Praying for each of you and all the seasons you may be in.
Lots of love (and baby dust!),
Liz