The last thing you need as a new mom of two is to be told you are "too stressed" and should consider medication to help with that stress. When you know your body, you know your body. Thankfully, Nina knew her body and advocated for her care as she struggled with high blood pressure.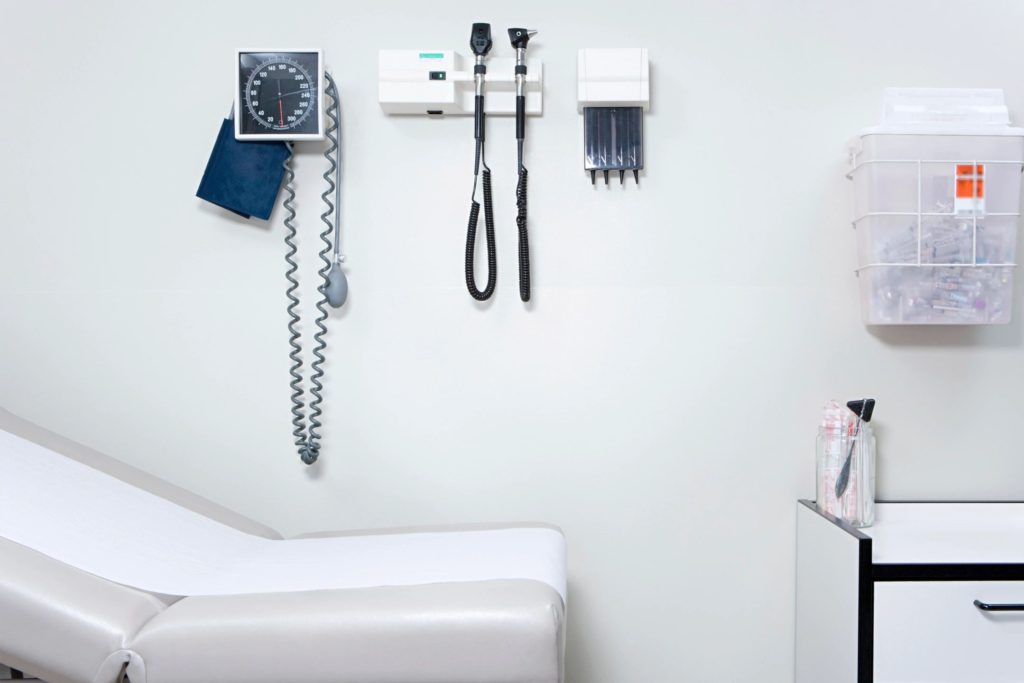 Hello friends!
Thanks so much for joining me today as we welcome Nina back to the Bumps to Baby community.
For those newer here, Nina shared her fertility journey with us in the Warrior Women Wednesday series. Her determination, fearlessness and passion to advocate for her needs then and now is no different and that's why I'm so glad she's back to share her wisdom with us!
Often times postpartum many moms are written off as being overly stressed and tired by their physicians.
Sure, there are a lot of new and unique challenges I've come to find out that occur postpartum, but certainly lumping them all into "stress" and going down that route is not the answer for women.
It reminds me of RE's telling patients that stress is the cause of their infertility, sigh.
Sure, stress can impact every human being differently, but when you know your body, you know that some things are just bigger than stress.
Let's dive into how Nina not only beat death, literally, but found her voice to advocate for her needs postpartum.
Nina's Story – A Scare That Lead to Her Own Advocacy Postpartum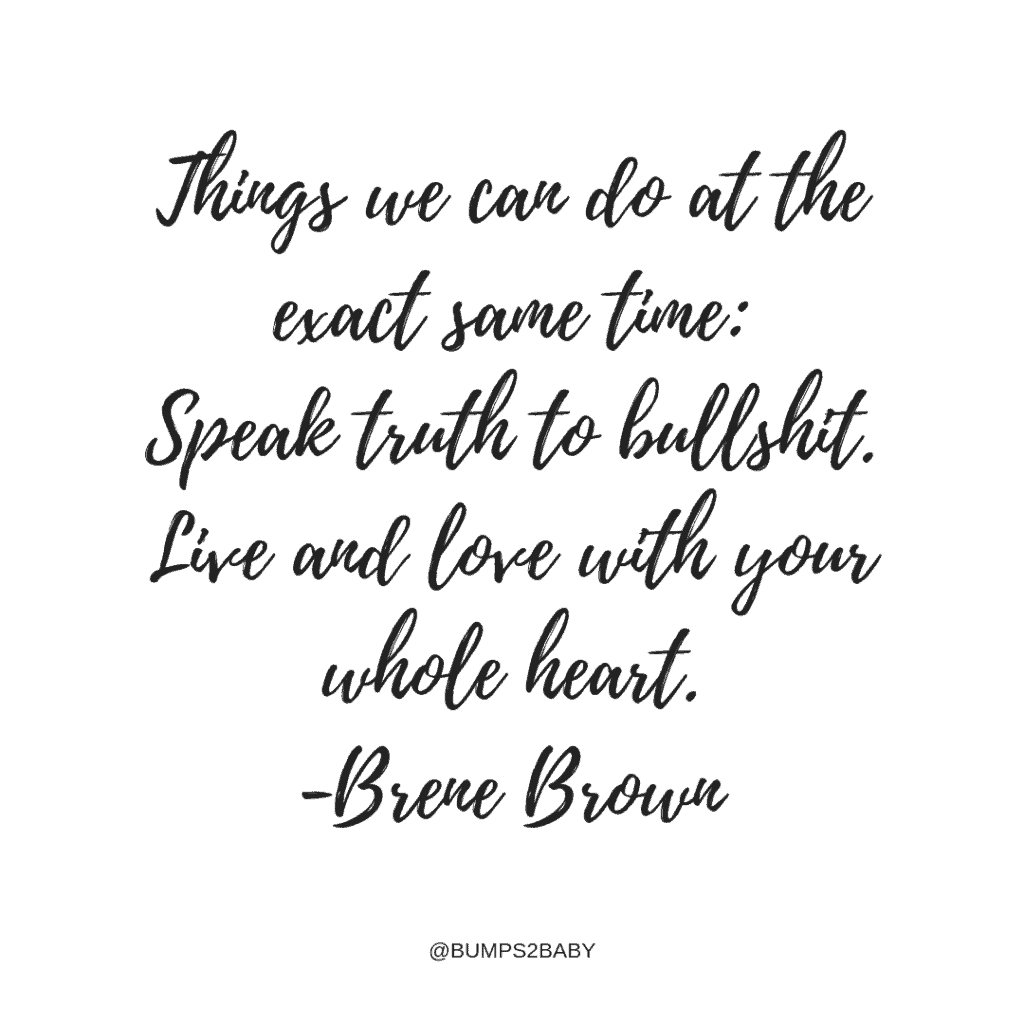 WHAT IS THE MAIN ADVOCACY TAKE AWAY?

When something is off, seek help until you get to the bottom of it and do not take no for an answer.
SHARE HOW YOU WERE YOUR OWN PATIENT ADVOCATE!
At the end of gravida 4 para 0 (pregnancy number 4 with 0 children to note) I was faced with pre-eclampsia. It seemingly came out of nowhere, but truthfully I had fought it since week 16 of my long-awaited pregnancy. I had bargained with the midwife and cheated my way through prenatal visits and in the end: there it was! Loud and clear. Relentless and unforgiving. I was induced and that induction failed, so I birthed by Cesarean instead.
I received magnesium to avoid further damage and seizures, but the L&D floor was busy, so they gave me ALL the magnesium they had and although they took my blood someone forgot to read the results and thus my heart stopped the next morning around 6 AM. It was rather ironic and very unfortunate.
Lucky for me it wasn't my time just yet and I'm here to tell the story, but the real story is that ever since then my blood pressure has been whacko despite being active and walking almost every day. Despite carrying my child and going to the climbing gym often.
I went to see my primary care provider who was a nurse practitioner. She failed to listen to me and insisted I take my blood pressure every day around the same time after sitting down for a few minutes, resting, and my arm elevated. First of all, when you have a child (or children) you will not often have the time to sit and relax long enough for your blood pressure to normalize and "pretend" to be ok. And so when I added daily headaches, heart palpitations, and erratic pulse to the mix, she decided I was too stressed with motherhood and suggested medication to help me cope with stress.
I requested a new family care provider. He listened. He took my blood pressure while I was standing, carrying my child, and right after I had nursed him. He prescribed blood pressure medicine. The lowest dose possible and since then my blood pressure has been fine, my headaches are gone, and I have no heart palpitations anymore. It's been 5 years.
My advice is following: if you feel something isn't right with you – however big or small – please advocate for yourself! A provider only sees you 6-8 minutes and some just don't have compassion or are fatigued. Seek help elsewhere.
You only have one life. Make it the best damn life you can, Mama.

Thank you so much Nina for sharing this! I'm so glad it wasn't your time and you found the light in so many ways after this experience.
Nina is a wealth of information on all things infertility, pregnancy and postpartum, so please stop by her website and social handles (Instagram, Twitter) to say hello!
Stay tuned for more Patient Advocacy Stories by following along the community on Instagram. And, if you're looking for more support, feel free to join our private Facebook community here.
Sending lots of love and baby dust,
Liz
Have a story you'd like to share? Connect with me here, we'd love to have you!