"You Are More Than Just a Number" – A Letter To My Daughter To Be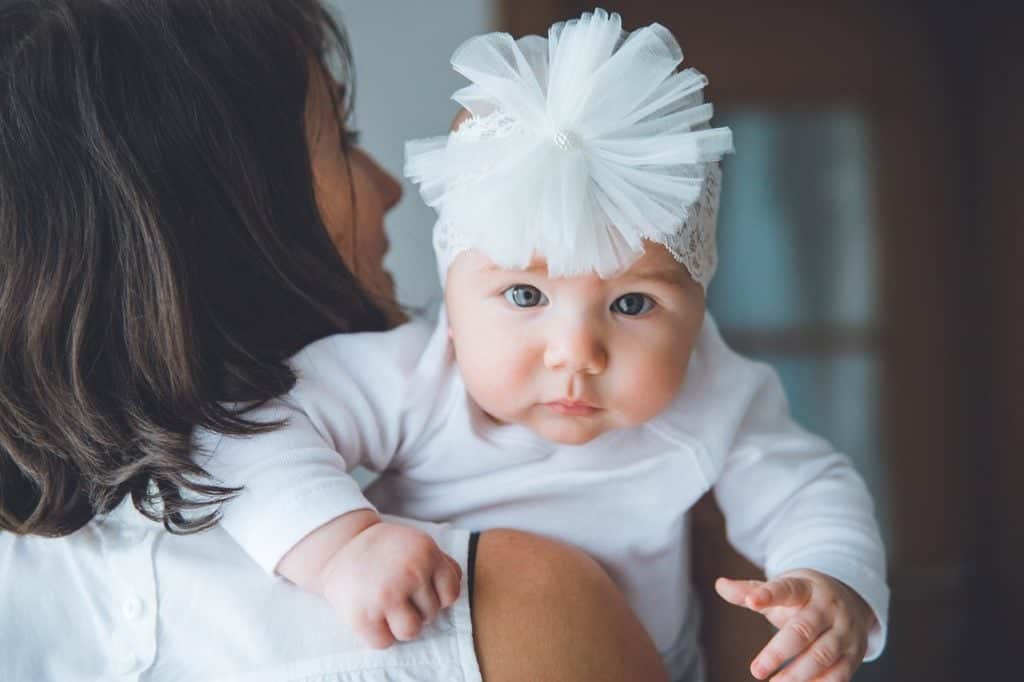 Hello my friends,
First off, words cannot express the gratitude my husband and I have felt since sharing our news with you.
From the deepest place in our hearts, thank you for the kind words, support and prayers. We are forever grateful.
Now, I've been wanting to share with you for quite some time my thoughts on my recent "awakening" with the body changes I have shared with you on and off over the last year here.
And, fair warning, this won't be the last of these posts.
But, in light of the recent news that Weight Watchers shared regarding allowing "free entry to teens" to their program, I feel this can't wait.
So, as in my truest form, I'm sharing my thoughts in a letter to my daughter to be.
To my sweet baby girl,
Oh goodness, do you know how beautiful your heart is?!
From the moment daddy and I heard your gentle beat this week we knew you were God's best gift to us.
The miracle we've been hoping for far to long.
You my angel are going to be the kindest, most compassionate little human. That's our goal. Your daddy and I want you to know first and foremost that this house we have built for you is filled with nothing but unconditional love.
Love that is unwavering. Love that is not based on a number, outward appearance or any other arbitrary thing life may tell you otherwise.
I have to be honest with you though. I panicked when I learned you were our little Swiss Miss.
All the online Pinterest tests I had taken pointed in the direction that you were going to be our little Swiss Mister. Though I will admit your daddy was right (you won't here me saying that too often 😉 ), he knew you were our baby girl.
Don't get me wrong.
I am and was beyond excited to start planning your pineapple themed nursery after all, but the fear set in about all the years I'd spent thinking about how to raise you so you don't ever battle for one second with your body like mommy has.
I see that adorable blank star you've got there. You have no idea what mommy's even saying do you?
Don't worry, mommy will do her best so that you never in your life know what I'm talking about.
But, for the greater purpose of this letter, I will share this with your biggest supporters here today.
I'm talking about the weight misconceptions I had engrained in my brain for far too long.
I'm talking about the countless days I spent as a teen, counting calorie after calorie, running round and round the basketball court in grandma's backyard, trying to burn off that last Oreo I thought I shouldn't had eaten.
I'm talking about the days before I said I do, in which no gym session went unanswered and heaven forbid I have to go a size up!
I'm talking about the nights I spent in these past four and a half years of waiting, shamming my body for its inability to "just work". The nights I mistook emotional eating for comfort, and turned angry with myself for letting my body get "so out of control".
Luckily though my angel, mommy had an awakening last October.
I finally called a truce with my body, once and for all.
And, a month later, you were created.
I promise you though, these experiences have helped shaped me to be the best mom you could ever ask for. The best wife I could be to your daddy and the best health professional I can be for this world.
There will be no calorie counting, no points, and no body shaming aloud in this house.
And you'll see, mommy has positive affirmations all over the place to make your mood improve the moment you are exposed to some of this garbage on the TV, social media or what have you.
While I know we can't shield you from everything, I know we can raise you with the values you learn in this house.
The values your dad and I share with you at our nightly family dinners, our grocery excursions to the market, and the engrained philosophy that when you continue to nourish your body as you did as your little infant self, you will honor your hunger and fullness.
No number will ever matter on a scale. And yes, you can eat the Oreo, care free, with daddy.
The moment you were born you were thrown all these numbers at you:
date of birth, time of birth, height, weight, head circumference and who knows what else!
But, those are all just numbers!
They don't signify your worth, the amount of love we have for you, or the amount of love you have inside you to share with the world.
So, my sweet angel, whatever the world of 2030 has in store for us, know that this home will forever remain unconditional in its love. That whatever comments you may receive during those awkward years are just numbers of letters said in a row.
You are encouraged to be you, whoever and whatever your beautiful soul wants to be.
We love you!
Mommy & Daddy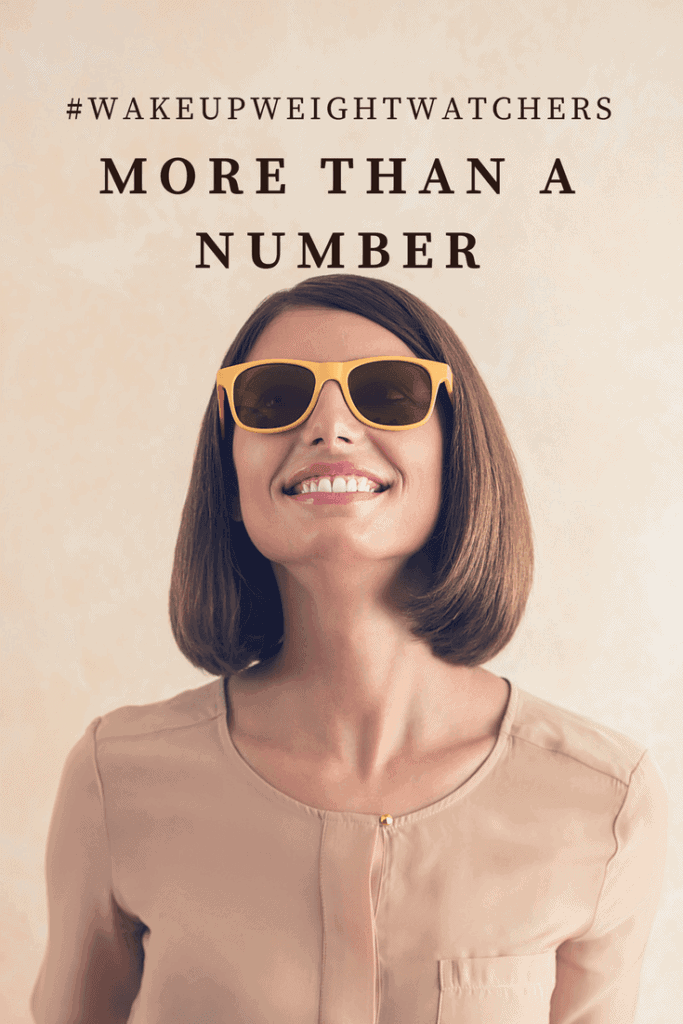 If you are ready to end the battle of weight stigma and body hatred, please join me in signing the Change.org petition to stop Weight Watchers from marketing to our youth!
*Weight stigma, eating disorders and body image don't just happen to females. It's important we take a stand for all genders!