Be in the Present – Surviving Infertility as told by Sara Haas, Miracle Mother!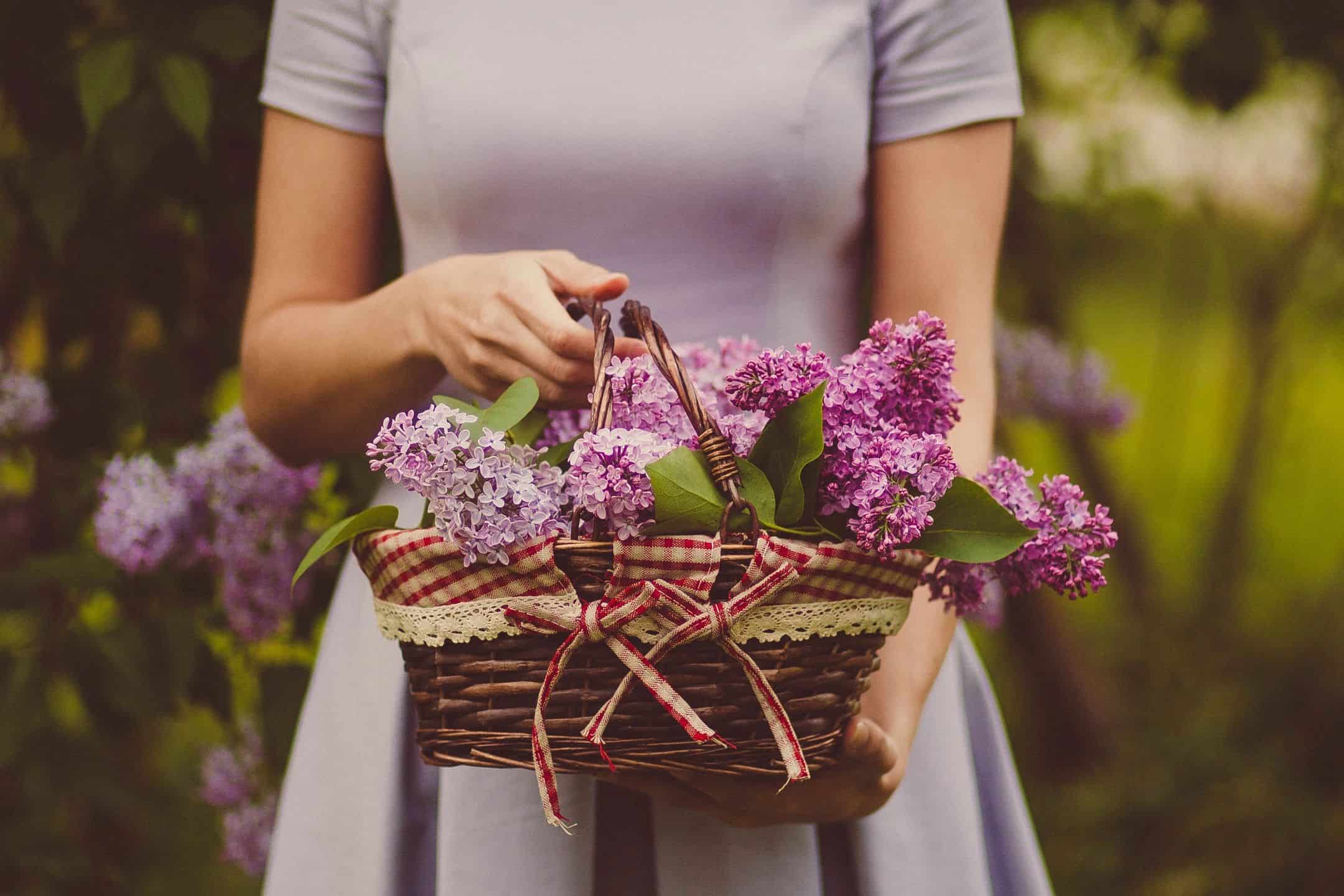 Warrior Women Wednesday is honored today to bring you my soul sister, Sara Haas!
Sara is the wonderful Miracle co-Mother behind the Fertility Foods Cookbook coming this summer. Our mutually exhaustive experiences with infertility brought us close together and I can't imagine my life now without her.
Join me in welcoming the beautiful woman, friend, wife, mother and chef, Sara Haas.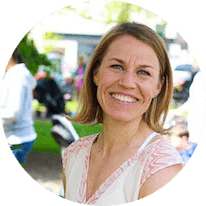 Tell your story. What was your fertility diagnosis? Did you have one?
I thought I would have no trouble conceiving. I had been a healthy person my whole life, so I assumed that meant I was a perfect specimen for carrying a baby. I was so excited to come off birth control and start "trying" to start a family. After 2 years of nothing, we finally sought out professional help. My first reproductive endocrinologist was less than pleasant and treated me more like a number than a person. I'm not even sure he listened to a word I was saying. I left that clinic and found a new doctor who spent tons of time with me and really listened. She ran the gamut of tests and I loved her for wanting to know, just as much as I did, what the real reason was of my infertility. After some testing, she recommended exploratory surgery to determine if I had endometriosis. Turns out I did, and it was minimal, but perhaps enough to cause a problem. I was to start a medication shortly after that that would put me into temporary menopause that would hopefully clear up the endometriosis. I missed filling the prescription in time to start the medication, but as luck would have it, that turned out to be a good thing, because that was the month I conceived my daughter.
How many years did you try? Ovulation calendars? IUI? IVF?
Gosh, I think it was about 4 or 5 years. Definitely ovulation calendars, lots of fun charting. No IUI or IVF, but plenty of hormone therapy.
How has infertility changed you?
It has made me appreciate the miracle of my daughter. If I had been "given" her without much work or fanfare, I have no idea if I would appreciate her as much as I do. To me, she is the ultimate gift. A blessing that I almost feel unworthy of having bestowed upon me. She's my everything!
What advice do you have to women with infertility?
Stay strong and brave. You have NO idea what your journey entails and that's scary and frustrating. Do your best to focus on what matters to you and take care of yourself. Put yourself first from time to time and embrace relaxation, whatever that looks like for you. Find others going through infertility – a support group is amazingly helpful. If something about your treatment or doctor is bothering you, question them or find a new doctor! Be your best advocate!
What is your favorite quote to pick you up?
Not sure it's a quote, but I love the saying of "live in the present." I oftentimes find myself thinking about the past and what I've done or could've done and that's not necessarily healthy. Living in the present is a great reminder to "be in the now" or enjoy the moment. I can always be better about doing that.
Favorite Warrior Song?
Hmmm, I've always love Motorcycle Drive By by Third Eye Blind. When I feel down or alone, I listen to that song and it makes me feel strong and powerful. Something about the lyric – "I've never been so alone, and I've never been so alive!" Empowering!!!!
Favorite Healthy Recipe That Brings You Comfort?
I don't have a particular recipe, but in general, it's tacos! I really love their simplicity and how nourishing they can be. I always gravitate to them when life gets crazy or stressful.
Thank you so much Sara for sharing your story!
You are an inspiration to us all and a true reminder to "live in the present"! Feel free to connect with Sara and grab her amazing recipes on her website, Facebook, Instagram and Twitter!