IVF Success Story – How Can I Make Today The Best Day of My Life?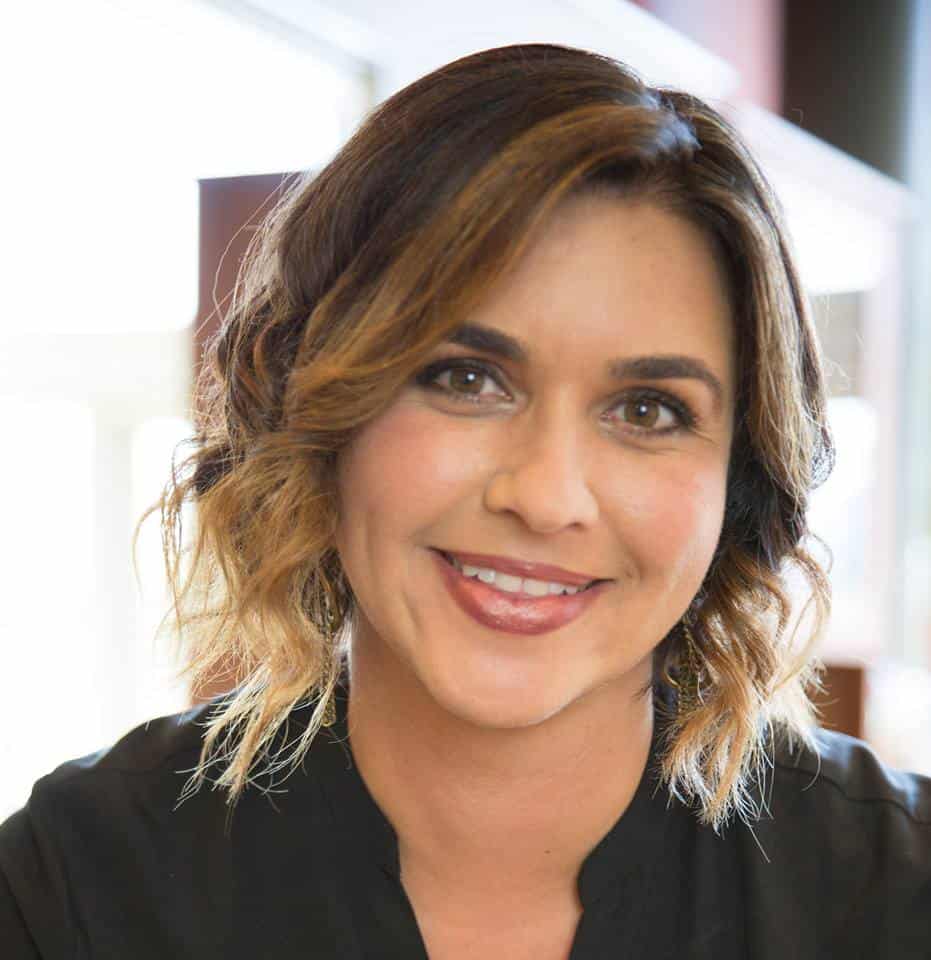 Warrior Women Wednesday Features Sarah Koszyk- 5 Year Infertility Survivor
Welcome to the launch of Warrior Women Wednesday!
Today I'm honored to introduce you to a close friend and colleague, Sarah Koszyk.
The wonderful world of infertility brought us close together last March and in less than a months time we became instant besties.
This women is a role model to me and I'm so excited to share her story with you today.
Meet Sarah Koszyk
Tell us your story.
Gosh, this feels like a whirlwind! I was diagnosed with PCOS at 30 and spent two years trying to manage that. At 32, my husband and I tried to conceive and had success. However, both of our first two pregnancies ended in miscarriages, one at 9 weeks and one at 7 weeks.
I am so sorry Sarah, that had to be rough. How did you handle emotionally the miscarriages?
Honestly, the second miscarriage was much easier to process than the first because my husband and I had better communication. But, the first was absolute torture. I had to have a DNC at 9 weeks that was just so emotional. I had a girlfriend drive me to the appointment because my husband had to work and I never realized how upset that made me. I know males and females process emotions differently but I really recognized through this experience I needed to be open and honest with my husband about what I needed from him in this process.
How many years did you try before conceiving and sustaining a pregnancy to term? Tell us your IVF Success Story!
We spent 5 years experimenting with holistic and Western medicine to finally achieve our miracle IVF baby, Nico Tomaso Koszyk!
After our first two miscarriages, we took a year and focused on acupuncture and prepping our bodies for success. We attempted trying at home ovulation kits following our acupuncture year and really had no success. At that point, with age and time against us, we opted for IVF.
With our first and only IVF procedure, we were able to "harvest" 26 eggs. From them, 12 eggs were naturally fertilized and biopsied. Of the 12 embryos, only 4 were considered "good" by the embryologist standard when looking at their ability to grow and mature into a healthy baby.
Under the advice of our doctor, we implanted one embryo and froze the other 3.
Praying with all our might, we were blessed to have that one embryo implant and are finally officially mom and dad to the most handsome baby boy, Nico Tomaso Koszyk!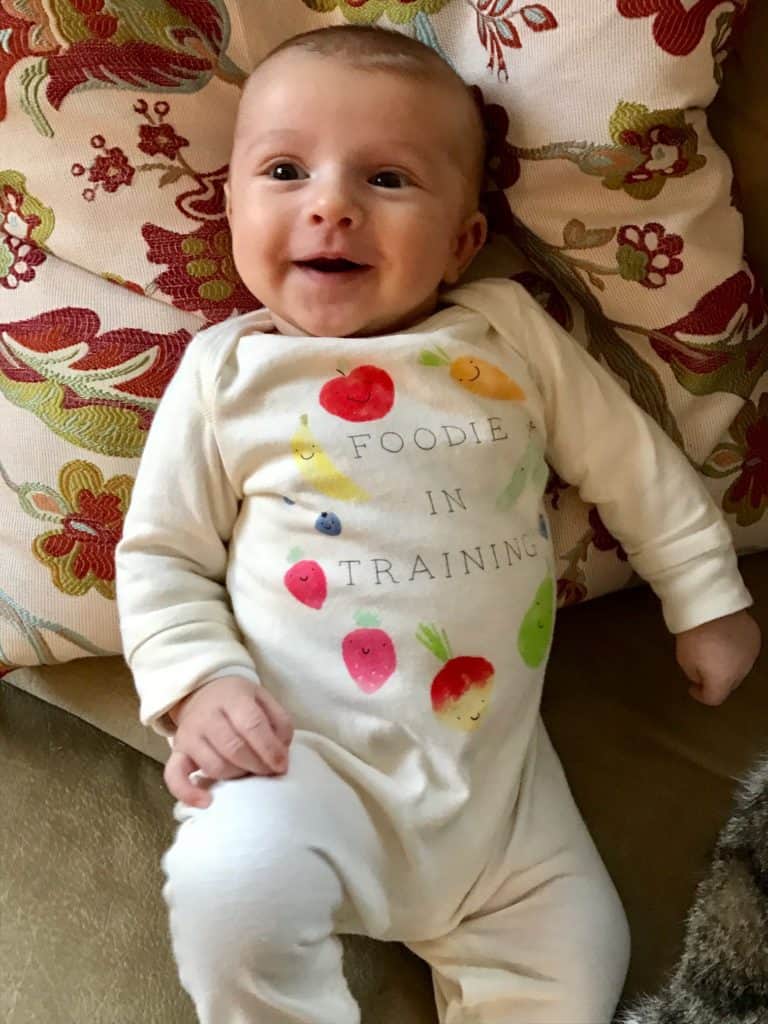 Nico Tomaso Koszyk – Born Nov 11, 7lbs 11 ounces
What is your favorite quote to pick you up?
My quote is a quote I made up myself. It's not from anyone famous. But every morning when I woke up, I would ask myself:
"How can I make today the Best day of my life?"
I would do one thing each day like go for a walk. Take a yoga class. Do something for me. Pamper myself. Get my nails done. See a friend for lunch. This helped me to get by because I would want to make my day the best one ever so that life was worth living and it forced me to think about the positive things I have in life and the things worth living for.
Favorite Warrior Song?
One by U-2; Avalon by Roxy Music; Titanium by David Guetta featuring Sia!
Favorite Comfort Recipe?
Hands down, my 5 Bean Baked Chili: it's our go to for comfort, parties and just because!
What advice do you have to women with infertility?
Communication is key- be open with your partner. You need each other to lean on, in good times and bad. Never abandon or leave one another, even for an appointment! Remembering this truly thickened the relationship I had with my husband and from then on out everything else was easier to deal with.
Thank you so much Sarah for sharing your story!
Please feel free to connect with Sarah – Website – Instagram – Twitter – Facebook!
If you're interested in sharing your Warrior Women story, feel free to email me at shawsimpleswaps (at) gmail (dot) com