Infertility Does Not Define Me – Meet Susie Lemmer, Warrior Woman!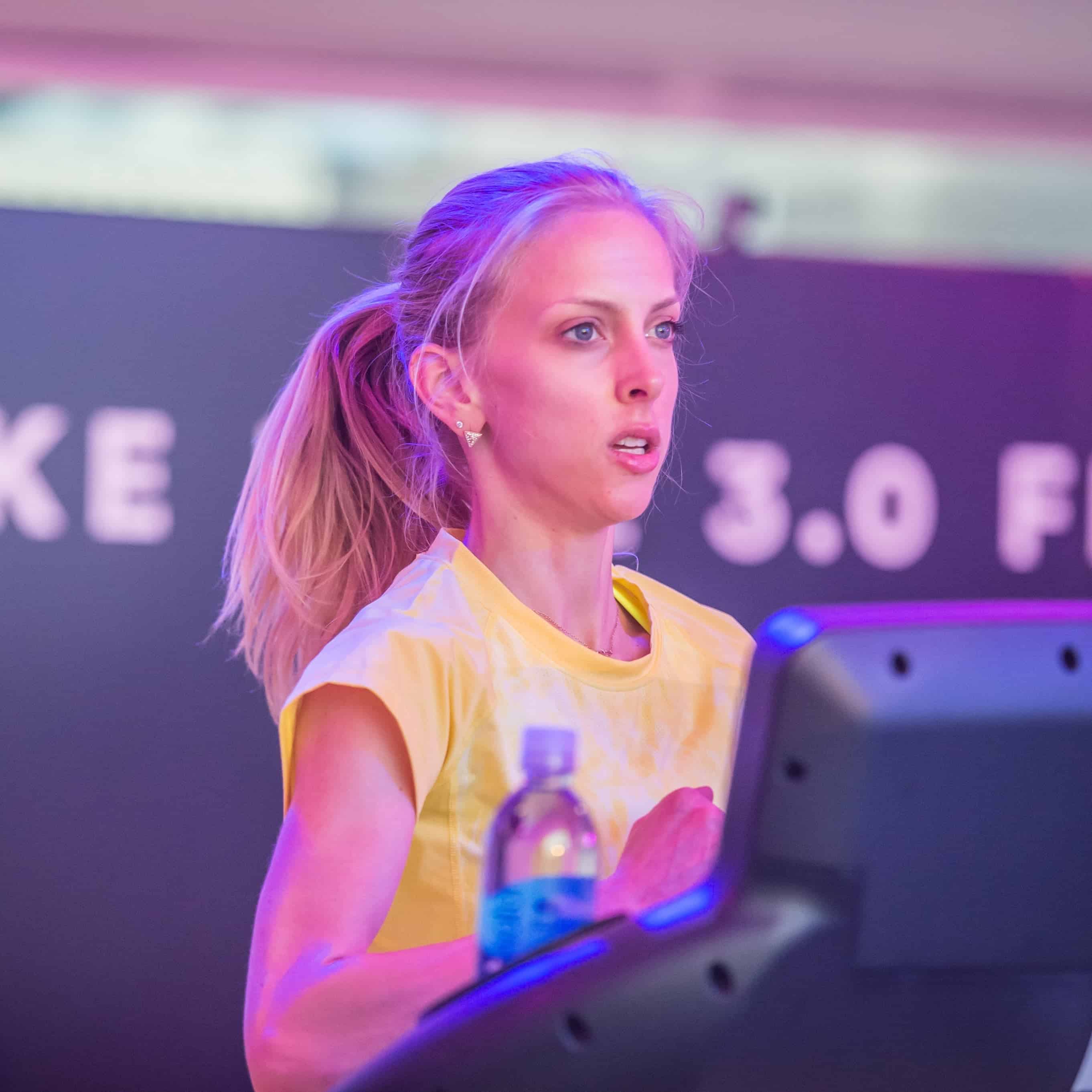 Welcome friends!
I am SO excited Warrior Women Wednesday has so many fabulous women willing to share their stories! Today is no exception and I'm honored to have gotten to know Susie Lemmer over the last few weeks!
Yep, this crazy world of infertility can bring you close to each other over night! She's a warrior and putting herself out there in more ways than one!
Honored to have her share her journey with you today, thanks Susie!
Tell your story. What was your fertility diagnosis? Did you have one?
Well, if you want to know the full story of my hormonal background, here you go! Basically, I don't really produce hormones naturally (think an estradiol of sub 10 on the regular). We started our first round of IVF stim meds Dec 31, 2016. I had an uneventful IVF cycle, we got 5 eggs and 3 embryos, transferred on the 3rd day… and it didn't take, and the other embryos didn't make it. I will start my next round of stim on Feb 20th! We are hopeful, but we really want to get to a 5 day transfer.
How many years did you try? Ovulation calendars? IUI? IVF?
We have been actively trying for 1 year, but we always knew that I would need major fertility help. I didn't even ovulate until the stimulation medications for IVF! Clomid was like giving me a placebo, and we never considered IUI for fear of multiples (I have Crohn's Disease so we are worried me carrying multiple kids)
How has infertility changed you?
Infertility is a beast, in many ways. I am "fortunate" in that I have had practice dealing with a chronic condition that invades every part of my life and threatens to define me (I have Crohn's Disease). I decided a long time ago not to let that aspect of my life define me, and I am determined to do the same with my infertility. And, as with my Crohn's journey, sharing my journey via the blog has truly changed my life by connecting me to so many incredible women and men who are also battling these conditions.
Infertility has proven to me just how strong I am, how strong my relationship is, and how much family means to me. And I will have a family with my husband. Somehow. Some way.
What advice do you have to women with infertility?
Get a team that you trust, but self advocate for yourself and your family. Your medical team will do their best, but you know what? They are giving everyone their best.
Now, something to keep in mind, and this is something that I can't take credit for: In IVF, if your transfer/implantation doesn't take, it is not your fault. It means that they didn't pick the right embryo.
Always remember that, barring going out of your way to jeopardize your fertility, it is not your fault.
What is your favorite quote to pick you up?
You have Survived 100% of your Worst Days. The Odds are in Your Favor! (Here are some of my other favorite quotes!)
Favorite Warrior Song? 
I have been jamming out to country more and more. The song that puts in the best mood, no matter what? "80s Mercedes" by Marin Morris. I saw her in concert, and she is a doll! But that song… roll your windows down and belt it with the wind in your hair.
Favorite Healthy Recipe That Brings You Comfort?
This is a toughie! I have 5 recipes that basically make me instantly happy: zucchini cornbread muffins, Italian herbed turkey meatballs, French onion soup, slow cooker Italian chicken marinara, and my chicken kale soup (all of the recipes are on my blog!). But you know what I crave on a weekly basis? Zoodles. I am a SUCKER for zoodles with sauteed veggies, fish or chicken, and a mustard sauce (can be as simple as mustard and balsamic vinegar). Because, let's be real, sometimes you need comfort and you need it NOW.  I'm a big veggie-craver. But that also inevitably leads to chocolate!
Thank you so much Susie- what an inspiration! You will undoubtedly make an excellent mother one day! Sending you so much baby dust and support.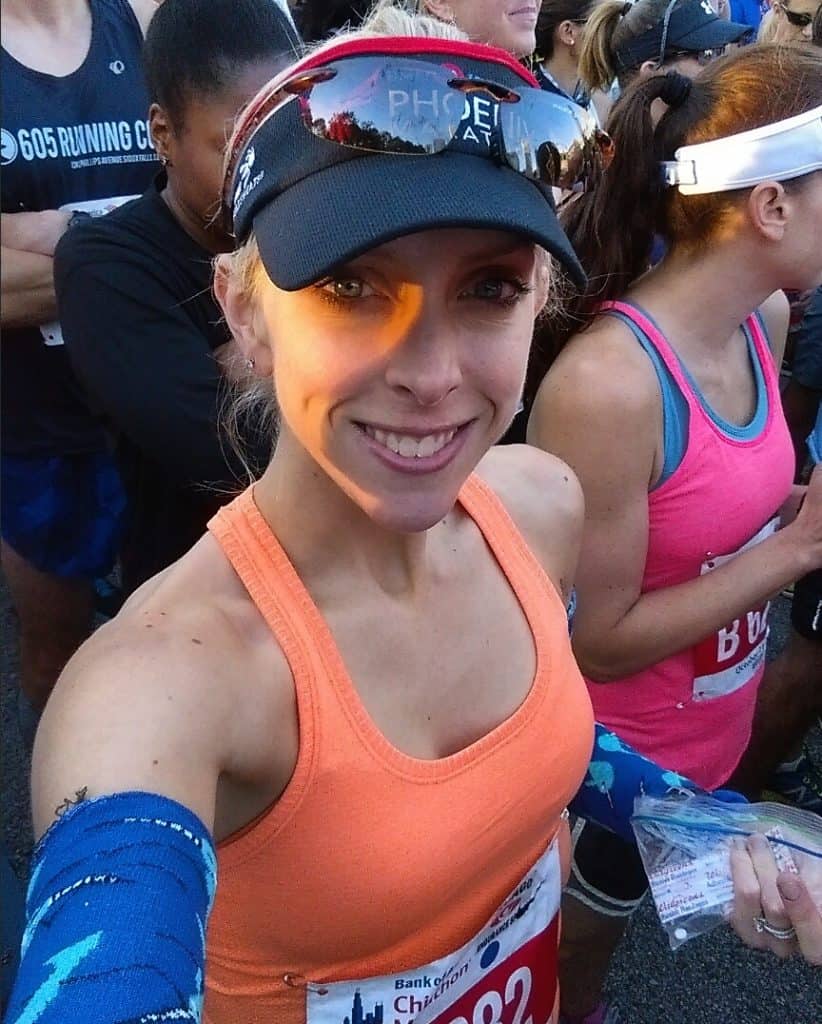 Connect with Susie on her blog (it's awesome!), Instagram, Twitter, and Facebook.
Thanks for tuning into another Warrior Women Wednesday- it's amazing to see the faces of infertility that shine so bright!